In Childers' Park, Listowel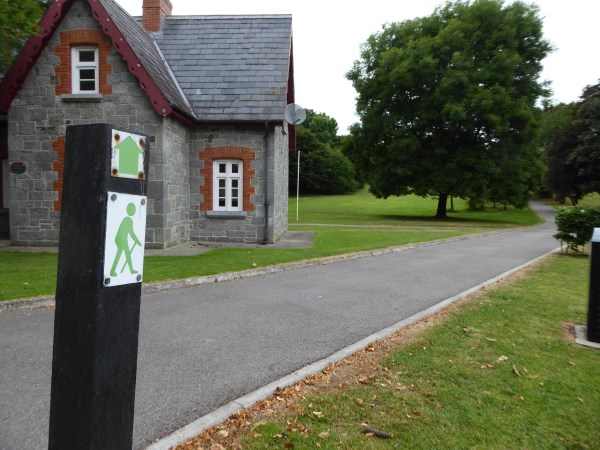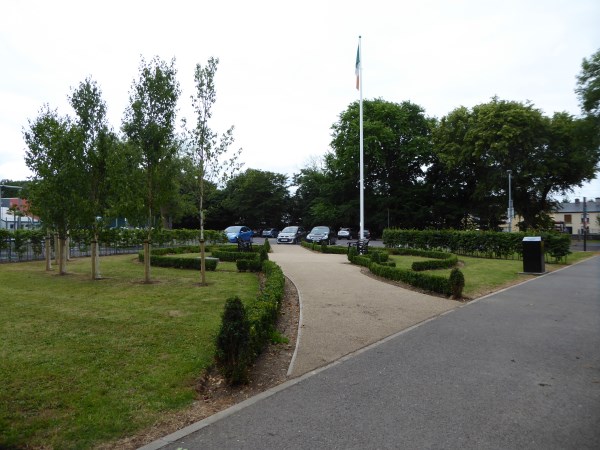 <<<<<<<<<
Listowel's 1965 Green Guide
Aileen Skimson in Canada kept this souvenir of her visit to Listowel, her father's birthplace, in 1965. Here are a few more photos and advertisements to bring back memories.
<<<<<<<<<
Remembering John B. Keane at 90
The first event of the recent John B, Keane festival was pub theatre in John B. Keane's Bar.
I was there for a while and it was a great night.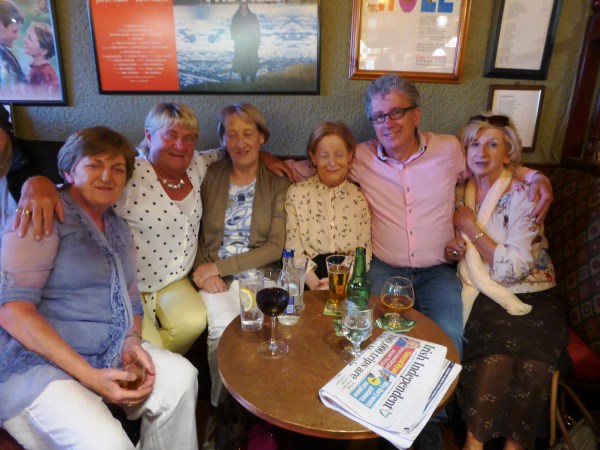 Some of the appreciative audience with Billy Keane.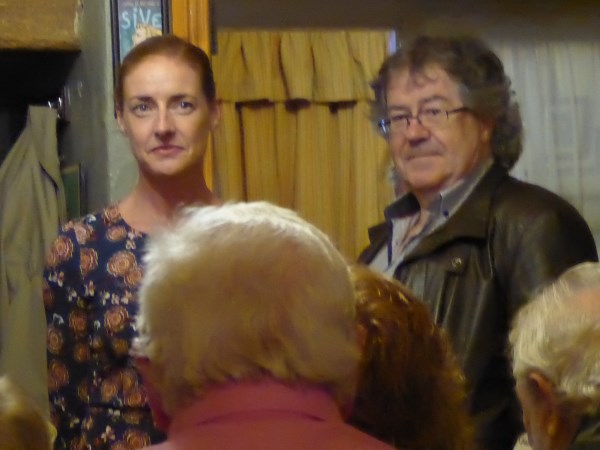 Two of the performers were Cathy Healy and Gabriel Fitzmaurice.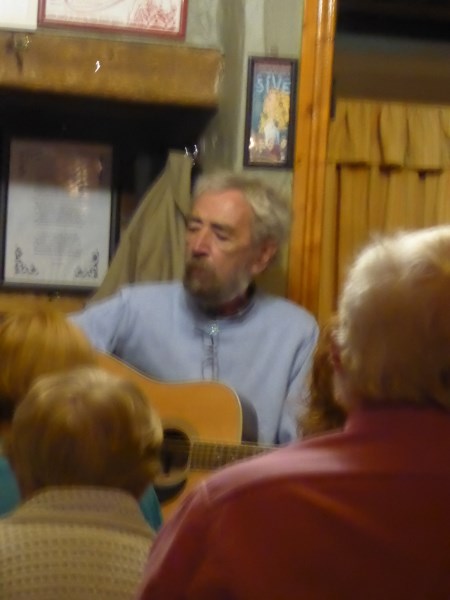 Mickey McConnell sang his tribute to Mary and John B.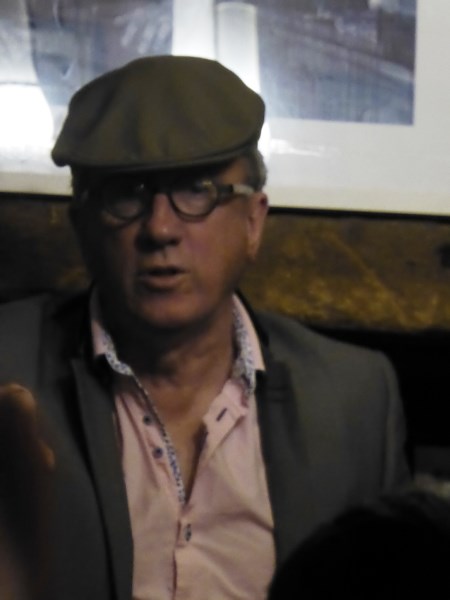 Billy in character as the matchmaker.
<<<<<<<
The Gentleman's Barber, William Street, Listowel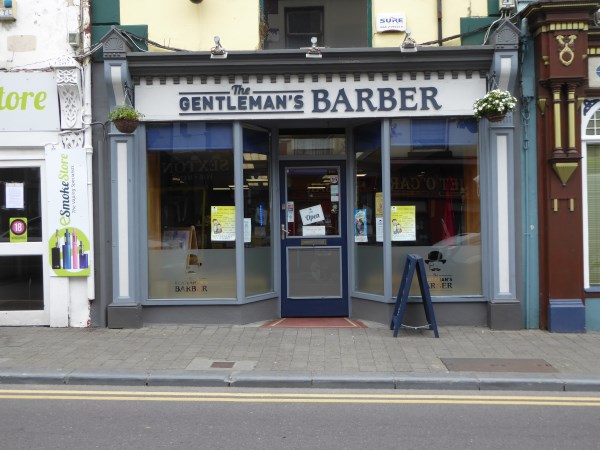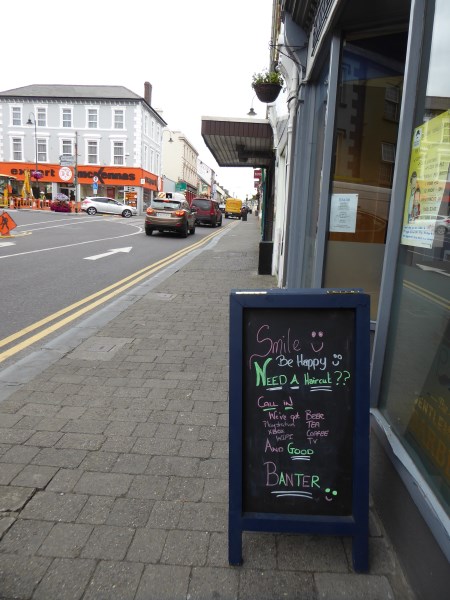 Sounds very inviting, doesn't it?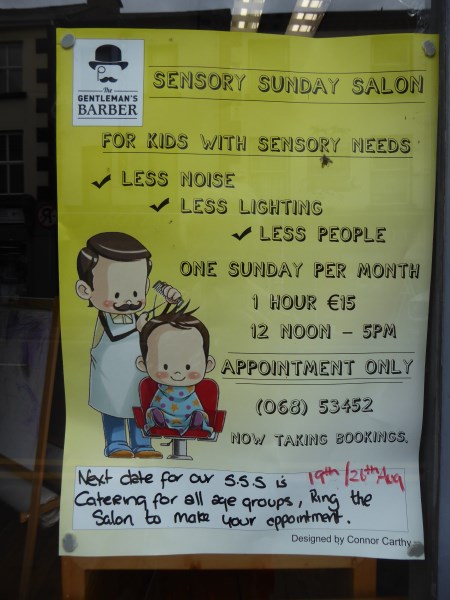 I know someone who brought a nervous little boy one Sunday. She was full of praise for the whole experience. Highly recommend it