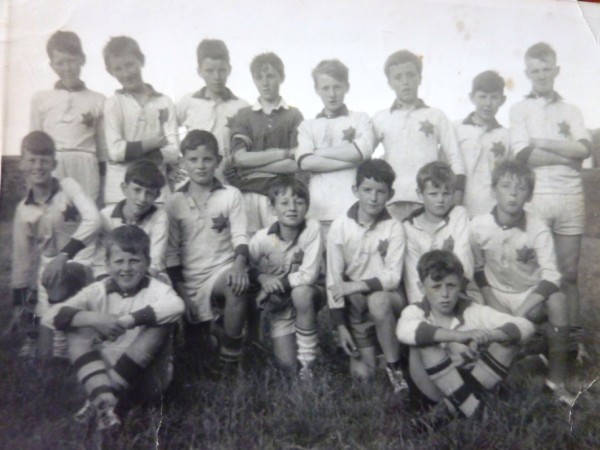 Boro1968 Winner's of the Town League in Scoil Realt na Maidine
Maurice O'Sullivan, P.J. Gorman, Mike Halpin, Mike Shine,Jack Murphy, R.I.P. Pat Flaherty, Pat O'Neill, Gerard Stack, Dan Molyneaux, Tommy O'Connell, Owen Moriarty, Mike BrosnanTony O'Neill, Fergus Finucane, Pat Stack, Mike Kiernan, Richie Chute R.I.P.
>>>>>>>>
After that "blast from the past" provided for you by Norella Moriarty I will bring you the first of my Writers Week photos.
I only got to attend a small number of the many many events but I'll bring you a flavor of what I attended. The first photos are from opening night.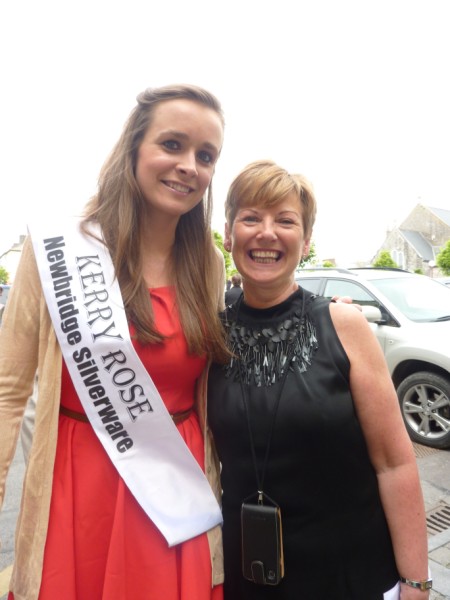 Ann- Marie Hayes attended. Here she is with Eilís Wren.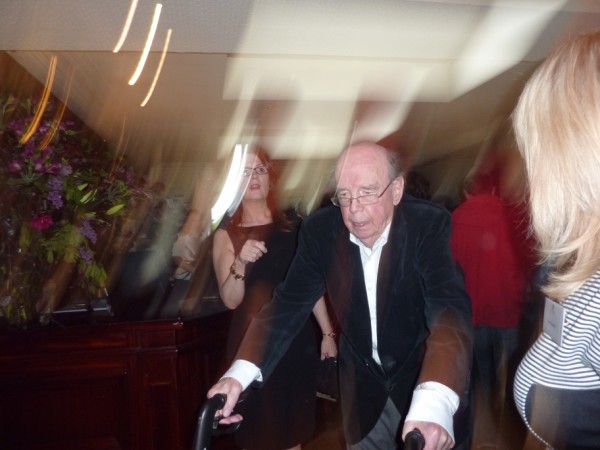 Antony Cronin won the inaugural John B. Keane award.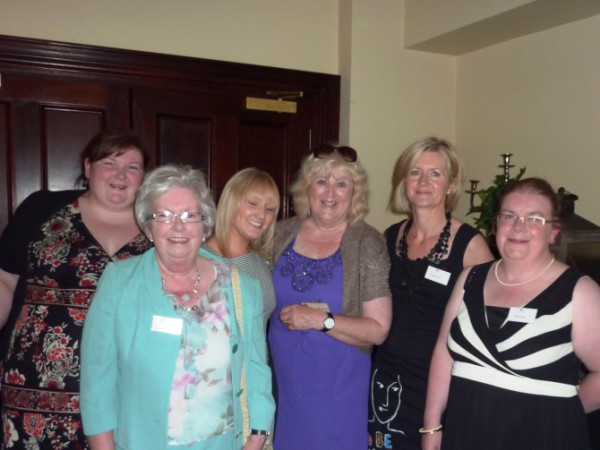 The Children's committee of Writers' Week.
Claire Keane, soloist for the night arrives with family.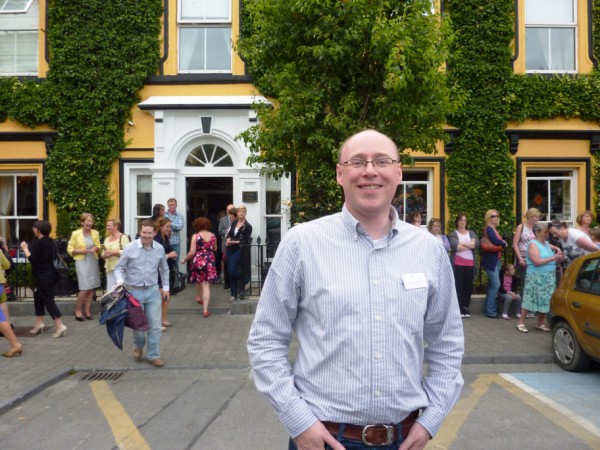 Eamonn Dillon waits for the president.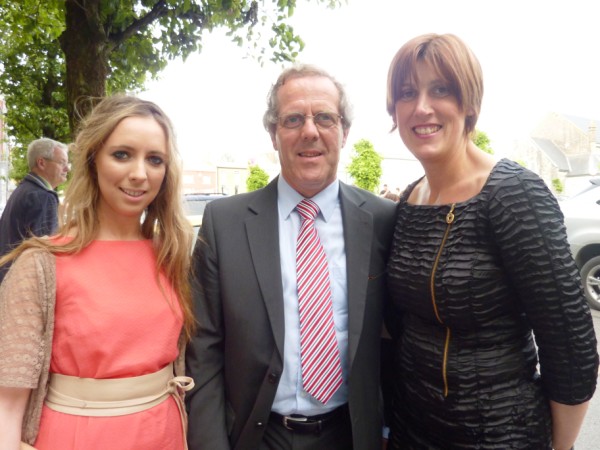 Eamon OHargáin whose daughter played the harp on opening night is greeted by Máire Logue.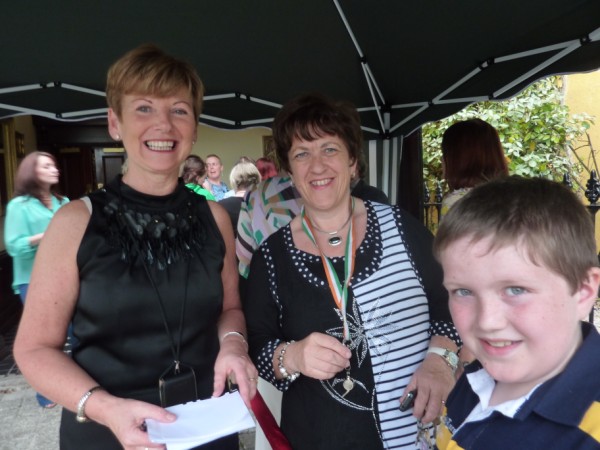 Eilís with Anne O'Connor and her son, Padraig.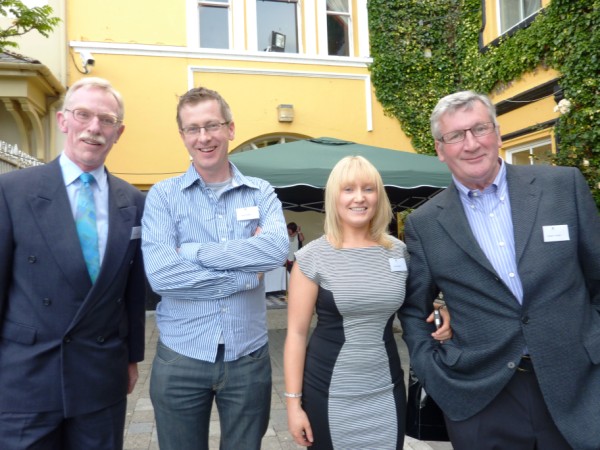 Gerry waits outside the hotel with Noel, Lisa and Vincent.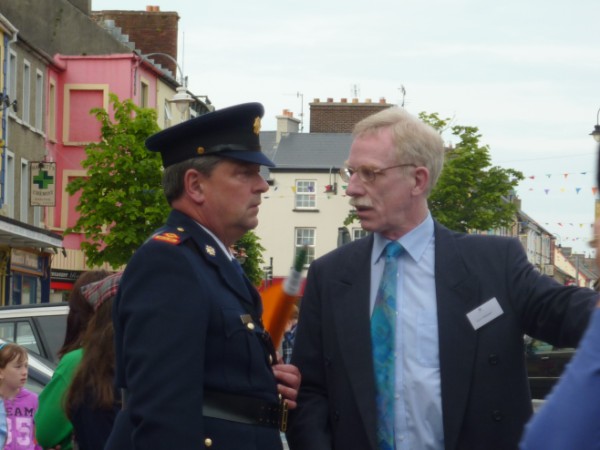 Gerry, who was in charge of organizing opening night, makes some arrangements.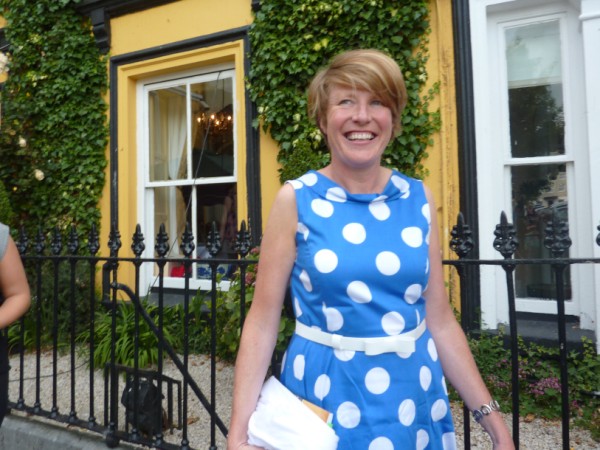 Lisa Fingleton, who was M.C. for the evening, arrives in style.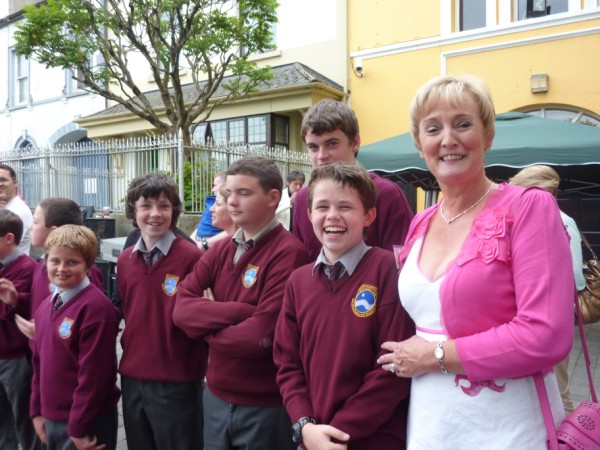 Madeleine with some former pupils in the guard of honour.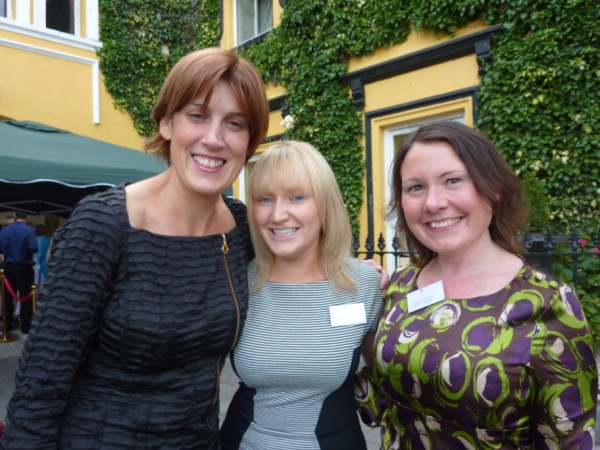 Working on bringing Writers' Week to you, Máire, Lisa and Elizabeth Rose.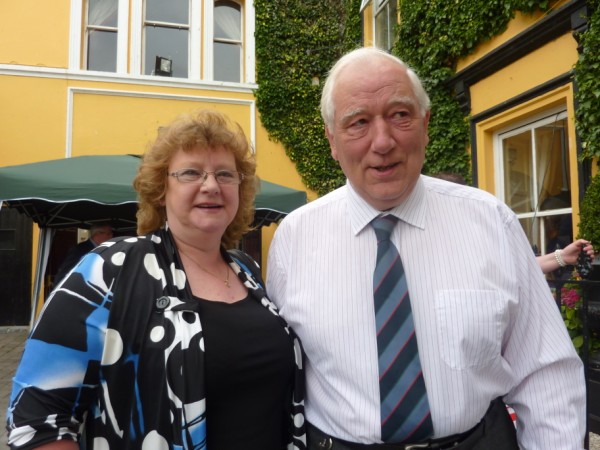 Graham and Patricia Borley arriving at the Arms.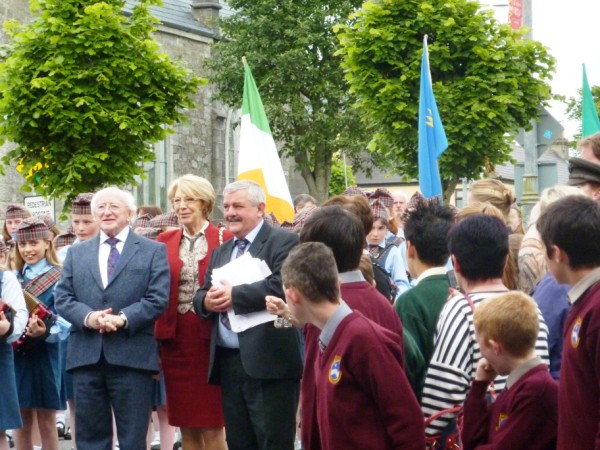 He's here!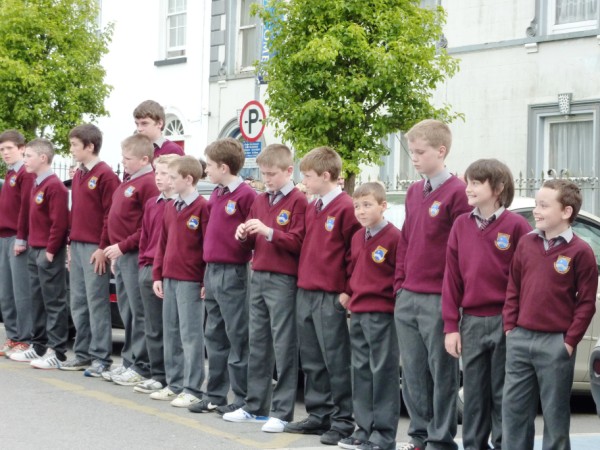 Boys from Scoil Realt na Maidine in the guard of honour.
Convent girls.
Some local ladies.
local teachers keeping an eye on things
>>>>>>>>