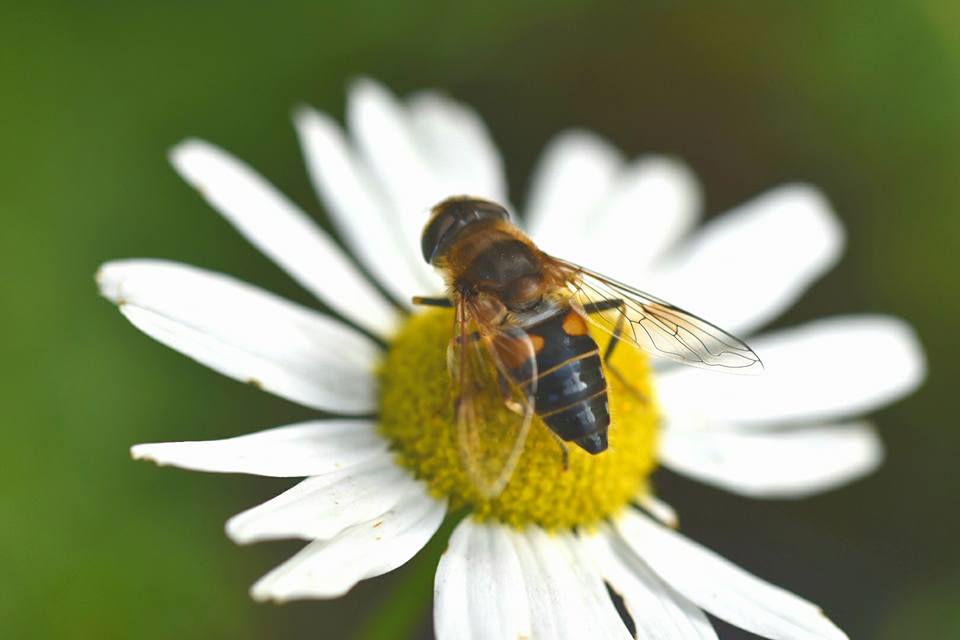 Memories of summer; photo: Chris Grayson
<<<<<<<
Gone but not Forgotten
This photo of John B. Keane and Mick Lally was shared by Eric Luke. He took the photo in the pre digital age, sometime in the 1980s.
<<<<<<


Ever hear of Turfuel?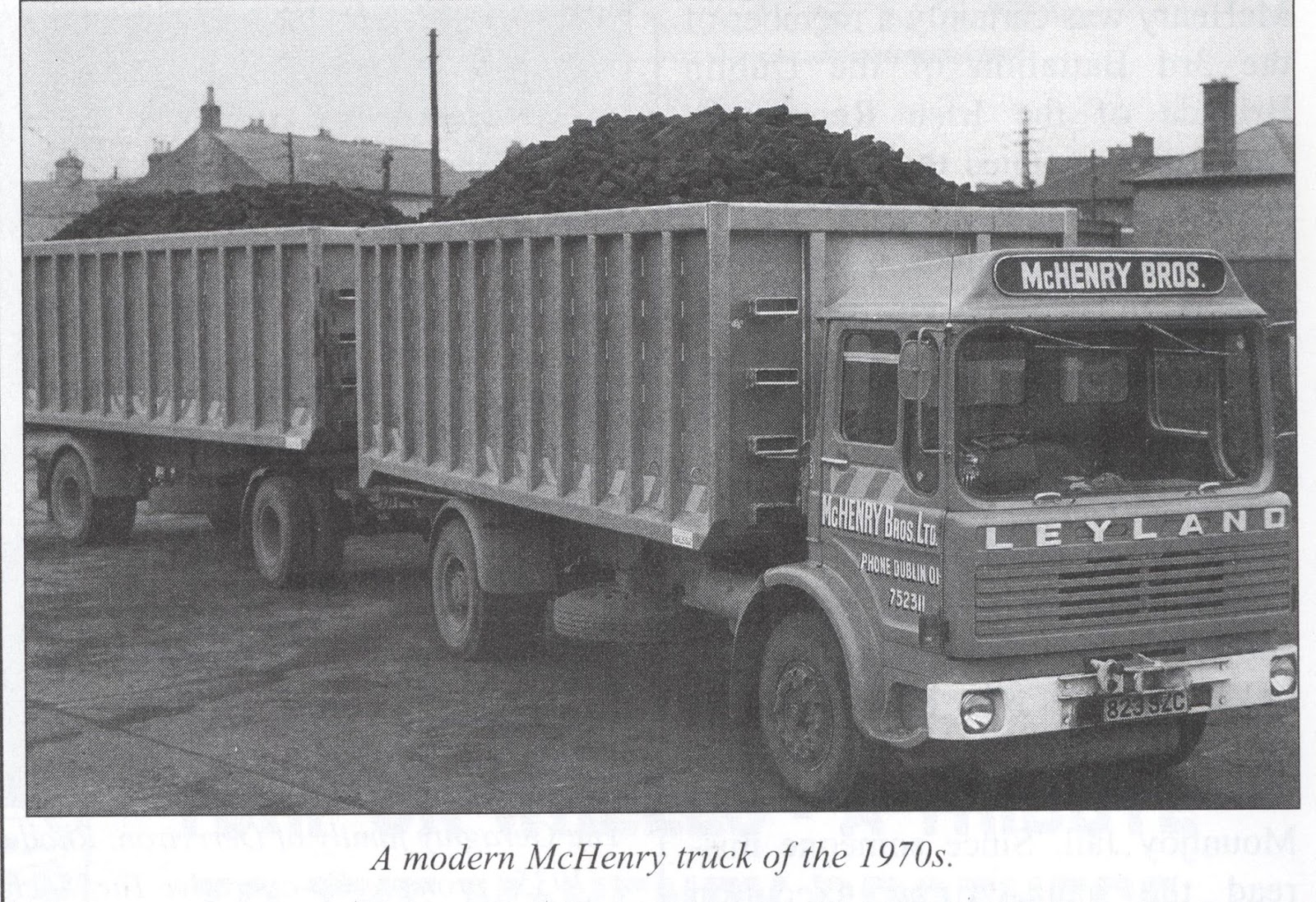 McHenry Brothers from North Brunswick Street, Dublin were well known fuel merchants, founded in 1925. They began delivering turf on behalf of Bord na Móna from the 1930s and especially during the war war years, when they delivered turf to Dublin. Their trucks were coloured blue and during the 1970s they also used a fleet of blue AEC trucks to haul turf and briquettes to Dublin, making their deliveries throughout the city with a fleet of blue Bedford "flat tops". This above is a Leyland lorry from the 1970s.
McHenry Brothers of Dublin also supplied turf around the country and this ad for turf probably dates from the 1940s. It's for Turfuel, the name they gave machine turf from Lyrecrumpane, Co. Kerry. This was one of our earlier works opened in the 1930s. McHenrys also sold briquettes from Lullymore and they were baling our briquettes with flat wire straps long before we started. Due to the decline in long term contracts and the ban on smokey coal in Dublin, the McHenry firm was liquidated in 1990 after 65 years in business. They were also general hauliers, transporting cattle, sheep, pigs, building materials and timber during their time in business.
(text and photos fromBord na Mona Heartland)
<<<<<<<


Upper Church Street in Autumn 2017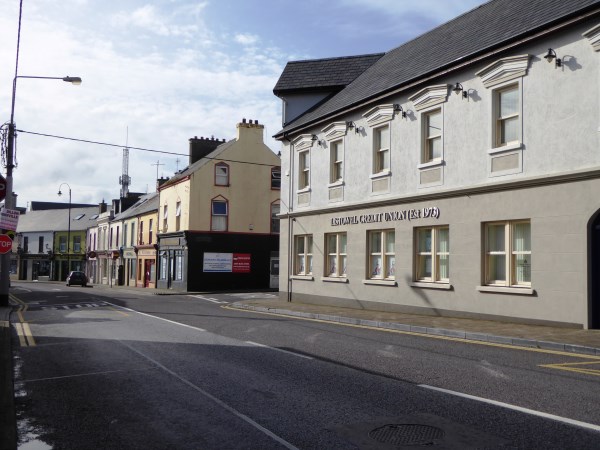 <<<<<<<<<
I Literally Give in
In a previous life, when I was a teacher of English, one of my pet hates was the misuse of the word "literally".
Well, my chickens have come home to roost. All of you who literally die of embarrassment or literally kill someone have won.
The Oxford English dictionary has, like me, accepted defeat and added a new meaning to the word "literally". It is now accepted as a expletive, used for emphasis.
"This newer, disputed usage (describing something non-literal, as a form of exaggeration) has become more frequent over time, and is now sometimes used quite deliberately in non-literal contexts. " (OED)
<<<<<<
Only in Kilkenny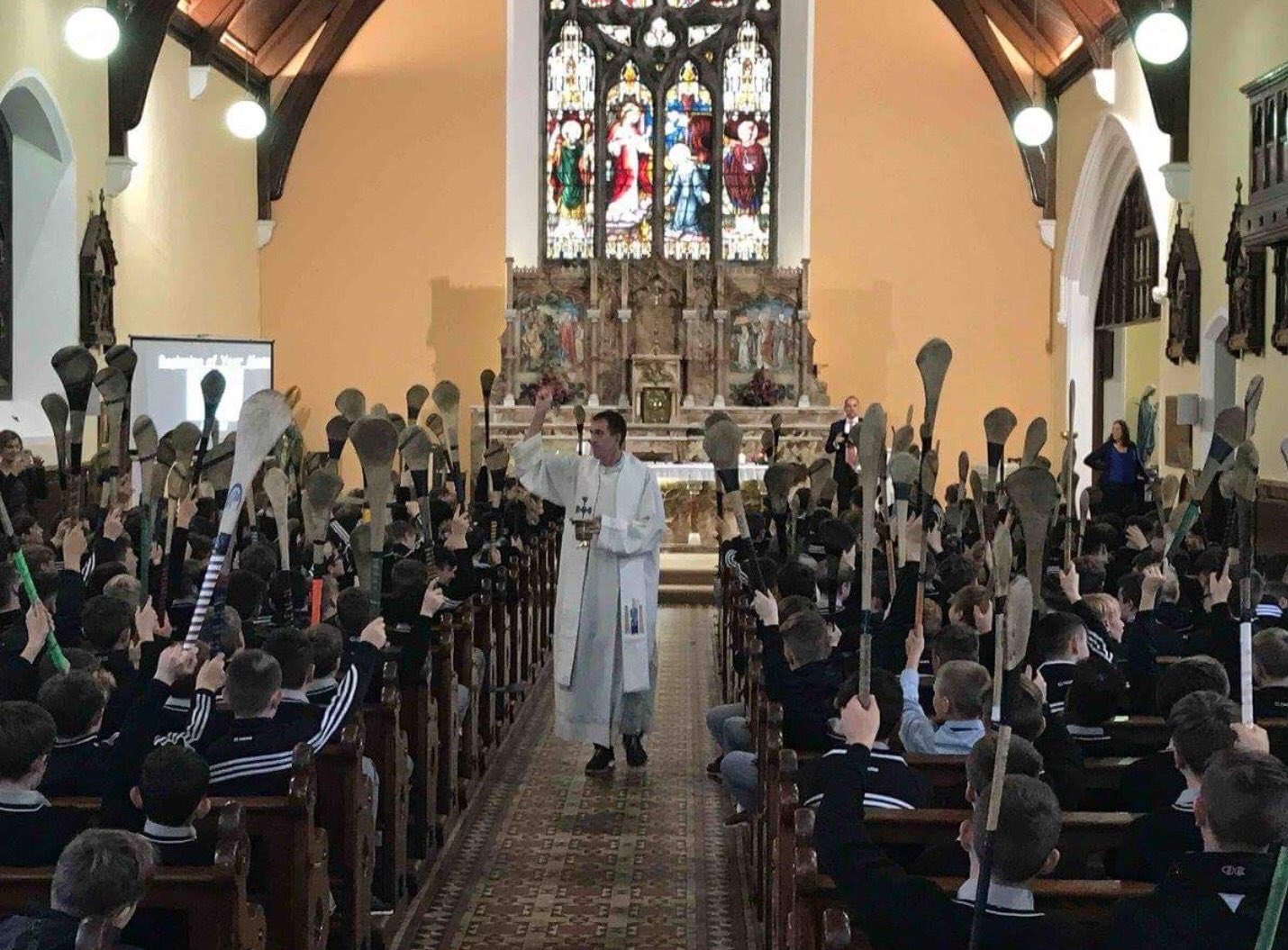 Photo from Twitter
The annual blessing of the hurls at St. Kieran's College, Kilkenny. Have we hit upon their secret ingredient?
<<<<<<<<


A Laugh to Start the week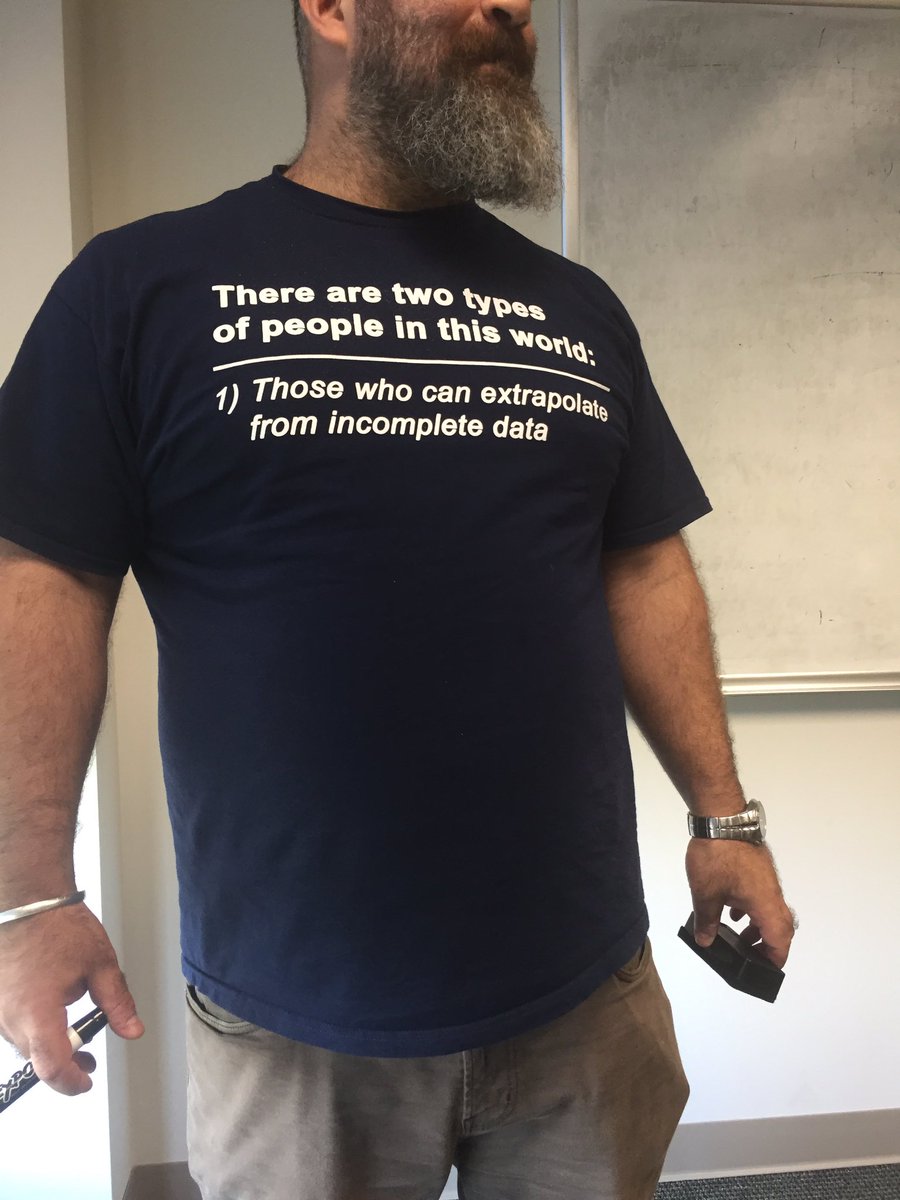 A witty piece of smart aleckery from Twitter