New Shoes and Food poverty
"New shoes, new shoes
Red and pink and blue shoes
Which ones would you choose
If they let us buy?"
I read two stories in the papers this week which, when I pondered them together made me feel very sad.
An Irish "celebrity couple" were the subject of the first story. She had just celebrated her birthday and was answering questions about the present her rugby playing boyfriend had bought her. He bought her a pair of shoes.
Cost of same?
(Are you sitting down?)
€800
Story number 2 concerned a man who had been caught stealing some basic foodstuffs from his local supermarket. It was Wednesday and his jobseekers allowance did not come in until Thursday. His fridge was empty. He had never stolen anything before and was ashamed that his family would find out. The supermarket prosecuted him and the judge gave him community service.
The Society of St. Vincent de Paul is hearing many stories like the latter in Ireland in 2012.
>>>>>
Photo from the 1930s when this woman's prize possession was her wireless.
>>>>>>>>
Street life in London 1876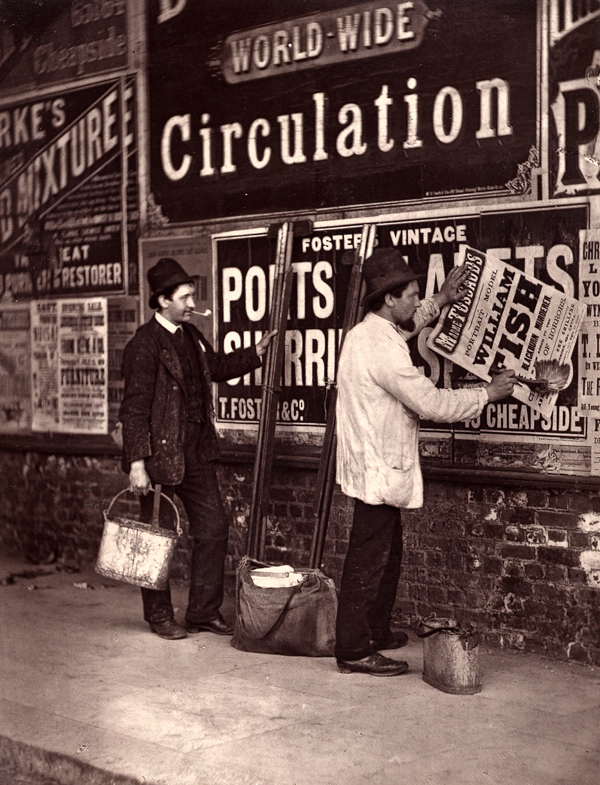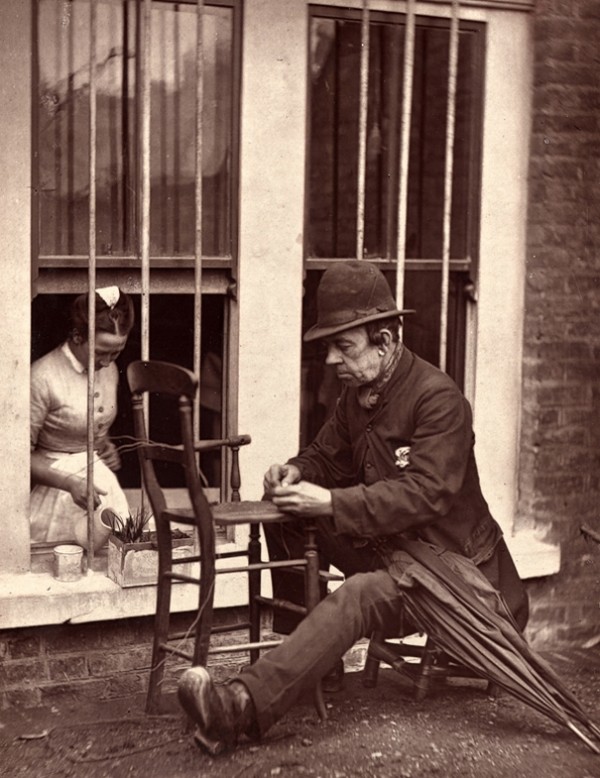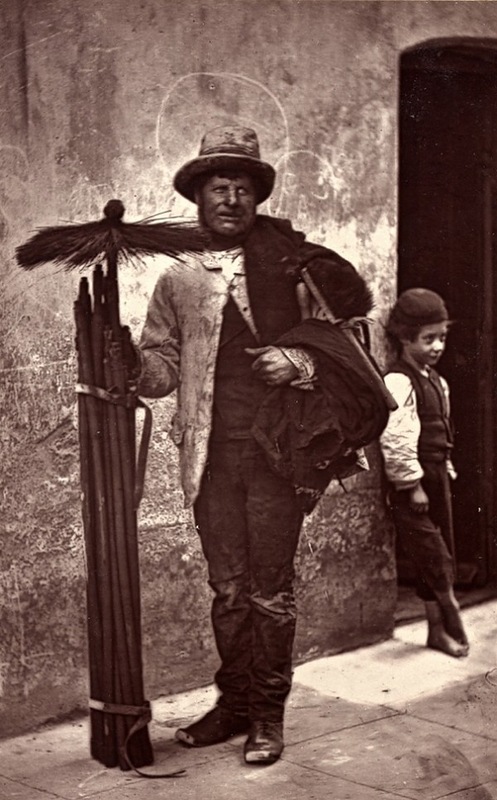 >>>>
In case I forget to remind you on Monday:
Tuesday Oct. 23 is D Day for The Gathering, Homeward Bound.
RTE 1 7.00 p.m. Tadhg Kennelly's tribute to his home town.
<<<<
Good news on the job front from Radio Kerry

6pm – A Tralee based wind energy company is on course to reach its target of employing 100 staff by the end of the year. Enercon which is headquartered in the Kerry Technology Park currently employs 90 staff. 55 are based in Tralee, with the remaining 35 based in Enniscorthy in Wexford, Burt in Donegal and in Dublin. The company is currently looking for staff across seven departments, including service technicians and sales positions.

>>>>>

Postscript to the query about Bedfort Hall
The man seeking the information is Kerry Barrett, son of this man who is being commemorated this very weekend in Ballyheigue.