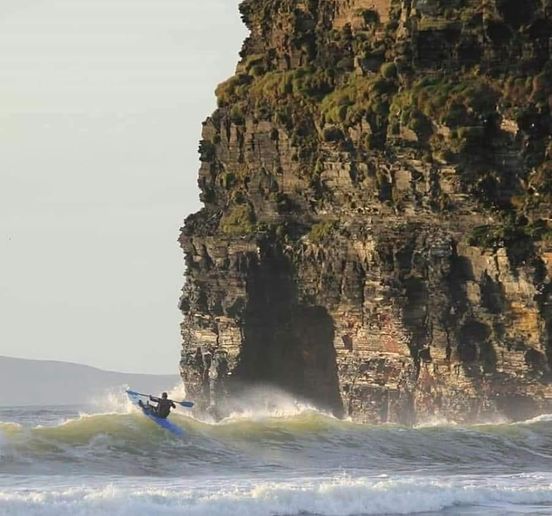 <<<<<<<<<<<<<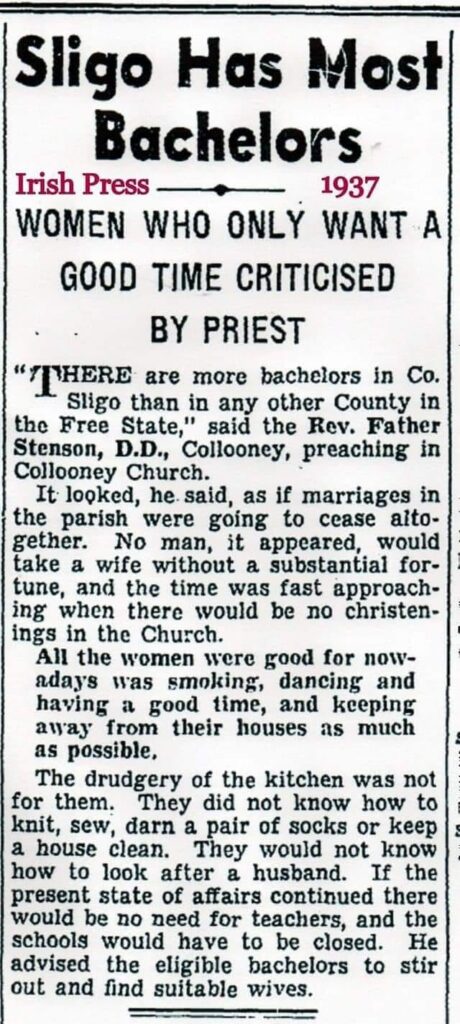 Armel Whyte spotted this one on Facebook
<<<<<<<<<<<<
Two Historic Listowel Buildings Changing Hands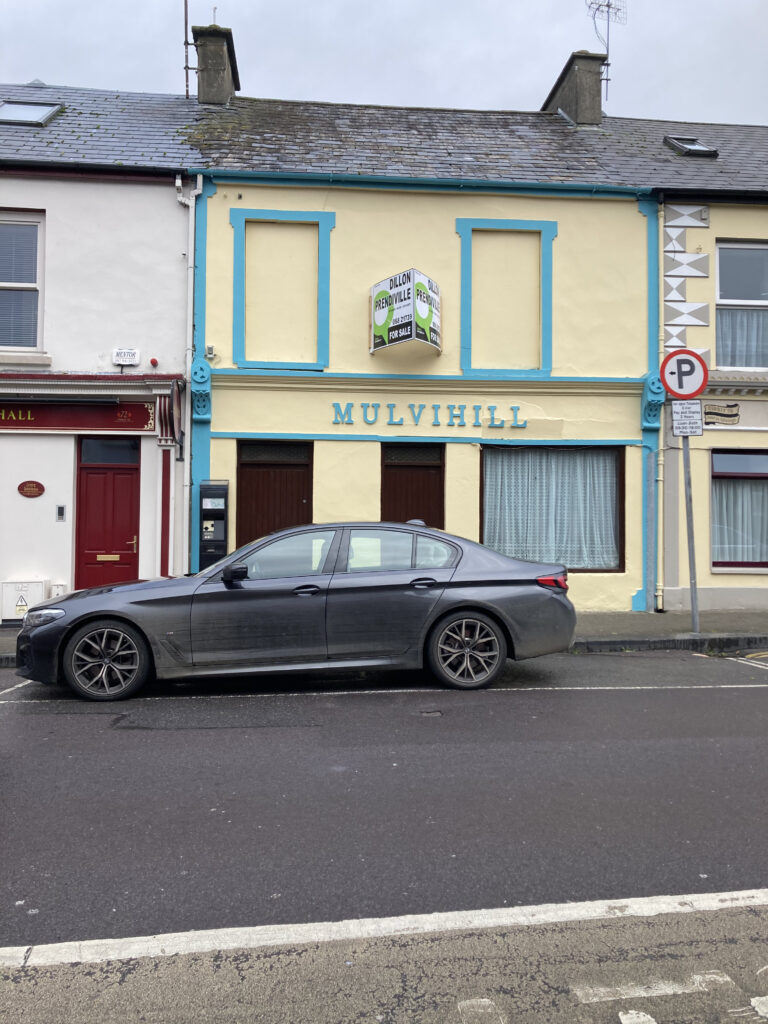 This house on Church Street was once the home the Wilmot family. Séamus Wilmot went on to become registrar of The National University of Ireland. This house was also the home of the legendary Babe Joe Wilmot.
Correction: Martin Moore tells me that this was not the Wilmot home. It was further down the street. This was the home of sisters, Aggie and Peg Mulvihill. Apologies for misleading you.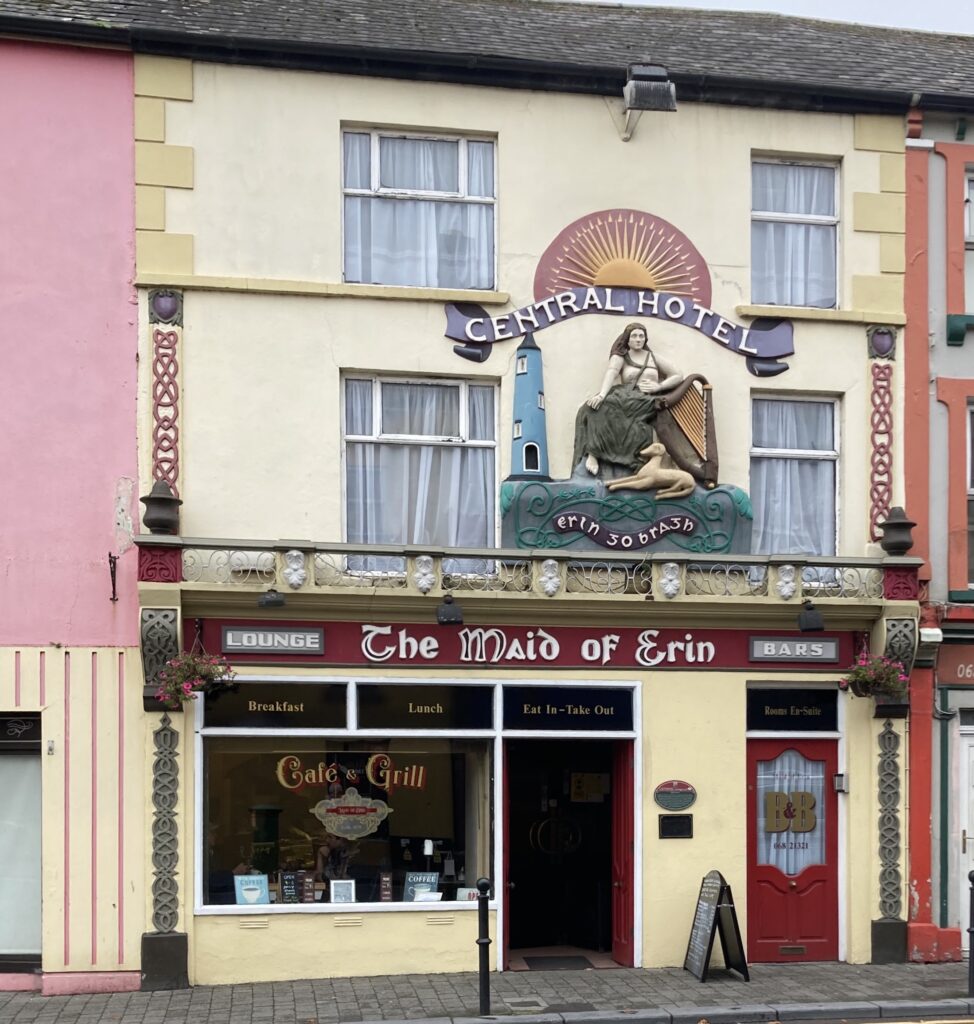 The Central Hotel/ Maid of Erin was sold recently. The facade of this premises is one of the most iconic in Listowel. It features one of the best known and loved examples of the stucco work of Pat McAuliffe.
<<<<<<<<<<<
Living the Champagne Lifestyle
Caitlin Carmody is the daughter of Kevin and Christina and granddaughter of Vincent and Kathleen.
Caitlin is studying Physical Therapy in the University of Illinois in Champaign, Illinois.
Caitlin is also a part time model and her recent photoshoot with photographer Roland Lim is featured in Imirage magazine.
Caitlin is the cover girl.
Here are just a few of the photos of this stunning beauty with a very strong Listowel connection.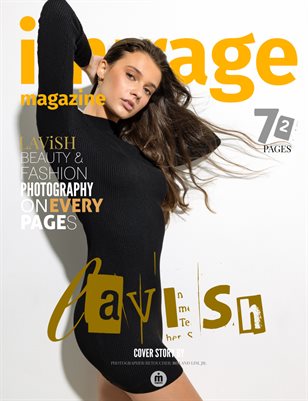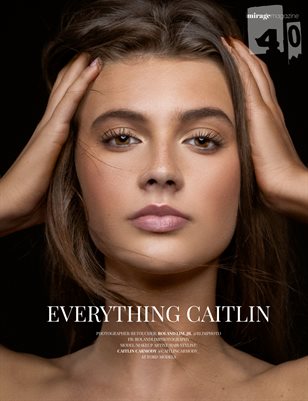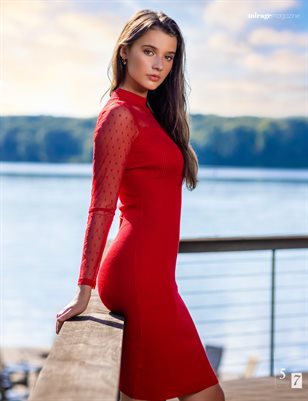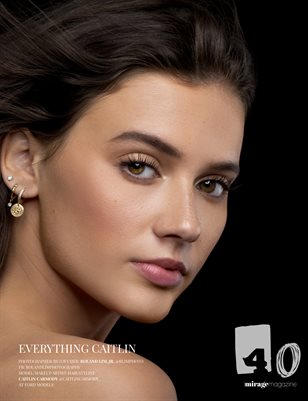 <<<<<<<<<<<<
Killarney Story with a Kanturk Connection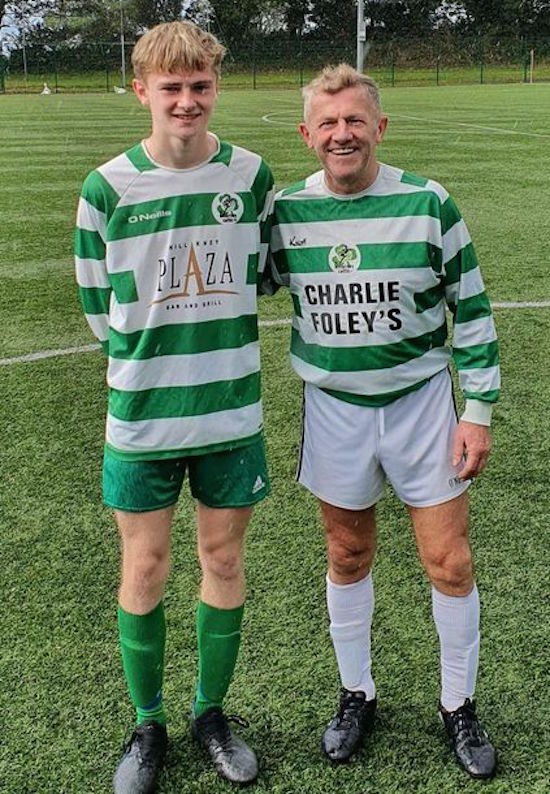 Killarney Today had this story about father and son, Pat and Luke O'Neill who each scored a goal for Killarney Celtic in a recent match.
The apple doesn't fall far from the tree and the tree once grew in Kanturk.
<<<<<<<<<<<<<<