On Church Street
<<<<<<<<<<<<<
Recipes for "The Working Classes"
Here are a few more mouth watering, or maybe jaw dropping nuggets from this 1852 co0kery book.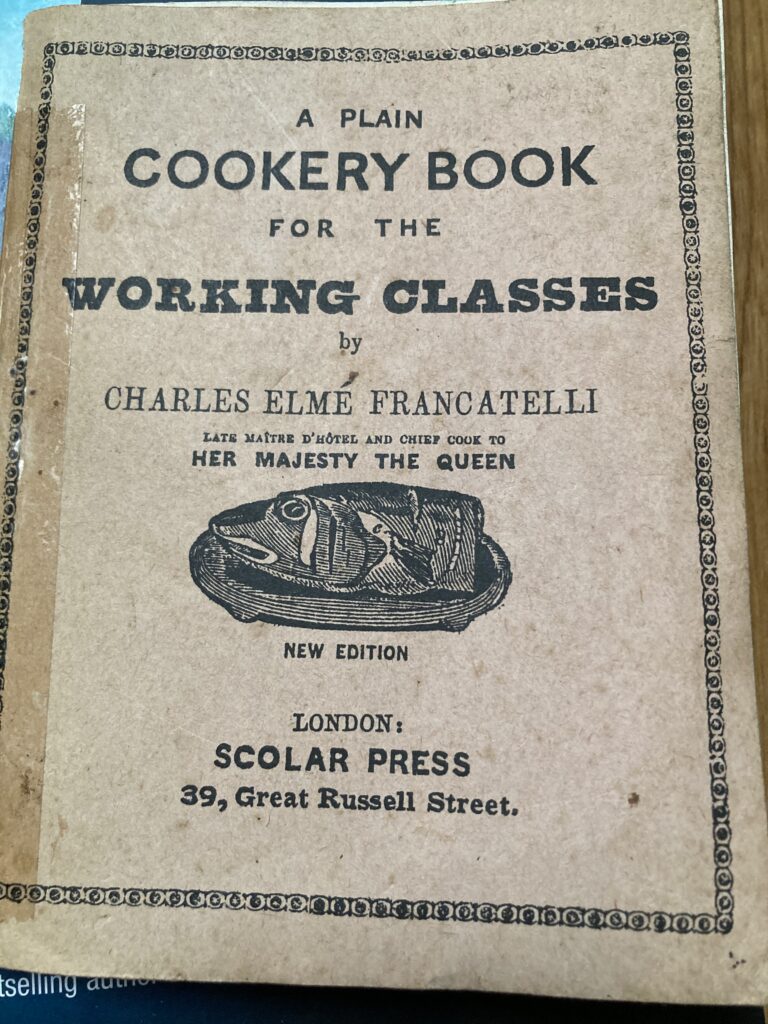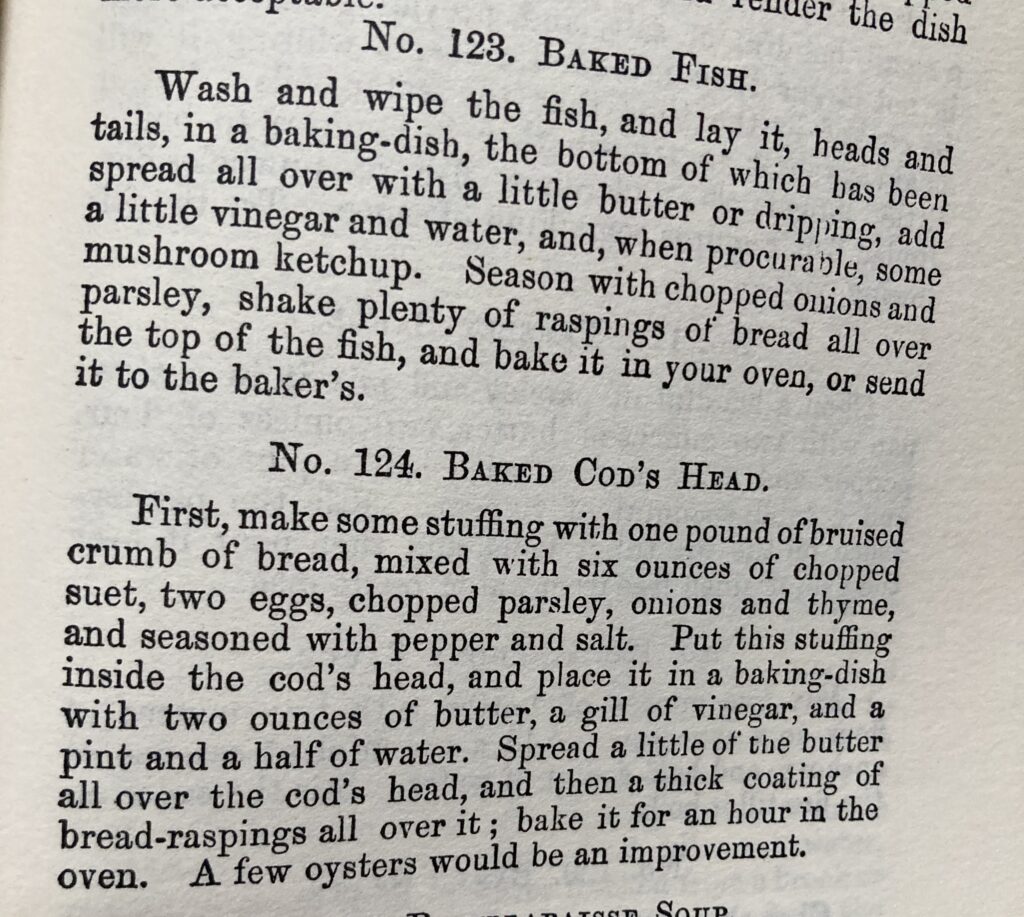 If you are wondering about the instruction to "Send it to the bakers"
"Sharing in a community oven was common in Europe for centuries. It's still widespread in the Middle East and North Africa, but died out in most of western Europe in the 20th century. You can share equally, maybe drawing lots for your turn in a village bakehouse, or pay a small fee to a professional baker to put your loaves into his oven. And you aren't limited to bread. Greek bakehouses still cook Easter lamb dishes for villagers. This was once quite common in England and other countries too. Meat, pies, cakes, and other dishes for festivals and holy days used to be cooked in big bread ovens by families who normally cooked on the hearth, but could afford a few extra pennies for special meals." (from an internet site called Old and Interesting)
As for the baked cod's head, it doesn't bear thinking about.
<<<<<<<<<<<<
Listowel Writers' Week 2022 in the Planning Stage
If this is the year you are going to write the book, or the song or the poem, check out these workshops. One of these may be just the ticket to get you started.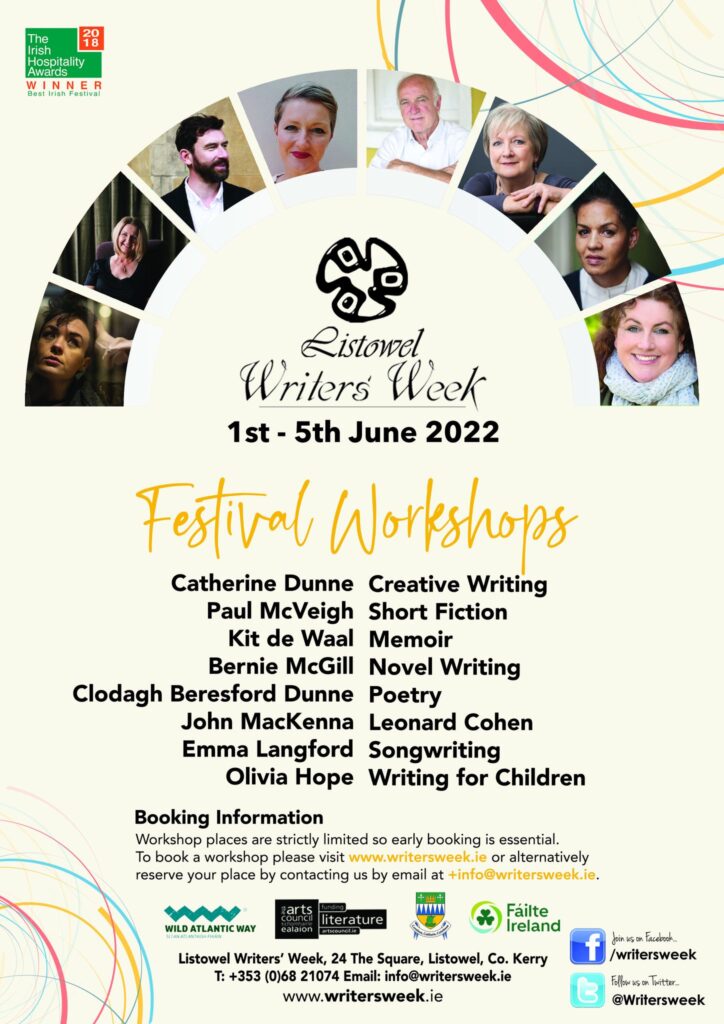 <<<<<<<<<<<
37 Trees to go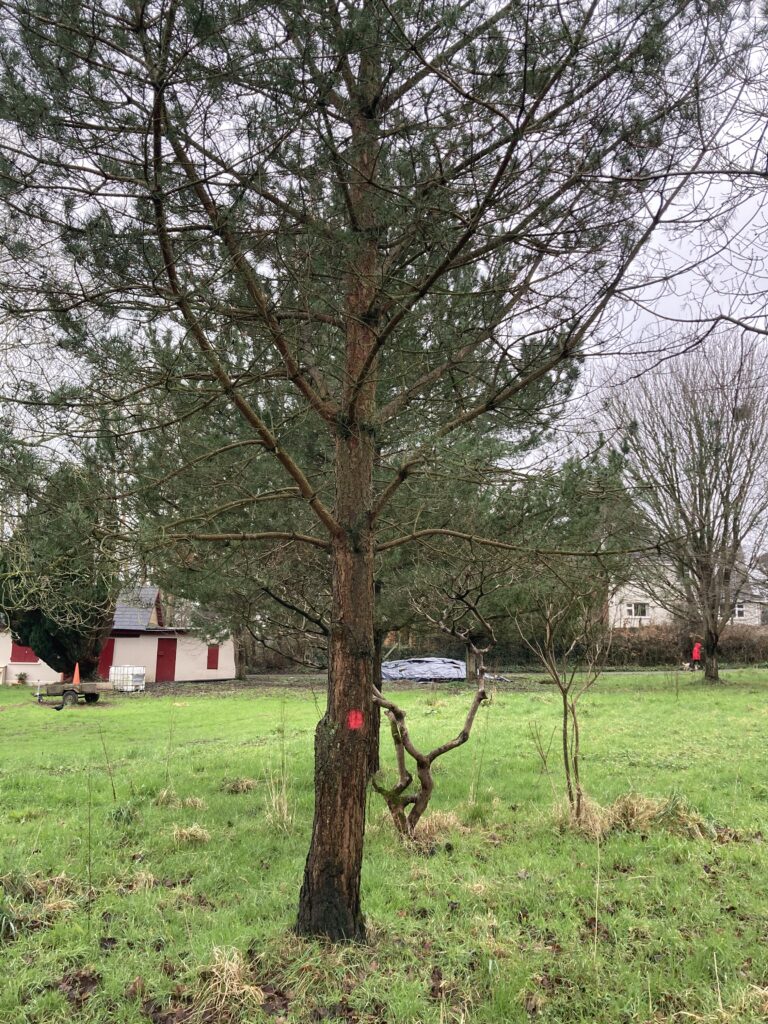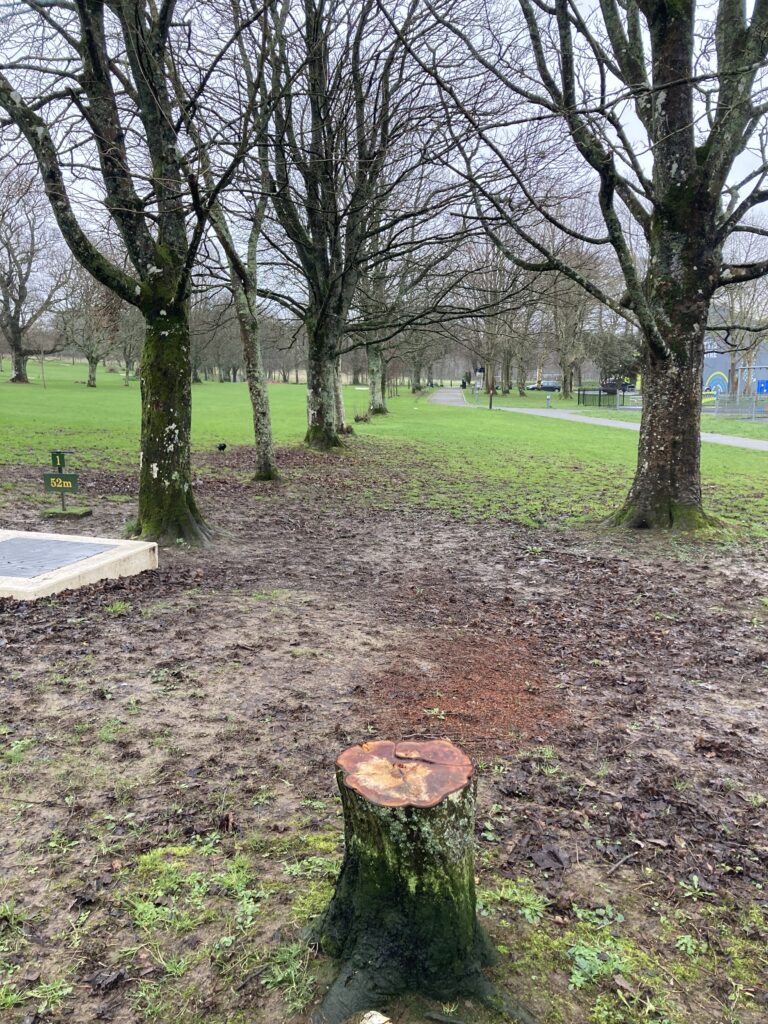 It's not just for the greenway. Some of these trees were doomed already. They're just felling the whole lot together.
<<<<<<<<<<<
New Sign Needed
You'd have to travel a fair bit to get to a golf club.
<<<<<<<<