<<<<<<<<<<<<
Fond Memories of Seán MacCarthy
I published this last week;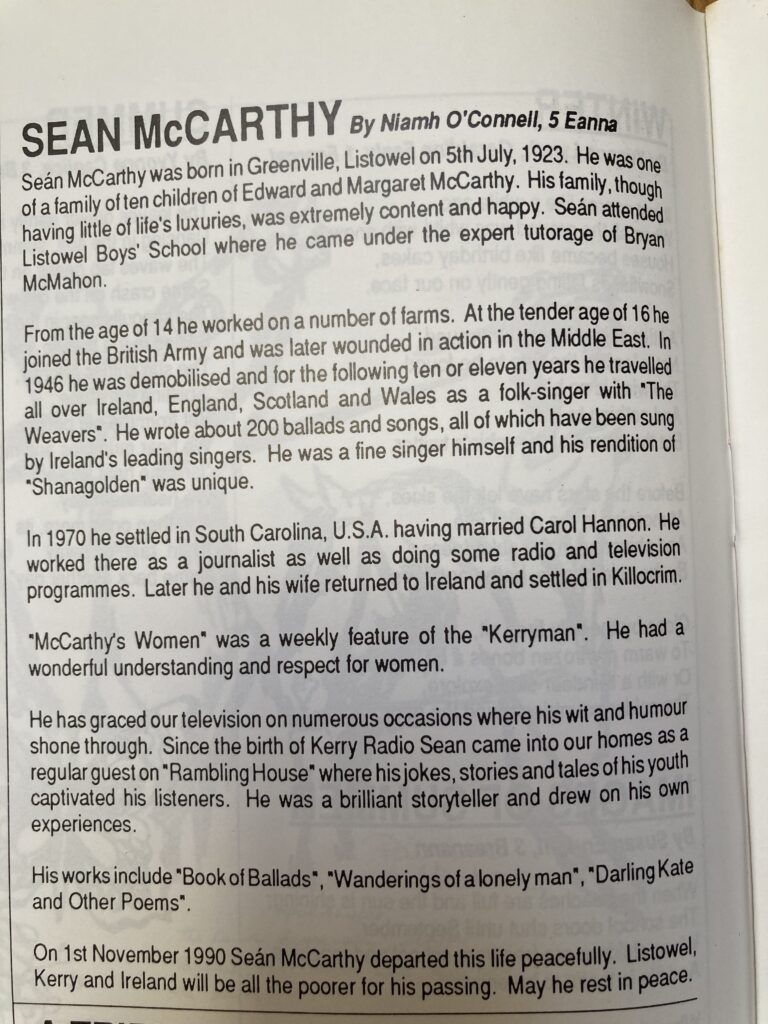 Then Mattie Lennon sent us this email.
Hi Mary,
That was a nice piece About Sean.When he died, on 1st November 1990, Dan Keane wrote a song about him and Peggy Sweeney sang it on Radio Kerry that night.
I don't have a recording of that but later the late Bendan Cooke recorded it for me.I'm attaching it.
Mattie
<<<<<<<<<<<<<
Listowel in the 1930s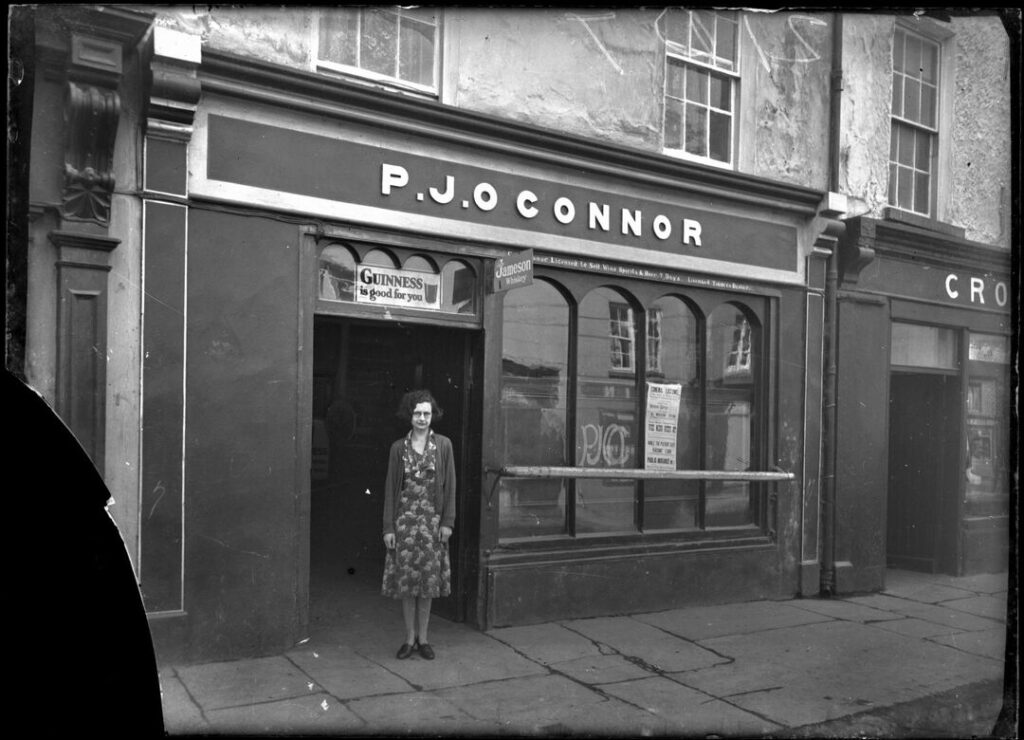 This photo was taken in the 1930s and is digitised and stored in Tipperary Studies Photographs of Munster
<<<<<<<<<<
Message from Listowel Community and Business Alliance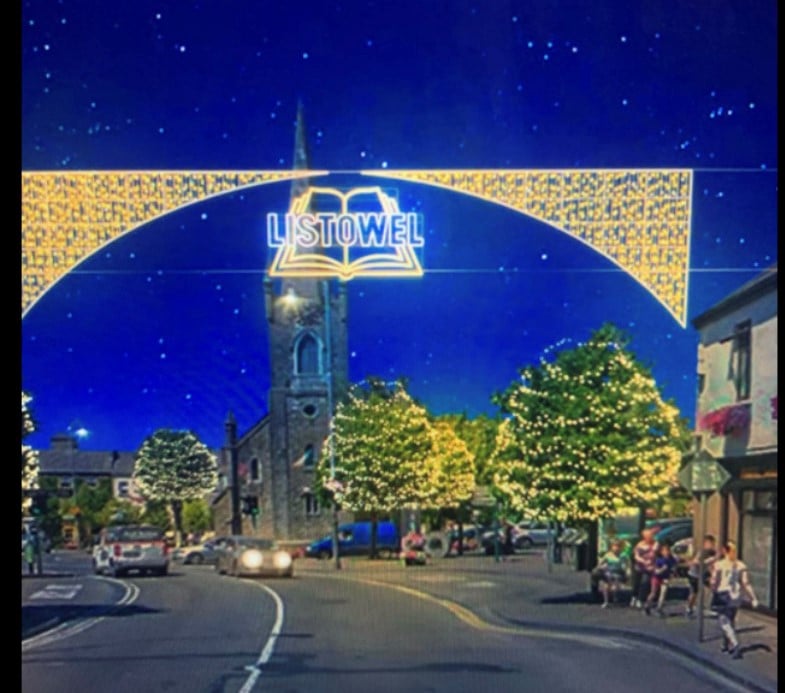 We would like to thank both Kerry County Council and the Department of Rural and Community Development for the funding under the Community Enhancement Programme 2021 and the support that enabled the Listowel Business and Community Alliance to purchase a festive book motif light that we are looking forward to seeing in place for Listowel's Christmas Celebration 2022.
<<<<<<<<<<<
Progress Being made on The Greenway
I was away for a few days and when I came home I took a stroll to the park to see what was happening with the tree felling. Here are a few photos.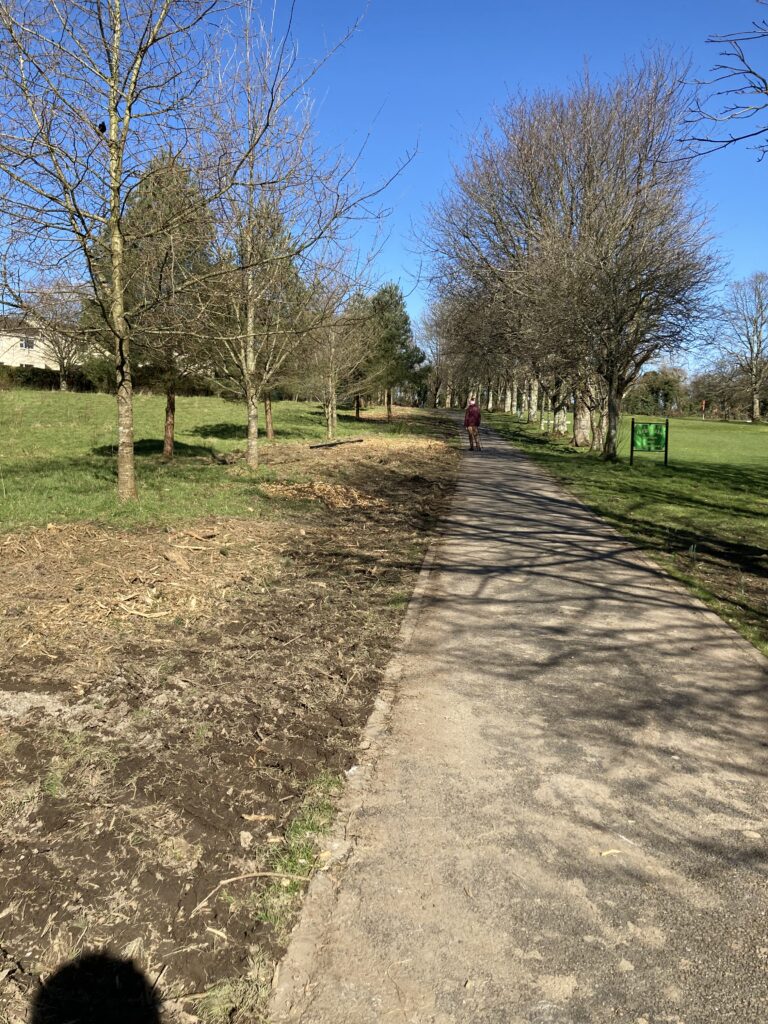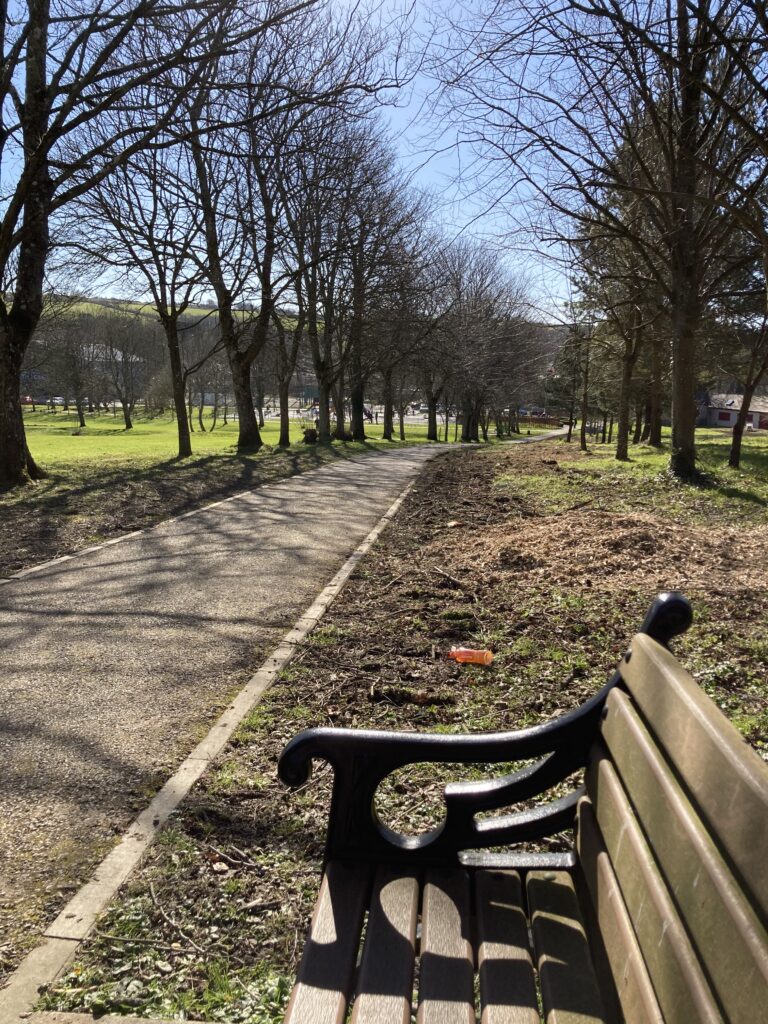 <<<<<<<<<<