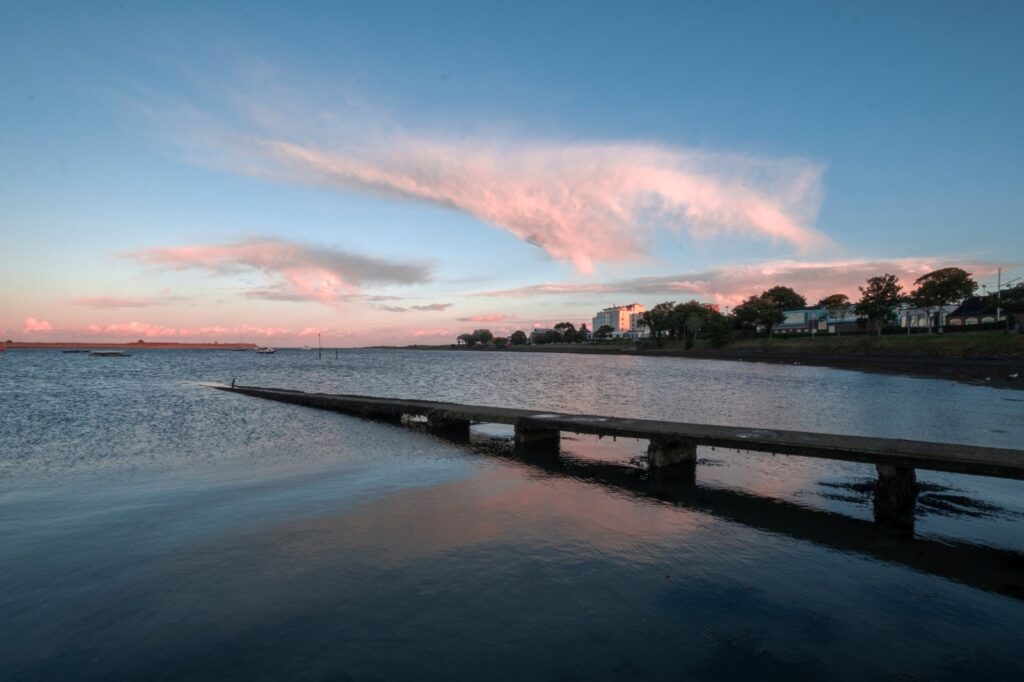 <<<<<<<<
An Turas Mór comes to Listowel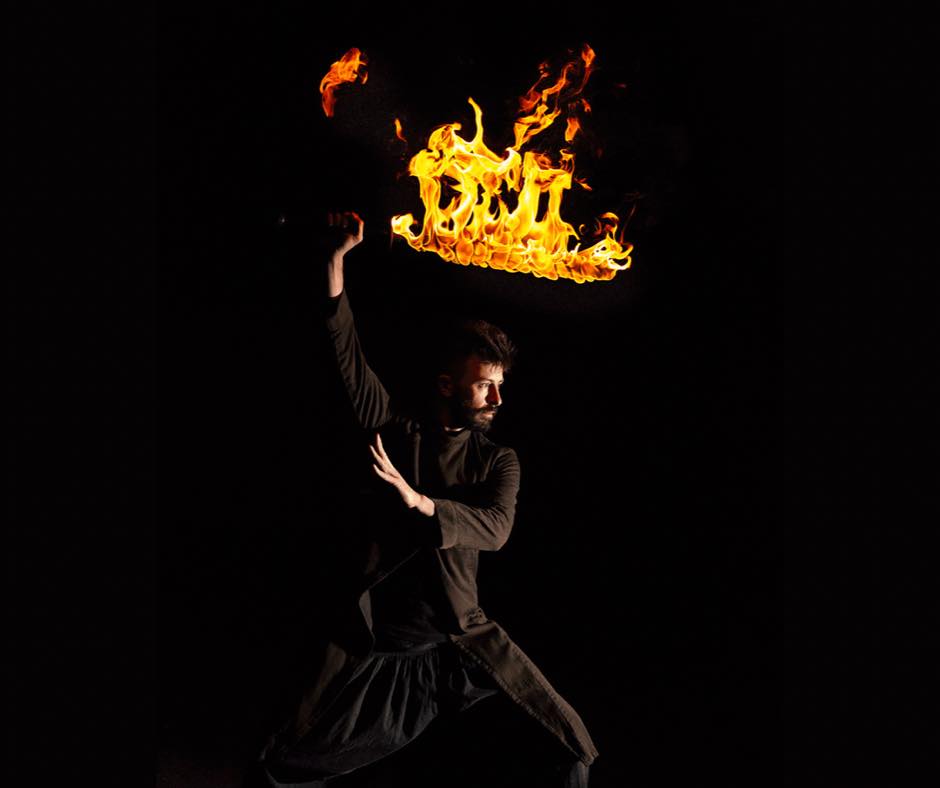 Homecoming Kerry is an initiative by Kerry Arts to liven up the county and attract tourists during the month of October. There will be 30 events in 10 locations around Kerry
Here is the link
Listowel event is
Friday, October 21

The Square

5pm
The Pagan New Years Eve is upon us and the Festival of Samháin is about to begin. To celebrate, a fire show consisting of Druids, a funky techno DJ, a fire dragon and much more is coming to Listowel this October.
An explosion of light, fire and skill, the presentation of approximately 60 minutes in duration is being presented as part of the October 2022 An Turas Mór – Homecoming Kerry initiative.
The initiative is funded by @kerrycountycouncil , @failte_ireland and the Department of Foreign Affairs & Trade under the Global Irish Festival Series.
( The above is from The Listowel website. The official Co. Council post says 7.00 p.m.) Be sure to check before you head out.
<<<<<<<<
Hospice Fundraising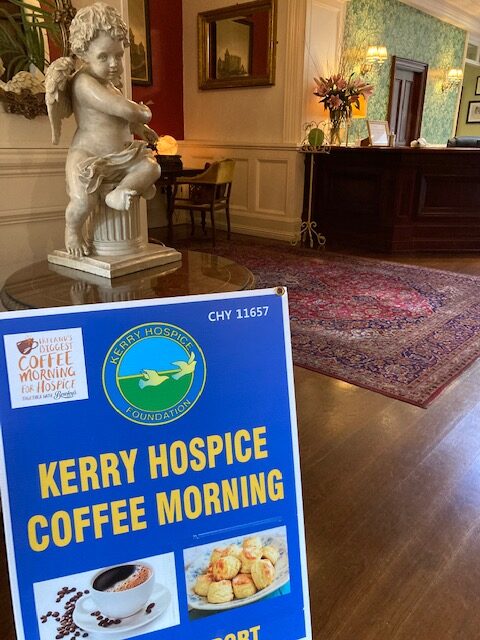 Listowel Arms Hotel is one of the main sponsors of the annual Hospice Coffee morning. It was a huge success and all the hard work on the parts of all the volunteers paid off.
I was a bit late getting to the party so I missed many of the attendees but here are a few of the many many people who supported this great cause.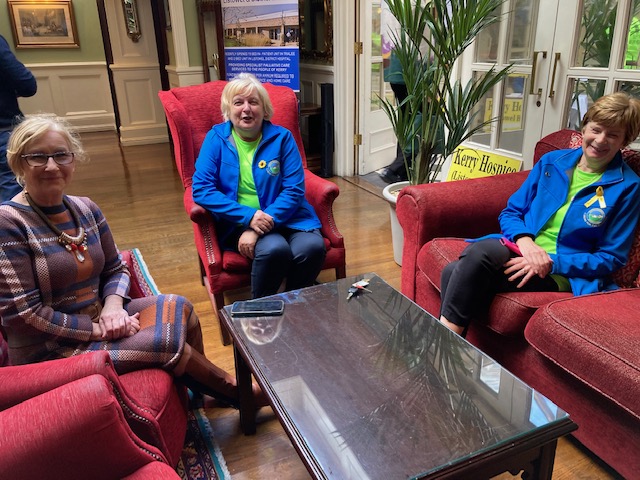 Eilish, Agnes and Mary were taking a well earned breather.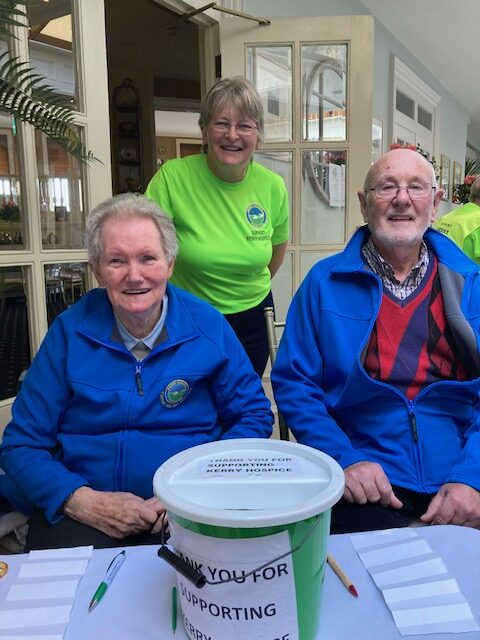 Sr. Margaret, Jenny and Frank were waiting for the last few arrivals before holding the raffle.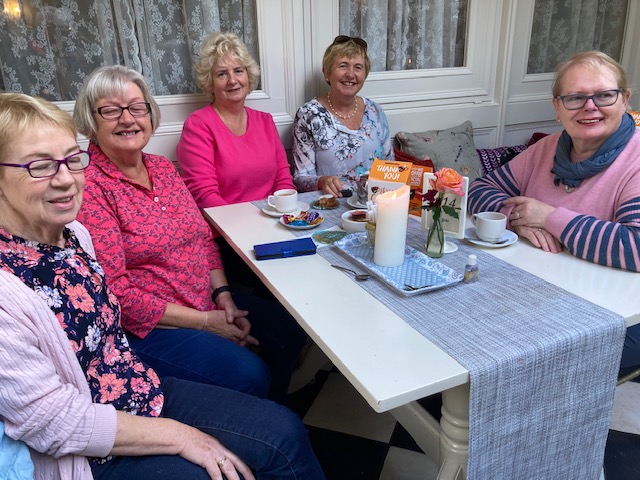 North, Mary, Marie, Brenda and Eileen were finishing up their coffee and chat.
<<<<<<<<<
More Fashion from Ladies Day 2022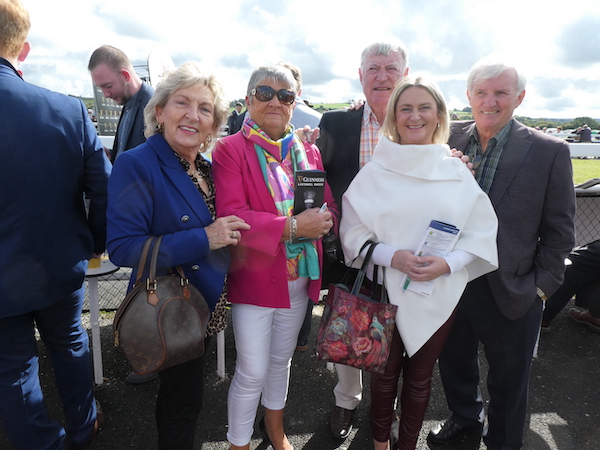 <<<<<<<<<<<