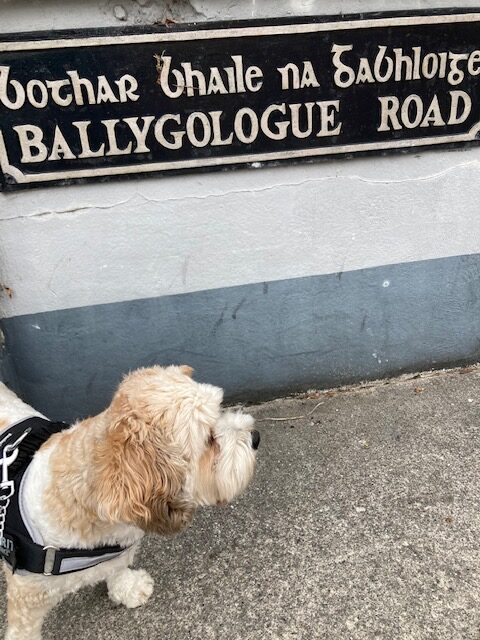 Molly in Listowel, June 2023
<<<<<<<<<<
July 4 2023 in Listowel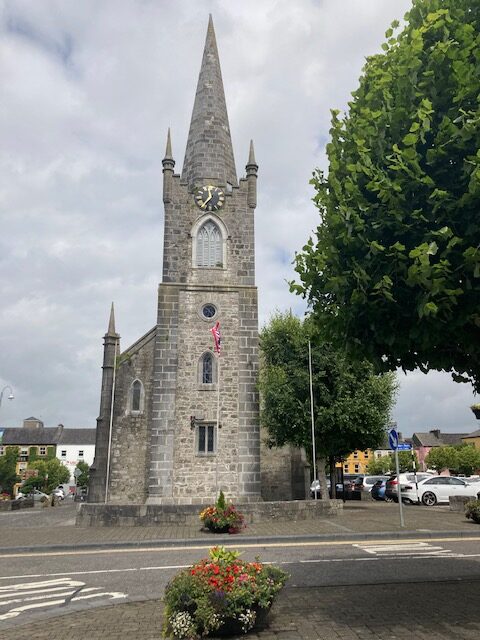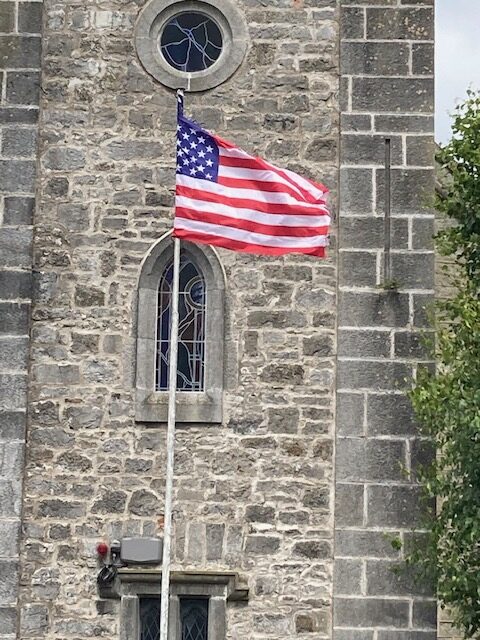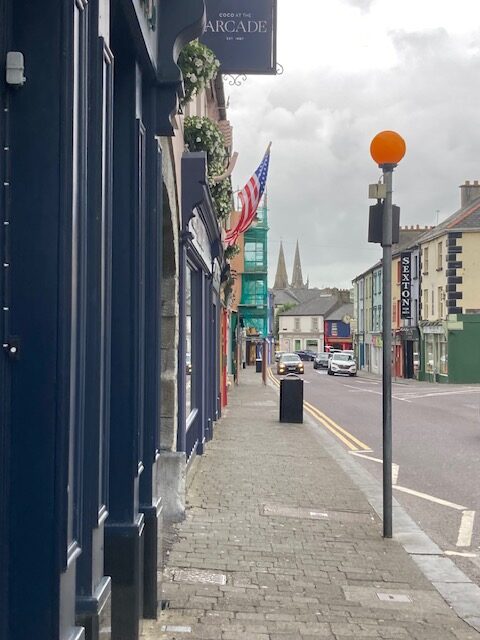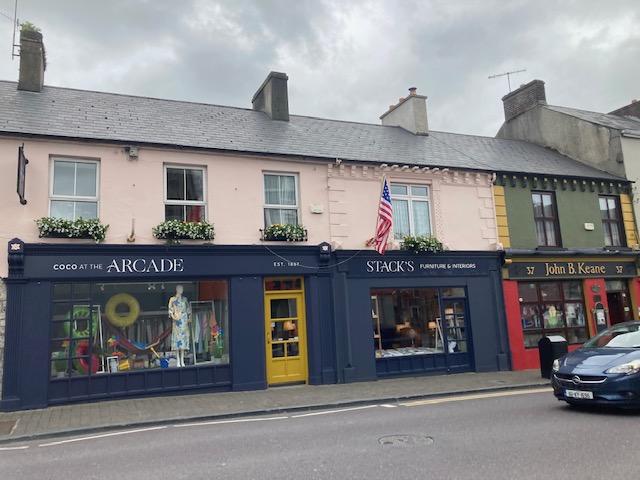 <<<<<<<<<
Progress Report
Rain has delayed work on the painting of The Harp and Lion. So far so good, looking great!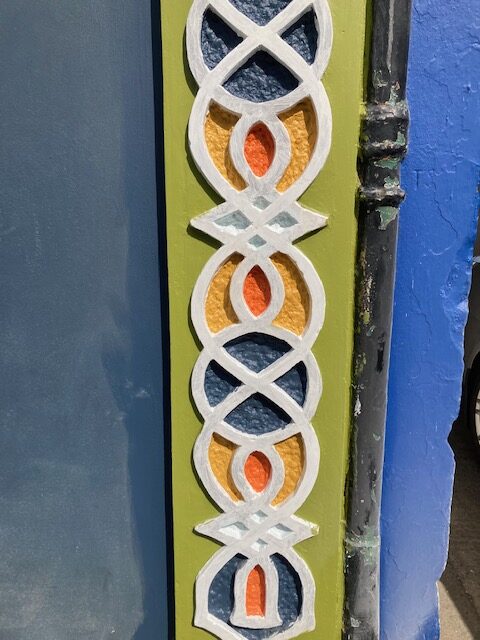 <<<<<<<<<
Newly appointed cattle adviser with a Listowel Connection
(Story and photo Agriland)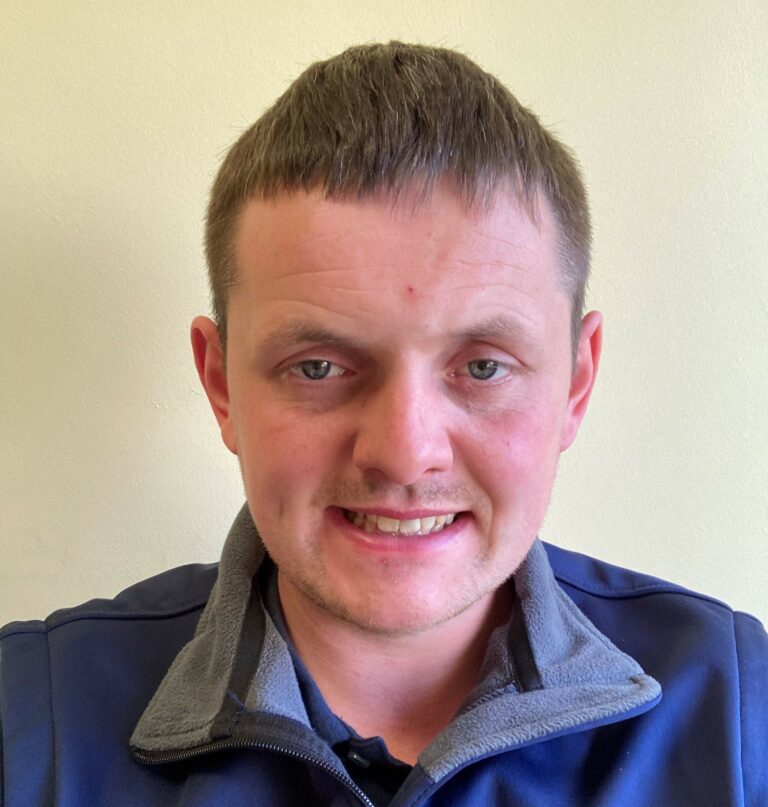 Teagasc has appointed a new cattle specialist, Niall Kerins, who will be based at Teagasc Moorepark, Co. Cork and will cover the south west of the country.
Niall Kerins is from a drystock farming background based in Co. Kerry.
He is currently a Teagasc business and technology drystock advisor in the Kerry or Limerick advisory region. He previously worked as drystock advisor based in Kilrush, Co. Clare, and as a dairy advisor in Listowel, Co. Kerry.
<<<<<<<<
Kiskeam
I was visiting Kiskeam as a tourist and this charming little north Cork village has a tourist offering out of all proportion to its size.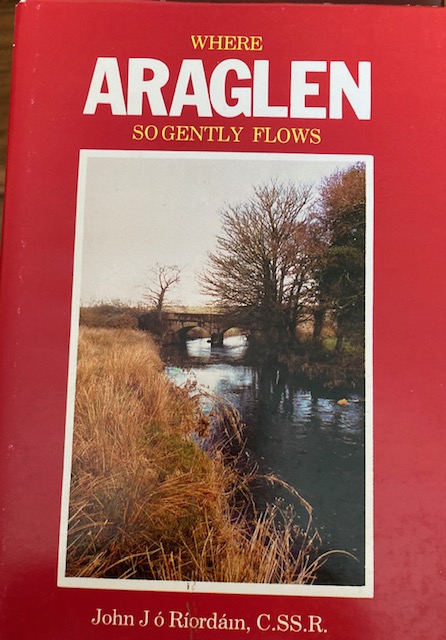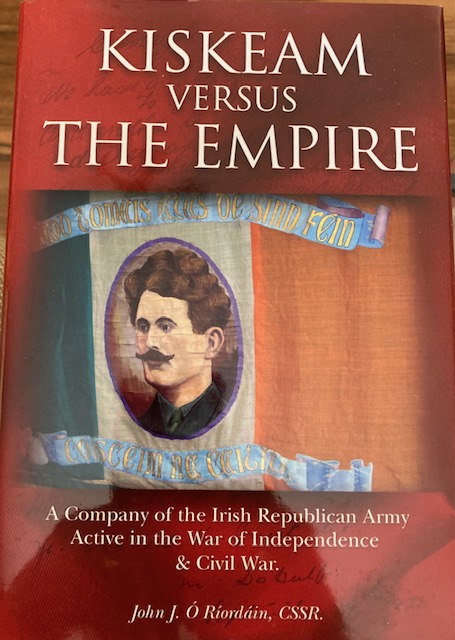 A dear friend gave me a present of these two treasured books. They contain a comprehensive insight into the history of this lovely corner of North Cork.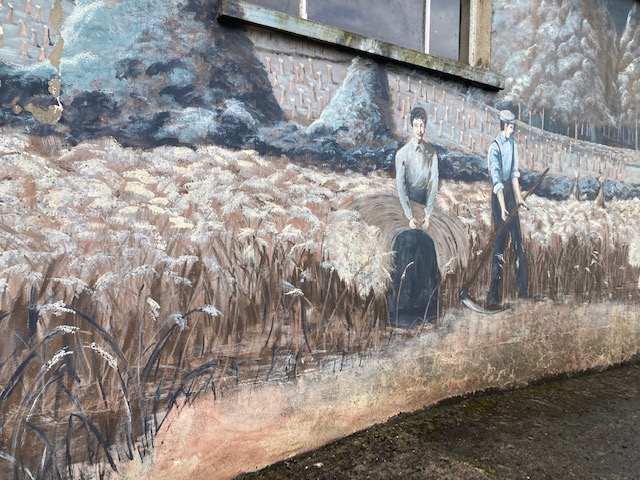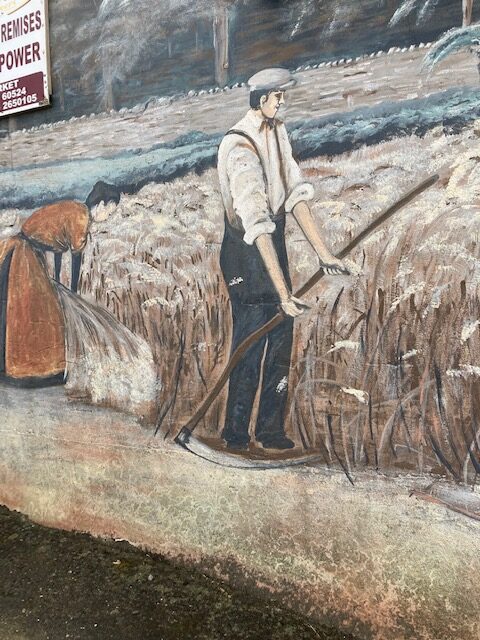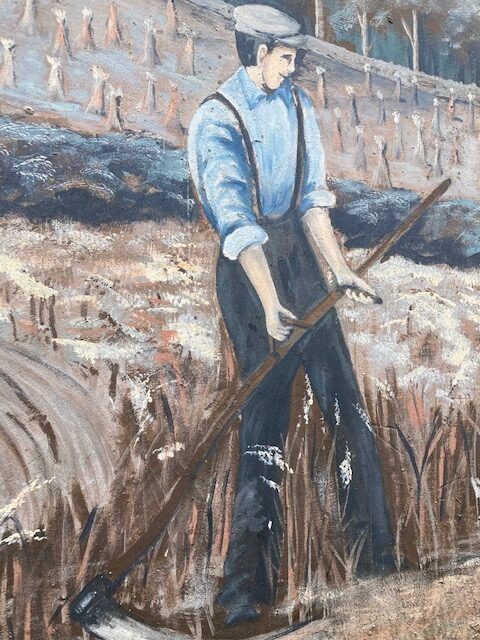 These murals by Paddy Ronan depict a way of life that is now just a memory.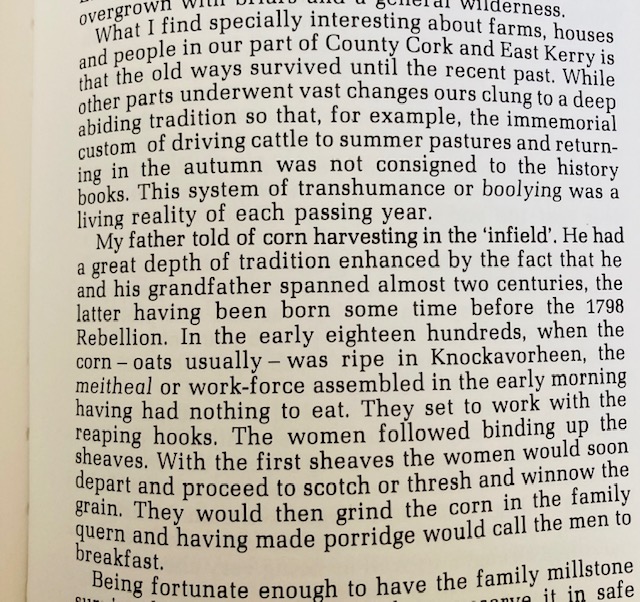 This extract is from Fr.ORiordáin's book. It describes lovely old customs like boolying, the infield and the outfield and the meitheal.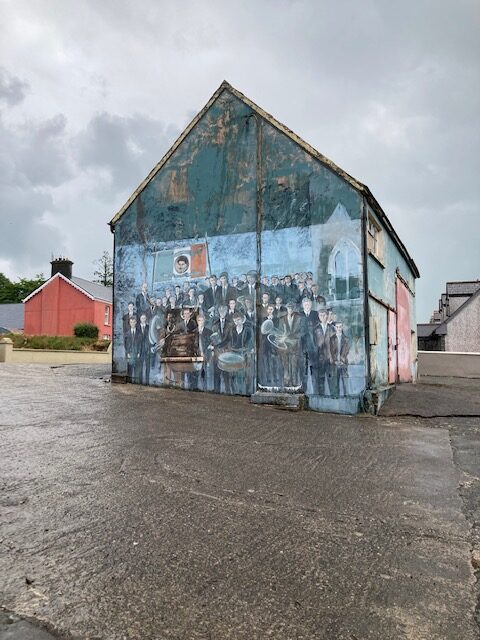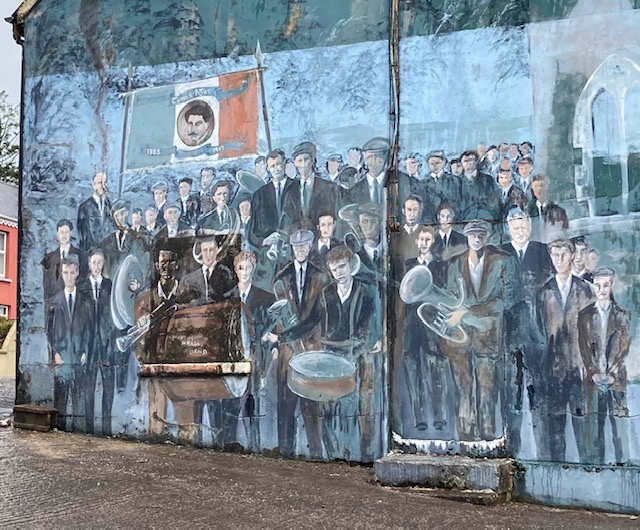 This is the local brass band back in the day. So many of the men (they were all men) are identifiable, I'm sure their descendants love to see them immortalised here.
The Kiskeam Brass Band was legendary. Here is Fr. O'Riordain's explanation;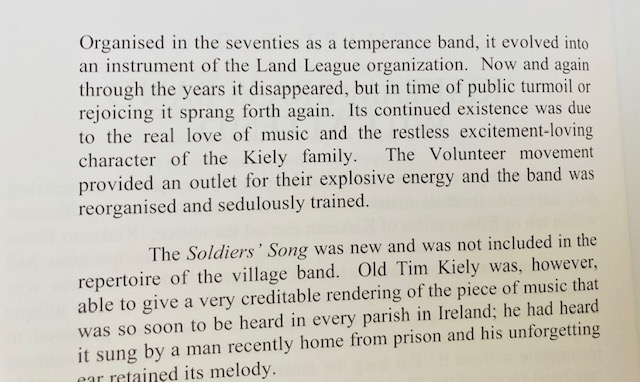 "Kiskeam Brass Band will attend " was a kind of coded message.
In 1918 an anti conscription rally in Newmarket was led by The Kiskeam Brass band. A vicious unprovoked attack by RIC men saw the poor unarmed musicians beaten mercilessly and all their instruments smashed.
It took three years to recover from that loss and to have all the instruments replaced.
It struck me that all the imagery depicted on the walls is of a bygone time.
I am one of those people who likes to look back.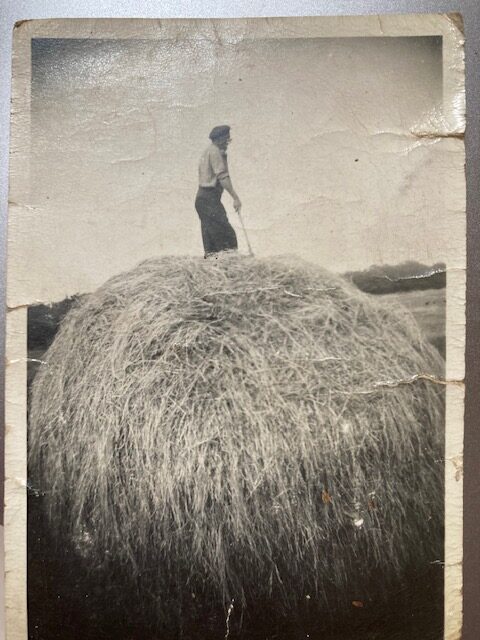 The is my father, Bill Ahern, on a wynnd of hay some summer in the 1950s.
If you like to look back too, Kiskeam is well worth a visit.
<<<<<<<<<
Another Chute, Another Master Painter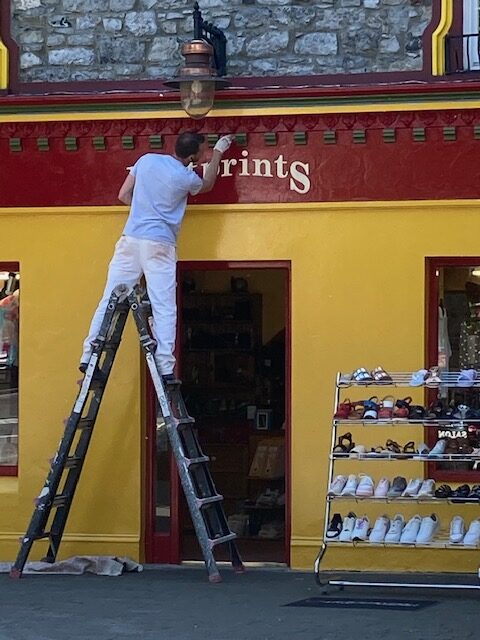 Francis Chute at work on Footprints on June 1 2023
<<<<<<<<<<<
Is this You?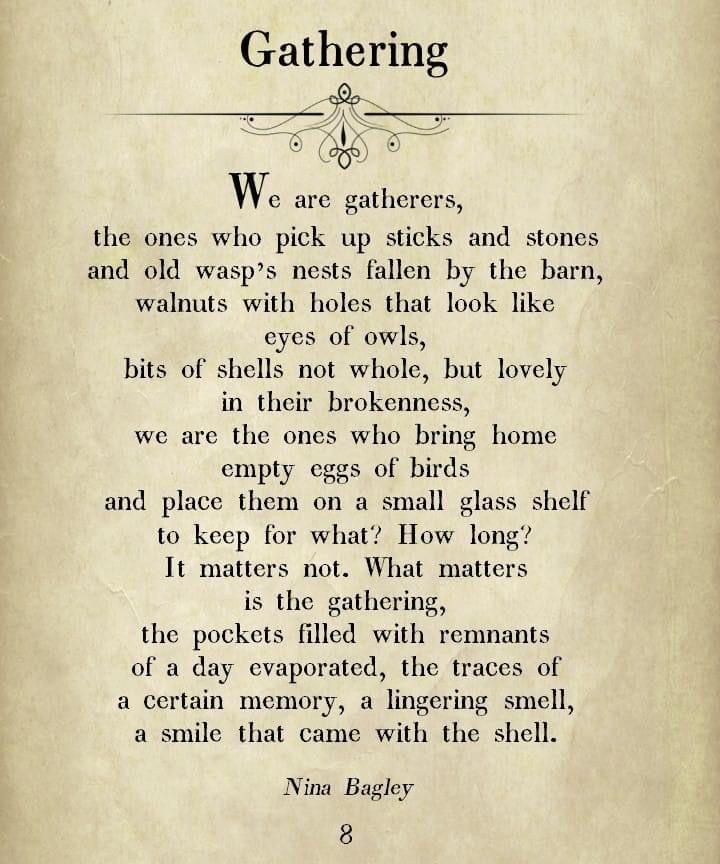 <<<<<<<<