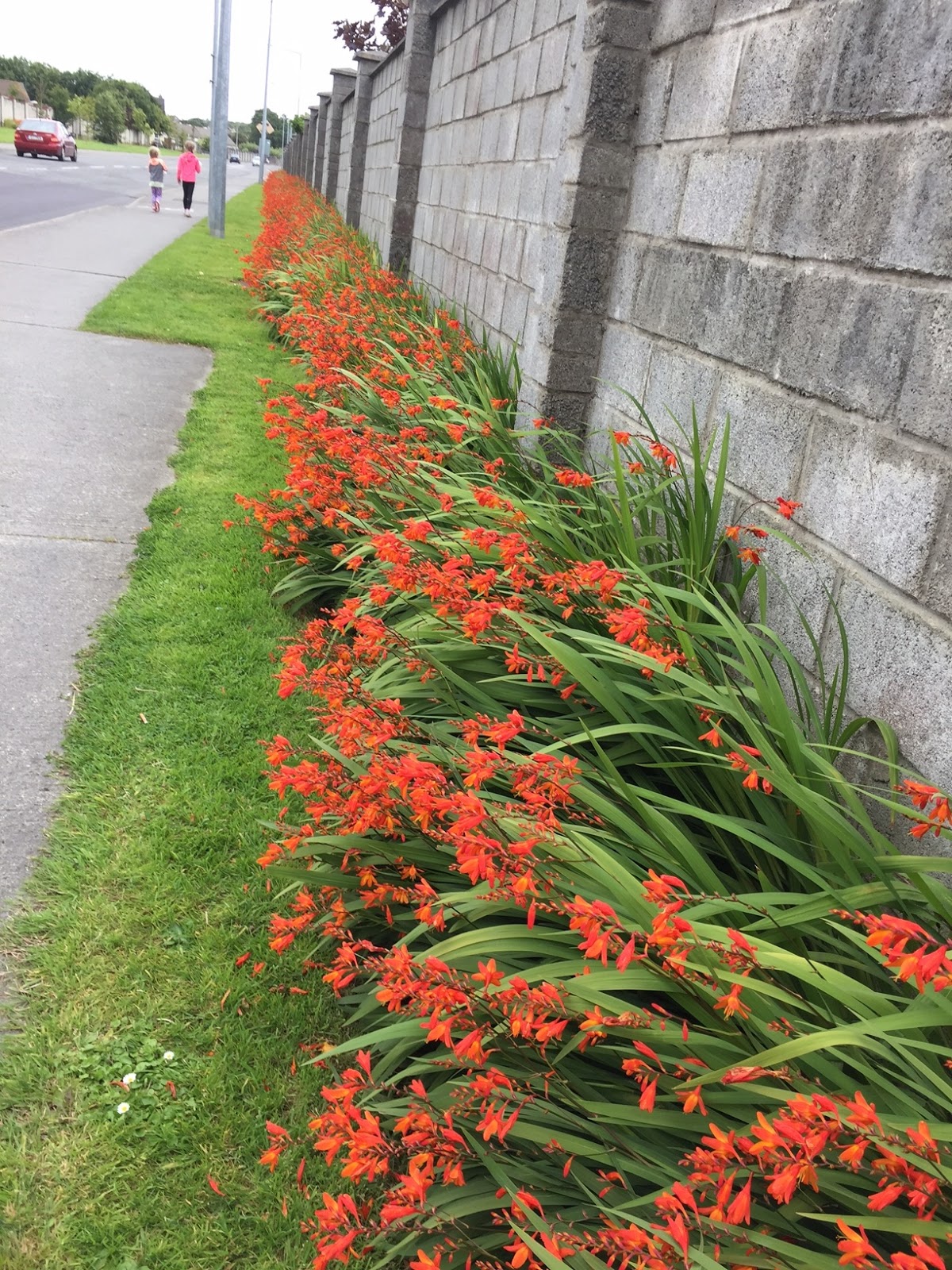 Montbretia on the John B. Keane Rd. Listowel July 2017
<<<<<<<
An Emigrant photographer
Robert O'Shea grew up in Charles Street, Listowel. He has lived in New York for 34 years but he still loves Listowel and gets back often. He enjoys keeping in touch with what's happening at home through Listowel Connection. Recently, in response to my request to tell me more about his Listowel connection, he wrote;
"I am not just a listowel man more importantly I'm a Boro man (Charles St ) where I grew up and started my first job after leaving school I worked for 3 years in Jerome Murphy' Bargain Store and 5 years in Jack Mackenna's before coming to American. Growing up in Charles St the fire station was our soccer,football rugby pitch & handball ally as we got older it was replaced by the Astor cinema, St Patrick's hall and the FCA hall and of course the Arms Hotel dance hall,we'll I hope that gives you some insight sorry I don't have any old pictures but I would love to know if anyone has any pictures of the FCA during the mid 1970 I do remember sitting for them. I will email you some pictures I took lately at the Bronx Botanical Garden it features works by the artist Daley Chihuly."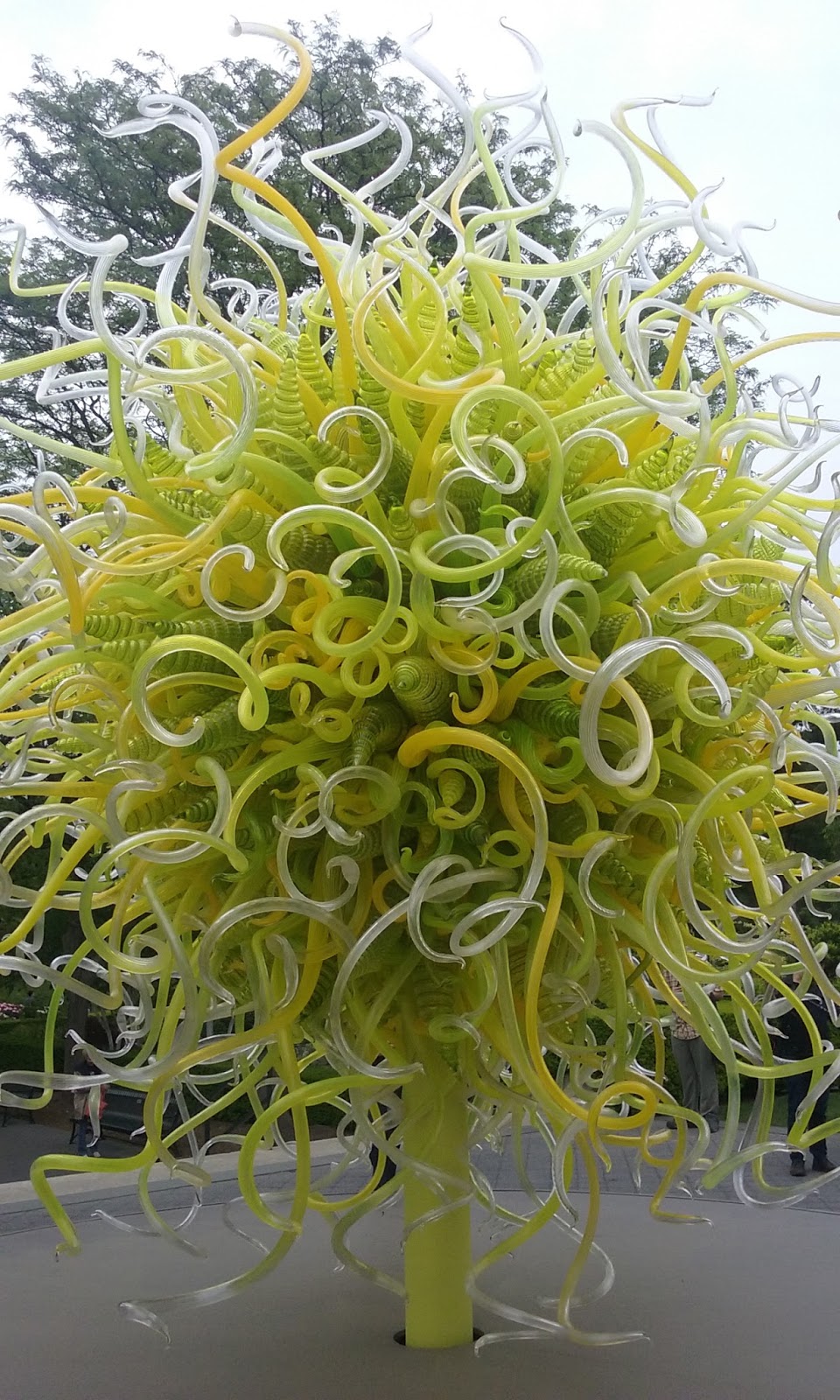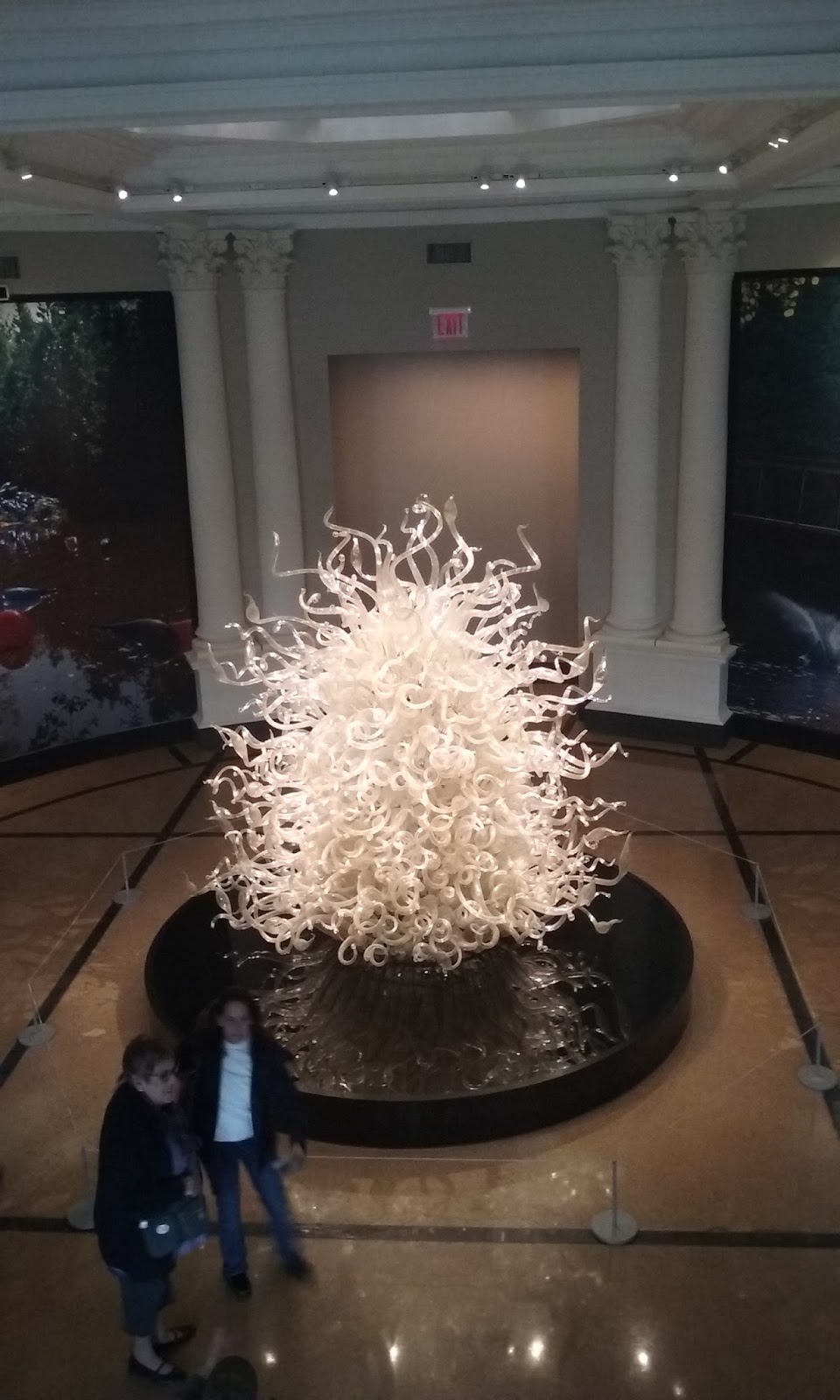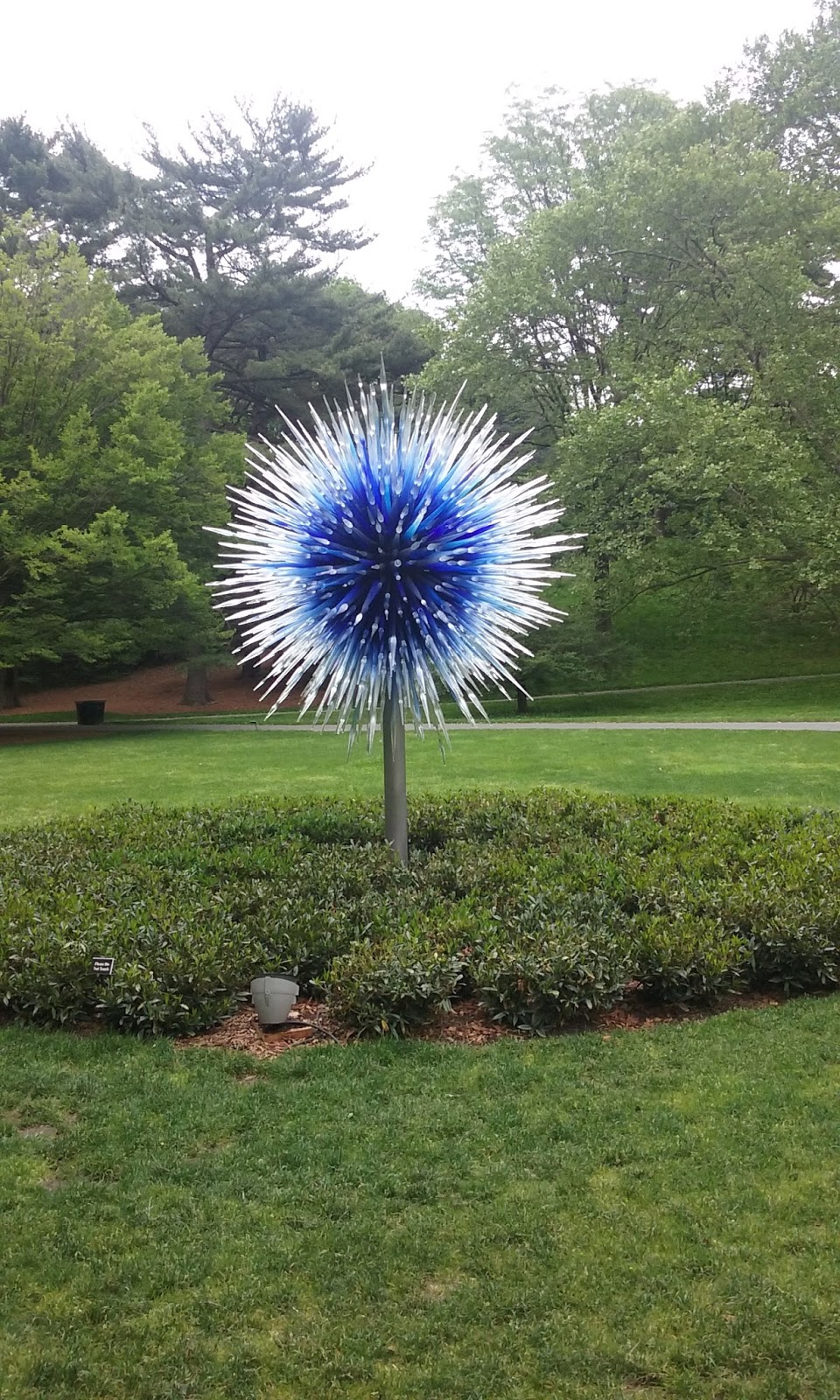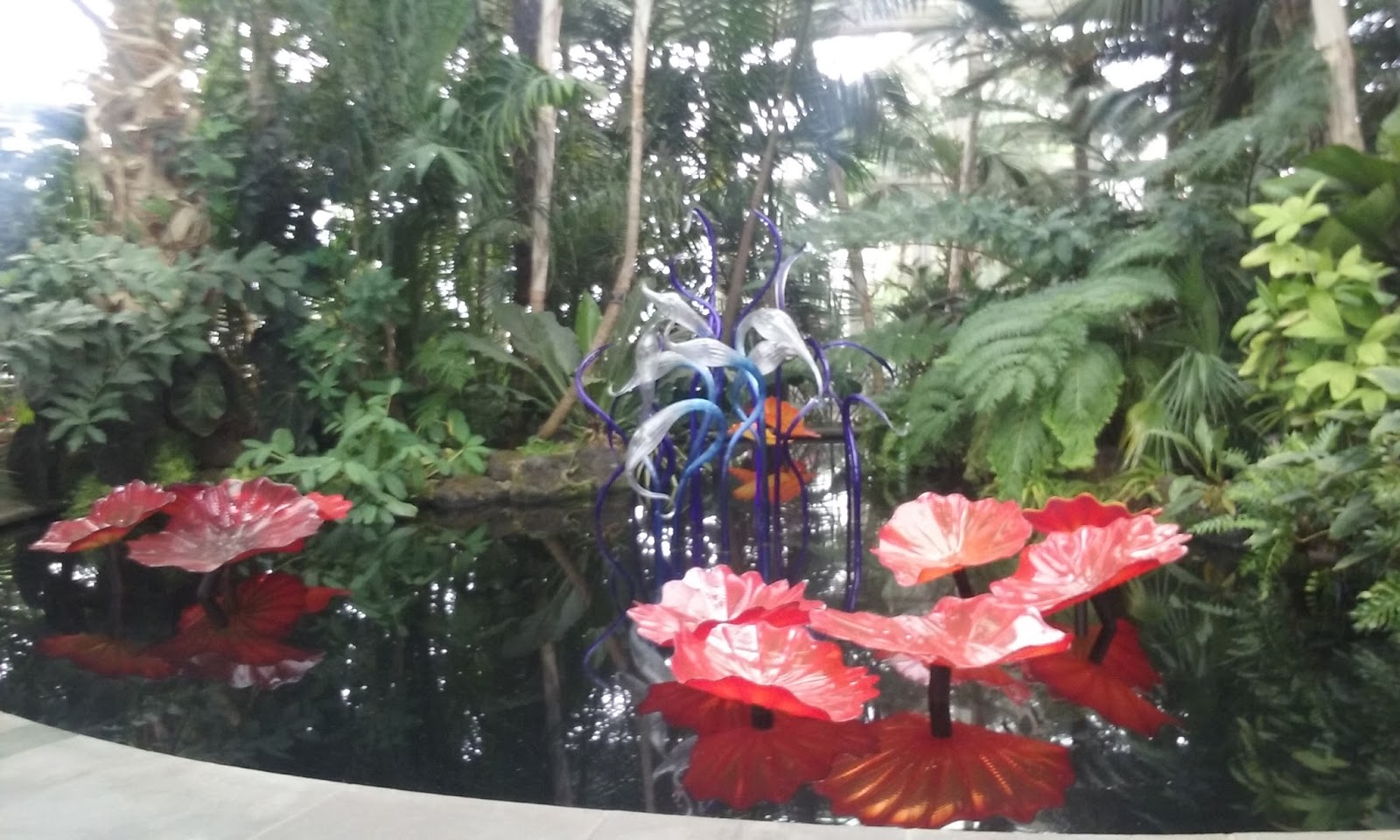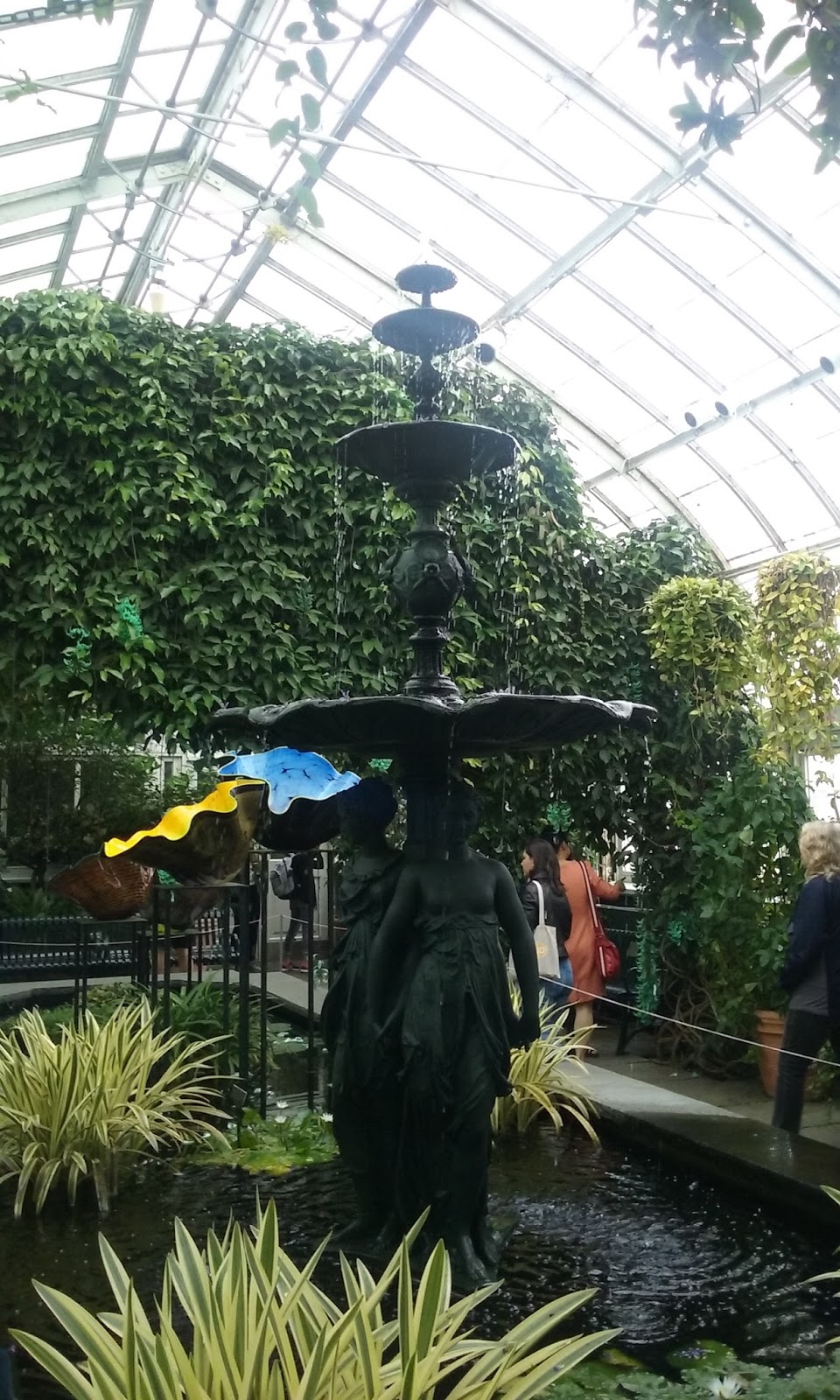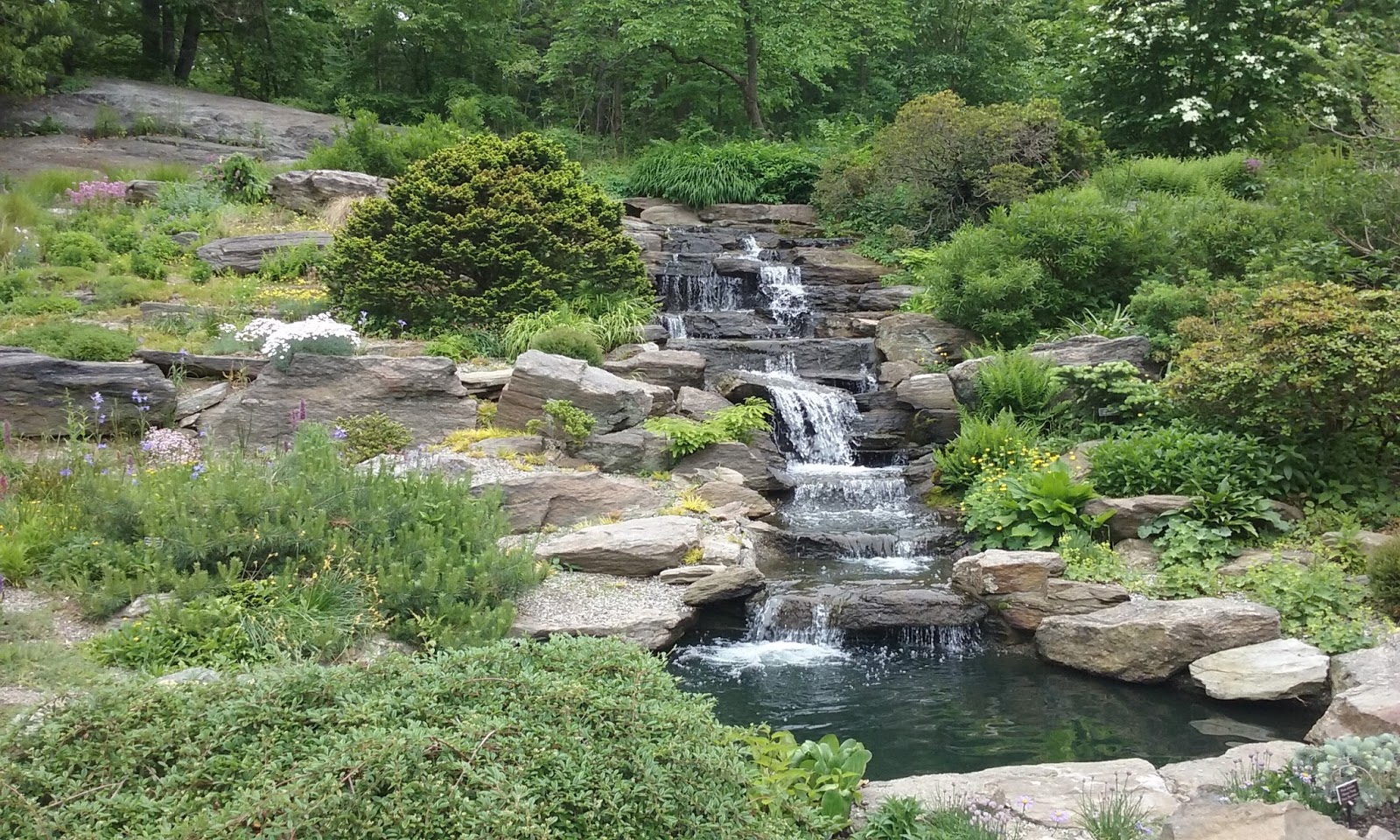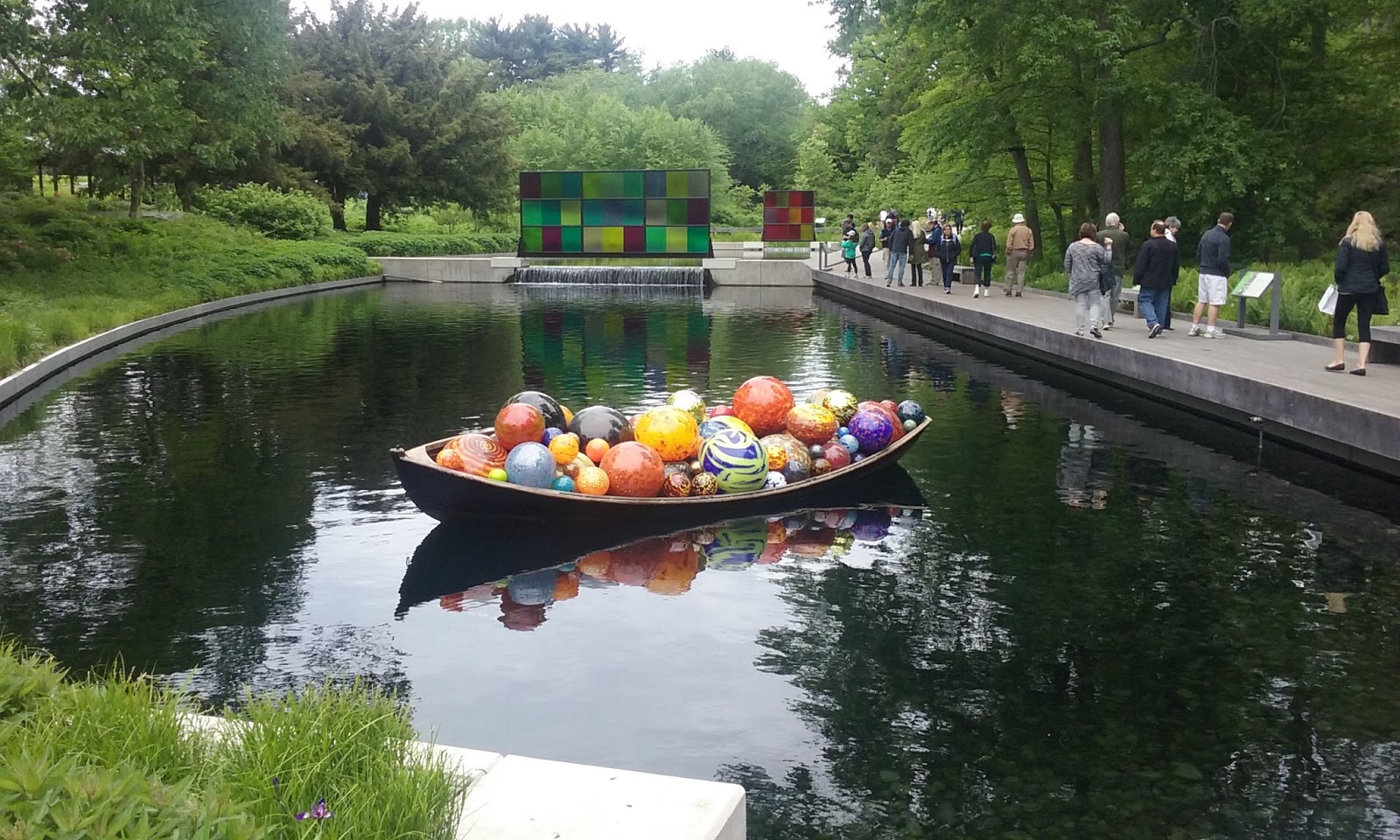 <<<<<<
Kerry Football Fans in 1963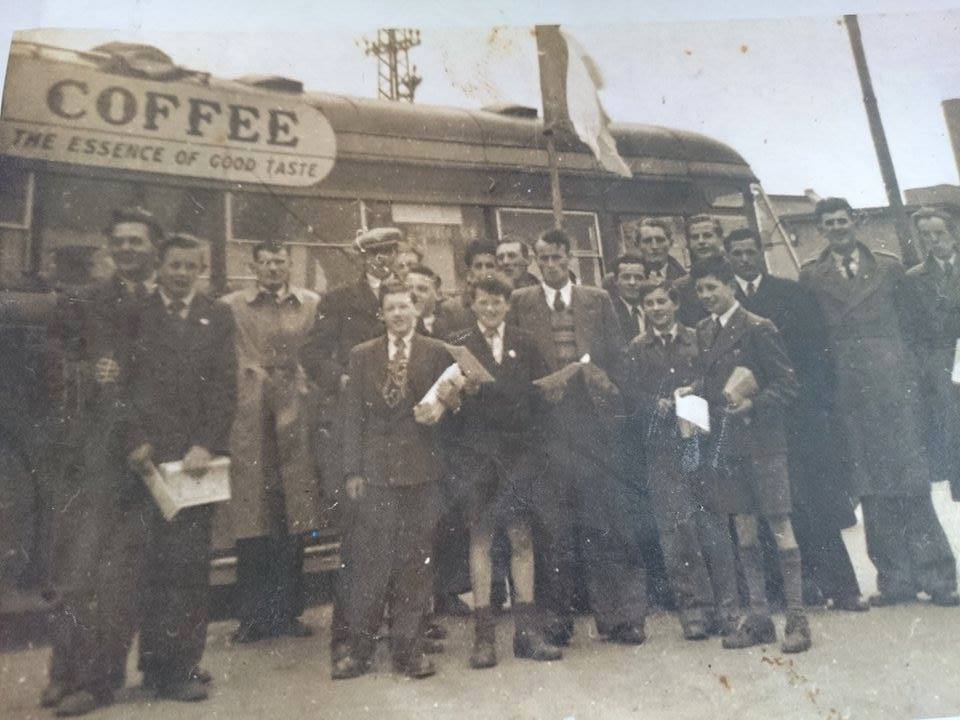 This photograph from This is Kerry shows passengers at Tralee Station waiting to board a train to Dublin for the Kerry Galway All Ireland Football Final. The year was 1963.
<<<<<<<


Gleninchaquin by Deirdre Lyons


These stunning photos of a very beautiful corner of The Kingdom were taken by Deidre Lyons as she trekked with a group led by John Lenihan.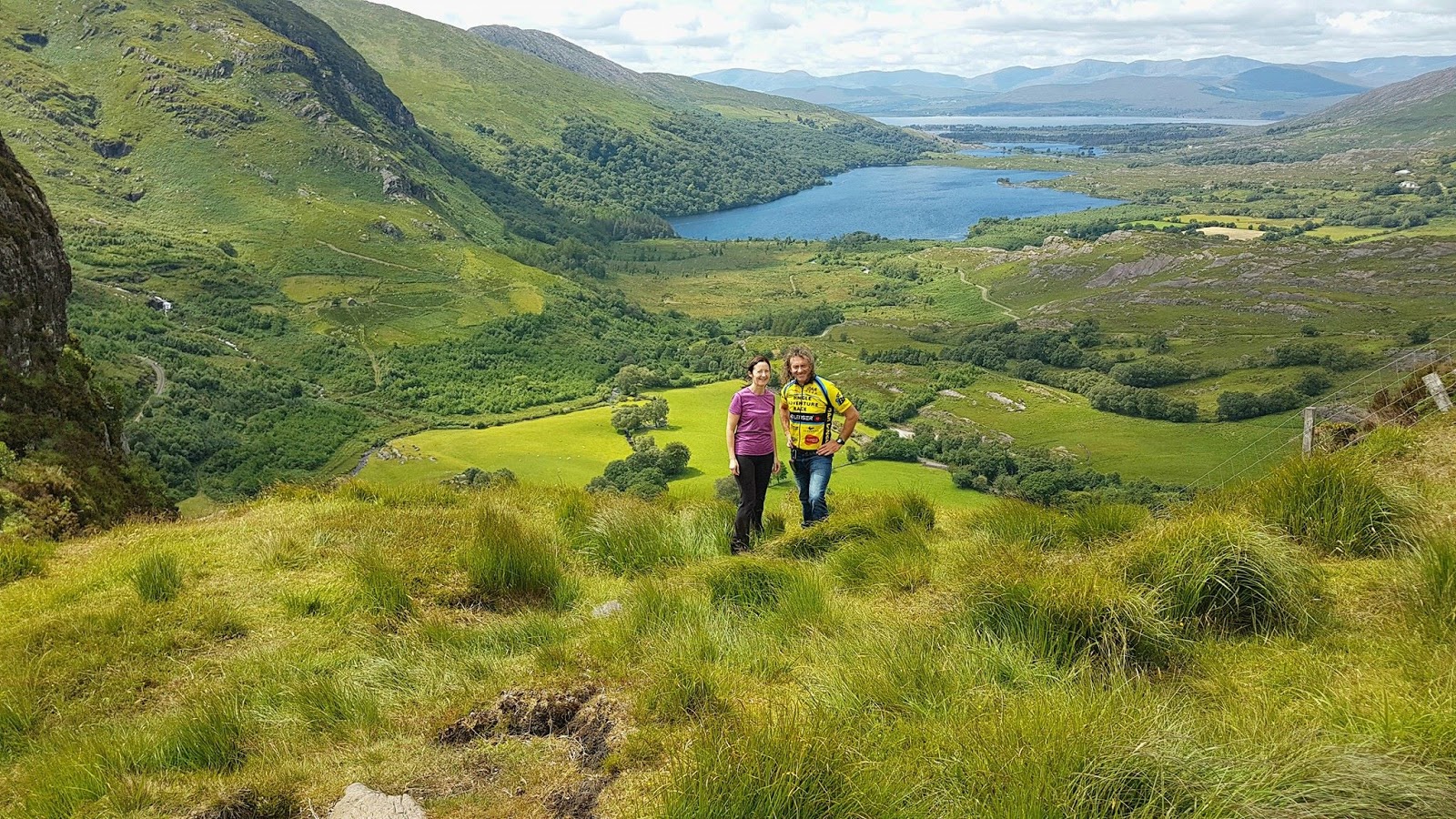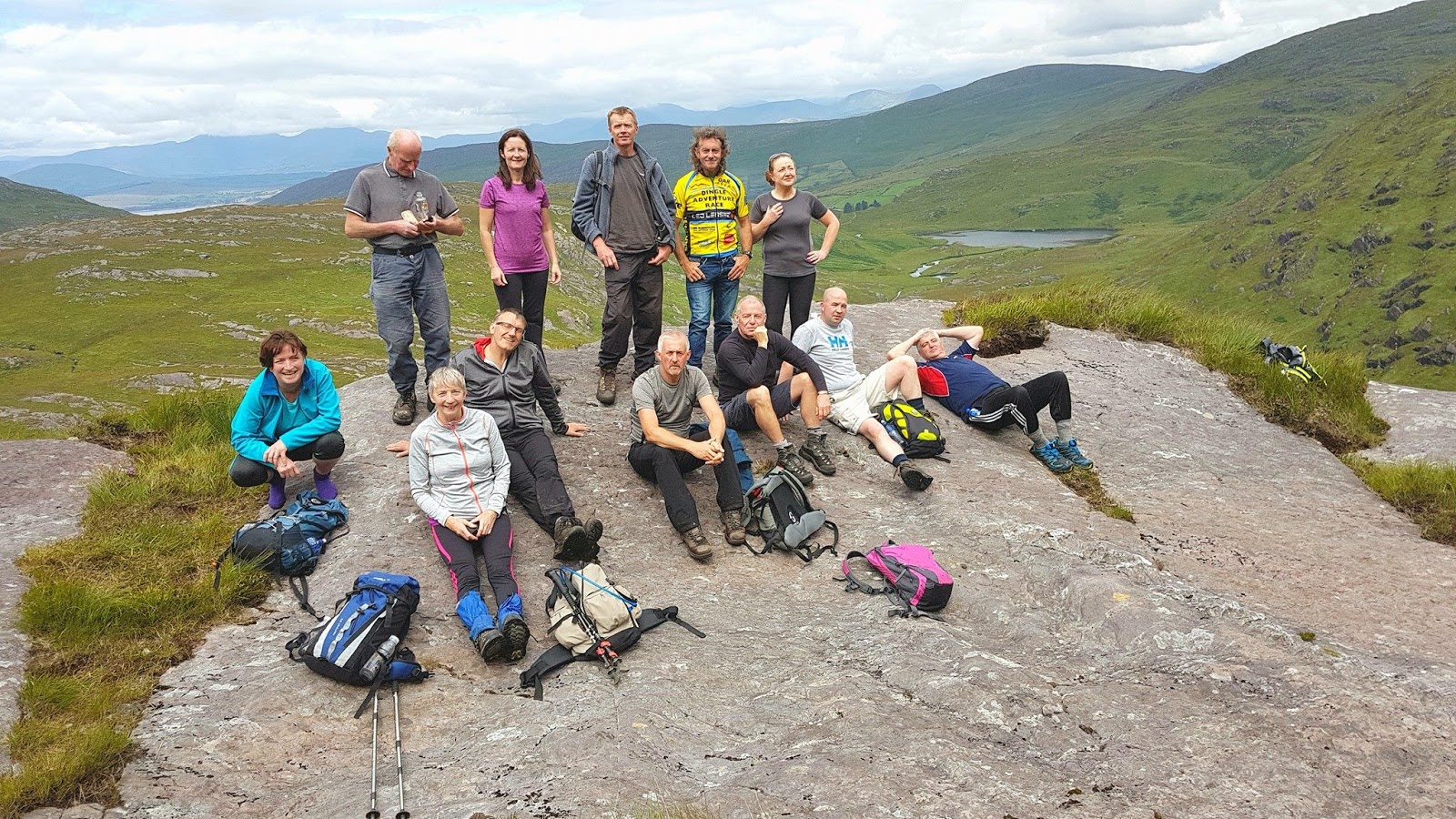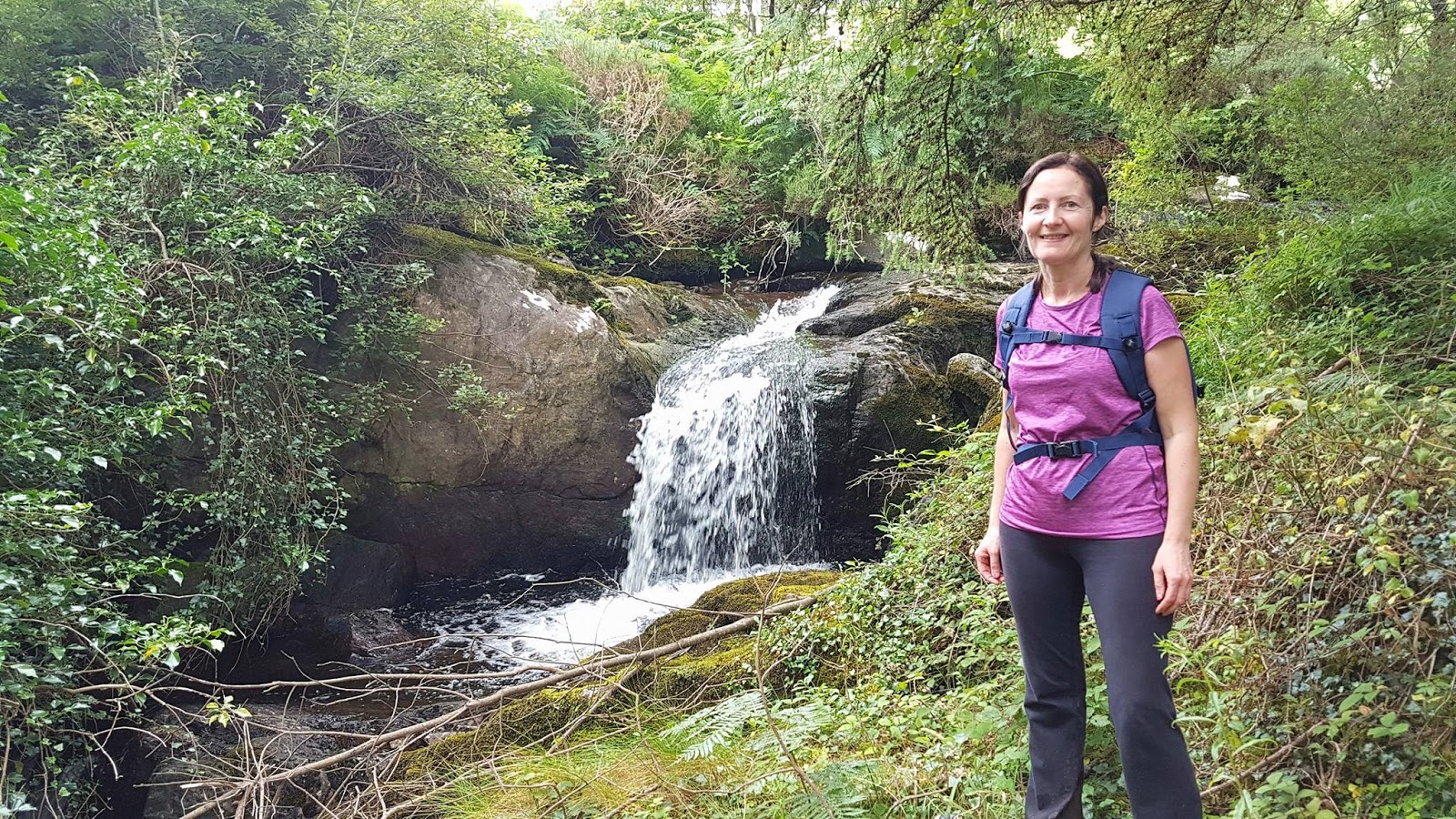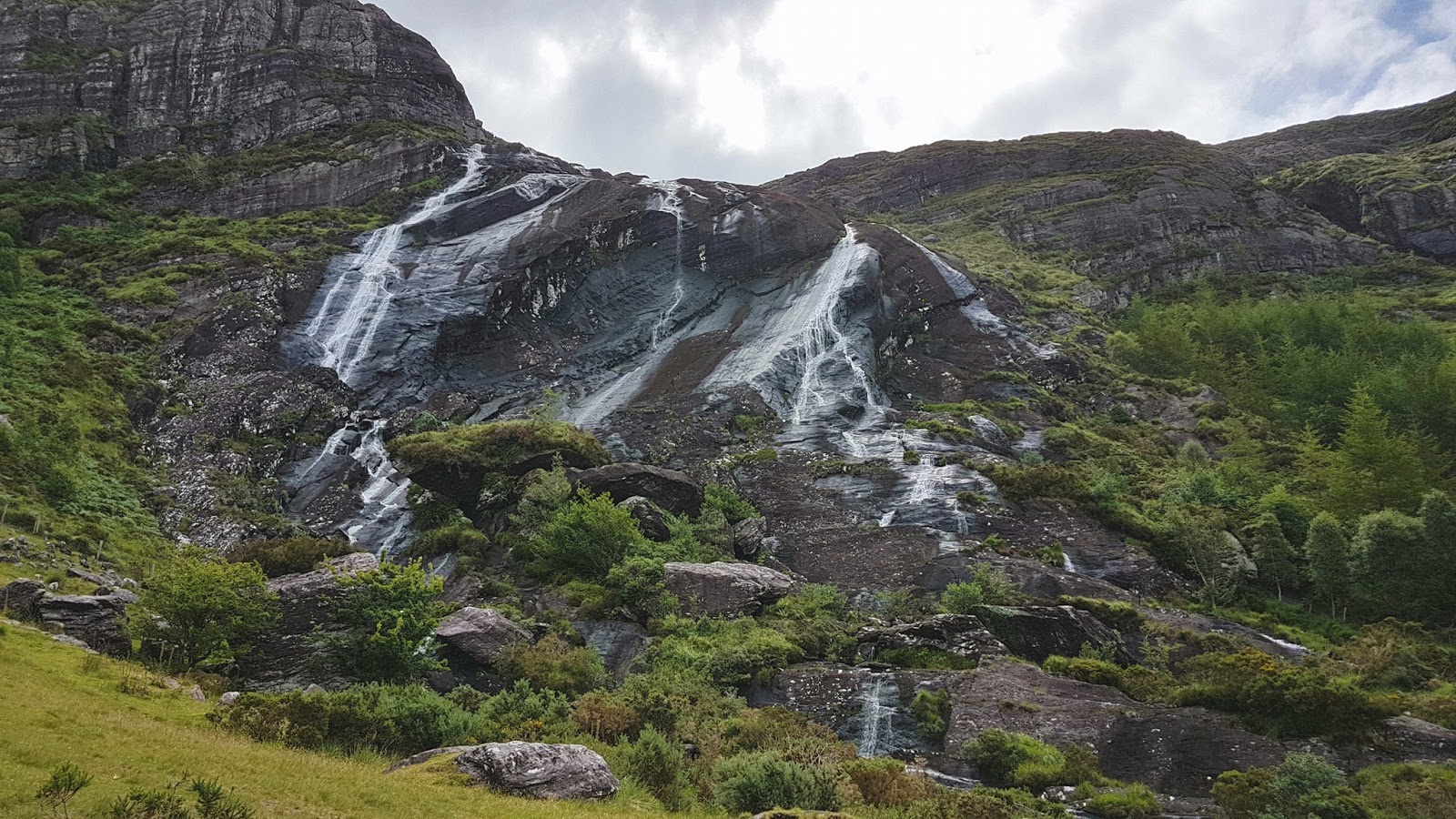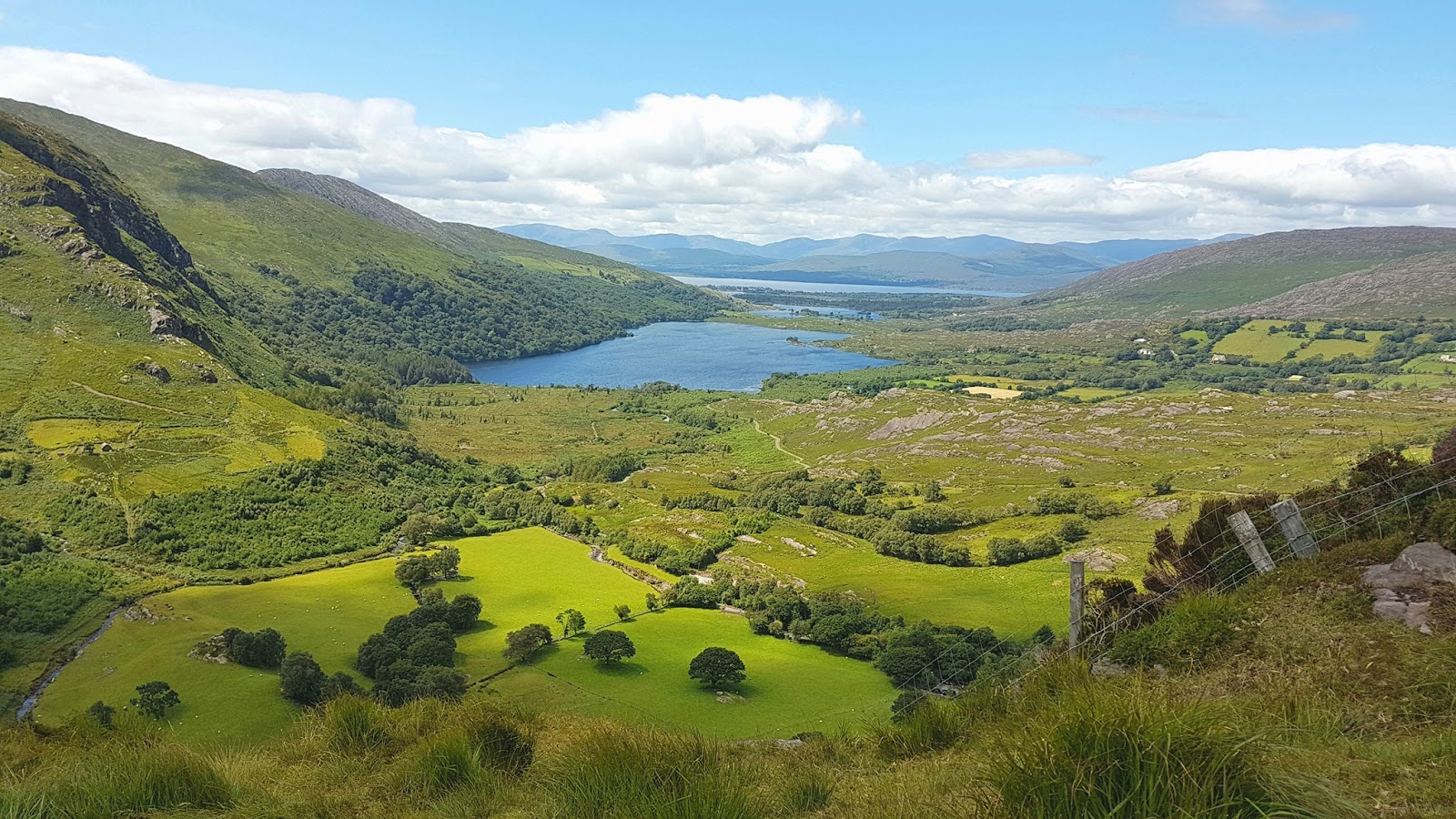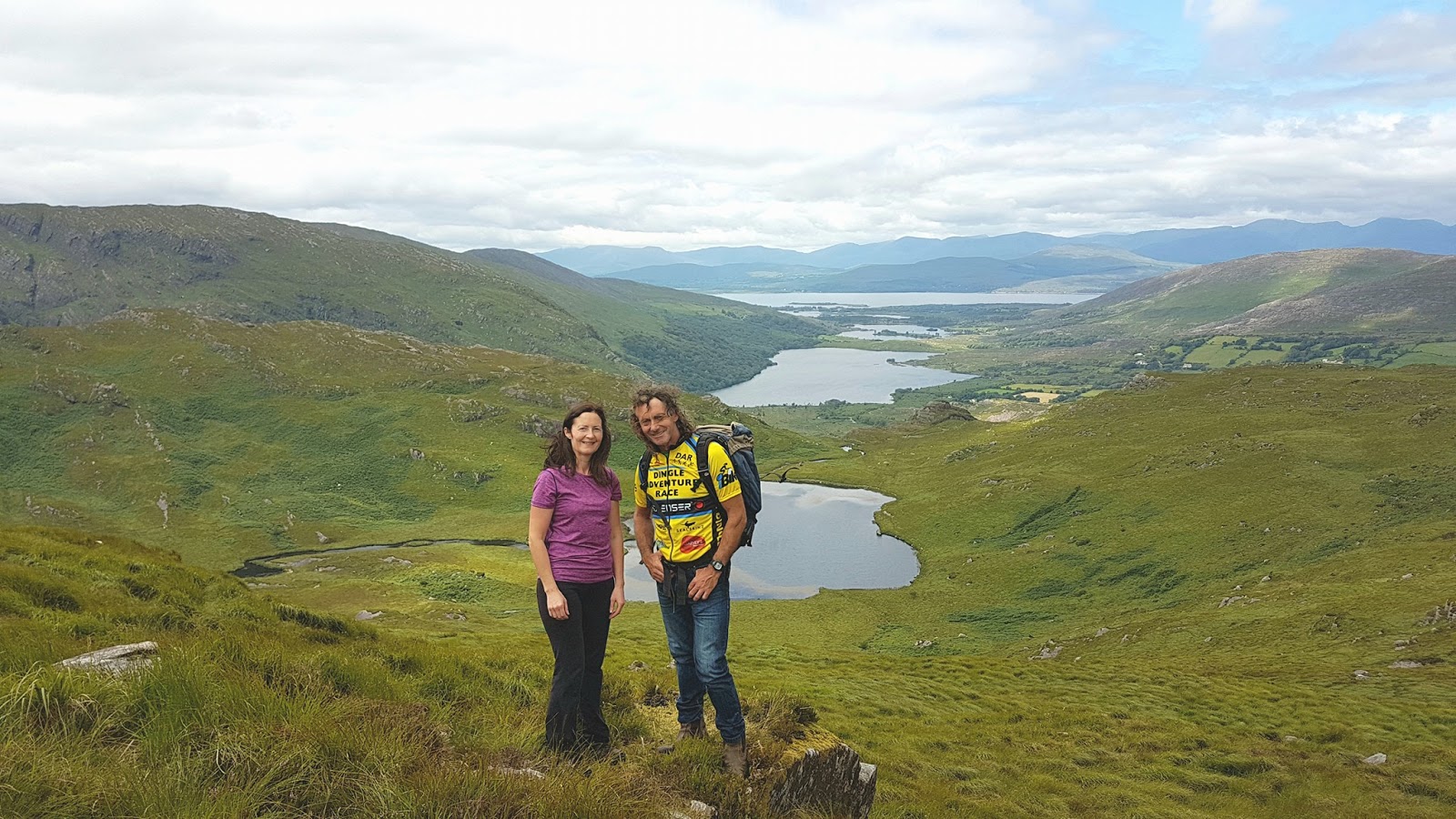 <<<<<<<


Classical Musician with a Listowel Connection


Paul Carasco is making a name for himself as a classical pianist
Listen to him HERE
Who is Paul Carasco?
Vincent Carmody has the answer.
Paul Carasco, from Sydney and is my first cousin, Roselyn Carmody's son.

Her father was my uncle Vincent, my dad's brother. A good number of years ago, Peter was doing the Australian thing, seeing the world. He stayed with us for a weekend, during which he told me that his mother had warned him if he came to Listowel, I would have to take him back to see the Presentation Nuns as his grandfather had served as an altar boy back in the Convent as a schoolboy.
So I took him back and, during his visit, hearing that he could tickle the ivories, the nuns invited him to play a tune or two, thinking, Danny Boy or the Rose of Tralee. Paul, unaware of the good nuns' tastes launched into, it was pointed out to me, a most serious piece by Rachmaninov, I would say, even any nun with hearing difficulties, that night must have thought that their hearing had been cured.

Vincent.