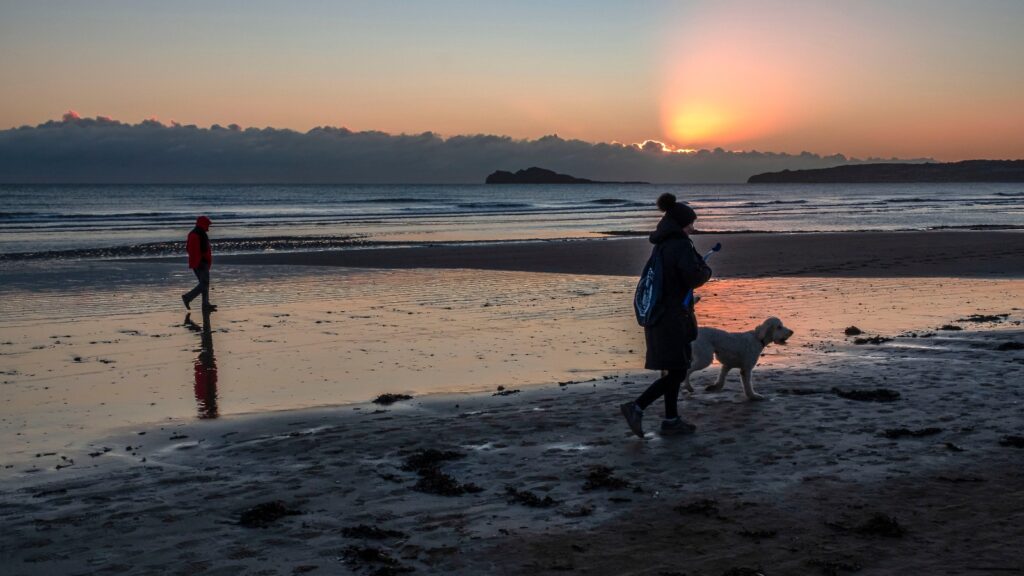 <<<<<<<<<<
A Lost Soul at Christmas
Today's story is from Cyril Kelly
Apologies for the awful scanning. I favoured substance over style.
<<<<<<<<<<<
Down Memory Lane with the Boys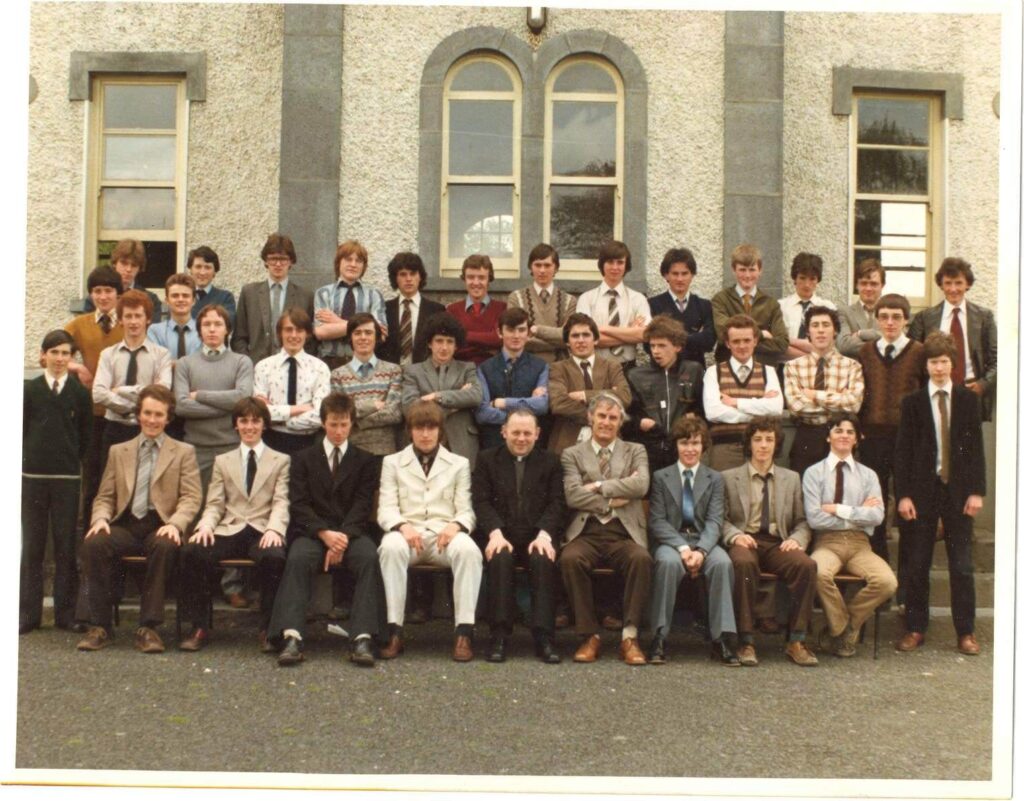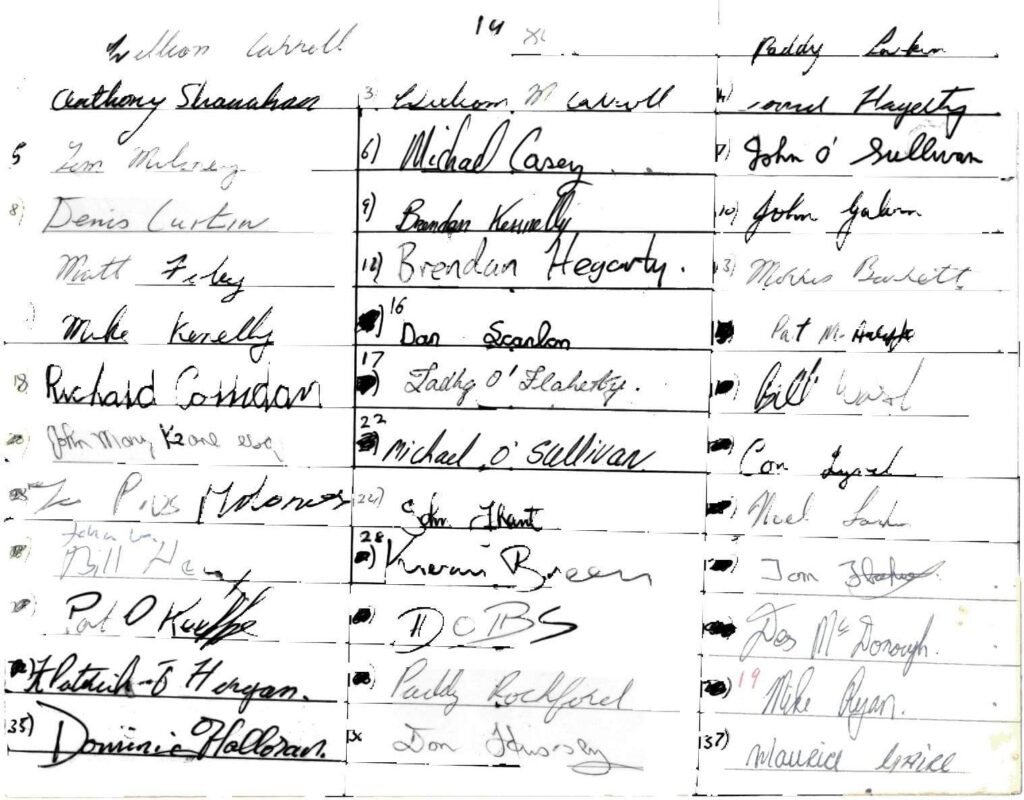 This photo and the accompanying autographs was shared by John Keane on Facebook. The photo is from 1980, in the days before uniforms in St. Michael's.
All the names were gathered by William Carroll of William Street. The photo is his.
<<<<<<<<<<<<
A Christmas Window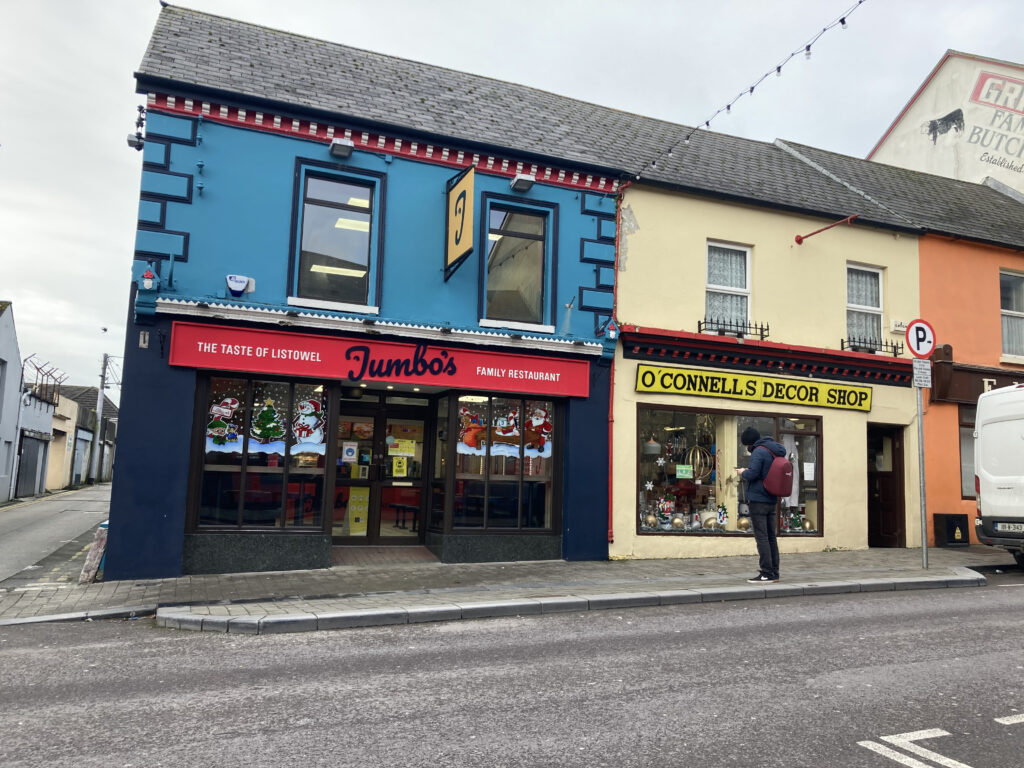 <<<<<<<<<<<<<
A Present Suggestion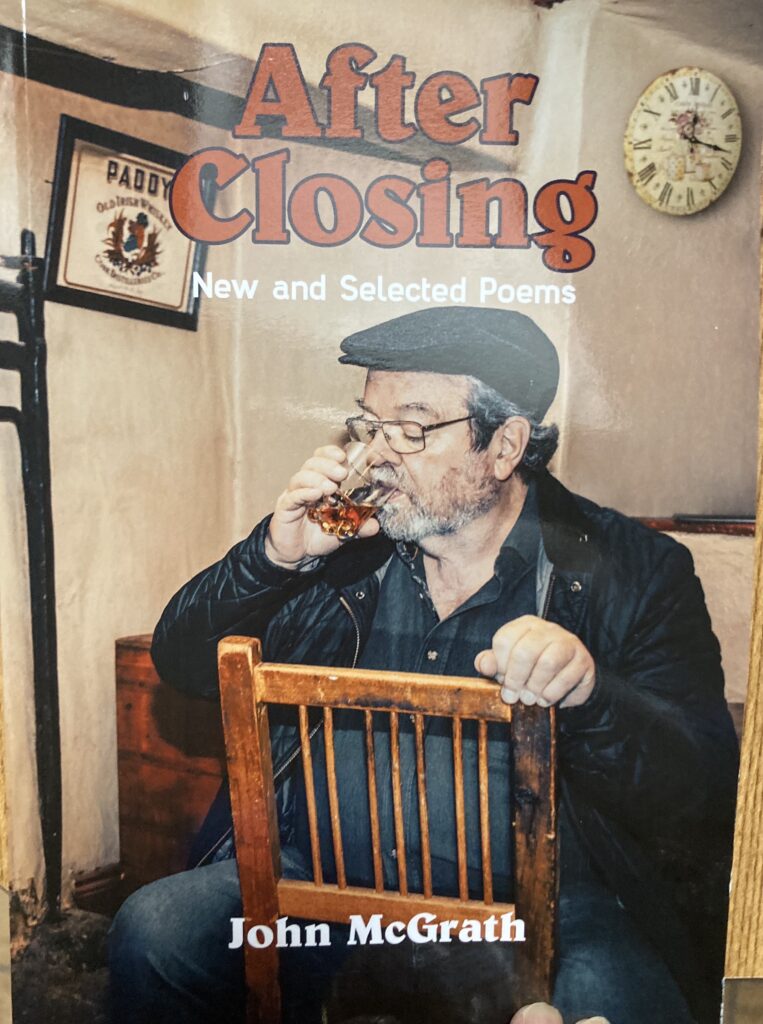 John McGrath's poems are always food for thought. This lovely new anthology is out just in time for Christmas. I'd highly recommend it for that last minute present.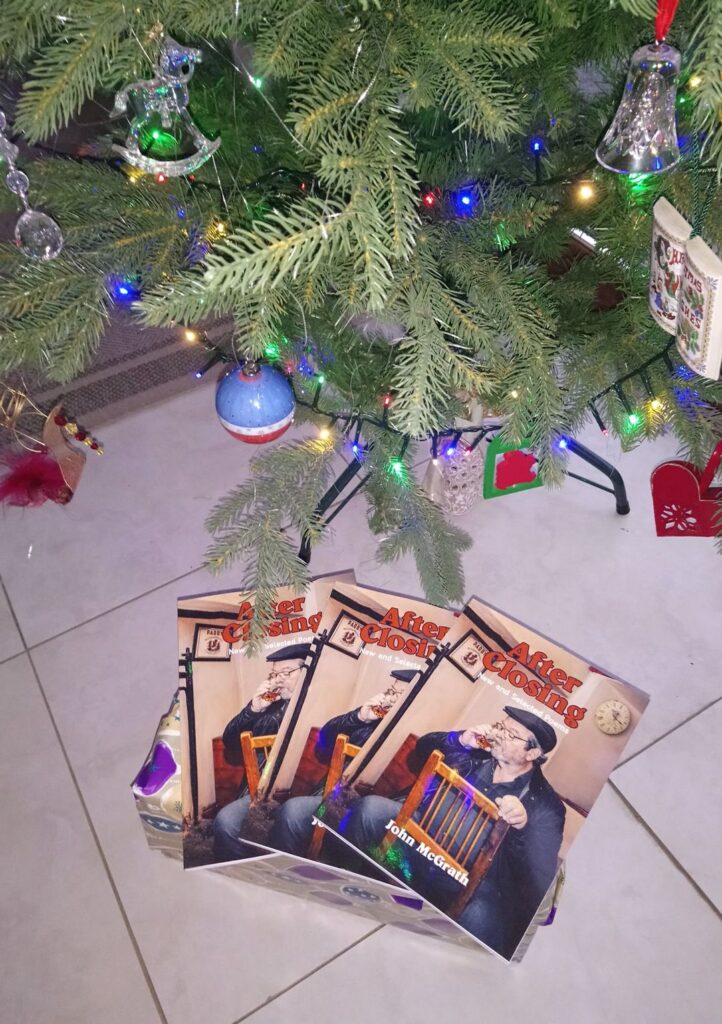 After Closing"Poetry for Everyman…" Lori De'Molet"Big! Huge, Hearty!" (Catherine White Snr)
Make someone smile at Christmas!
After Closing, my new collection, available at:
Ryan's Mace. Lisselton,
The Thatch Lisselton,
Seanchaí Writers' Centre, Listowel,
Brenda Woulfe's Bookshop, Listowel,
and…via PayPal at moybellapress.com
<<<<<<<<<<<<<<<