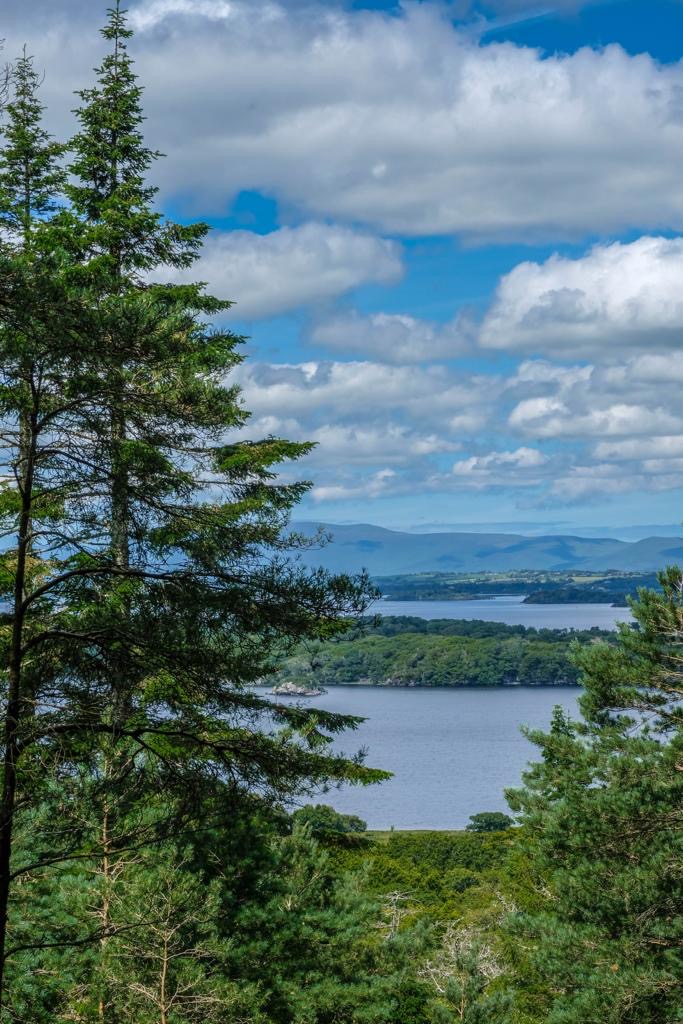 Photo: Eamon ÓMurchú
<<<<<<<<<
Picnic in Childers' Park in Summer 2020
During summer 2020, I have been enjoying the joys of outdoor dining with friends in Listowel Town Park. There is no shortage of great providers to buy the picnic. This week we bought our supplies at Halo, the home of great salads.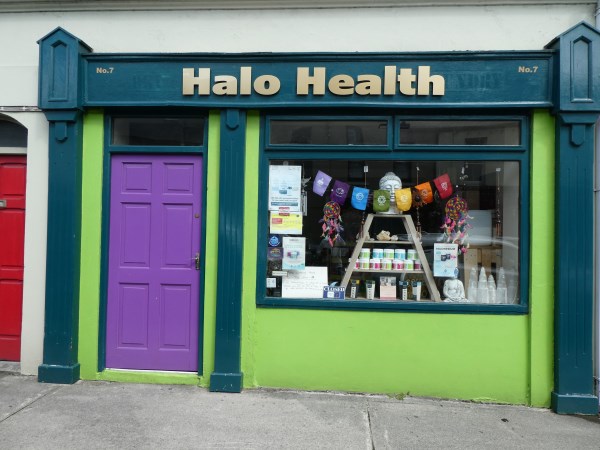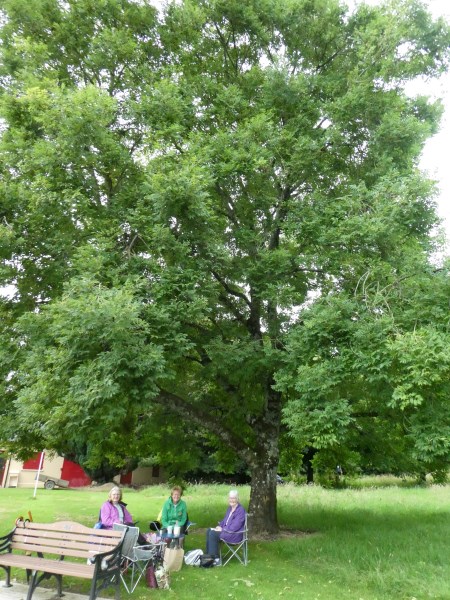 We took up our usual position under the magnificent ash tree which was planted by the Chinese ambassador some years ago. In his article in last week's Ireland's Own to mark the 50th anniversary of Listowel Writers' Week, Fr. Antony Gaughan refers to the visit of the ambassador during the literary festival. One of his jobs during his visit was the planting of this tree which has grown and flourished since and is now the shady location we chose for our picnics.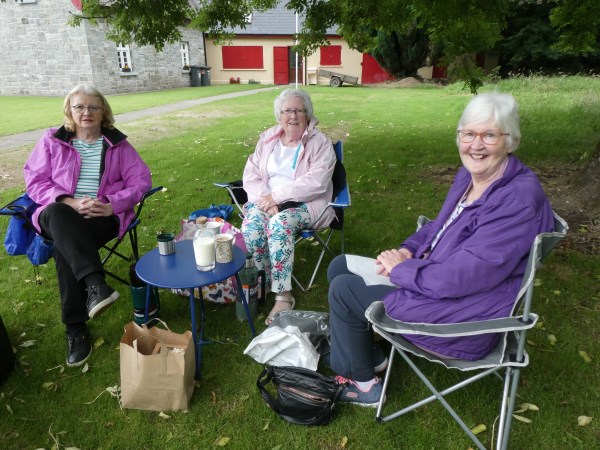 Our old friend, Dolores O'Connor joined us last week.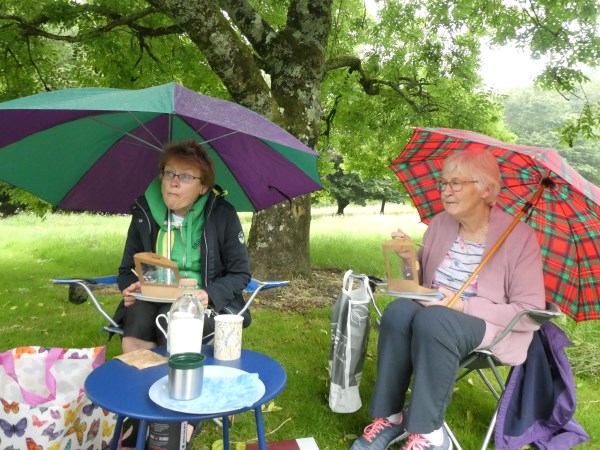 Unfortunately we chose the wrong day this time. The heavens opened and rained and rained on our parade. Undeterred, we'll be back again next week.
<<<<<<<<
North Kerry Ceramics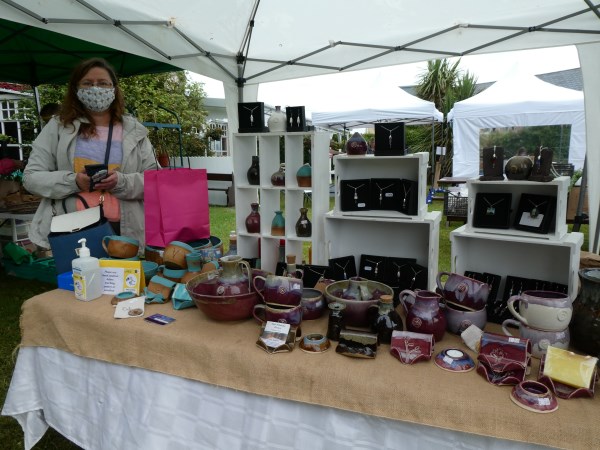 This is Delia O'Donoghue, who sells her beautiful ceramics in Kilcooley's on Saturdays and will soon open her own shop in Castleisland. She makes some lovely and unusual things, ideal for that birthday or occasional present.
I lover her unique soap dish. Last week I picked up this lovely brooch as well. I feel entitled to treat myself in these tough times.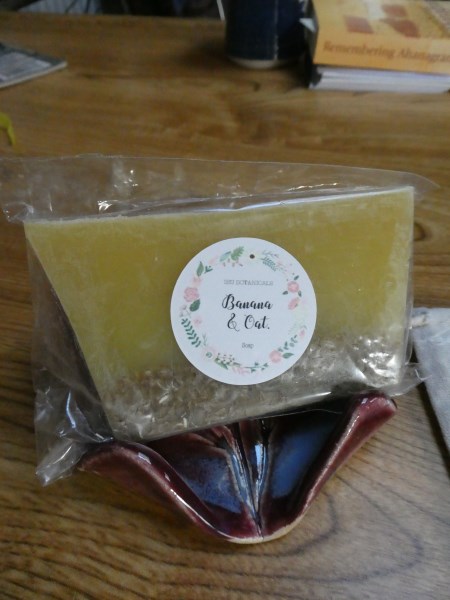 Another crafter with beautiful products for sale in Ballybunion Community Market is Siobhán Walsh of IBU Botanicals. I bought some of her unusual soaps to go with my new soap dish.
While I was talking to Delia I discovered that she is based in Knocknagoshel. I asked her if she knew another Knocknagoshel ceramicist who used to be part of the Listowel Blue Umbrella Co Operative. Sadly, she told me that Maura Mangan had passed away some years ago.
In tribute to Maura I am going to show you the piece our children bought for our wedding anniversary. Maura made it especially for us from a design she worked on with the children.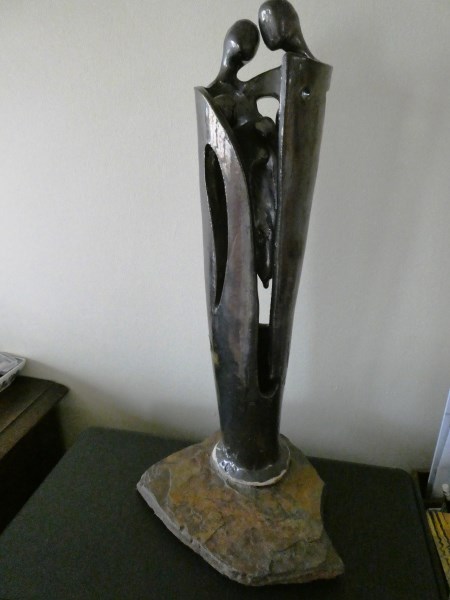 It depicts parents enfolding their children in a cloak of love. The cloak, while protecting them does not block all of the outside world, allowing them to see and experience the world, safe in their family cocoon.
<<<<<<<<<<
Remembering Ahanagran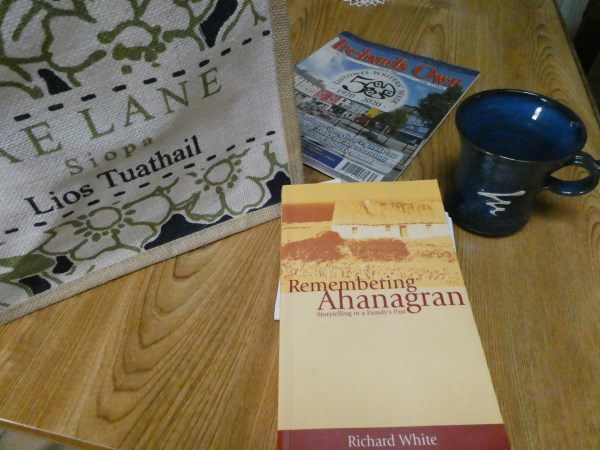 I'm a bit late to the party on this one. I picked up Richard White's book in a charity shop. White is a historian and while the book is based on his mother's stories he does his best to connect the stories with historical facts and to sort out the wheat of history from the chaff of folk anecdote.
Frank McCourt was an American author who achieved fame/notoriety with his book based on his mother's memories. White's book, so far, seems to me to be a different kettle of fish and Ballylongford and its people are portrayed more sypathetically