John Kelliher's Listowel
John Kelliher is an exceptional photographer. He captured the mood of Listowel perfectly on this St. Patrick's Day in The Square in 2021.
<<<<<<<<<<
Strange but True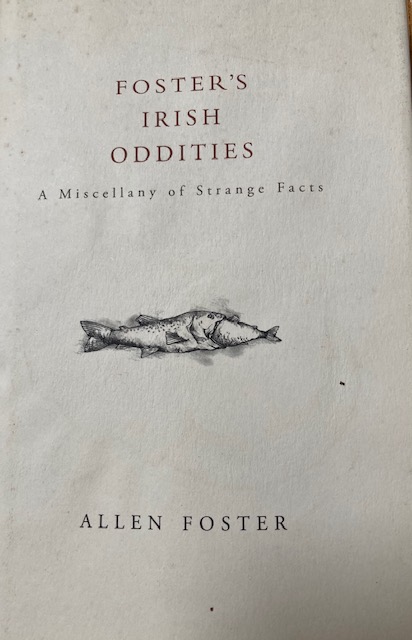 Today's fact for you
Having already given birth to 19 children, Emily, Duchess of Leinster (1731 to 1814) eloped with their tutor, William Oglivie, after the duke's death. She had another two children with him.
<<<<<<<<<
Dilligent Tidy Town Volunteer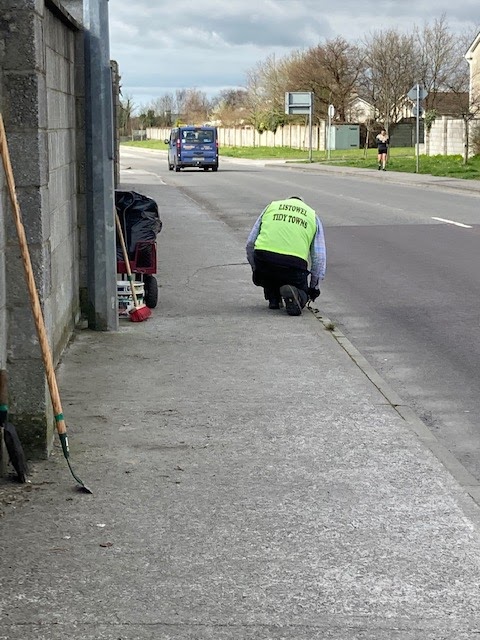 In the midst of a pandemic this intrepid volunteer is still weeding and sweeping and doing his bit to keep Listowel looking its best.
<<<<<<<<
Bridge Road Through the Millennium Arch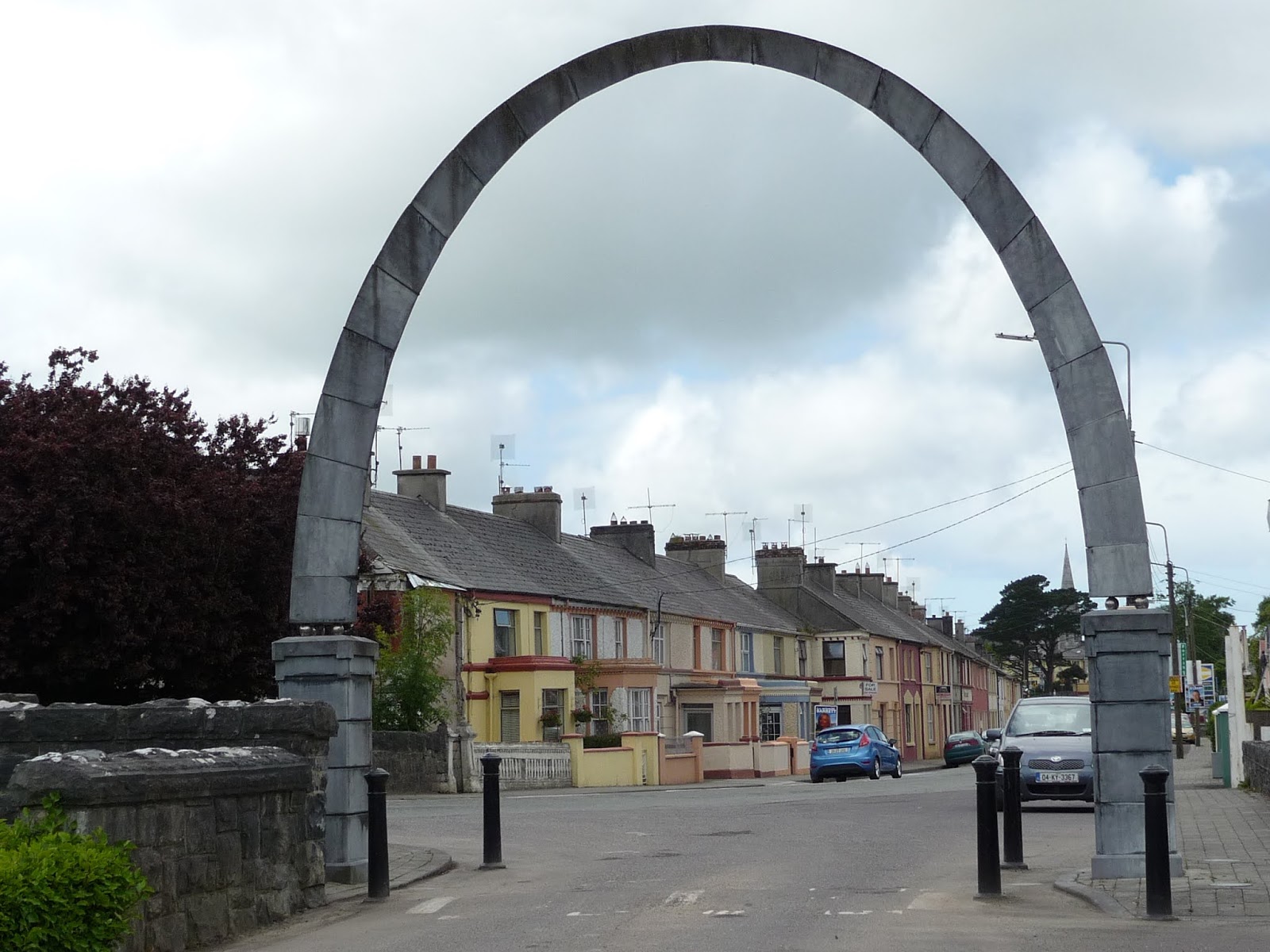 Photo taken in 2009
<<<<<<<<<
An Unexpected Response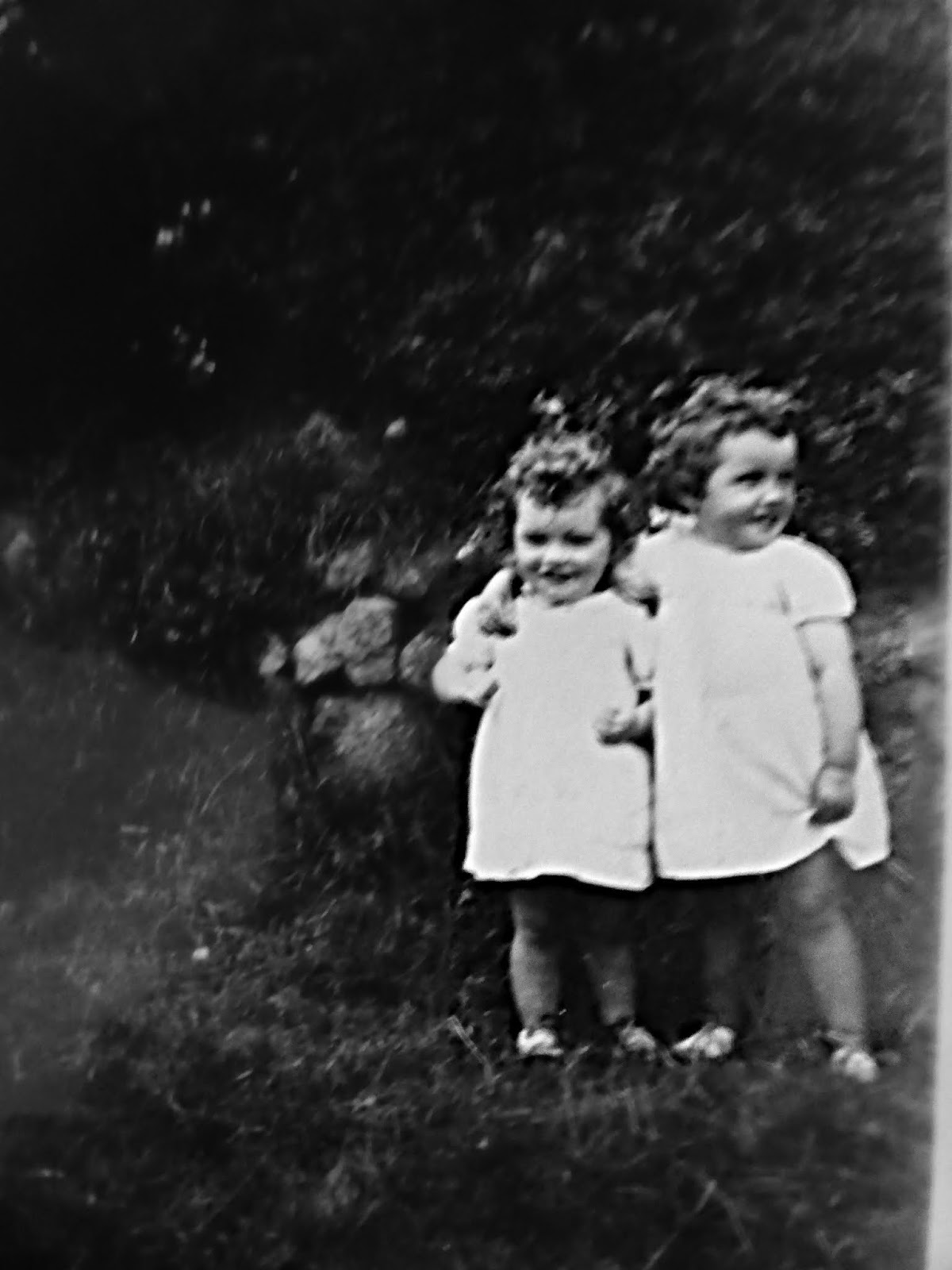 This is the earliest photo I have of myself and my sister. I'd say she is between 2 and 3 and I'm 14 months younger.
Last week I wrote about her and particularly about the weeks prior to her death. She was in hospital a lot of the time in her last year of life and she matured a lot during that time. It was as if she experienced old age as well as childhood in those few weeks. She made friends with a lovely cohort of much older ladies and she blossomed in their company.
I knew people would be moved by Ina's story and I am grateful for the sympathetic response from blog followers and Facebook friends.
What surprised me was the number of people who contacted me to say that they remembered Ina aka Chrissy. It is now 57 years since her passing. I knew that she was fondly remembered by our family and by her ever faithful best friend, Marion, but many other people remember her too and the tragedy of her untimely passing.
The heading that I put on last week's piece was a line from Thomas Moore's Believe me if all those endearing young charms… "The heart that has truly loved never forgets'.
How apt it was.