11th Fairway, Ballybunion on New Year's Eve 2018
Photo: Catherine Moylan
<<<<<<<<
A Fairy Trail in Ballincollig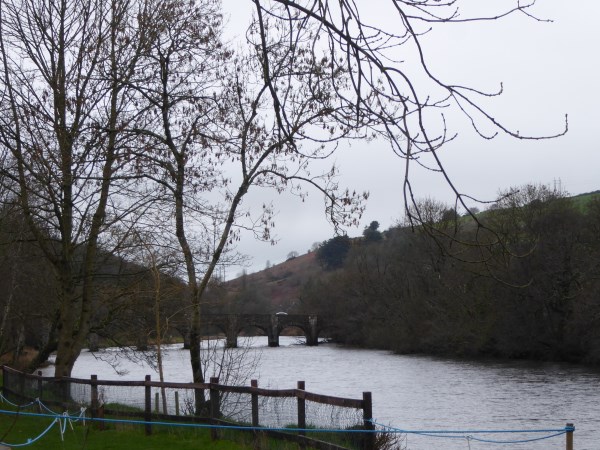 So many towns nowadays have their own Fairy Trail. The Ballincollig one looked a bit the worse for wear when I visited after Christmas.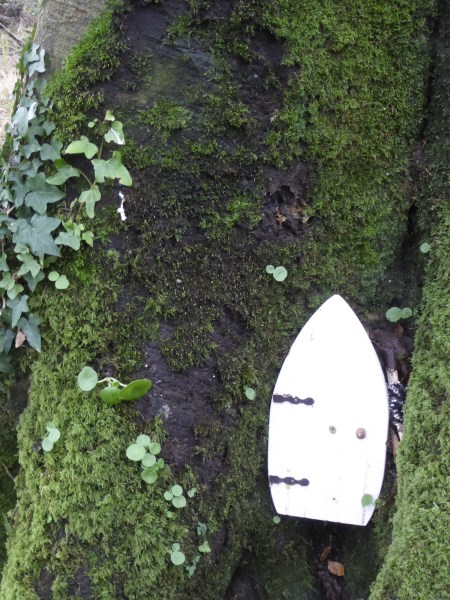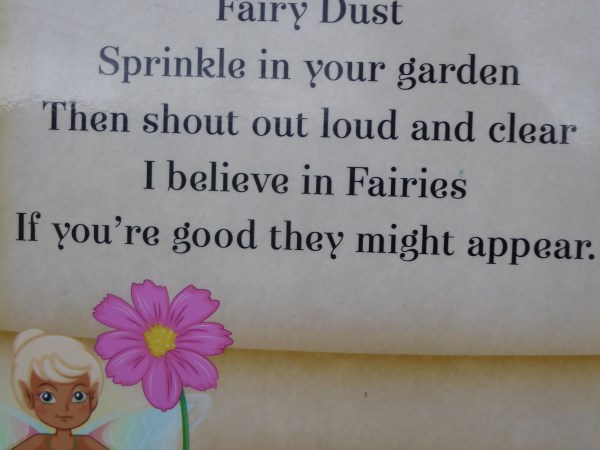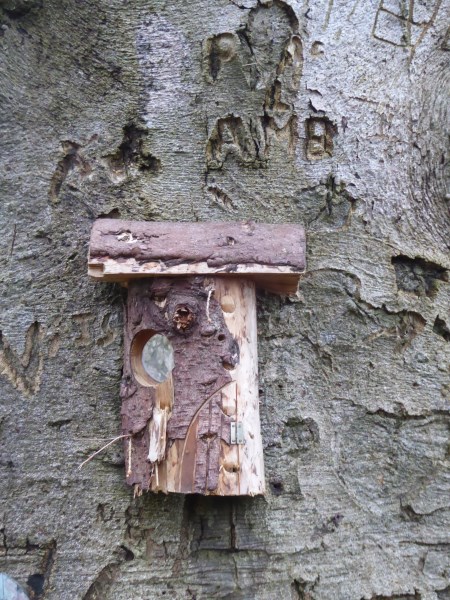 <<<<<<<<


Rural Electrification in Ireland in the 1940s


The ESB was established in 1927 but until The Rural Electrification Scheme of 1946, electricity was a luxury only available to a rich few.
When electricity came to rural Ireland it was like a revolution. Tasks which had been so difficult up to now were rendered doable. A whole slew of "instructors" were dispatched around the country to teach people how to use electricity. Many people were afraid of electrocution or of a fire caused by switches and plugs. It is hard to imagine how "backward" we were then. It's only one generation ago!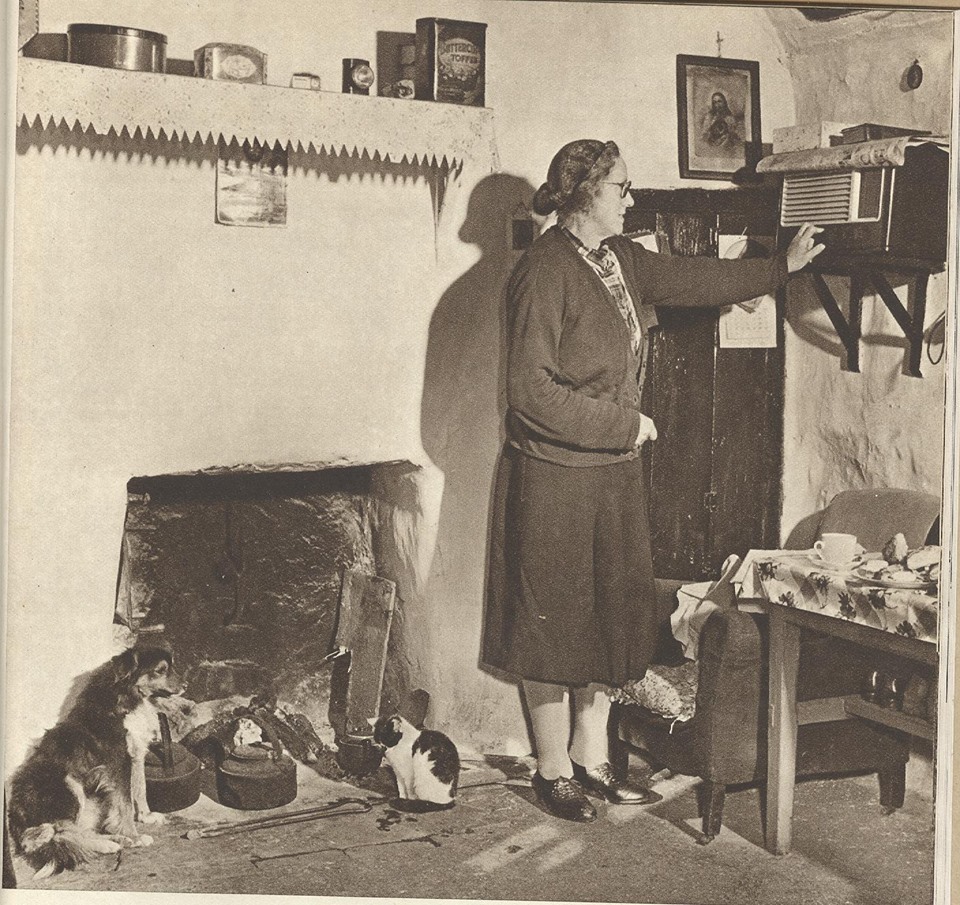 This is a photo from my friends in Bord na Mona Living History and this is what Tony wrote to accompany the photo.
This photo dates from 1956 and shows how life was changing with the coming of electricity. The woman in the photo had only recently had electricity laid on and after the electric light her next thought was to get a radio which would work off the power. No more bringing batteries to town to be charged. There's a Sacred Heart picture on the wall, a flash lamp on the mantlepiece along with various tins for storage. The dog and the cat are warming themselves beside the turf fire, they had no interest in the electricity.
The photo was taken in Connemara and appeared in a 1956 English magazine article on Irish Peat and electricity.
One of the ads in the magazine was for a 12 day all-in holiday in Switzerland for £25, although that was the fare from London. Definitely different times.
<<<<<<<<<
1916 Memorial Garden on January 6 2019
Early January 2019 and we were experiencing an extraordinary spell of crisp mild weather. I was walking in the park on Friday, January 4 when I spotted David Twomey and the outdoor workers busy at work in the memorial garden. I knew that when I returned on Sunday January 6th it would be looking its best. It was.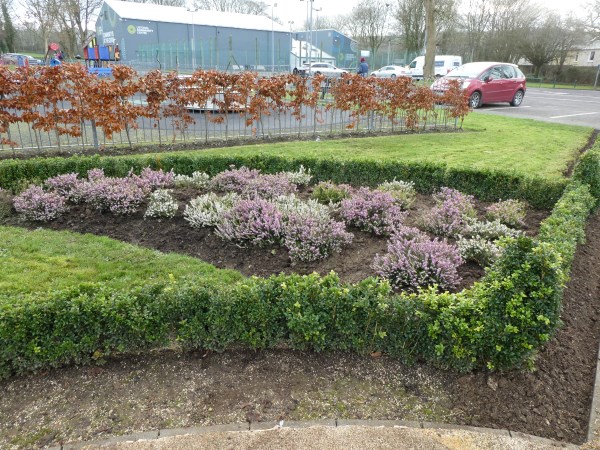 Listowel people, be sure to go and see it soon. It's beautiful
<<<<<<<


Won't be Long Now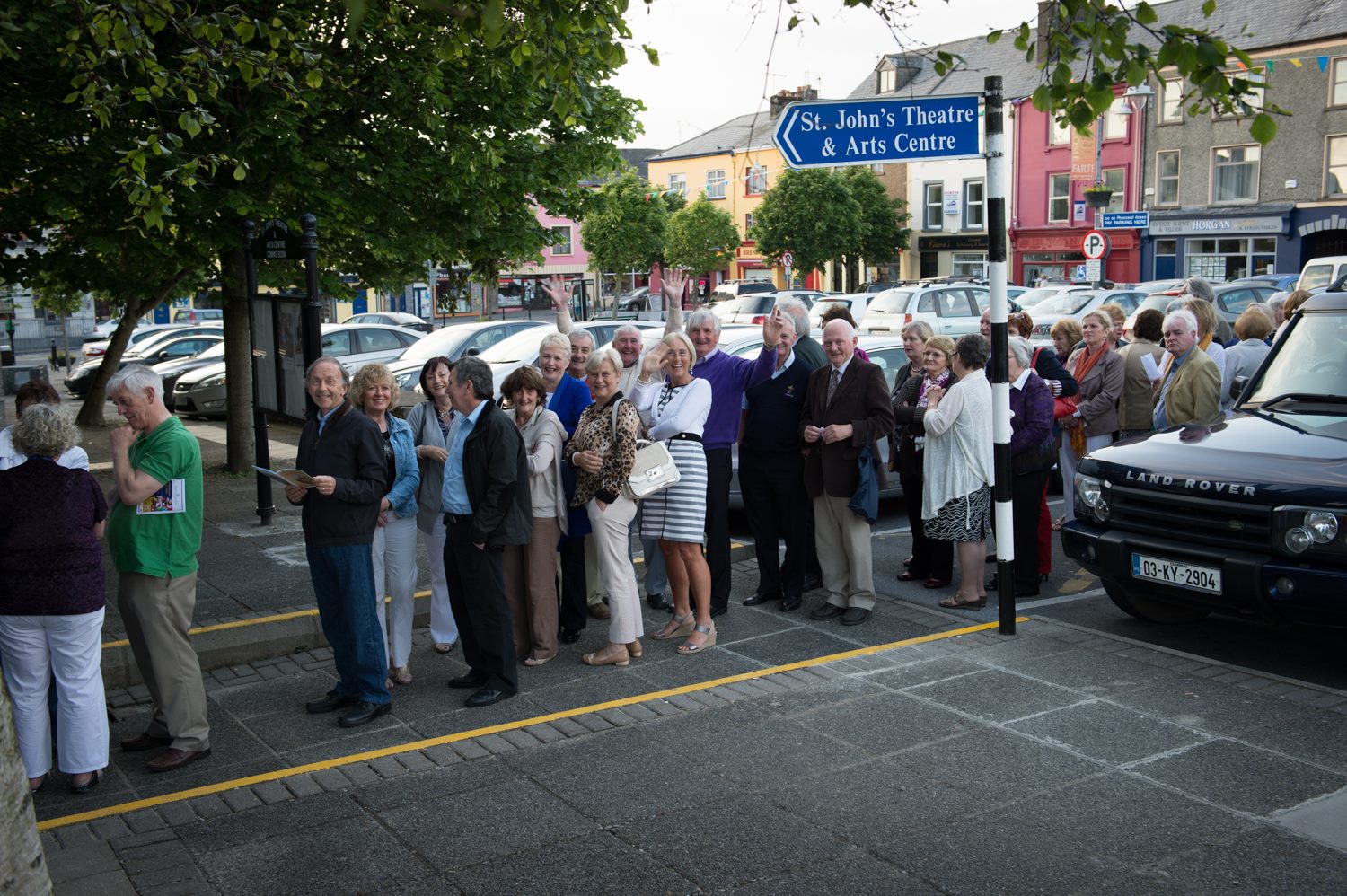 This is a photo of a queue waiting for admittance to an event at a previous Listowel Writers Week. This year Writers Week will run from May 29th 2019.
Keep an eye on the website to see what great things are in store;