Summer Came and Went while I was away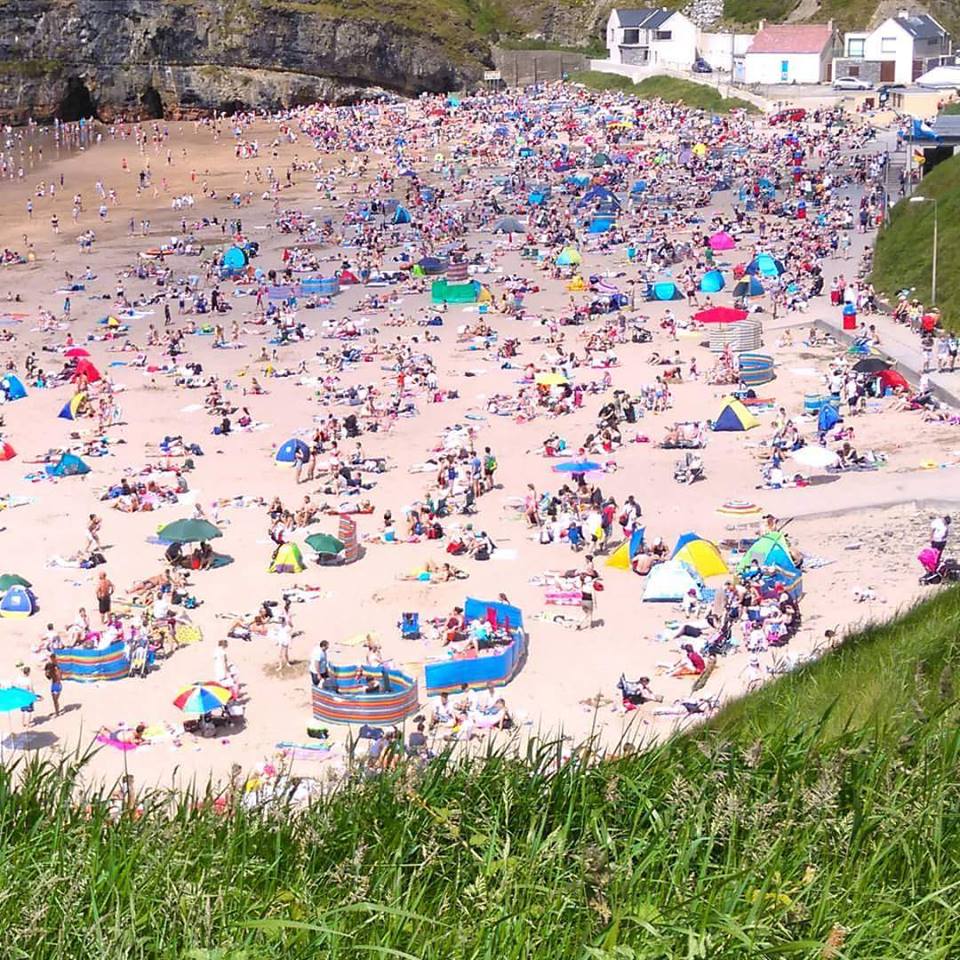 Ballybunion on the June Bank Holiday Weekend was like a throwback to the good old days. (Photo; Ballybunion Prints Beach)
Listowel Writers' Week 2016 was a great success. (Photo LWW)
<<<<<<<<<<
A Few Success stories while I was on my break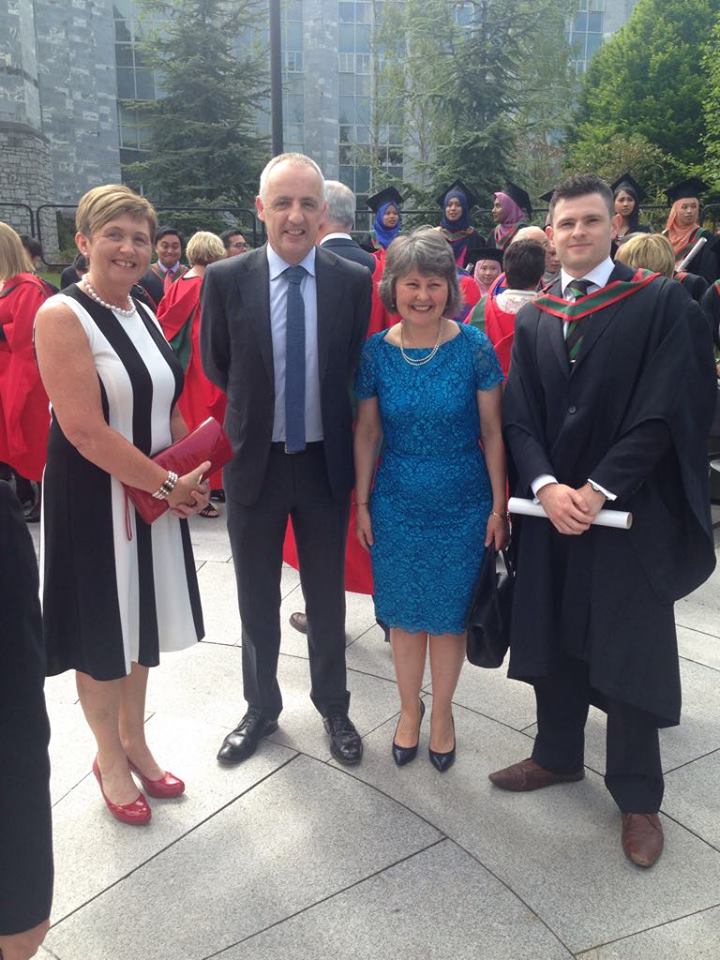 Professor Rob Landers, formerly Listowel, now Chief Clinical
Director South/South West Hospital Group had the Honour of delivering the
Conferring Address at UCC Medical Conferring. He is pictured congratulating Hons. Graduate Darragh Enright, Glin, grandson of the late Tom
& Eileen O' Halloran, Bridge Road.
Included also is Dr. Zelie Gaffney Daly,
Newmarket , Co. Cork and Darragh's Mam, Brenda. Darragh expects to take up a
position shortly in one of the Dublin hospitals. Prof. Landers inspiring address
to the graduates offered words of encouragement and support as they enter a
difficult and challenging work environment in the health service. A double
Listowel connection on this auspicious occasion!
<<<<<<<<
Meanwhile on the Agricultural Show Circuit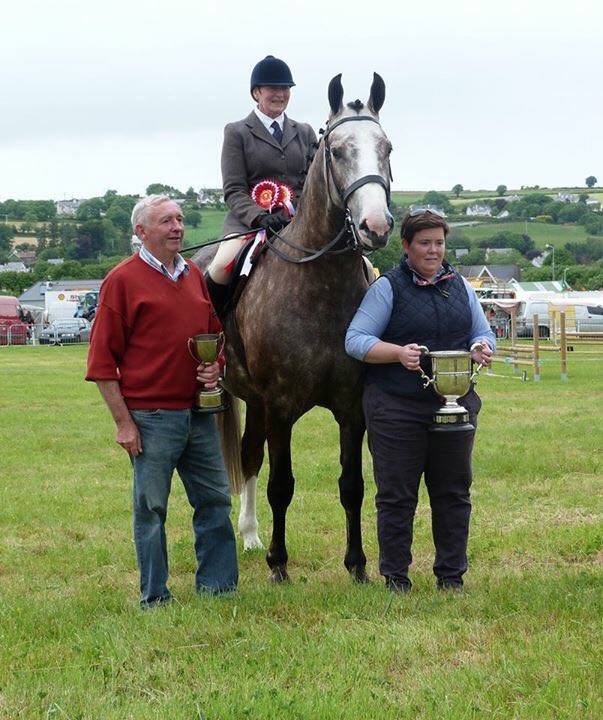 No sooner were they home than the horsey crowd were off to the show. Sonny Bill won all round him in Clonakilty. My brother and his daughter are holding the two cups he won. I don't think that horse could look more proud if he tried. His very able rider is Joanna Jones.
<<<<<<<<
We've all Gone Football Crazy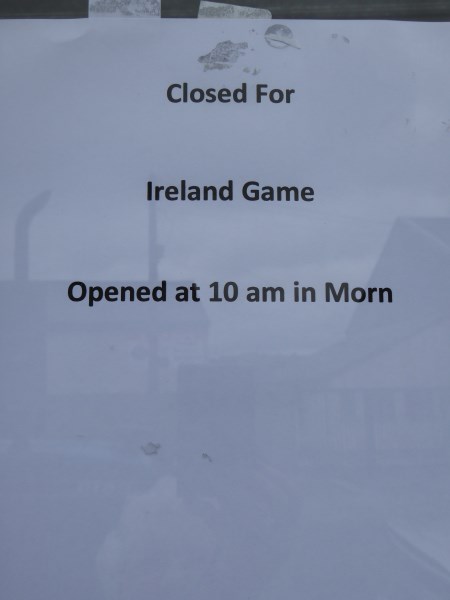 Spotted in a shop window in Market Street, Listowel on the Monday of the Ireland Sweden game.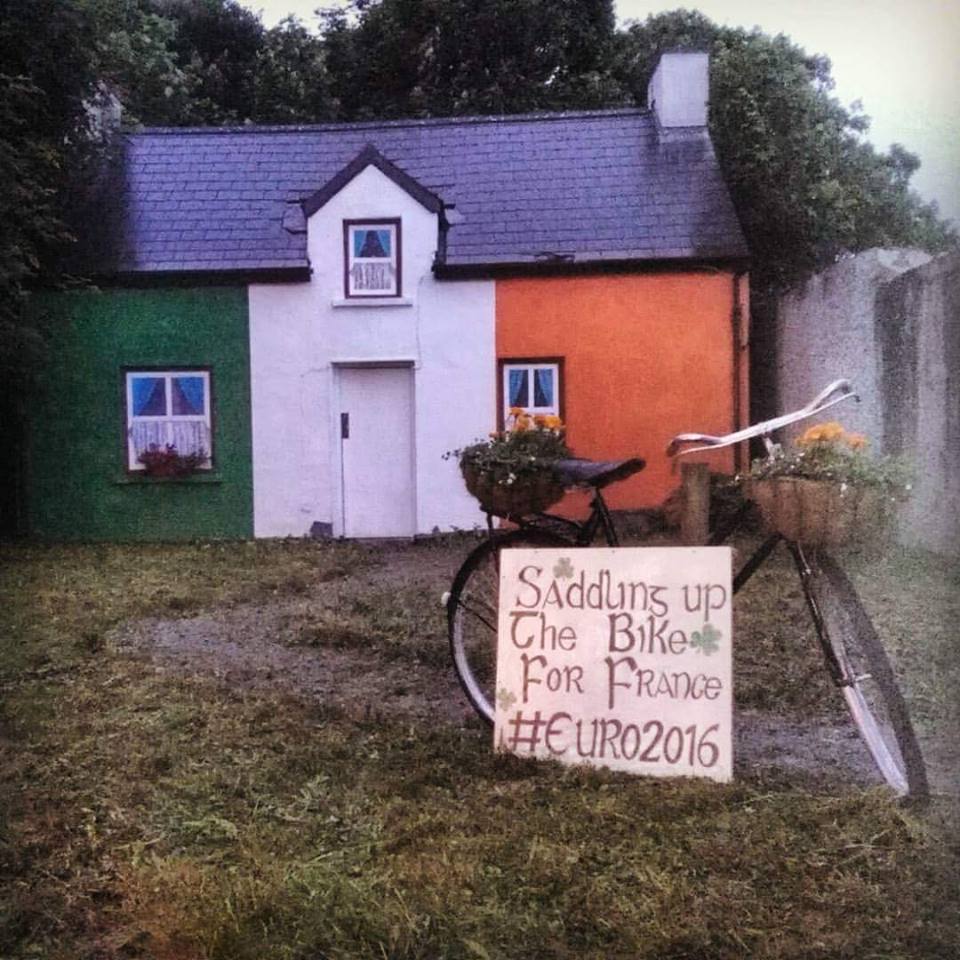 In Athea Co. Limerick (photo from Athea Village site on Facebook)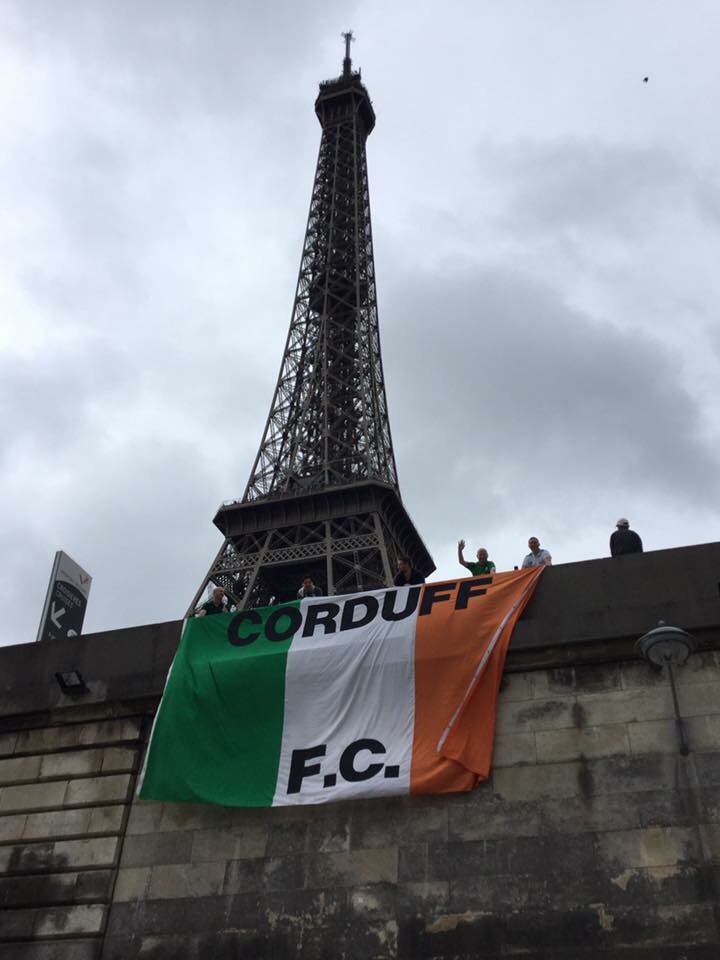 The fans who are in France are doing us proud too.
<<<<<<<


Who'd be a football manager?


According to Dough McLeod, the three greatest football managers of all time were Jock Stein, Jock Stein and Jock Stein, so maybe it is worthwhile to listen to what Jock Stein has to say about what makes a good manager;
"The secret to being a good manager is to keep the six players who hate you away from the five who are undecided."