Beautiful Holly Tree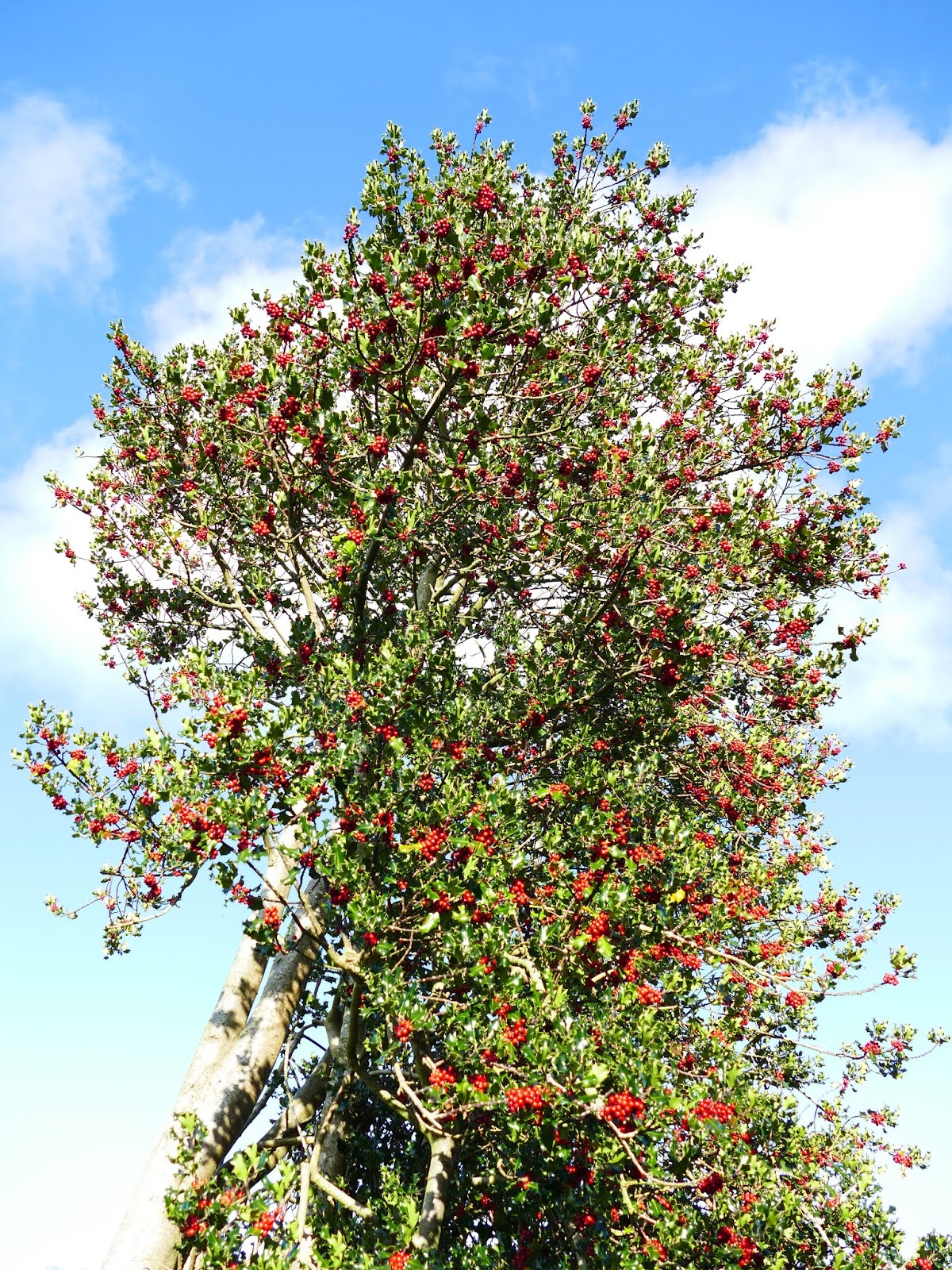 Photo: Charlie Nolan
<<<<<<<<<
Doors
Recently a man who is a great friend of this blog suggested that I should photograph some Listowel doors. He has been struck by the huge variety of doors in our town so, on his suggestion I've photographed a few.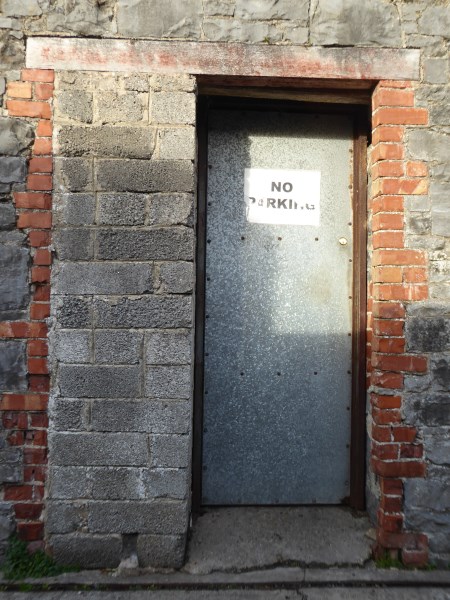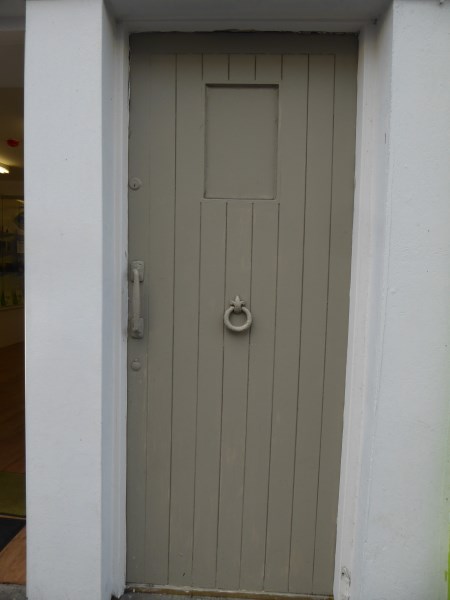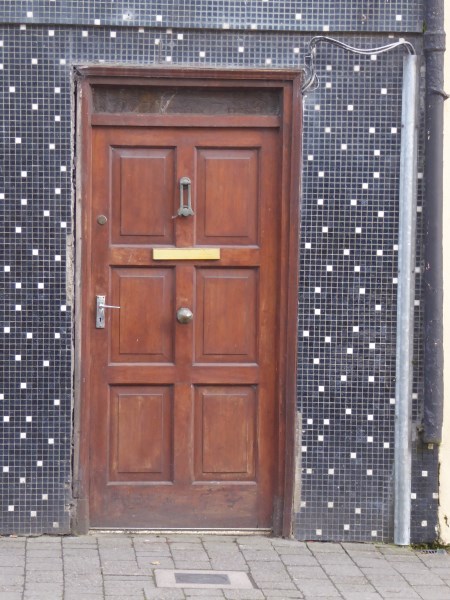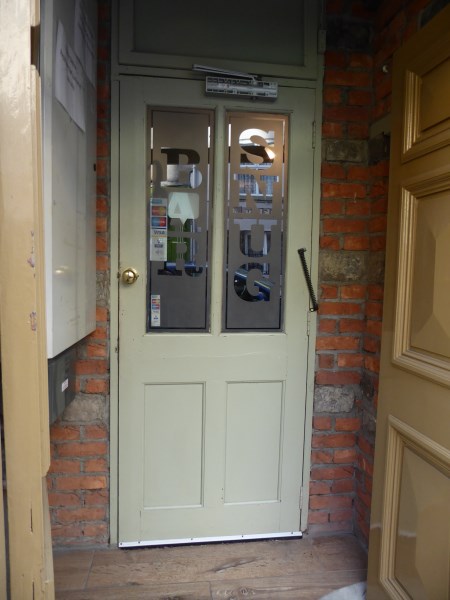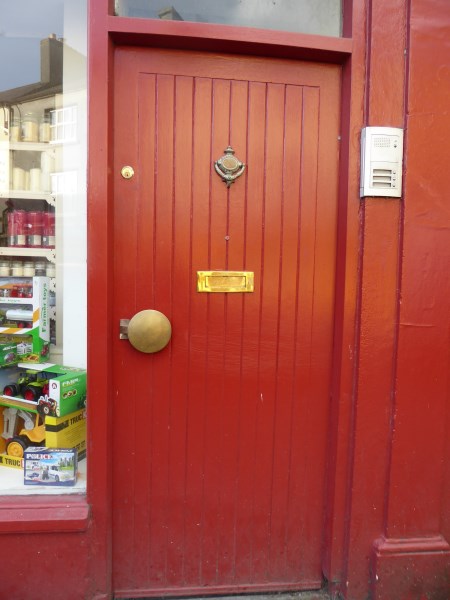 <<<<<<<<<
Dingle Farmers
This great photo is in the Dublin City Library collection
<<<<<<<,
Holy Well
Holy wells are often associated with cures. Our local St. Batts well is also thought to cure ailments of the eyes.
(From the Dúchas folklore collection)
Tobar na nAmhrán
"Tobar na n-amhrán is situated in the Ballinagarde Estate Co. Limerick"
Informant- Thomas Sheehan, Occupation farmer
Tobar na nAmhrán
curing many ailments but it is specially dedicated to the curing of sore eyes.
It is said that a blind monk in France dreamt of this well in Ballinagarde and that if he rubbed the waters of the well to his eyes he would be cured.
He made his way to Ballinagarde Well and when he bathed his eyes there his sight was restored.
A blind tramp was also restored his sight at this well. He too had travelled a long distance to the well.
The Monk and the tramp when they found that their eyesight was restored sang songs on thanksgiving to Our Blessed Lady.
Hence the well is known as Tobar na n-Amhrán or the Well of the Songs.
Thomas Sheehan (Farmer)
Ballinagarde, Ballyneety.
Co. Limerick.
<<<<<<<
More from Armistice Day 2018 in Listowel
The opening part of the commemorative ceremony was the memorial mass in St. Mary's.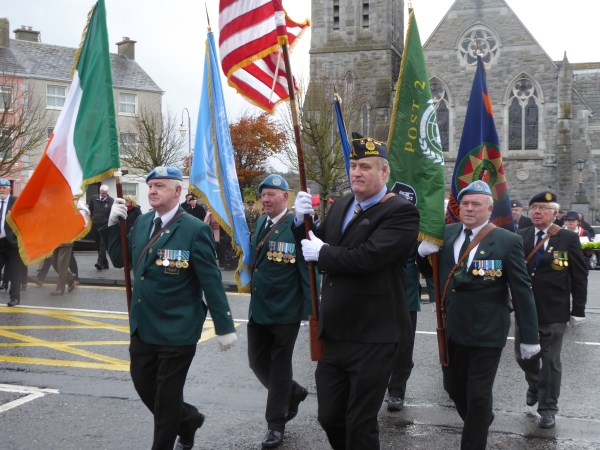 The flag bearers musicians and dignitaries crossed the Square to the memorial plaque by St. John's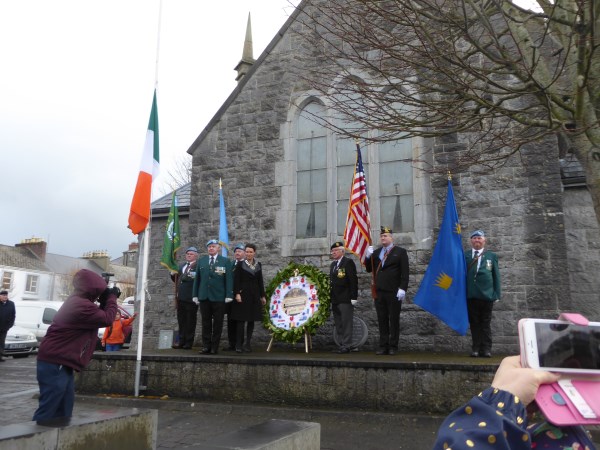 Here the wreath laying part of the ceremony took place.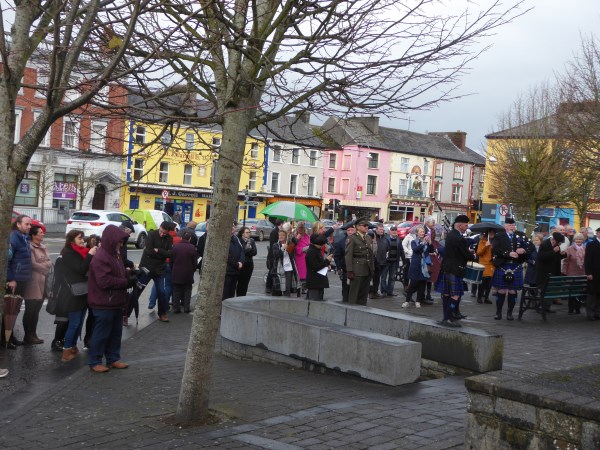 A good crowd had gathered in the cold and wet to be part of the remembering.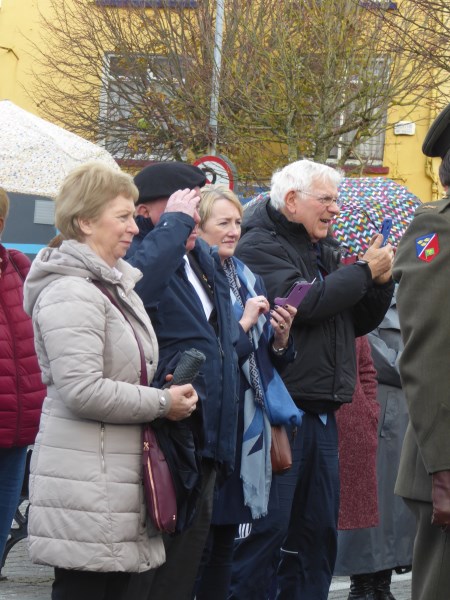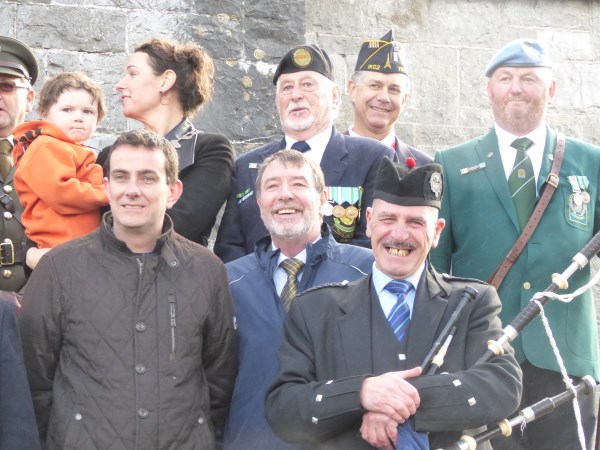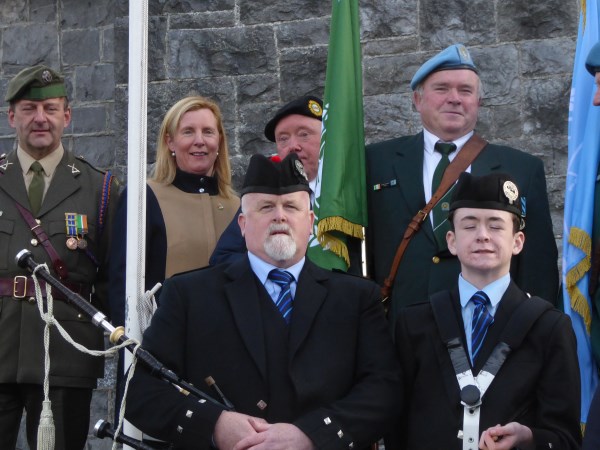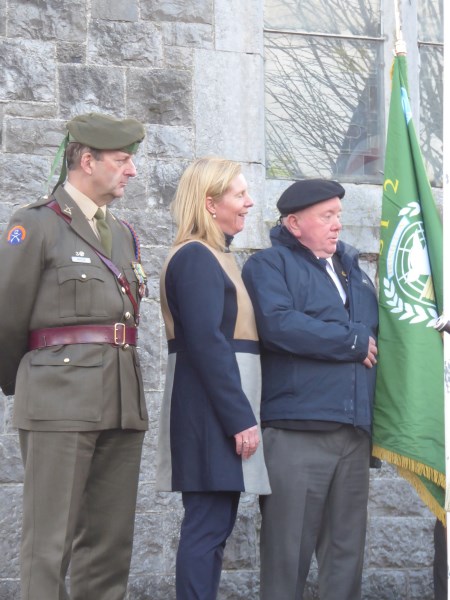 Some faces in the crowd.


<<<<<<<


Another Beauty Parlour on Church Street


Church Street, Listowel where there once were so many public houses now has more hairdressers, beauticians and pharmacies than any other street in town.
What does that say about us?