Walking in The Regional Park, Ballincollig in January 2020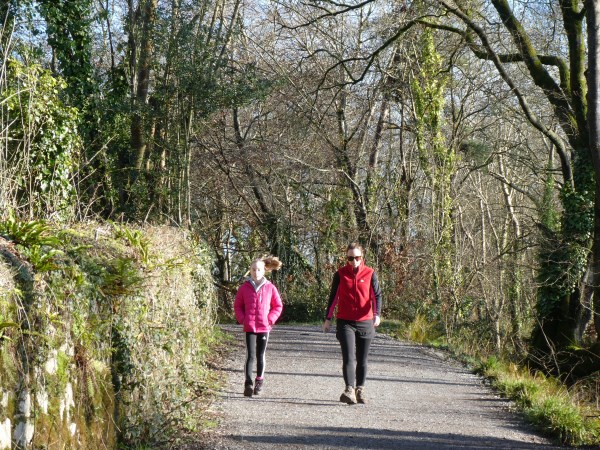 <<<<<<<<


St. Bridget, Muire na nGael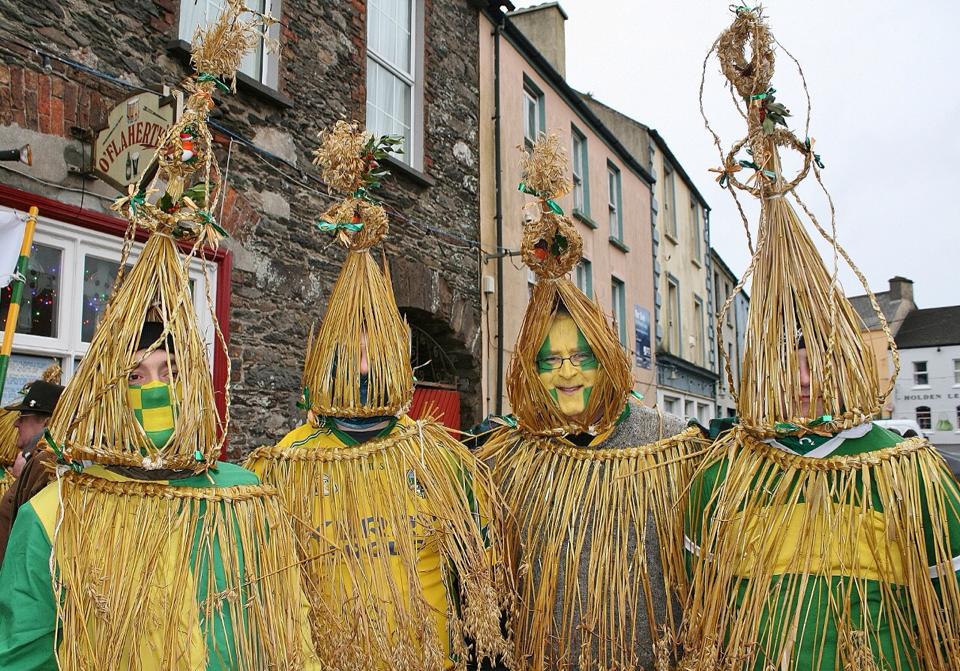 These are actually Wren boys but in the same tradition of mumming Biddie boys traditionally came round at the feast of St. Bridget on February 1 bringing with them a Biddy or effigy of St. Bridget.
Her cross woven from rushes was thought to protect against fire.
There was an old proverb that predicted good weather until St. Patrick's Day
Gach re lá breá ó mo lást amach
<<<<<<<<<<<
The Courthouse Plaza in January 2020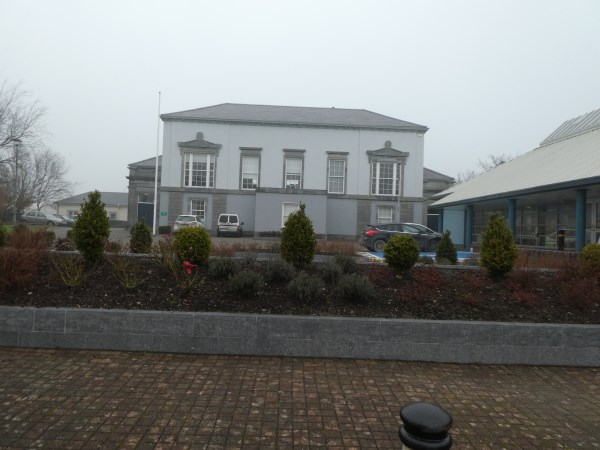 Listowel Courthouse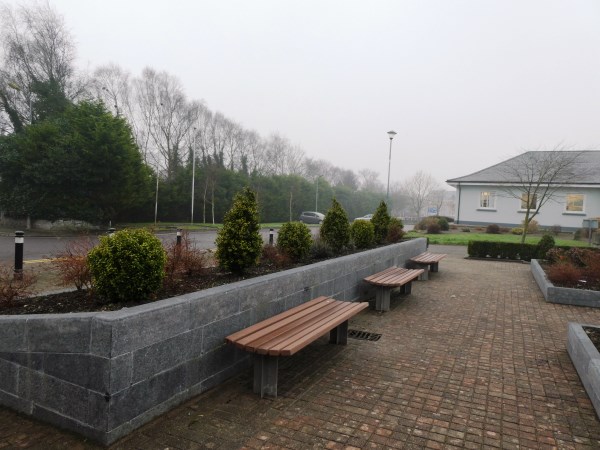 New seating in front of the courthouse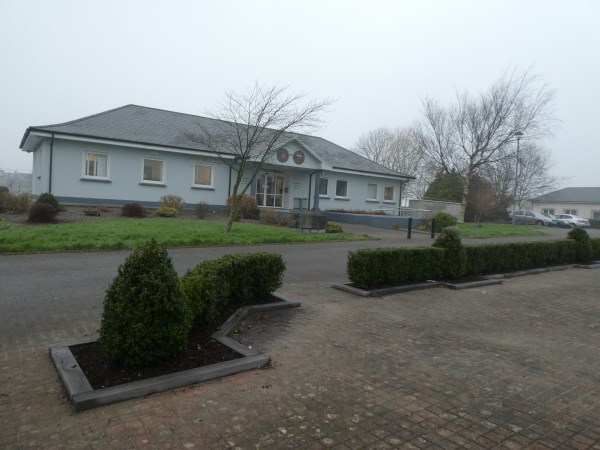 Arás an Phiarsaigh with new planting in the foreground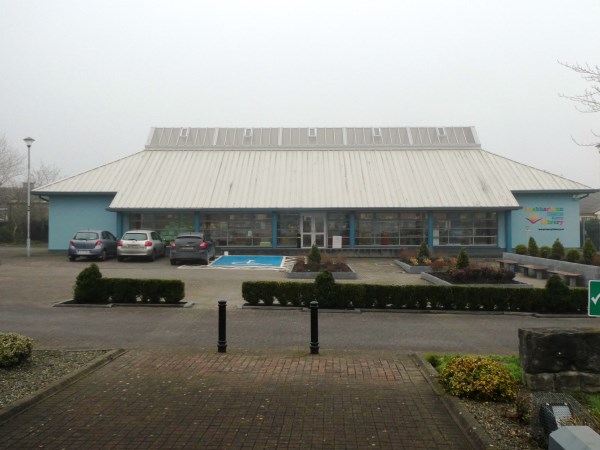 Listowel Public Library
New planting and seats outside the library
<<<<<<<<<
Another Kerry Winner in Dublin this Weekend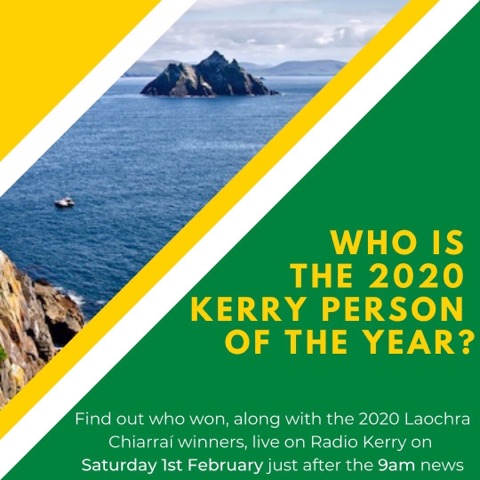 <<<<<<<<<
More Photos from my Book Launch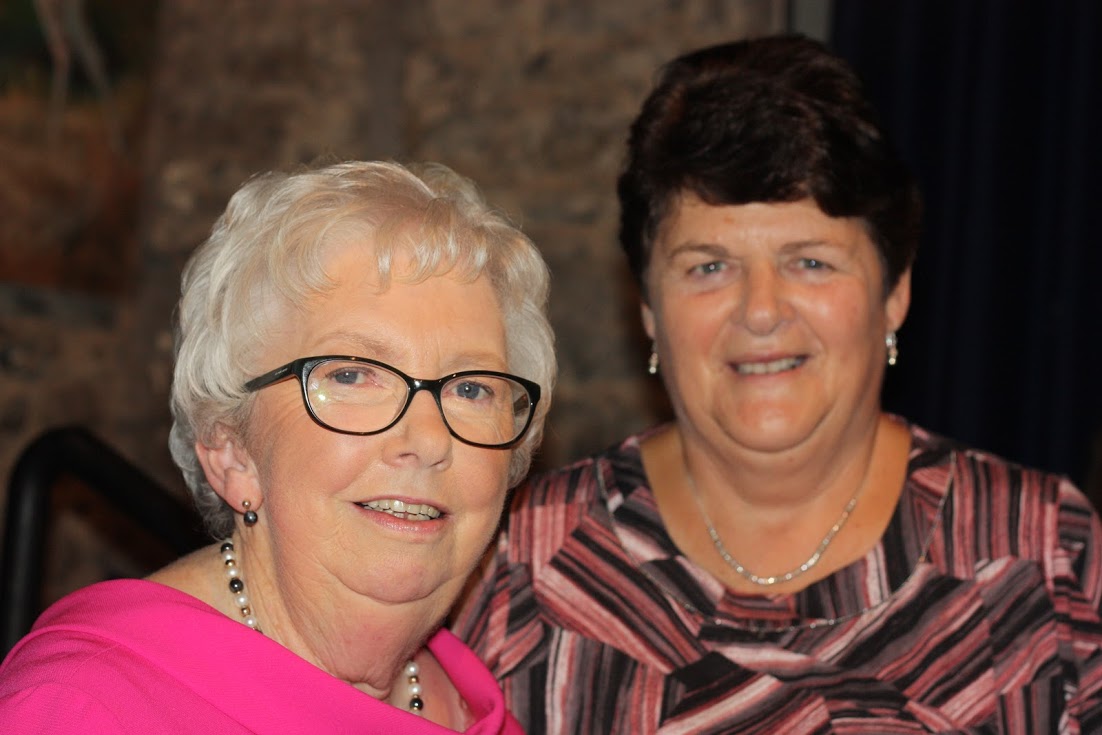 From Dunmanway, a friend from my schooldays, Elizabeth McCarthy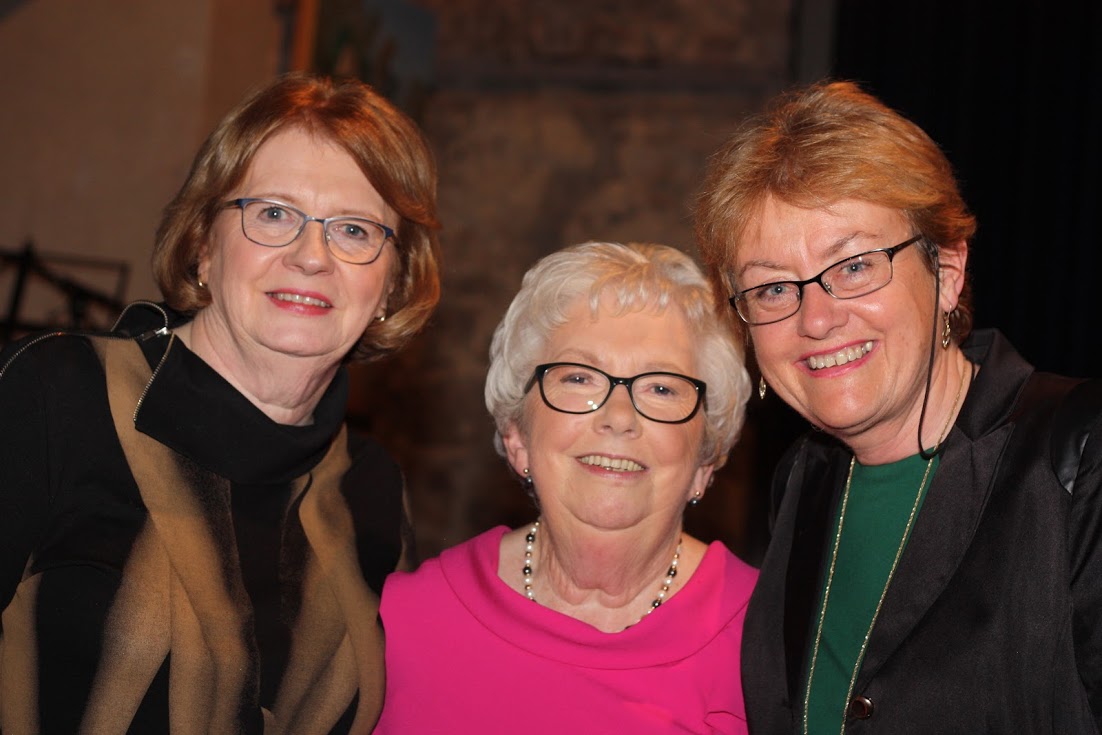 We three; with Geraldine O'Connor and Bridget O'Connor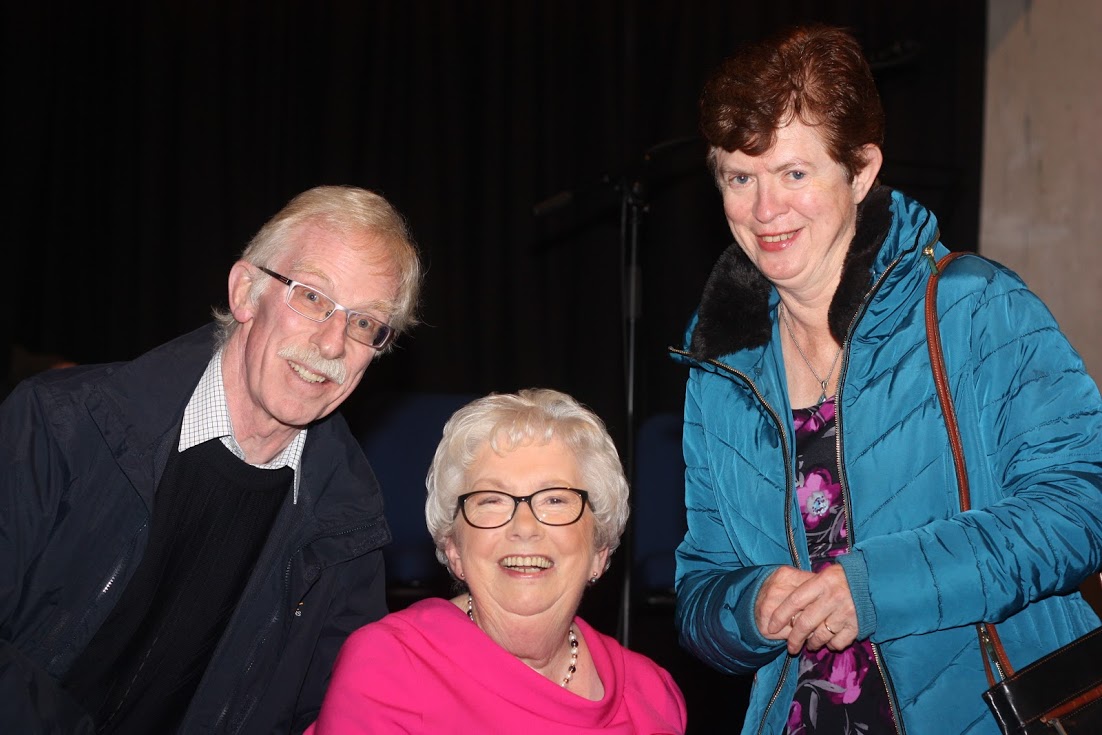 Jerry and Annette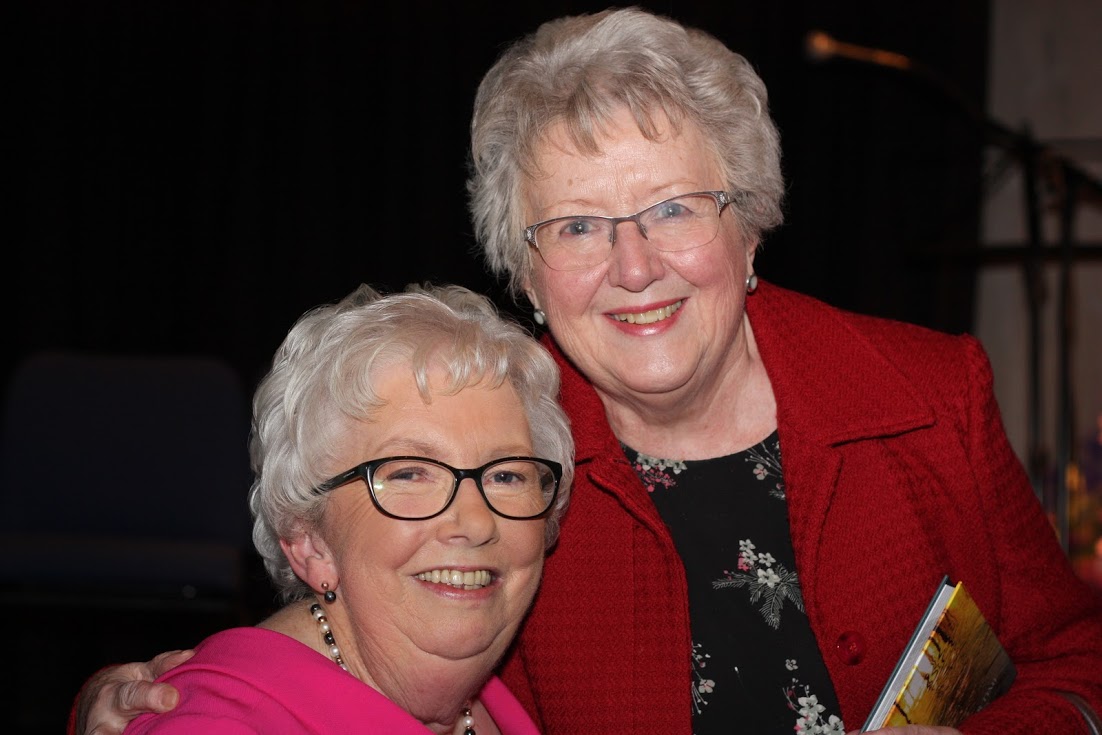 Hannah Mulvihill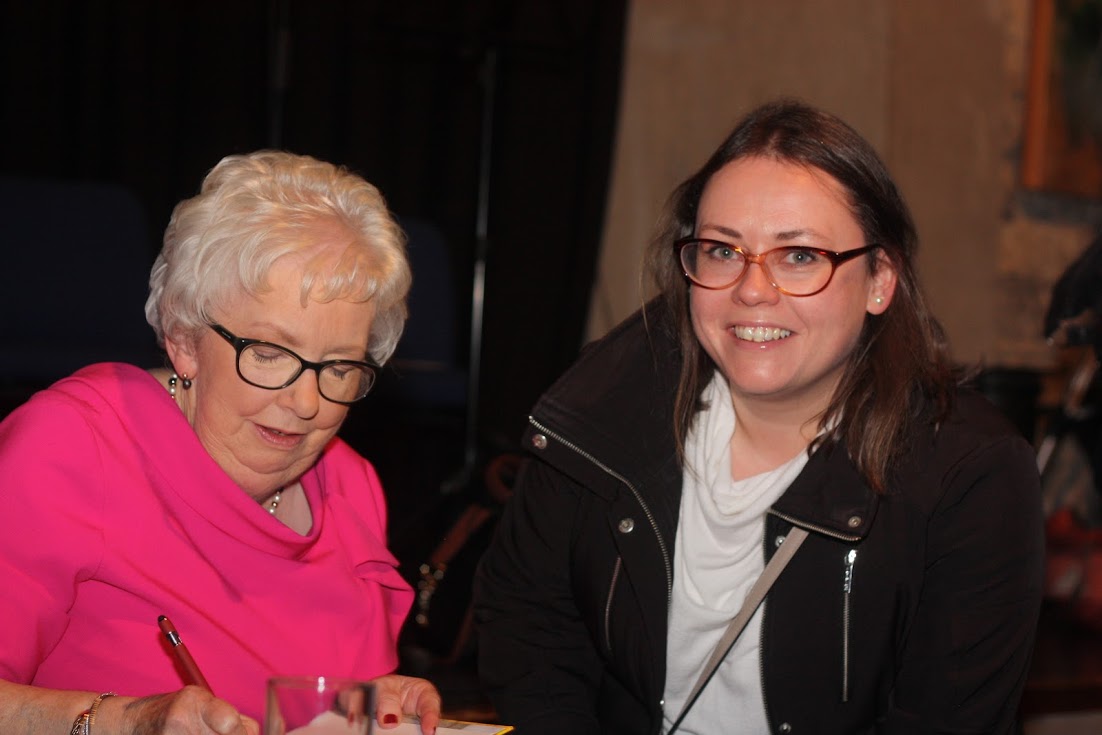 Helen Lane McPhillips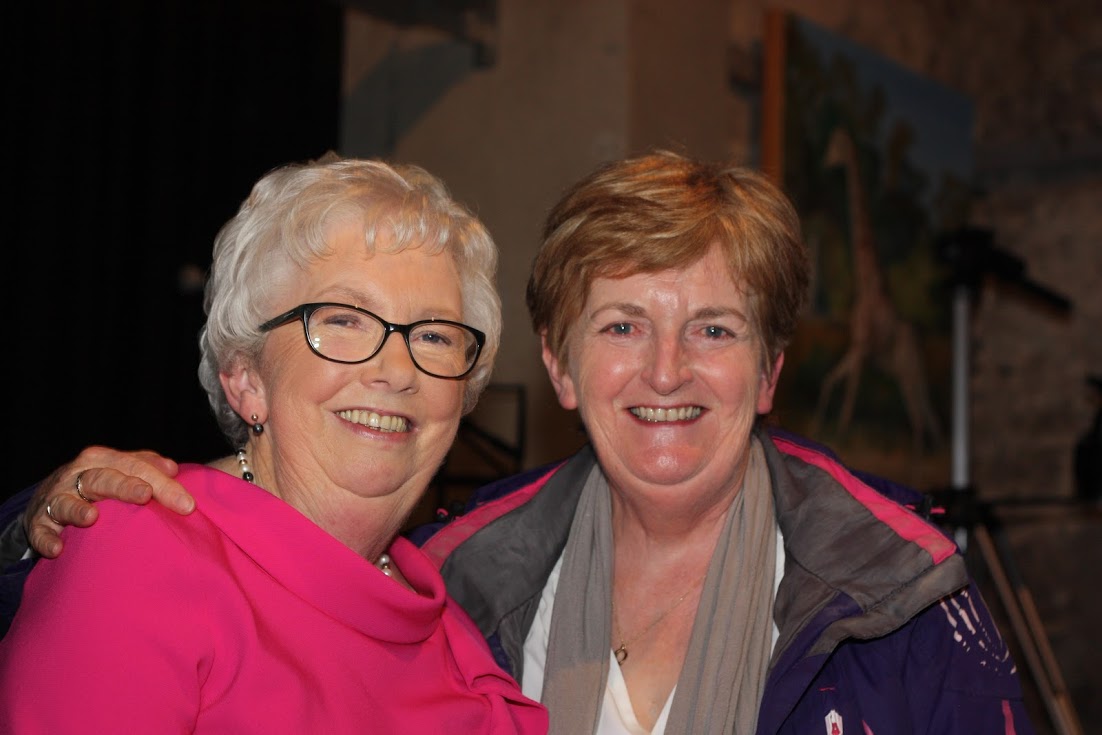 The best neighbour and friend any one could have, Helen Moylan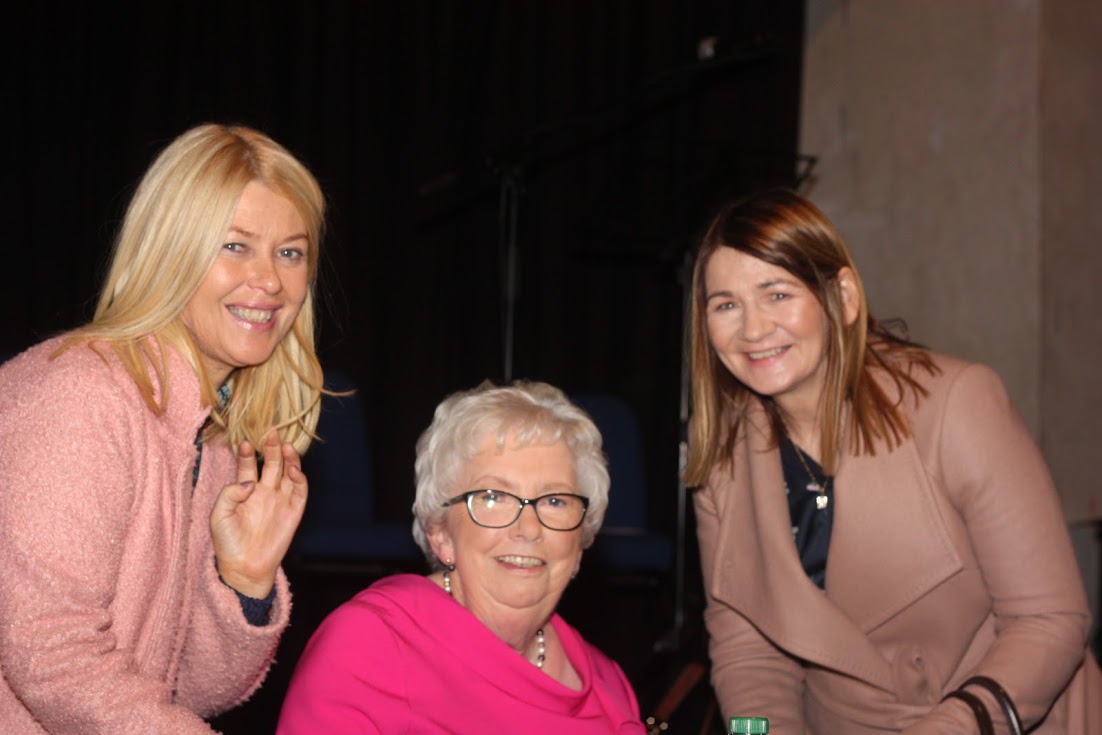 Helena Halpin and Sheila Horan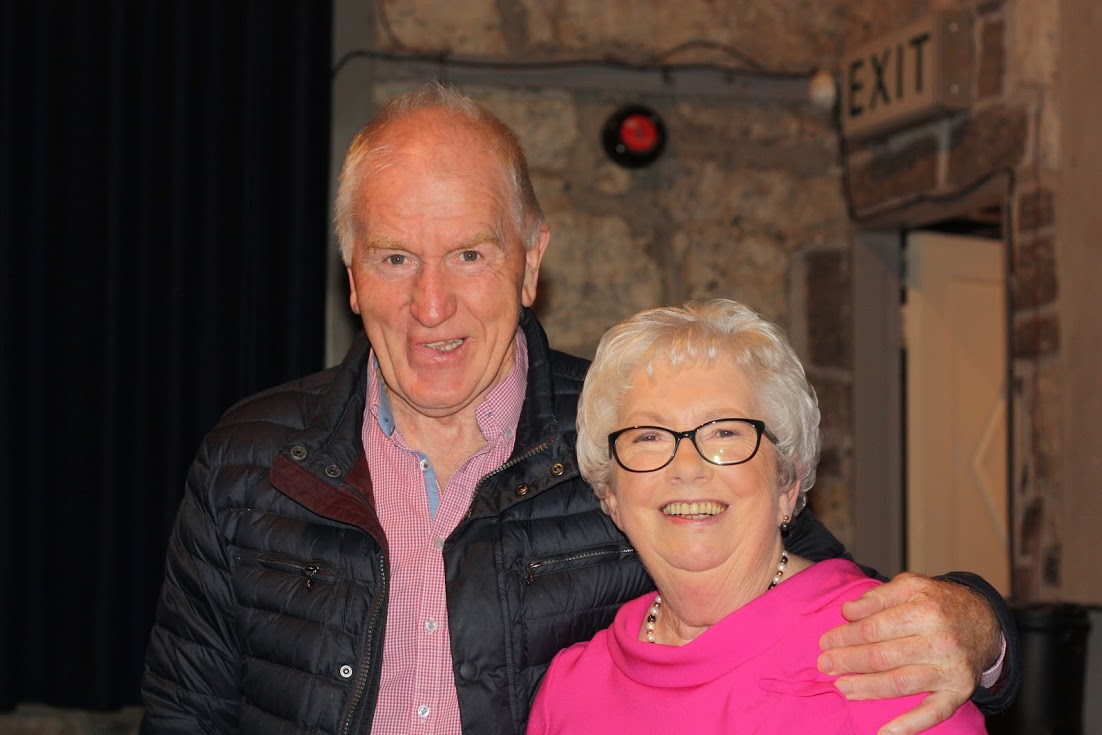 Jimmy Deenihan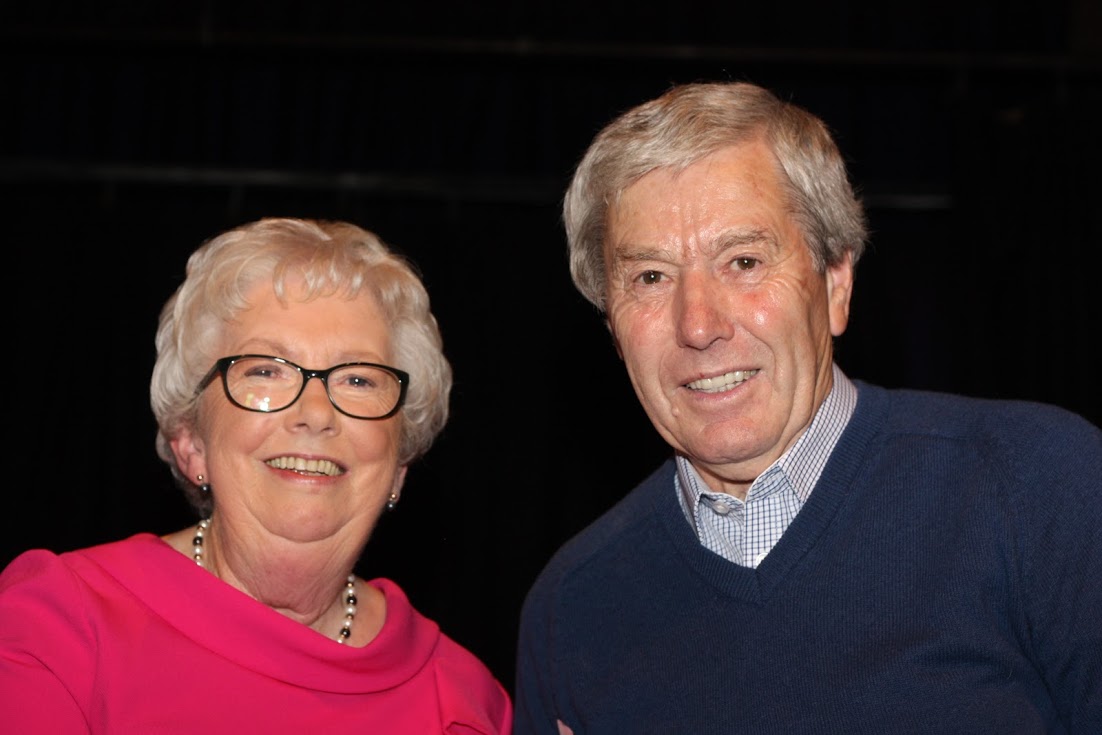 Jimmy Hickey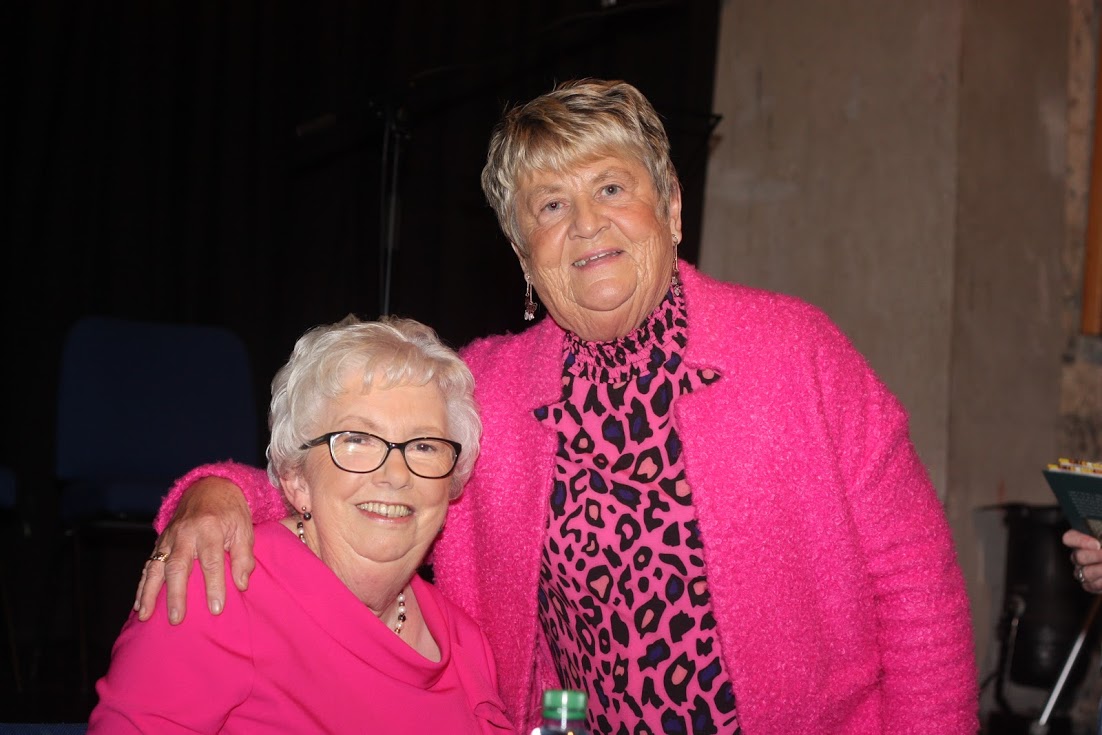 Joan Kenny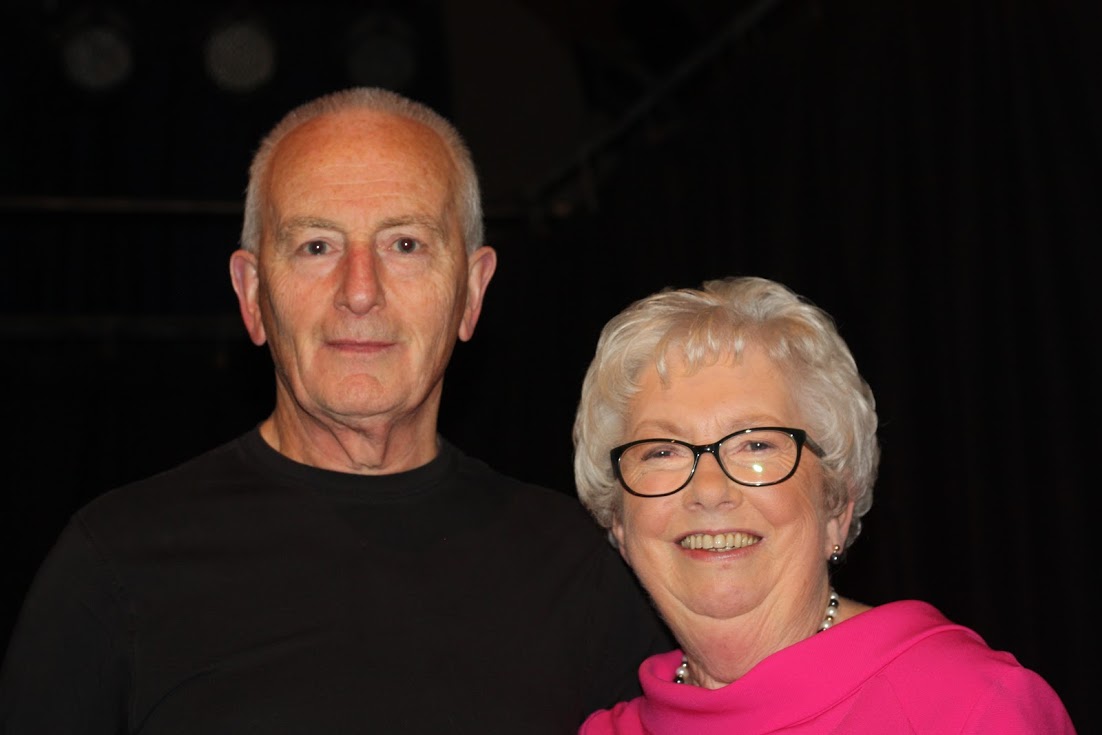 Joe Murphy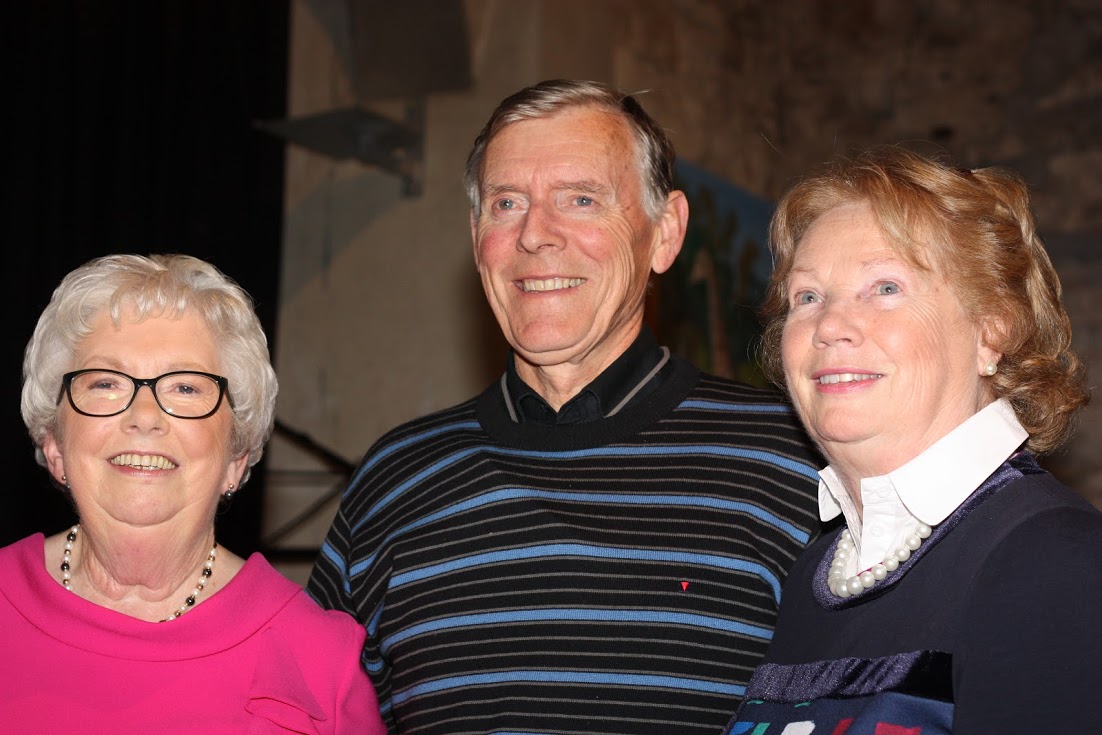 John and Tina Kinsella
>>>>>>>>
Definitely not Lyre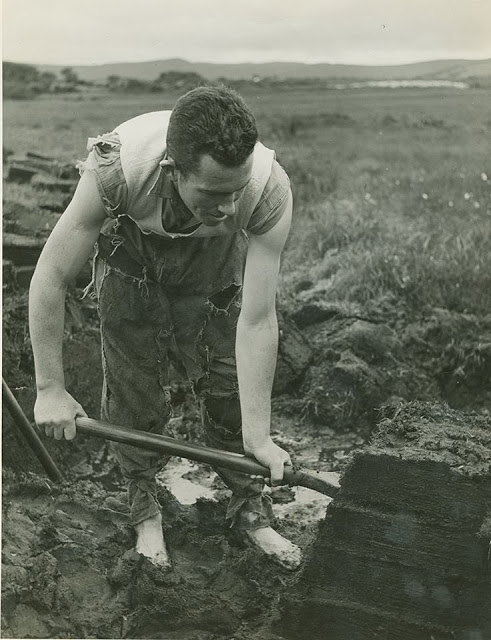 Remember this poor man cutting turf. I posted this photo last week and I didn't know on what bog it was taken. I got this response from Joe and Kay in Lyreacrompane.
Great photo Mary but not Lyreacrompane. Bord na Mona cut only machine turf in Lyreacrompane and also the horizontal style of sleán cutting was never used in Lyre. The Lyre style is displayed by Kate Ahearn from California in this photo. Kate and her father Bob had discovered their roots in Lyreacrompane and while on a visit, a few years ago, joined our annual Dan Paddy Andy Bog Walk which always includes a chance to try out cutting turf in the old style.
Joe and Kay in Lyreacrompane