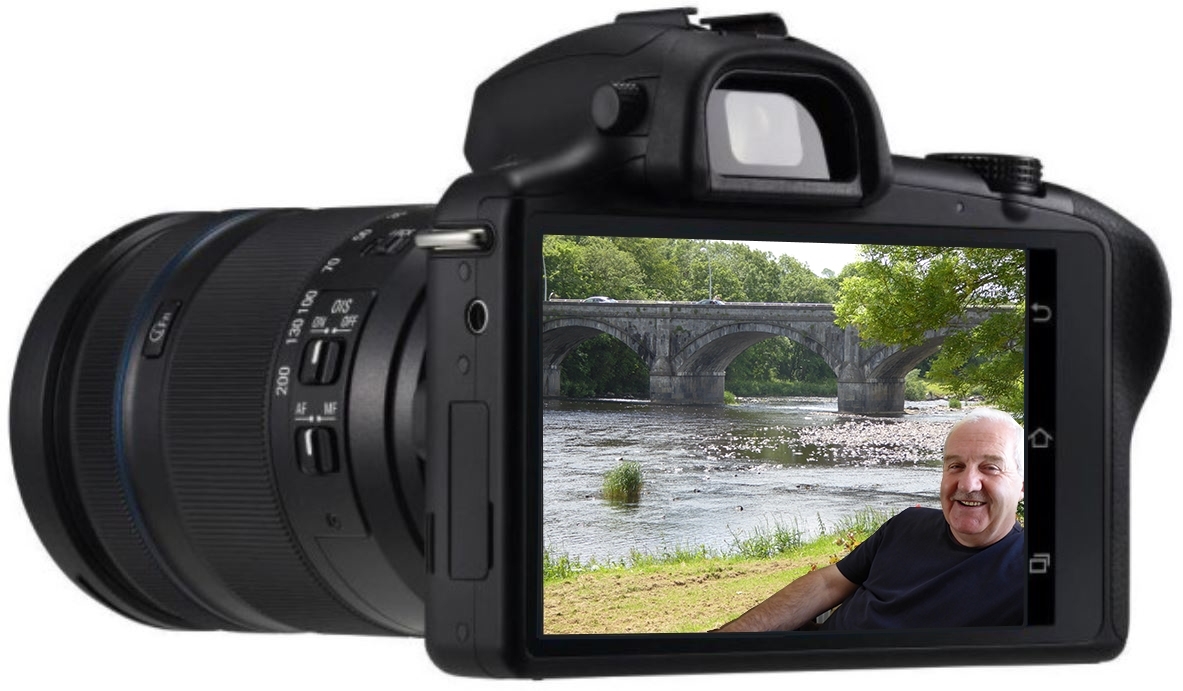 This is Paddy Fitzgibbon's photo of local wildlife photographer and videographer, Charlie Nolan.
He snapped Charlie beside his beloved Feale in Listowel.
<<<<<<<<
We're Going to have a Kayaking Club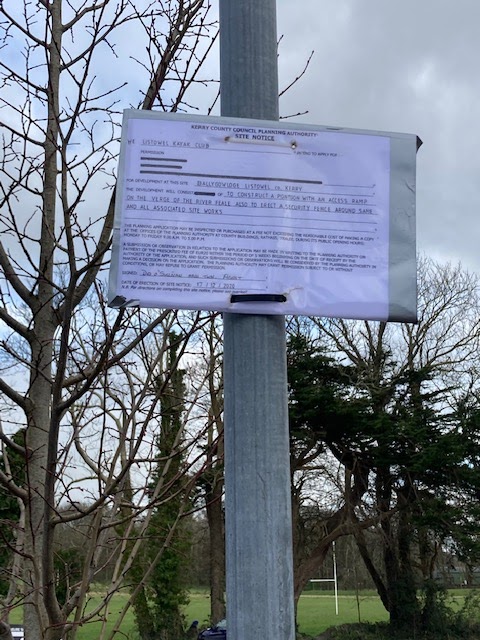 They are seeking permission to build a pontoon. Great to see new life coming to the river now that fishing seems to have come to a standstill.
<<<<<<<
R.I.P. Ann Lyons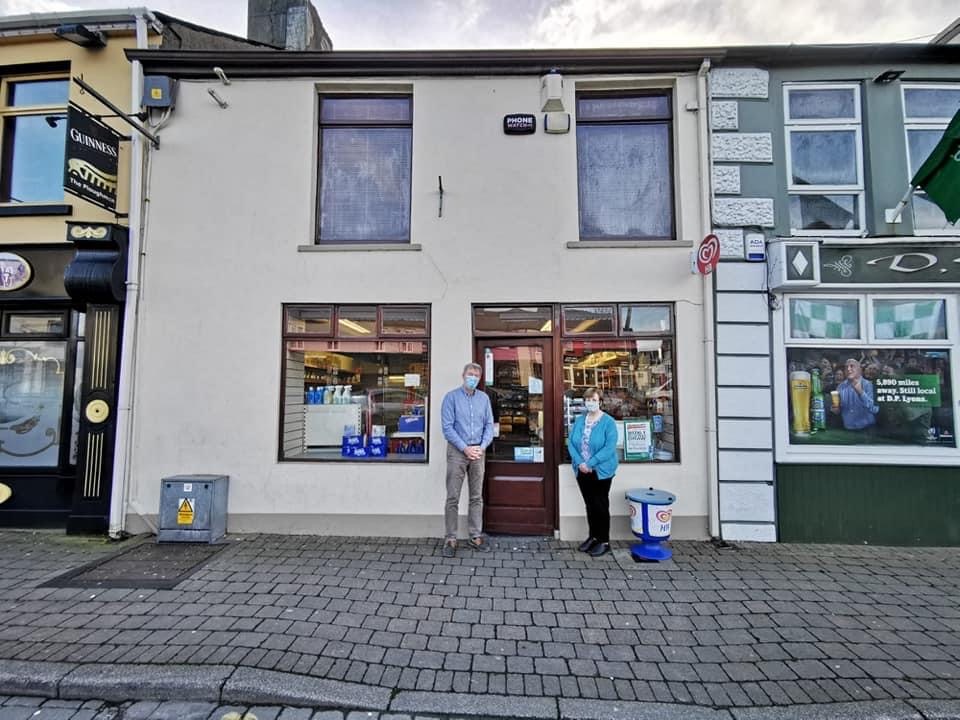 When I was promoting my recent book, one of the places I called to was Ann Lyons shop in Abbeyfeale. It was one of the loveliest experiences of my book tour. This old fashioned sweet shop was a joy to enter. I'm calling it a sweet shop but it really was so much more. The two lovely ladies, Ann and Mary, who ran it were welcoming, kind and generous.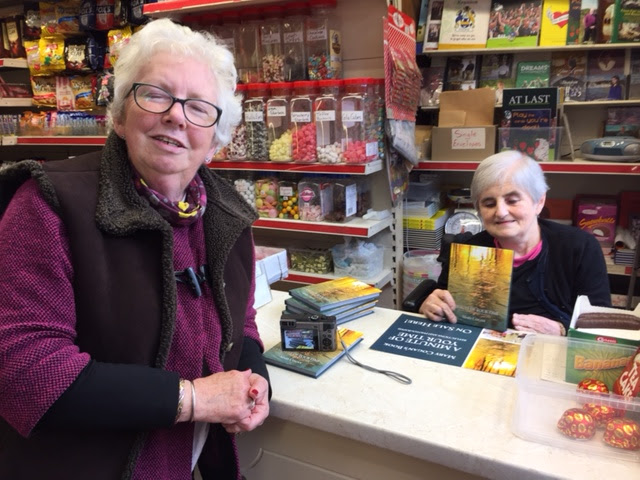 I was very saddened to hear that Ann has passed away and the shop is closing. She will be sorely missed. Ní fheicfimid a leithéid arís.
<<<<<<<<<<<<
Listowel Through a Lens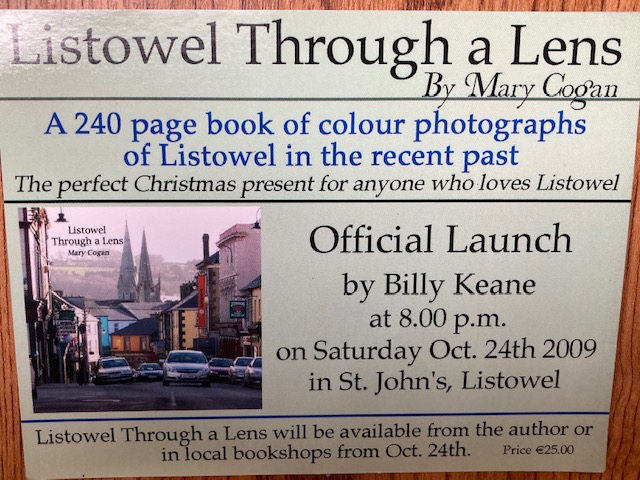 In October 2009 I published a book of photographs of Listowel. I took a copy around with me and I asked people I met to take a look. I took photos of these early readers. I came across a few of those photos receently.