Little Drummer Boy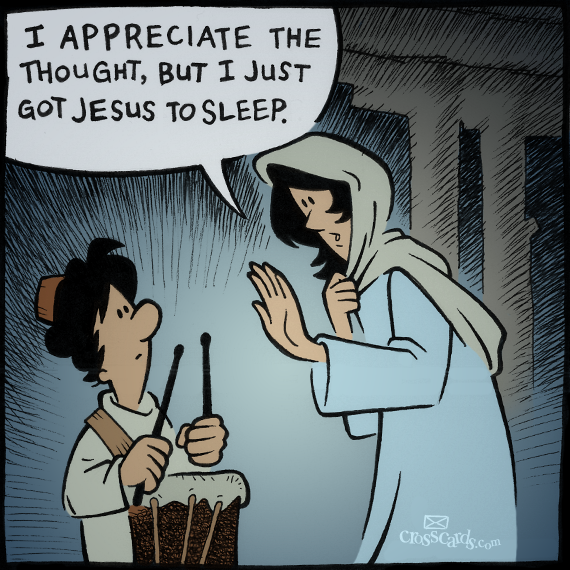 <<<<<<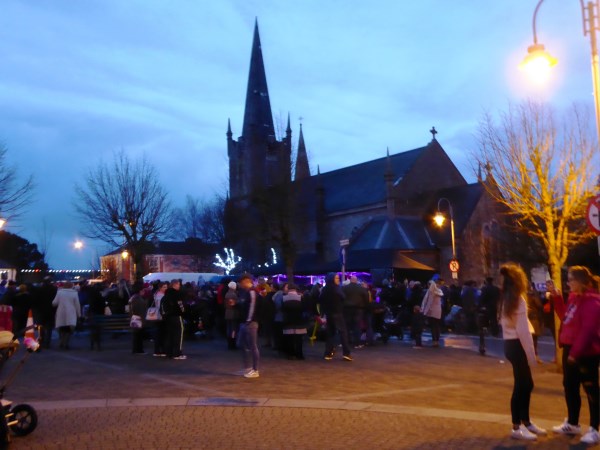 Switching on the Christmas lights, November 26 2017
<<<<<<<
We had one of these
This pump is in a lawn outside the Tinteán Theatre in Ballybunion. I remember a pump just like this in what we called the pump field at home. It used to take a lot of elbow grease to get water out of it.
<<<<<<
I try to include this poem/song every Christmas as I know it means a lot to Listowel people
Kerry Candlelight by Bryan MacMahon


I am standing here at Euston, and my heart is light and gay,
For 'tis soon I'll see the moonlight all a- dance on Dingle Bay,
So behind me, then, is London, with the magic of its night,
And before me is a window filled with Kerry Candlelight.

CHORUS
'Tis the lovely light of glory that came down from heav'n on high,
And, whenever I recall it, there's a teardrop in my eye,
By the mountainside at twilight, in a cottage gleaming white,
There my true love sits a dreaming in the Kerry Candlelight.


She'll be waiting by the turf fire; soon our arms will be entwined,
And the loneliness of exile will be lost or cast behind,
As we hear the Christmas greetings of the neighbours in the night,
Then our hearts will beat together in the blessed Candlelight.


Now the train is moving westwards, so God speed its racing wheels,
And God speed its whistle ringing o'er the sleeping English fields,
For I'm dreaming of an altar where, beside my Breda bright,
I will whisper vows of true love in the Kerry Candlelight.
<<<<<<<<


Walking the Kerry Way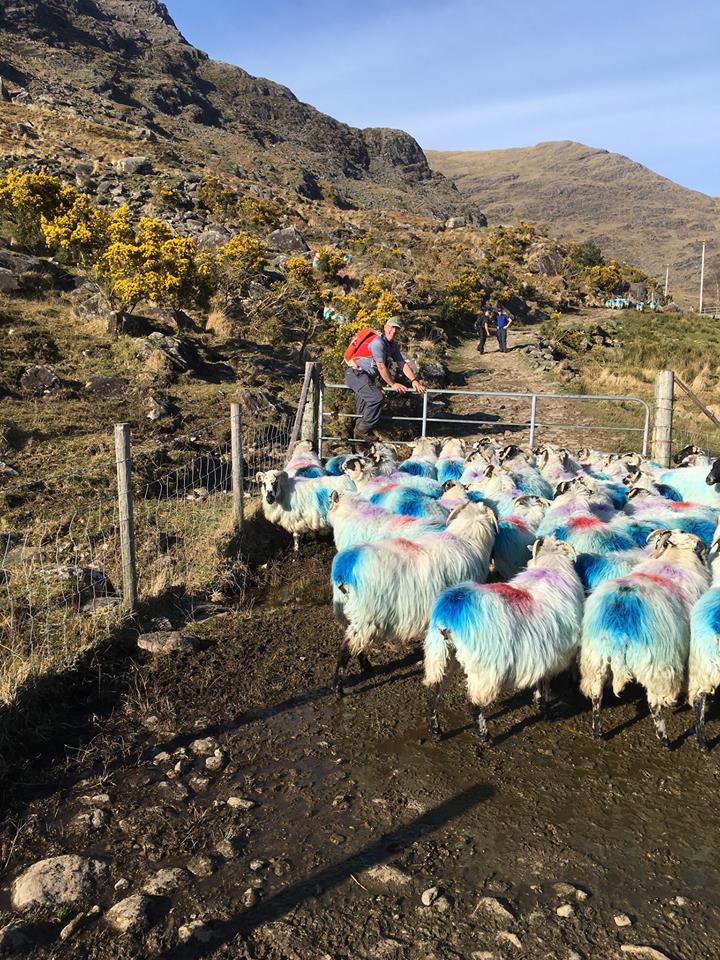 David Breen took this photo as he was walking The Kerry Way
<<<<<<
Home in Asdee
Liam OHainnín found this one and posted it on Facebook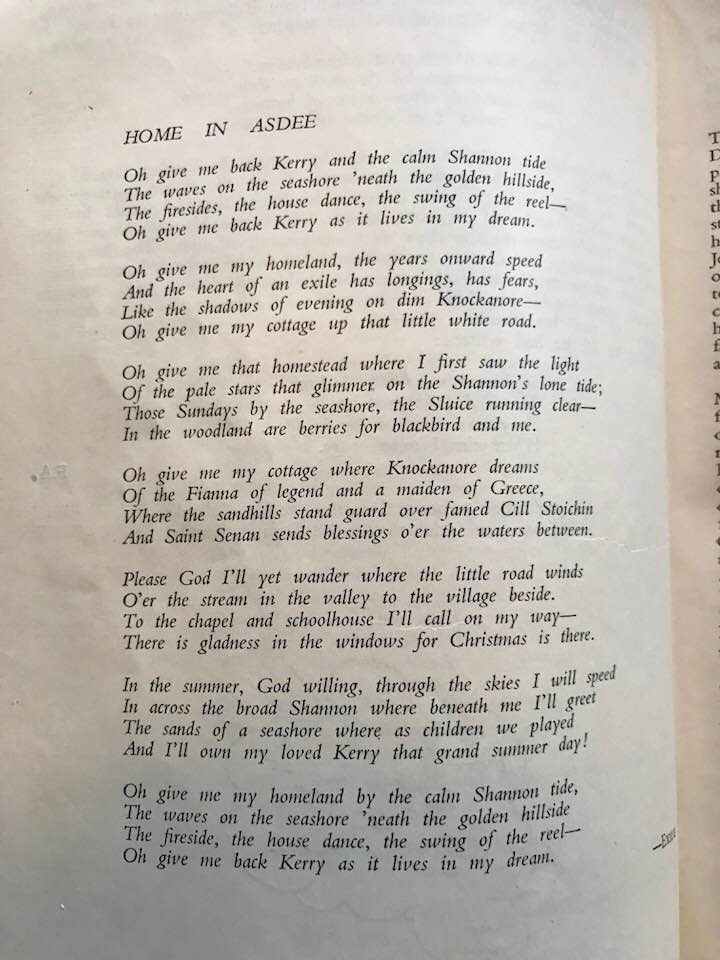 <<<<<<
A Few More Photos from Enterprise Evening
The special guest on the night was Rachel Allen. She was interviewed by Billy Keane.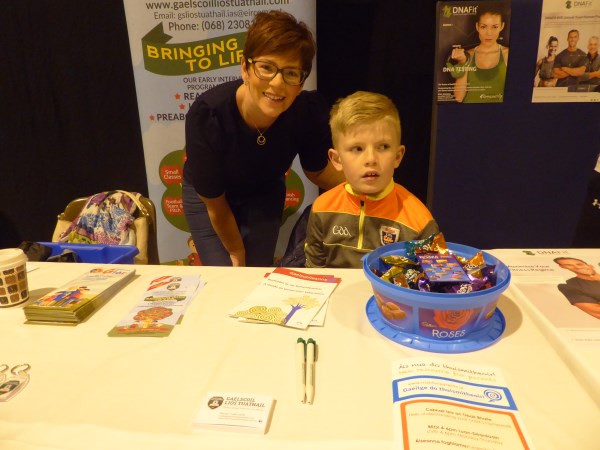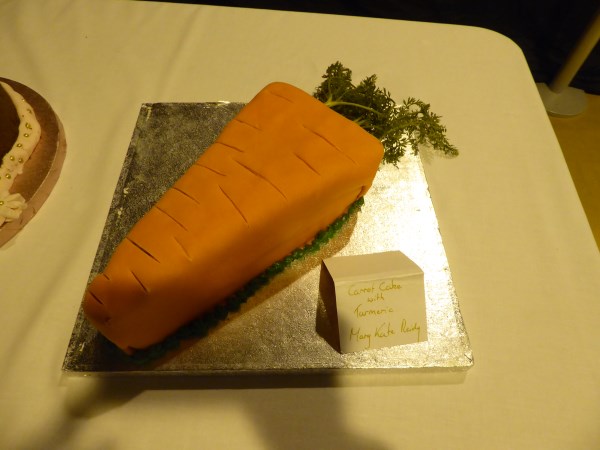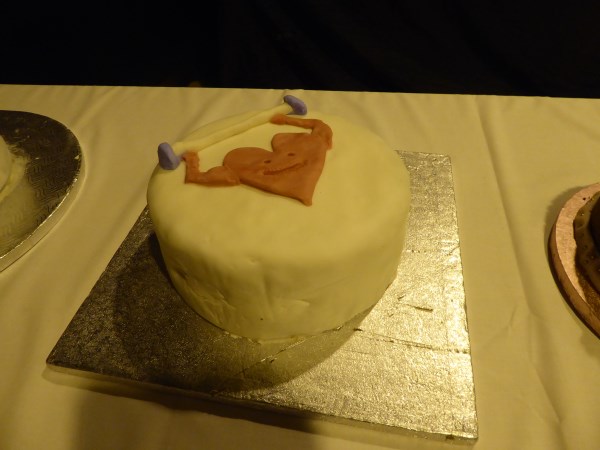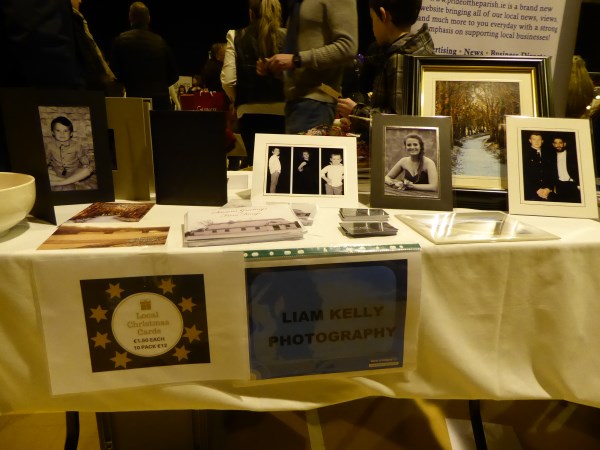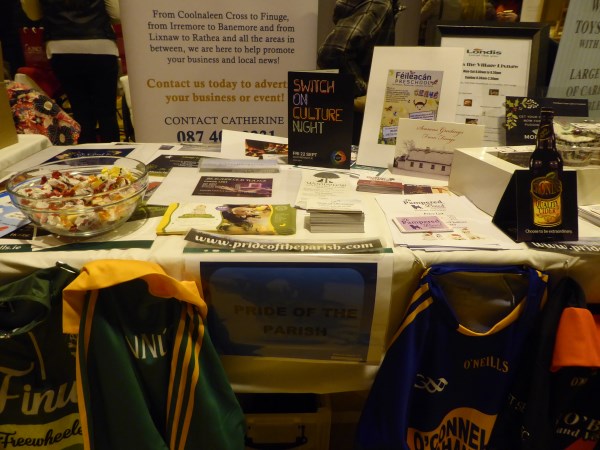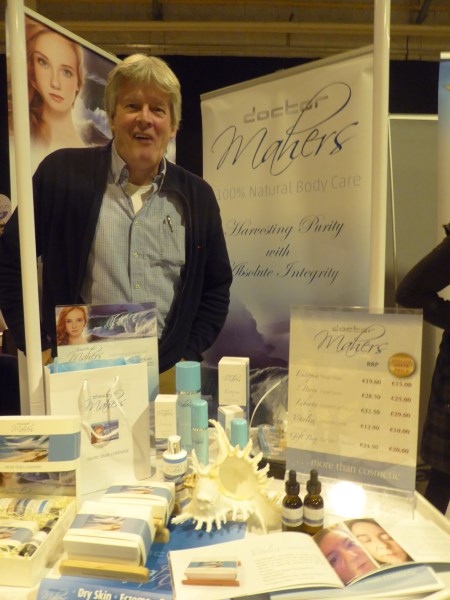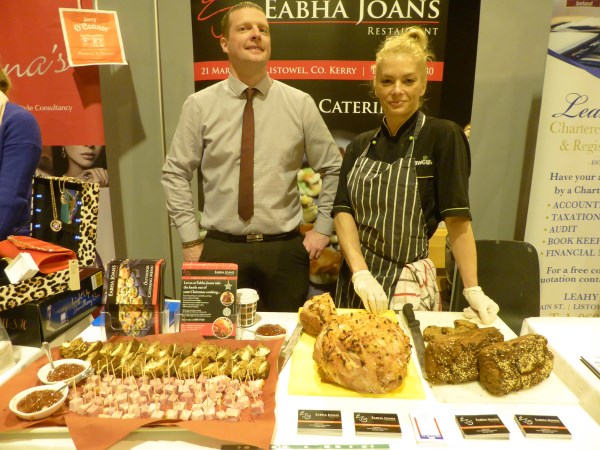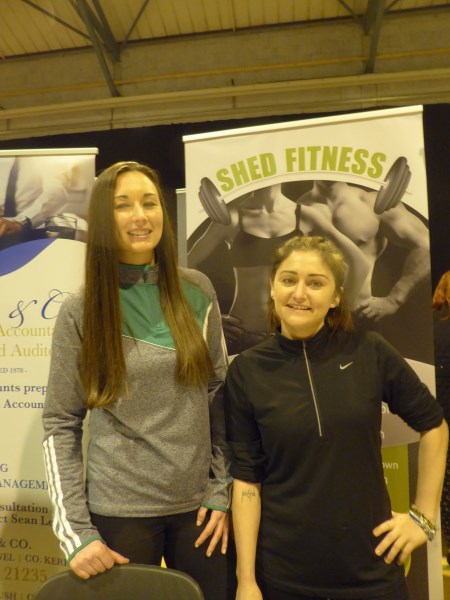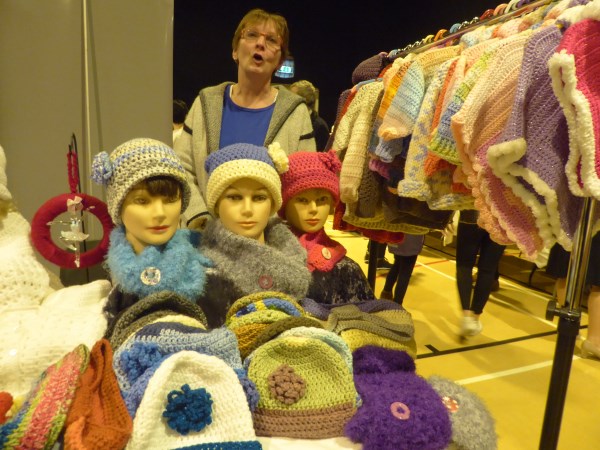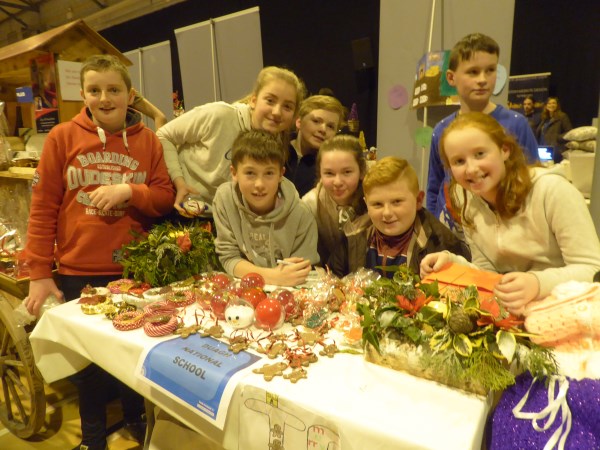 <<<<<<
Would you believe it?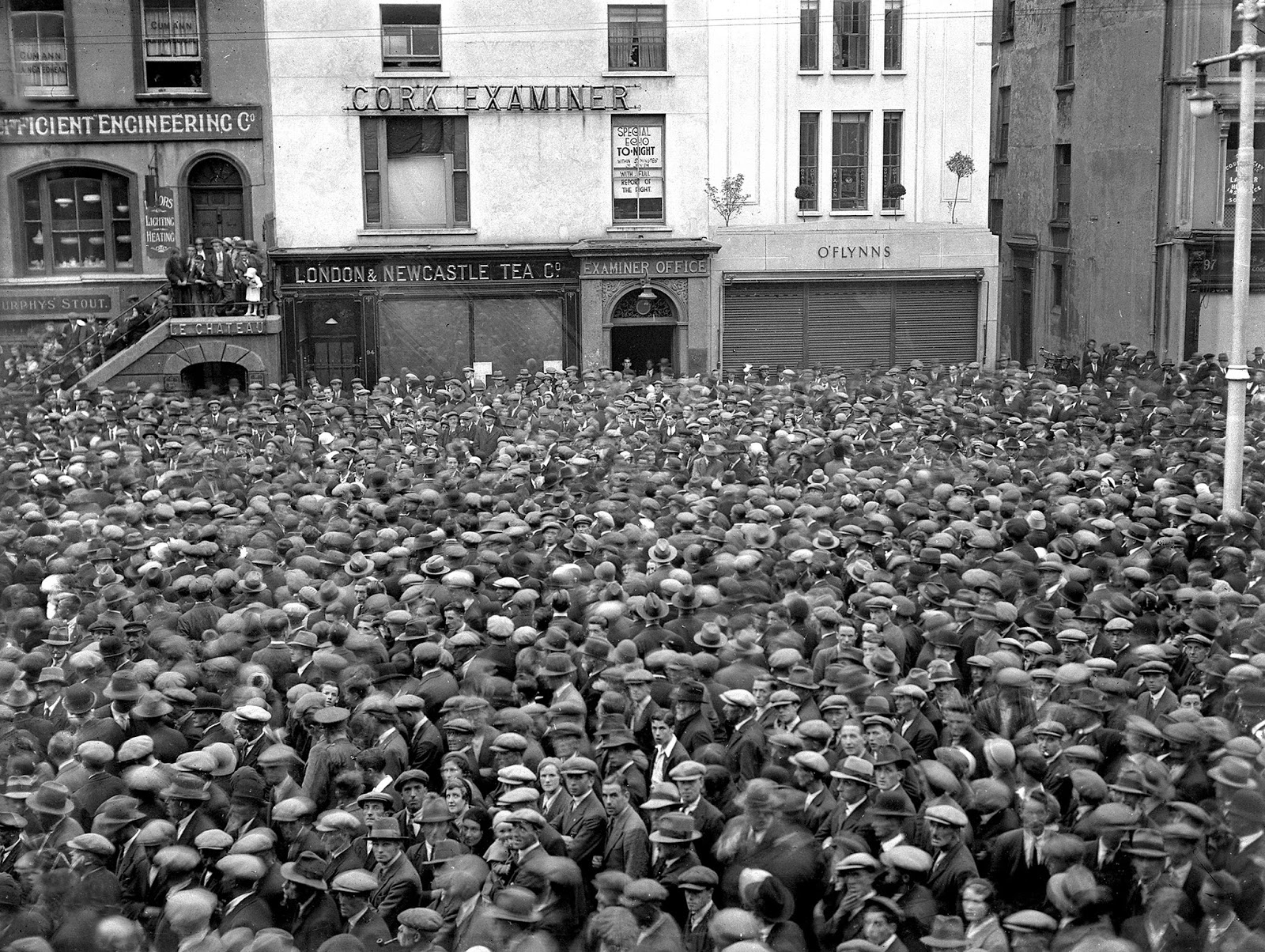 Tony Leen shared this photo on Twitter with this caption:

An extraordinary picture of the crowds outside the @irishexaminer office in 1932 awaiting news of the Jack Doyle-Jack Peterson world heavyweight title fight at White City in London.