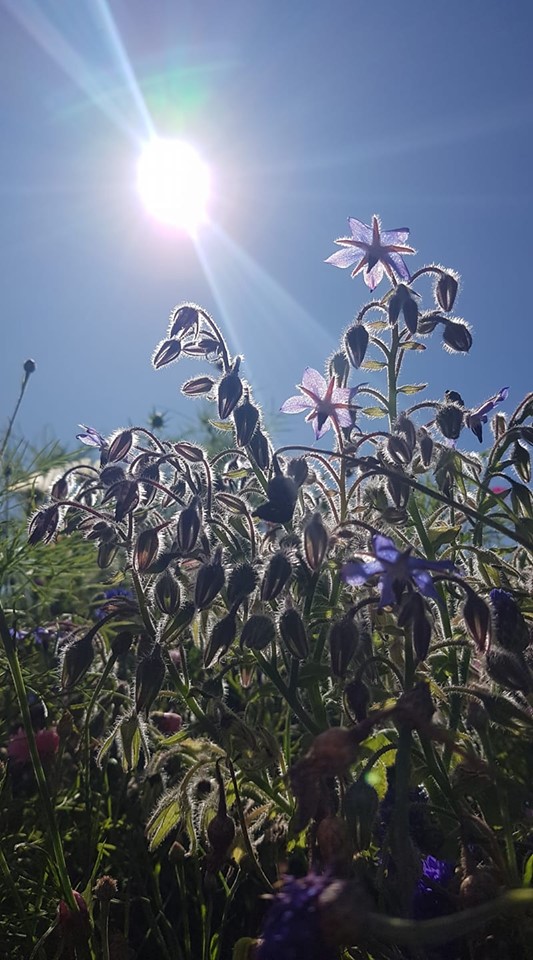 Photo: Ita Hannon
<<<<<<<
An Old Autograph Book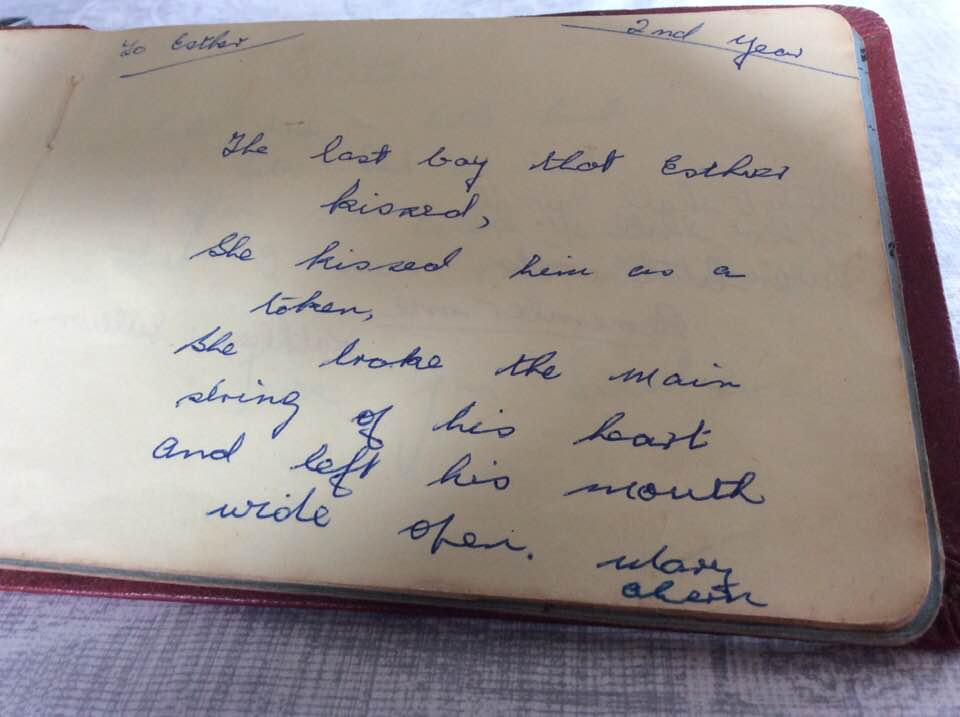 A while ago I wrote about finding my mother's autograph book. Well, would you believe that an old schoolfriend found my own autograph in her book and she posted it on my Facebook timeline. Thank you, Ester for that memory
<<<<<<<<
Peace, at Last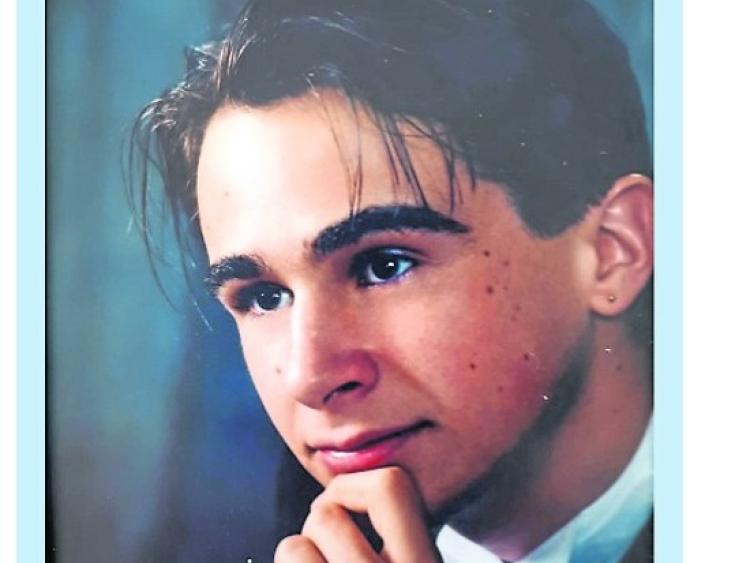 The story of Antony McCarron and his mother's long wait to have him home was written by Sean Keane of the Kilkenny People and shared on Facebook by John Keane.
John reminded us that Veronica McCarron began her teaching career in Listowel.
"Losing a child is heartbreaking and to have that loved one, in a grave far from you is worse still.
After a 16-year campaign, Veronica McCarron has finally been able to re-inter the remains of her only son from his original resting place in Thomastown to Veronica's family plot in Fermanagh.
Veronica, who achieved international fame with the Presentation Secondary School Choir on Britain's Got Talent, has carried her pain privately until now.
At 27 years of age, her only child Antony was felling trees the day before his wedding when he was killed instantly by a falling branch.
The accident happened in South Dakota. After weeks and weeks, Veronica got him back to Kilkenny and to the cemetery in Thomastown.
Last Saturday week, Antony was taken from Thomastown graveyard to the McCarron family plot in Irvinestown, Co Fermanagh.
And as his remains were lowered into the plot, Into The West by Annie Lennox was played.
Veronica has now, she feels, some peace. …"
<<<<<<
Visiting a Grave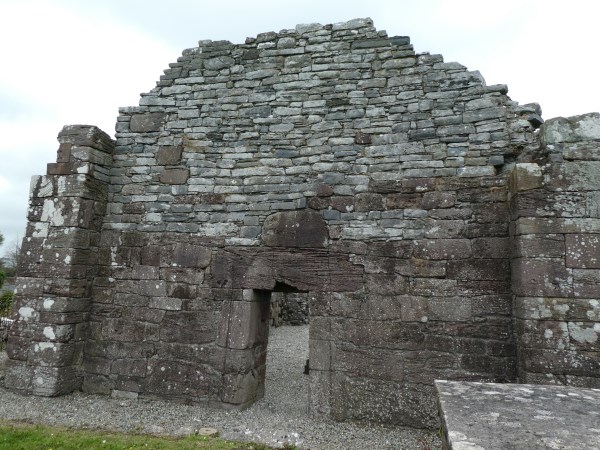 This is the old abbey in Rath cemetery, Tralee.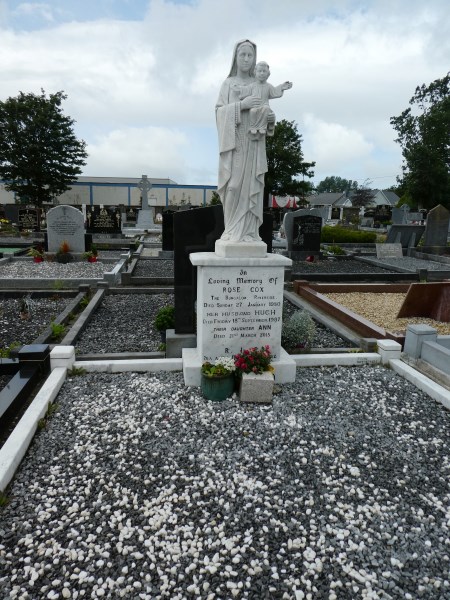 This is the grave of my old friend, Ann Cox. Ann and I worked together in Presentation Secondary School. She was an only child and Ann had no children. It's lovely to see her grave so well kept. Ann would appreciate that.
<<<<<<
An Old Post Box
I hope they never get rid of these old post boxes. They are part of our history.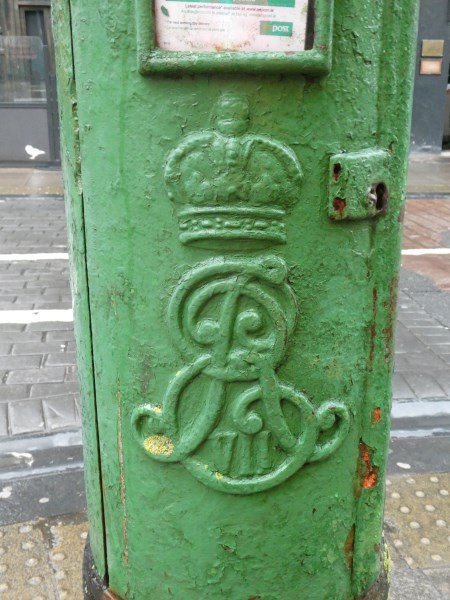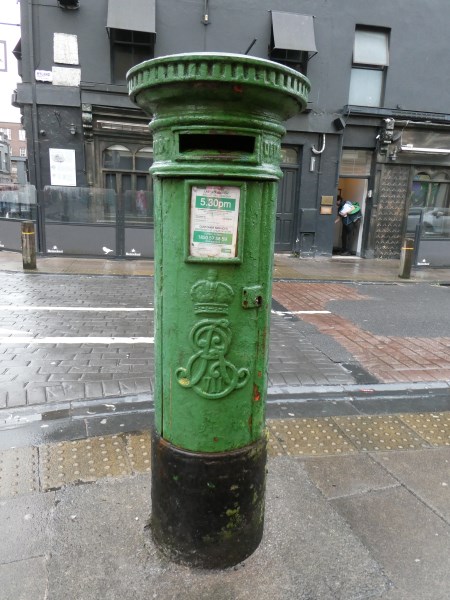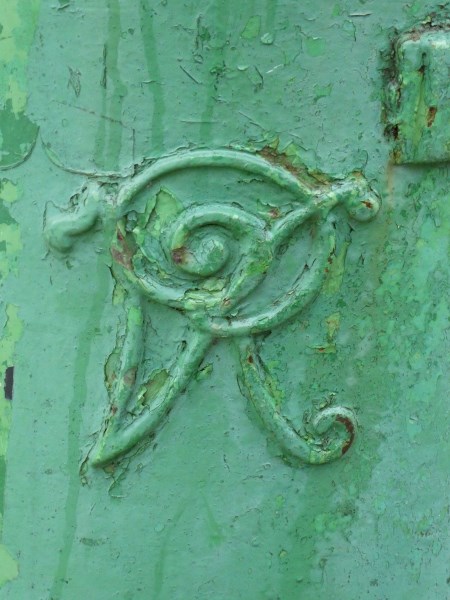 This one is on a Cork Street