Red Stag on Mangerton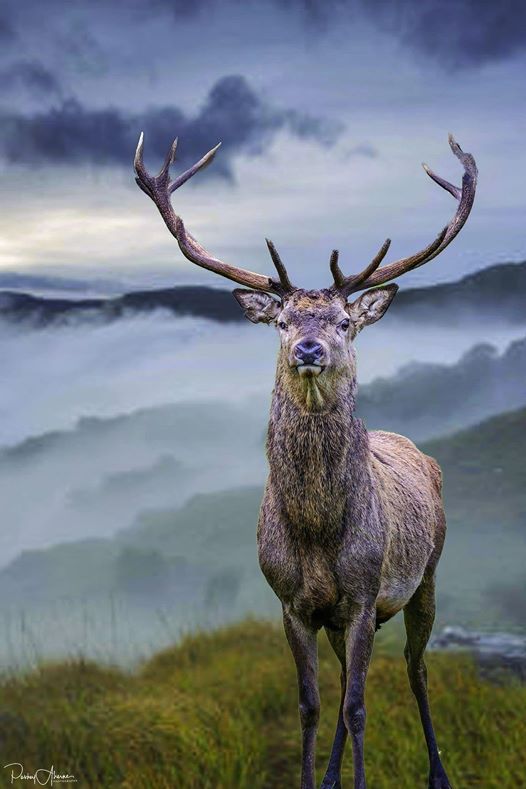 Photo; Poshey Aherne
<<<<<<<<<
"Sceptre and Crown must tumble down and in the dust be equal made
With the poor crooked scythe and spade."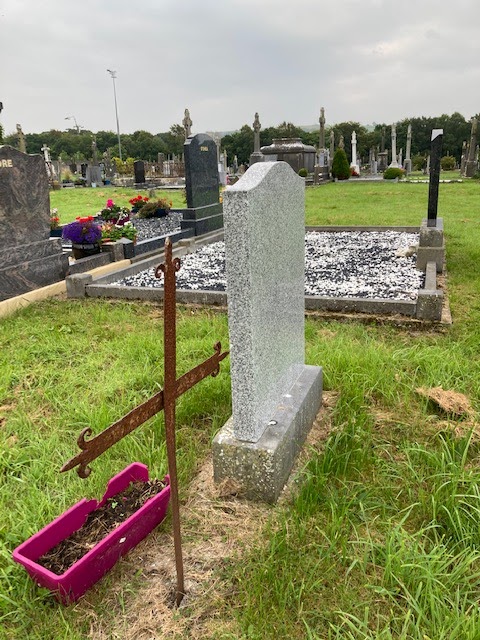 <<<<<<<
Grub Time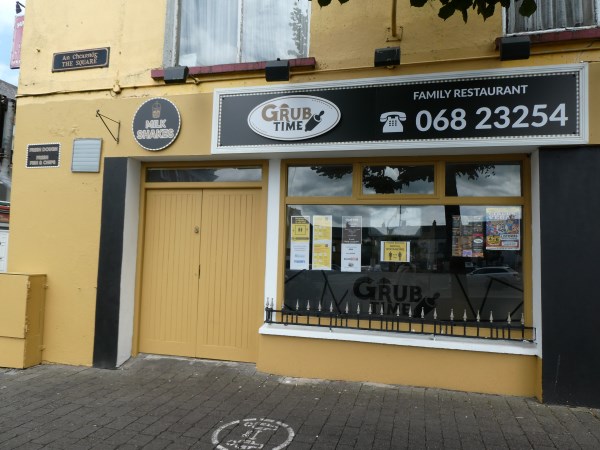 Apparently fresh dough is a thing, and now you can get it in Listowel. I live and learn.
<<<<<<<<
The Millenium Arch in 2020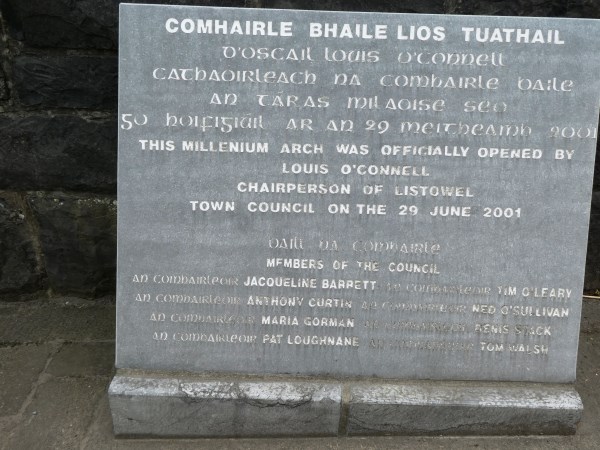 <<<<<<<<<
Keeping active during Covid 19
Pitch and Putt is such a healthy activity for young and less young.
We changed our picnic to morning time last week and we had breakfast from lizzy's. Delicious.