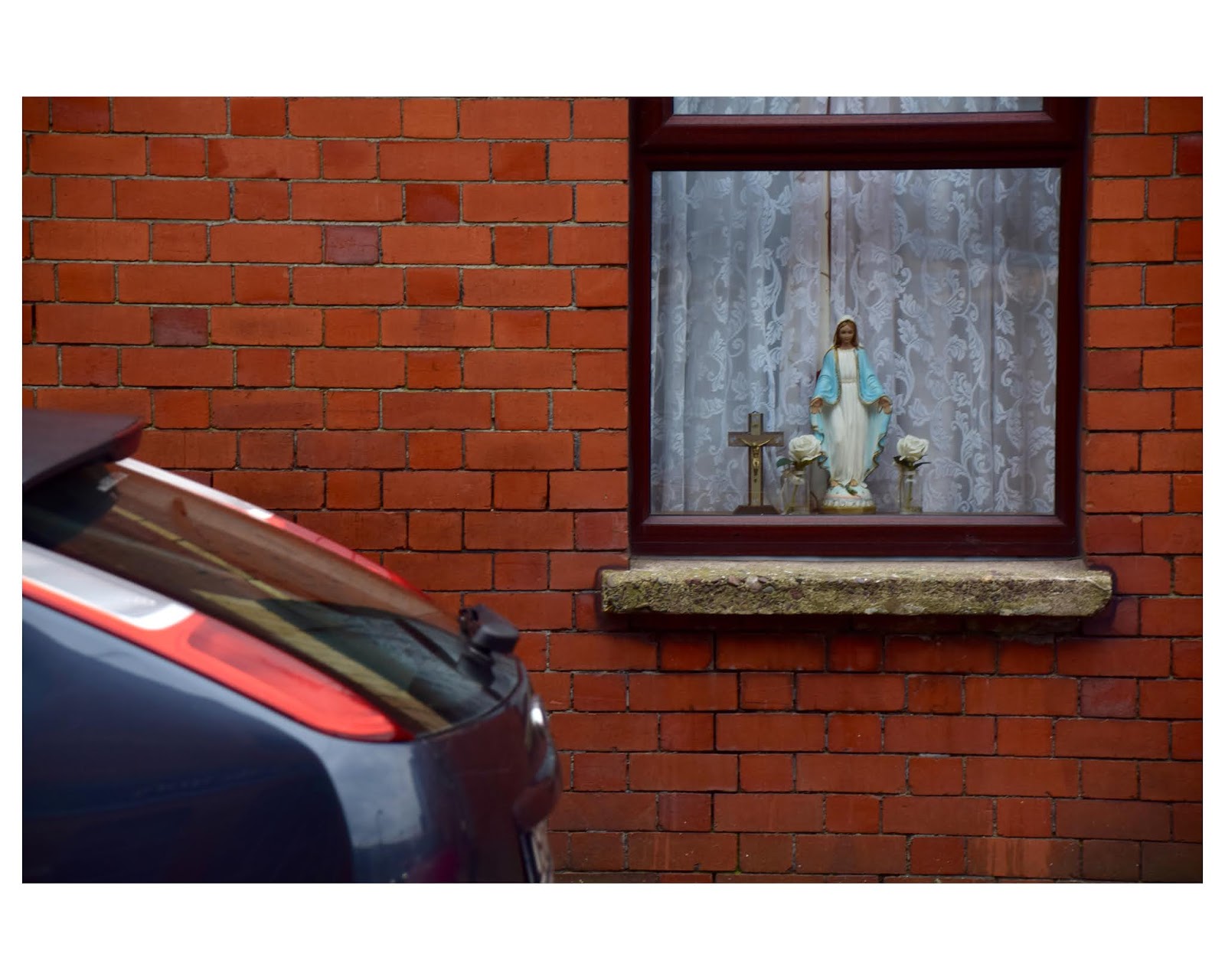 Cork Street Photography by John Tangney
<<<<<
from the Internet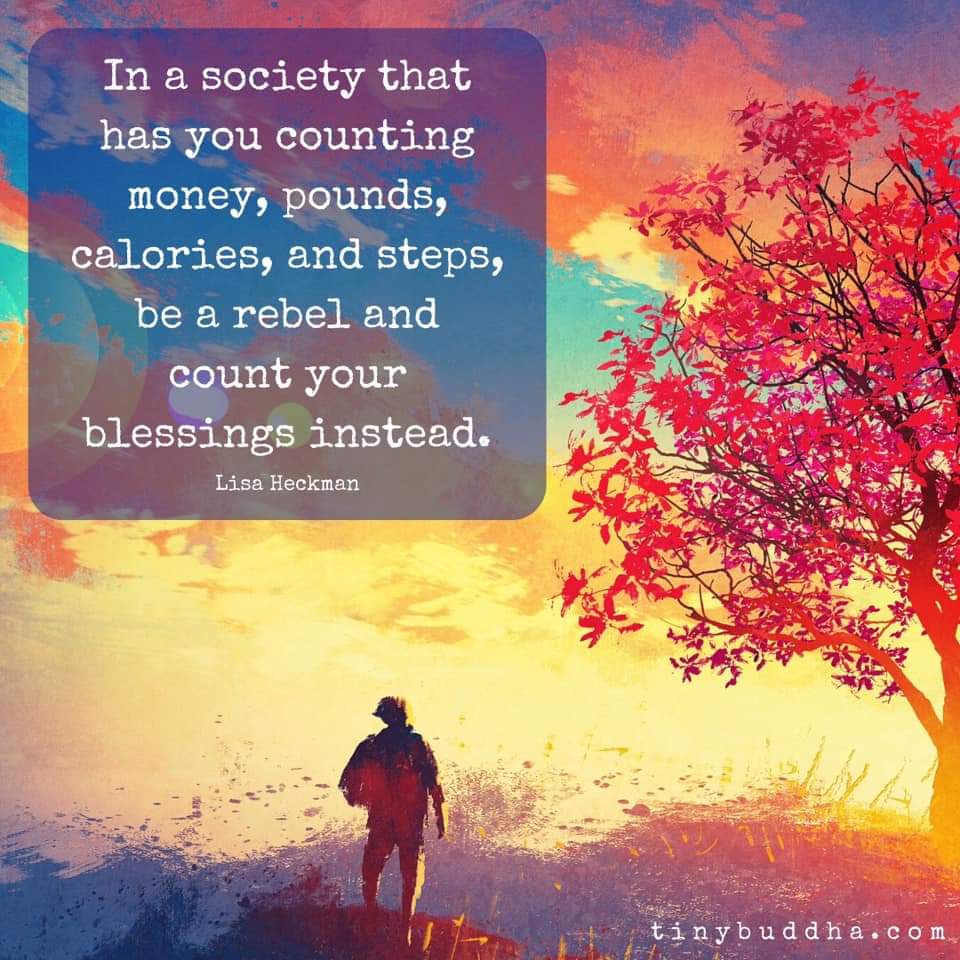 <<<<<<<<<
ACC Bank on Church Street in 2004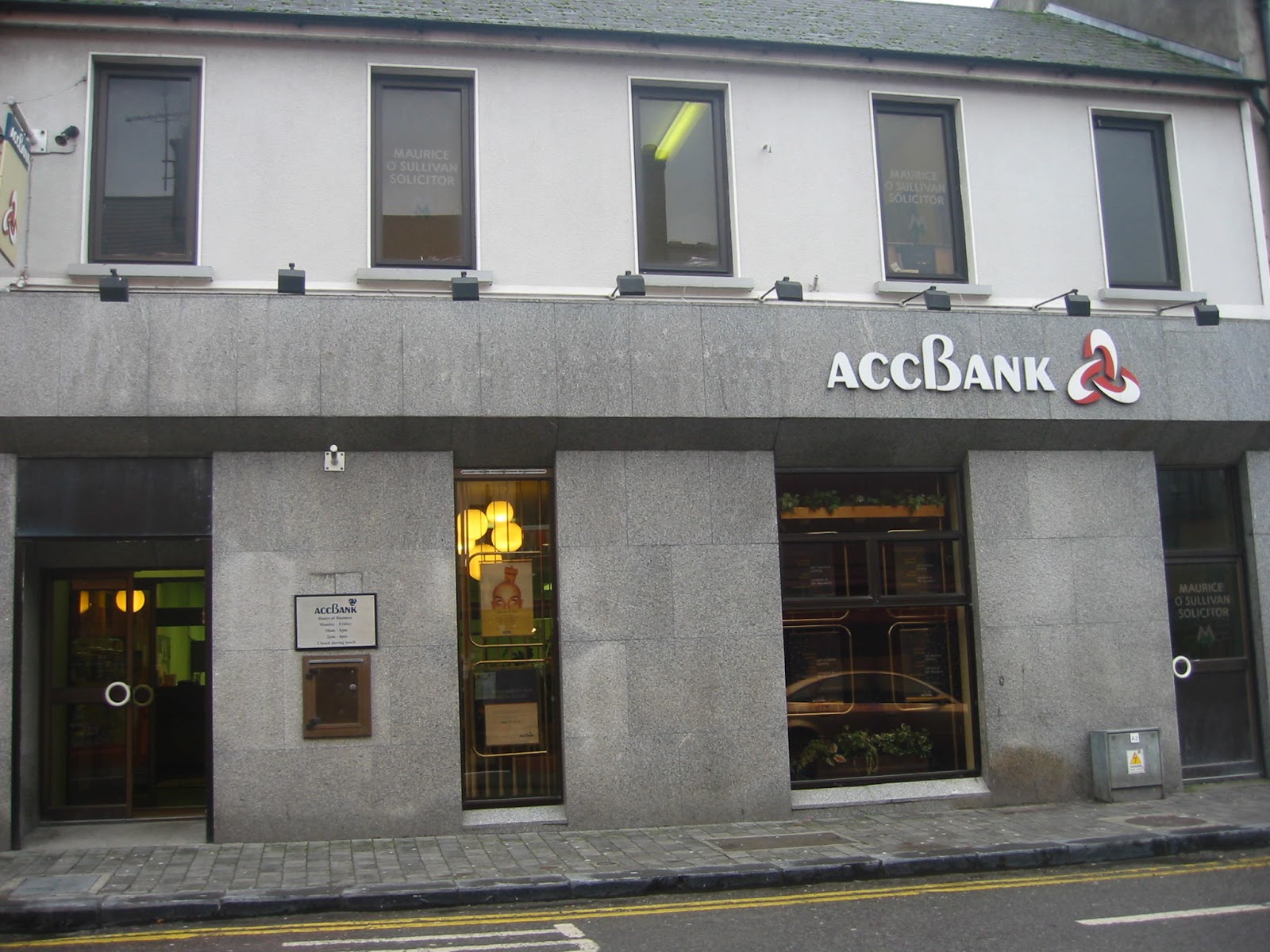 <<<<<<<<<
Parish Mug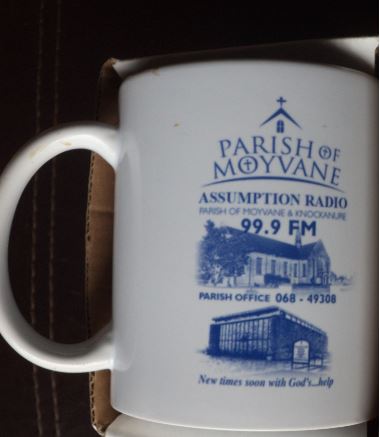 <<<<<<<
Writers Week 1973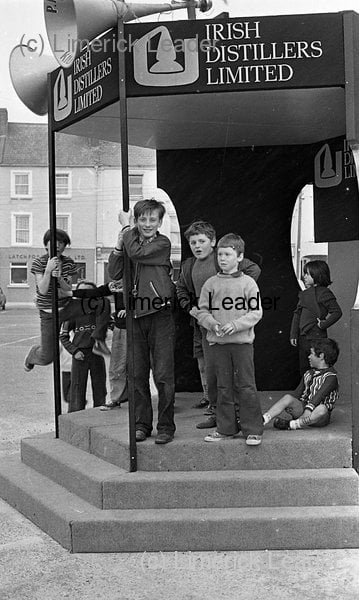 Cathleen Mulvihill posted this on Facebook. It was taken in Listowel Town Square at Writers Week 1973. If you recognise yourself, tell us or if you remember the yoke the boys are on tell us the story please.
<<<<
The Strongest Man in Kerry
(From Dúchas, schools' folklore collection)
Shone Burns was the strongest man ever heard of in North Kerry. Some say he was born in Ardraha in the parish of Abbeydorney, and others say he was born in Abbeyfeale, Co. Limerick. In any case he was well known all over Kerry, Cork, and Limerick, for his feats of strength.
My father who is 58 years of age told me that his deceased father, Michael O'Connell told him that Shone's shake hands was so strong that it made strong men wince. He had a very strong brother too and they often tested one another's strength.
One day both of them went to Cork with a load of butter. The journey was long and tiring and the horse got tired and refused to climb the hill as they neared the end of the journey. The brothers decided to unyoke the animal and when they did so the brother went between the shafts, putting the backband of the car under his arms and across his chest and he pulled with all his might, while Shone placed himself behind the car and pushed it forward with all his strength.
They worked together for some time and all went well till they approached the brow of the hill. Then Shone thought to prove whether he, or the brother, was the stronger, and instead of pushing the car at the back, he threw all his weight on it and kept it back as well as he could. The brother pulled and pulled with all his force and succeeded in getting over the brow of the hill. Then Shone admitted that the brother was a better man than he, but the brother strained his heart in pulling and from that out he pined away day by day until he died.
COLLECTOR

Gender

female

Address
INFORMANT

Relation

parent

Gender

male

Age

58