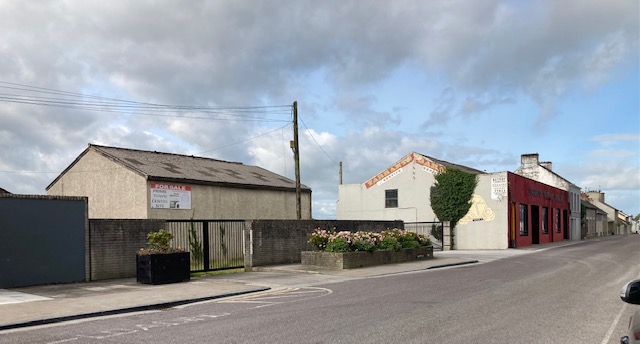 Market Street in August 2023
<<<<<<<<<
Ballybunion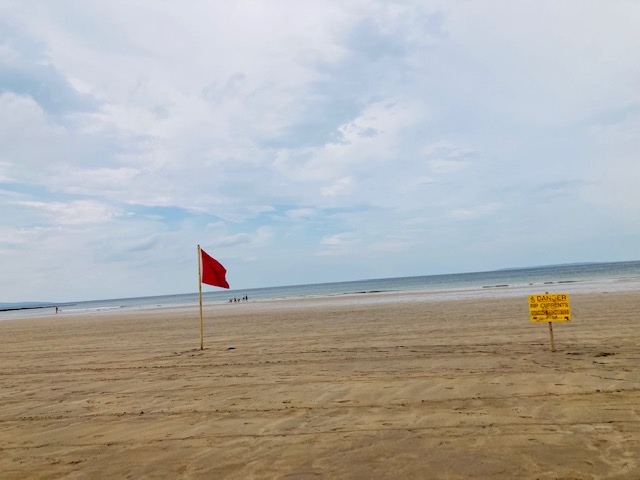 Areas where it is safe to swim are clearly flagged.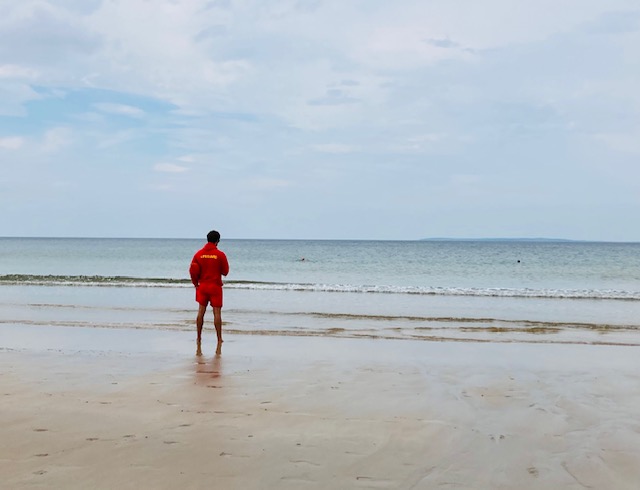 This lifeguard on the waters' edge was monitoring two swimmers.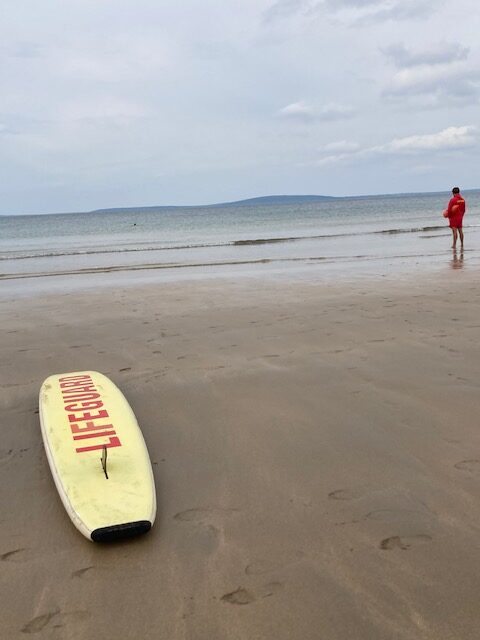 He was on red alert for any sign of danger and had his whistle at the ready in case anyone wandered into unsafe waters.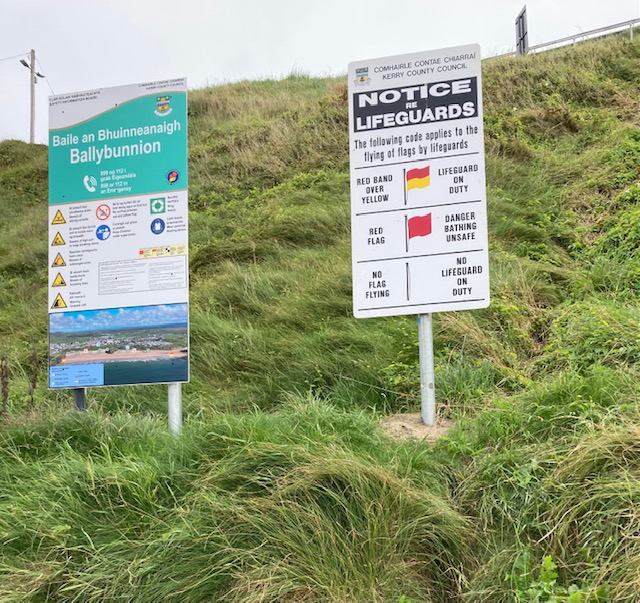 Flags and dangers clearly explained
<<<<<<<<
Think Before you Judge
Food for thought from Mattie Lennon
A famous British explorer was invited to a seaside town to give a talk about his adventures in the African jungle. "Can you imagine a people so primitive that they love to eat the embryos of a certain bird and slices of the belly of a certain animal?" the explorer asked the assembled audience. Its members gasped and looked around at each other in horror. "They also grind up grass seed, make it into a paste, burn it over a fire, then smear the result with a greasy mess that's extracted from the mammary fluid of certain other animals," the explorer continued. "Utterly barbaric! How can people live like that?" said a shocked individual. "All I've described is a breakfast of bacon, eggs and buttered toast, sir!" retorted the explorer. Moral of the story: Don't be quick to judge cultures before you understand your own!
<<<<<<<<
Nuns or Púcas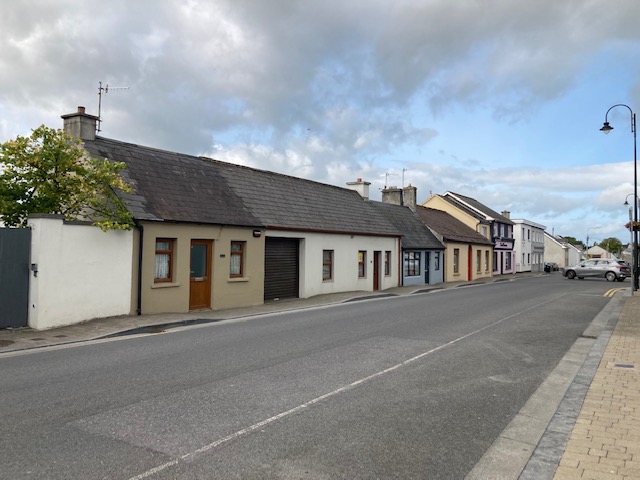 Convent Street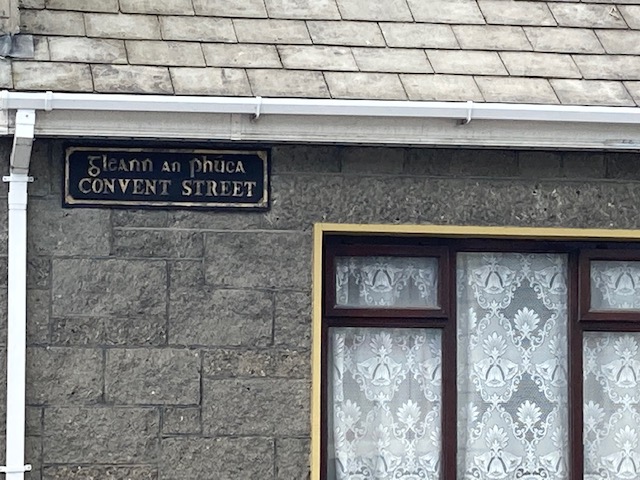 Or is it Gleann an Phúca?
<<<<<<<<<<<<
Chicken Club at Leahy's Corner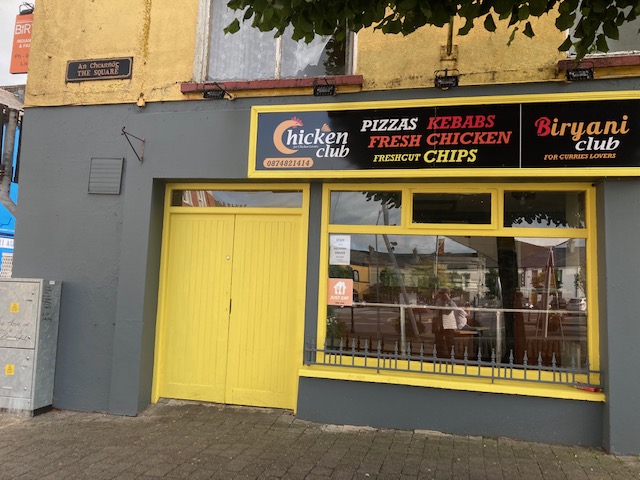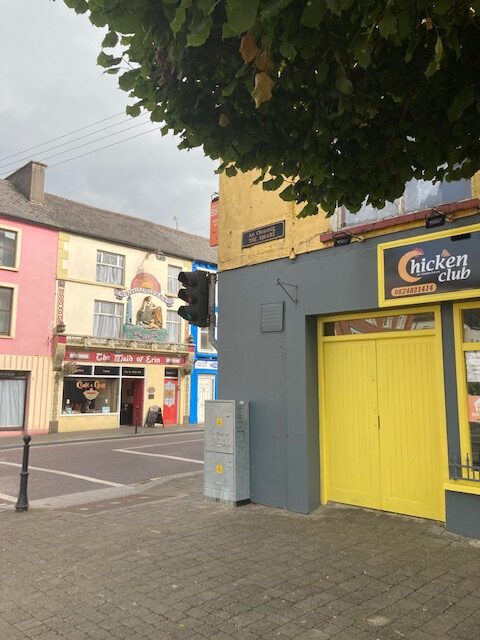 <<<<<<<<<
The Best Concert Ever in Listowel
Kerry Sentinel, Wednesday, 13 January, 1897
NORTH KERRY NOTES. Listowel, Thursday.
CONCERT FOR THE POOR.
The laudable efforts of a number of local gentlemen in organising a concert in aid of the poor of the town are meeting with sympathy and support of the people of Listowel of every class and creed. The concert has been fixed for Wednesday night, the 20th inst. In addition to the services of a large number of local ladies and gentlemen, Professor Robinson, Limerick, and a number of artistes from the city of the violated treaty, have kindly consented to contribute to the programme, which promises to be the most interesting and attractive ever submitted to a local audience.
<<<<<<<<<
A Fact
This week a kiss landed Luis Rubiales, Spanish FA President, in hot water.
Carried away by the unexpected win by the Spanish ladies soccer team in the World Cup, Luis kissed the captain, Jenni Hermoso on the lips. Not acceptable behaviour at all, at all.
The Romans had three words for kissing.
Basium was the kiss between acquaintances
Osculum was a kiss between close friends
Suavium was the kiss between lovers.
Luis should have stuck to Basium.
<<<<<<<<<<