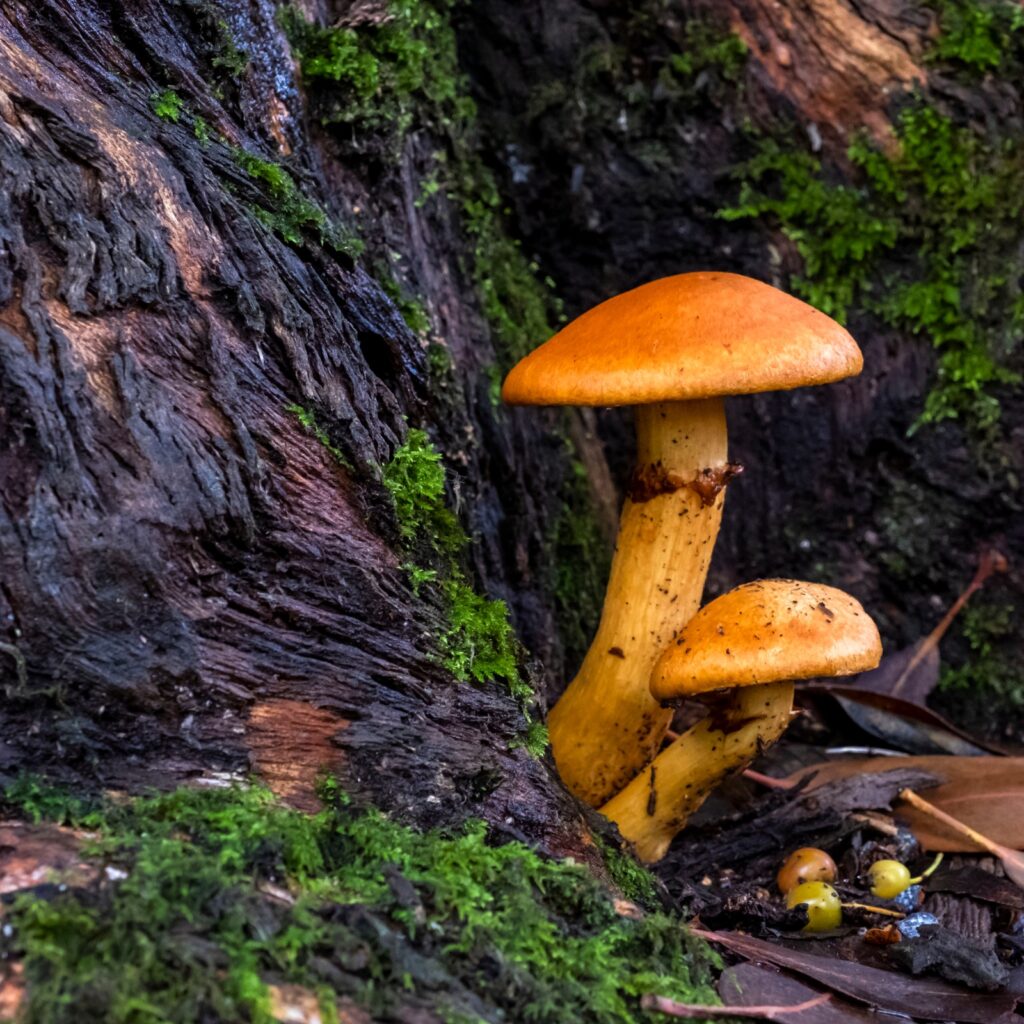 <<<<<<<<<<
Listowel Pitch and Putt Course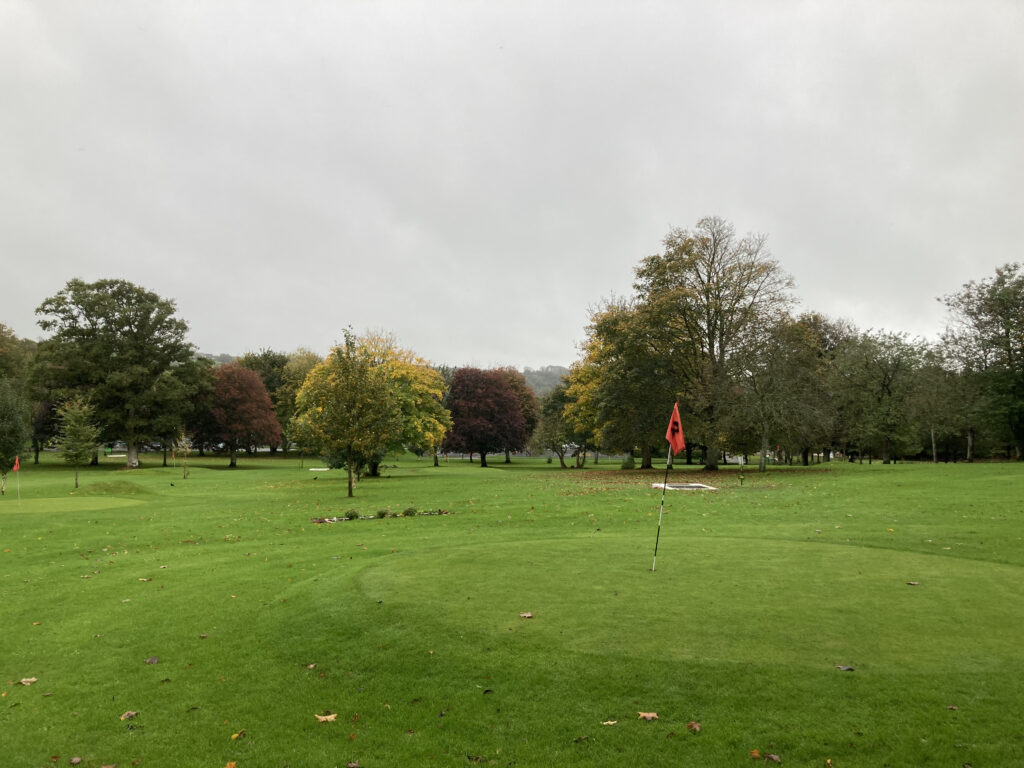 This course is always beautifully maintained. It's a much appreciated local treasure.
<<<<<<<<<<<<<
Where the streets have two names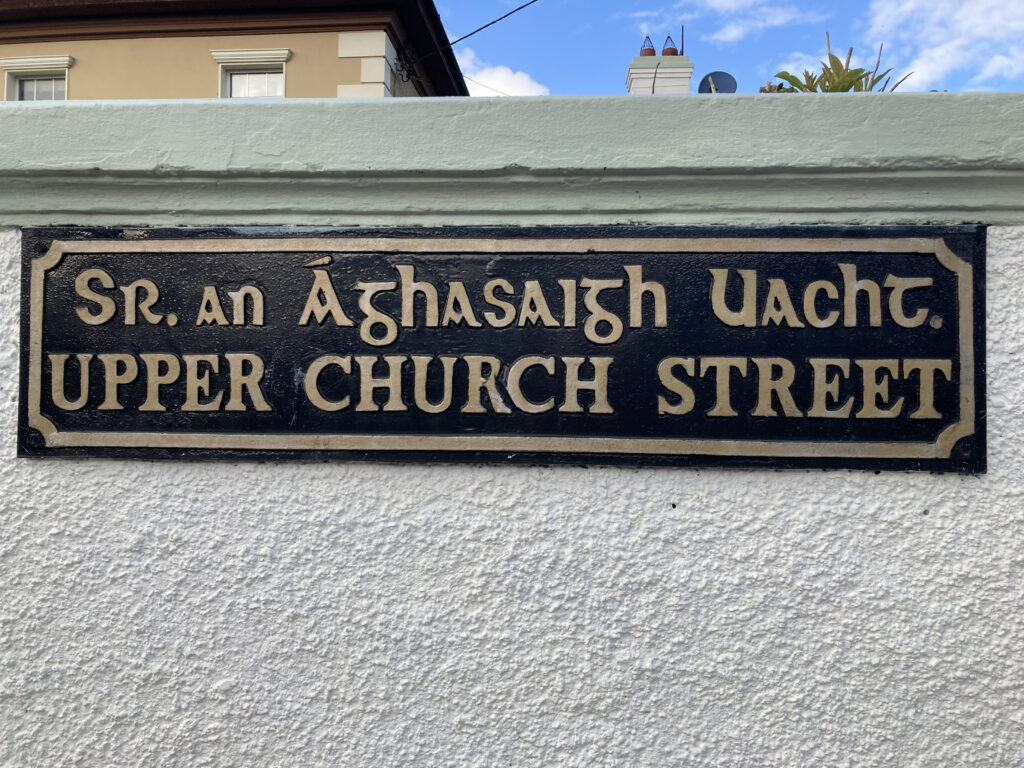 Is Listowel the only town in Ireland where the streets have two names?
The Irish name translates as Upper Ashe Street.
The name in English translates as Sráid an tSéipéil Uachtarach.
<<<<<<<<<<
More Memories from Tom Linnane of Littor
from Shannonside Annual 1956
More tomorrow
<<<<<<<<<<<
A Fact
(From my Book of the Year 2019/ The world's weirdest news)
Led Zeppelin guitarist, Jimmy Page, has a long running dispute with his next door neighbour over, among other things, the allegation that he plays his music too loud.
Who is this neighbour?
Robbie Williams.
What music is he playing too loudly?
Black Sabbath, Deep Purple and Pink Floyd according to a letter sent by Page to his local council.
Williams' representative denied everything.
<<<<<<<<<<<<