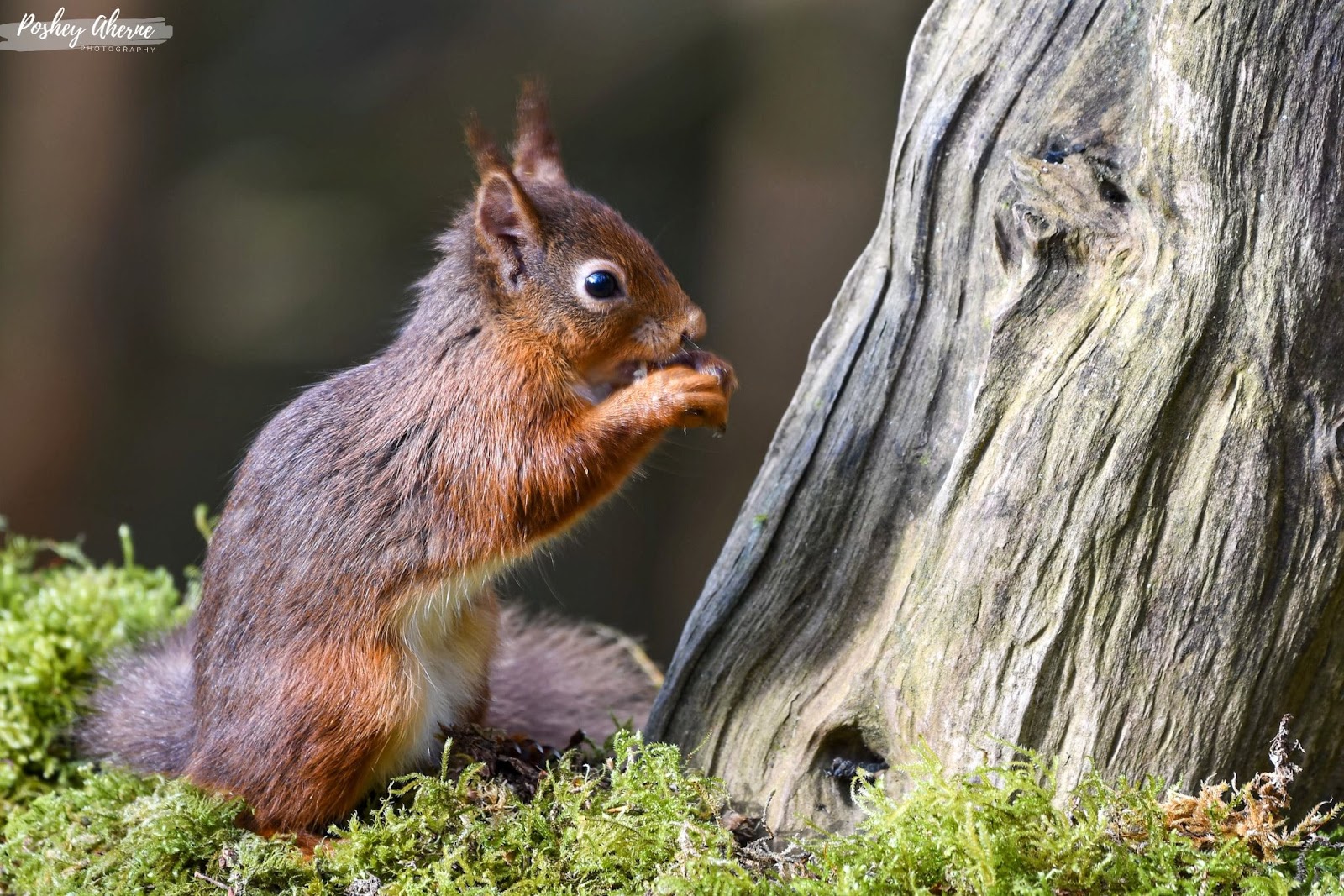 Photo credit: Poshey Ahern
<<<<<<<<<
Wireless Concert in 1924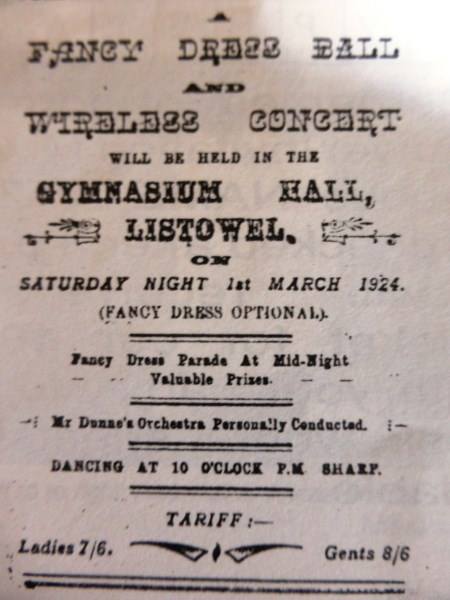 <<<<<<<<
1883 was a good year in Listowel
Pilot 25 August 1883
Kerry; Agricultural Prospects in North Kerry.— A correspondent writes from Kerry Aug. 4 The crops never looked more promising than at the present in this quarter. Ail round Listowel, Duagh. Newtown. Lixnaw, Ballybunion, and Abbeydorney, the cereal and potato crops wear a most flourishing appearance. Some of the finest potatoes ever eaten, now selling in the Listowel market at 6d. per stone. The weather has been very fine since the 26th ultimo, with the exception of last Sunday, when several showers kept people from being too confident. There is every prospect, should the weather keep fine, as at present, for the next three weeks of a most abundant harvest. This will be considered on all sides a special blessing, as another season of such scarcity as last year would most seriously affect the people.
<<<<<<<<<<
By the Feale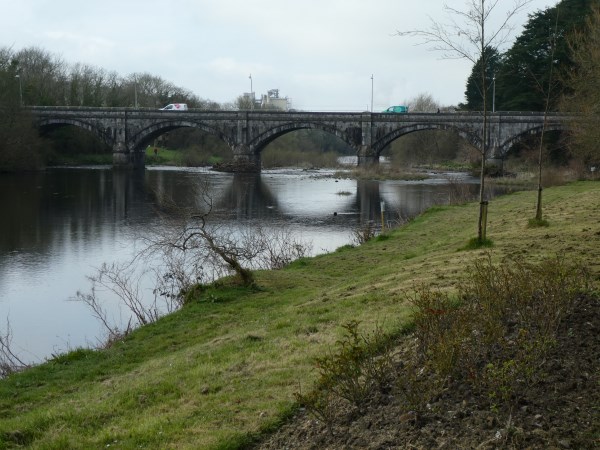 <<<<<<<<<<<
Book Recommendation
Mattie Lennon says that this is a great read for anyone interested in stories associated with rural electrification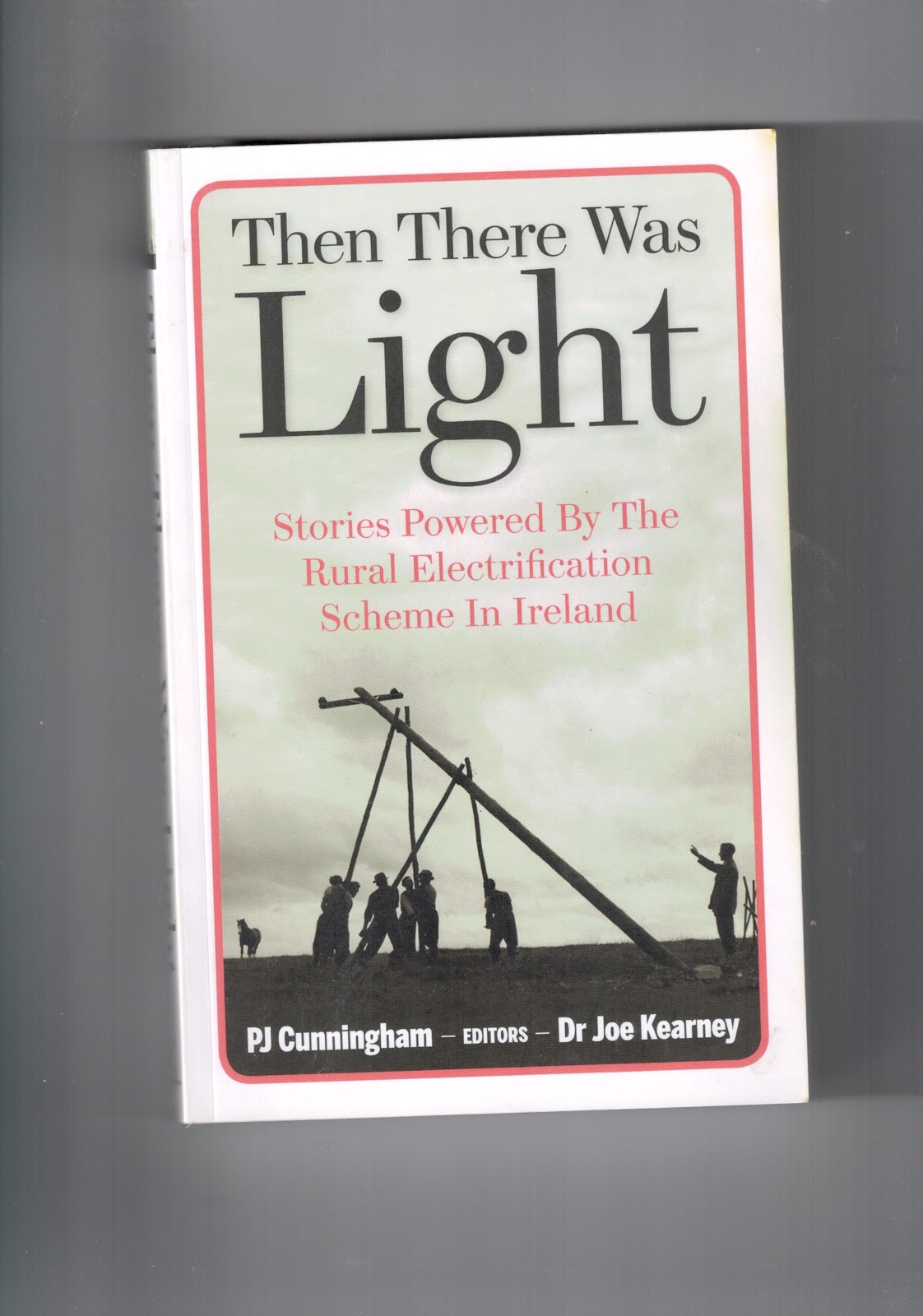 <<<<<<<<<
Looking forward to Molly's Kerry holiday
Thankfully the groomers are back in business so Molly can have a trim before her visit to The Kingdom.