All Dressed Up and Nowhere to Go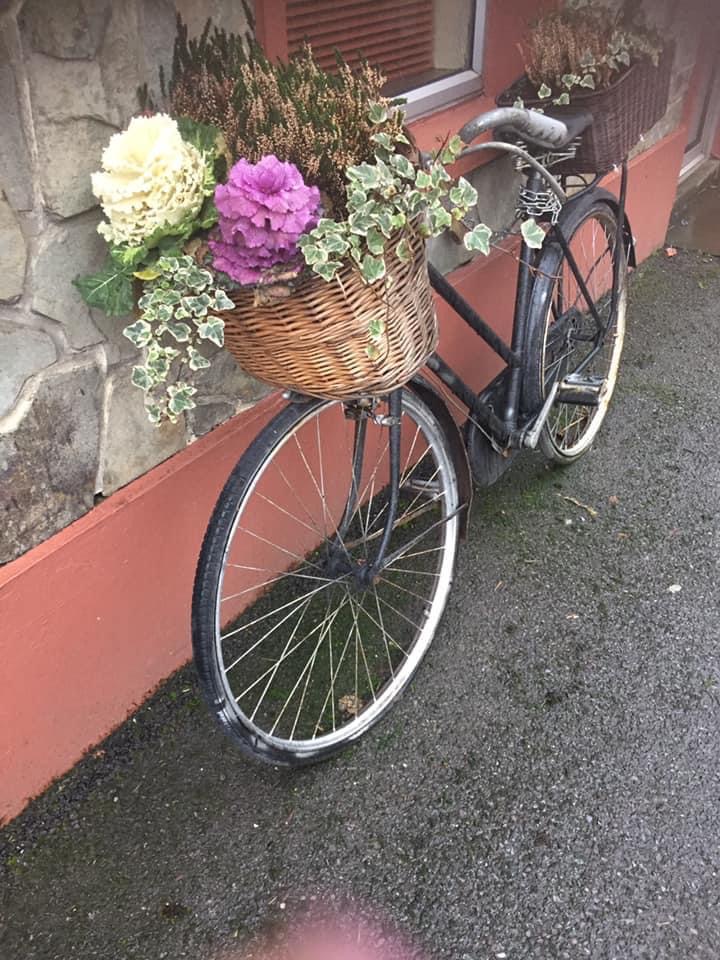 Photo: Bridget O'Connor (in Abbeydorney)

<<<<<<<<<<
When a Poem Comes to Mind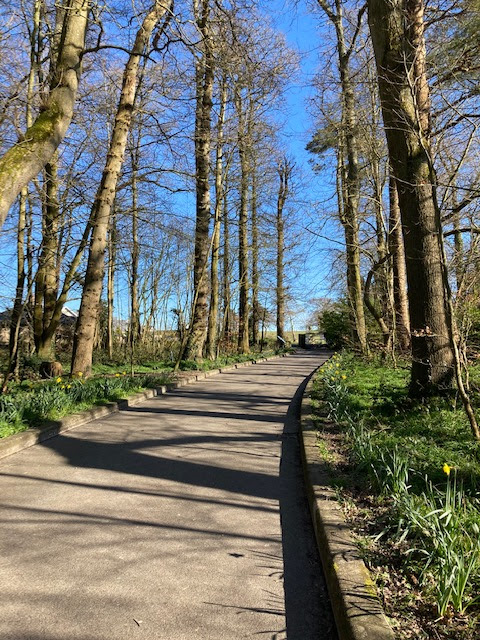 "Like one who, on a lonely road,
Doth walk in fear and dread,
And, having once turned round, walks on,
And turns no more his head;
Because he knows a frightful fiend
Doth close behind him tread. –
Coleridge's "Ancient Mariner."
<<<<<<<
Duagh Placenames and their meanings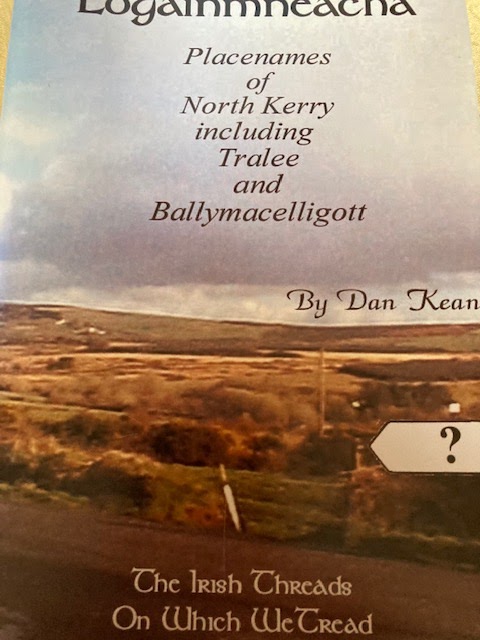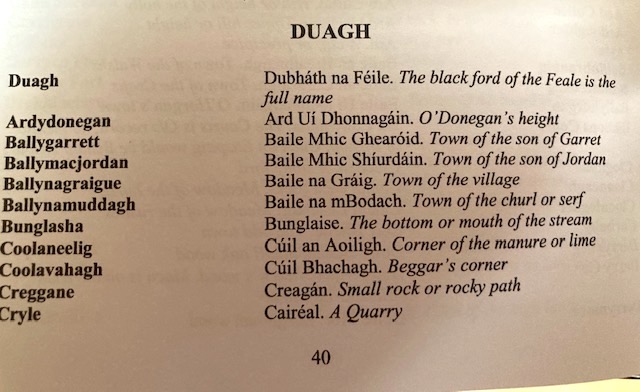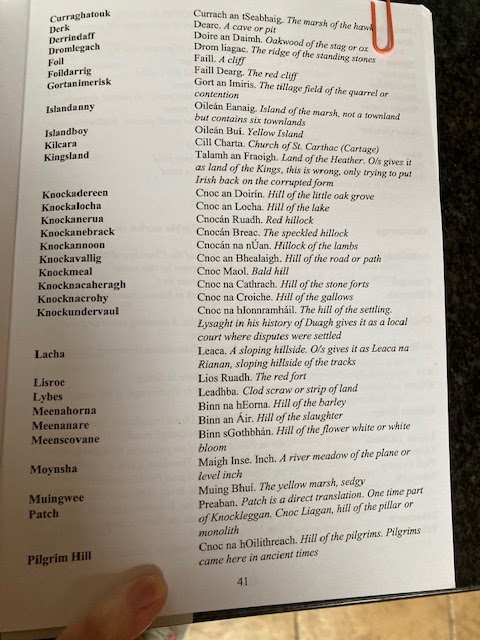 <<<<<<<
St. Patrick's Day
God be with the days when we could parade and congregate, go to mass and dance and sing on our saint's day.
Here are a few old reminders of how March 17 used to be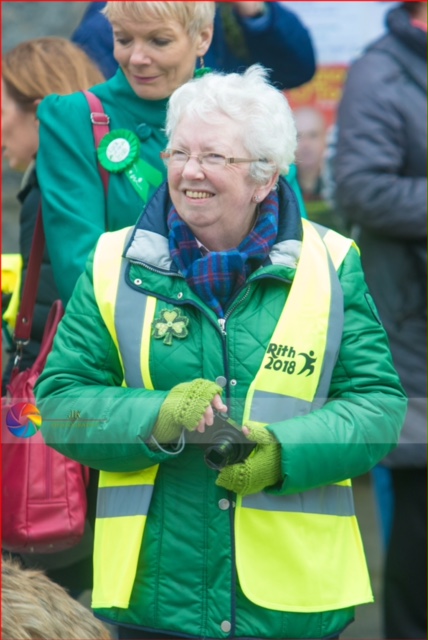 John Kelliher took this photo of me on a day I used to love, snapping the action on the streets on St. Patrick's Day.
Young and old used to throng the pavements in days of yore.