June 29 1953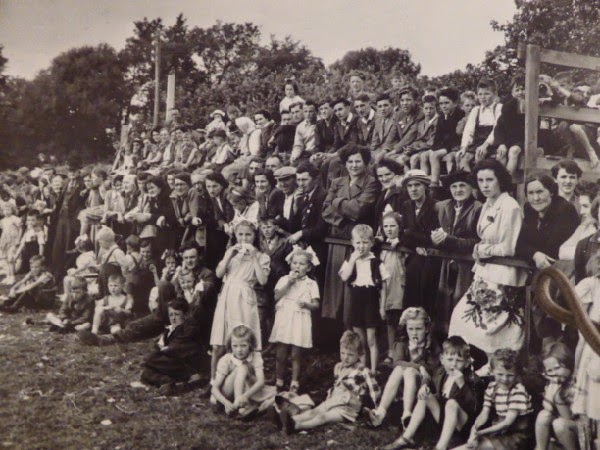 Margaret Ward gave me this photo from 1953. The occasion is the annual agricultural show and the place is the sports field. If you recognize yourself or your family, do tell us. The two girls in the middle of the picture with big bows in their hair and eating ice creams are daughters of the local garda, Barney Scanlon. Mrs. O'Flaherty, formerly Walshe is there and so is Gene Moriarty. Mrs Kennelly and Ned Browne are in the photo as well.
<<<<<<
Kanturk Arts Festival 2015
They had a great arts festival in my home town in the weekend before St. Patrick's Day. I took part in a photographic event. We went on a little tour of the town snapping away. Then we compared our snaps and shared them with the group. The Mallow Camera Club facilitated it all. We had a reading of some hilarious one act plays. Hazel Gaynor gave a great author reading and talk and I'm told that the poetry slam was brilliant but I had left by then. It's a lovely event. I'd advise local people to take a trip there next year. It's only down the road.
During the arts festival a local man displayed his old record collection in a shop window. Do you remember these?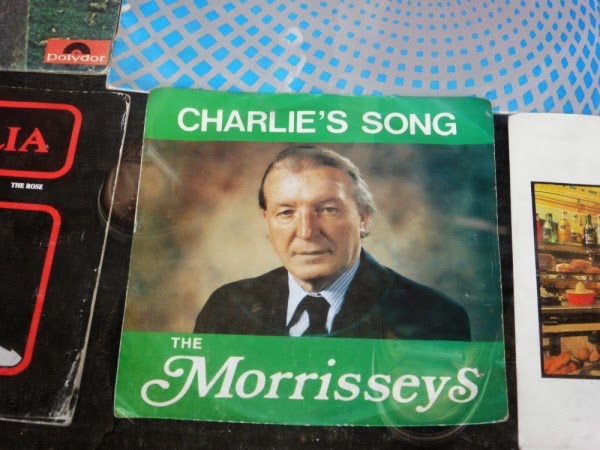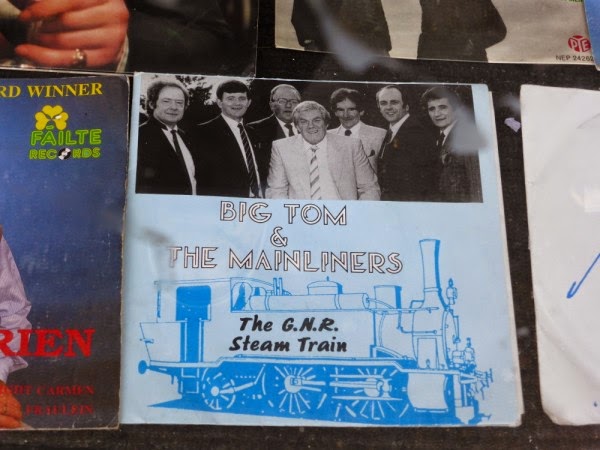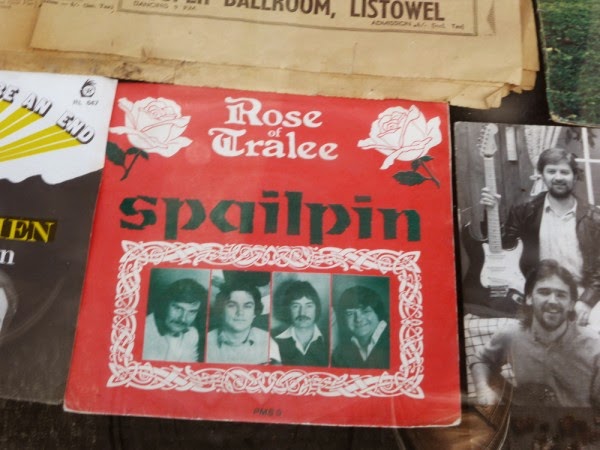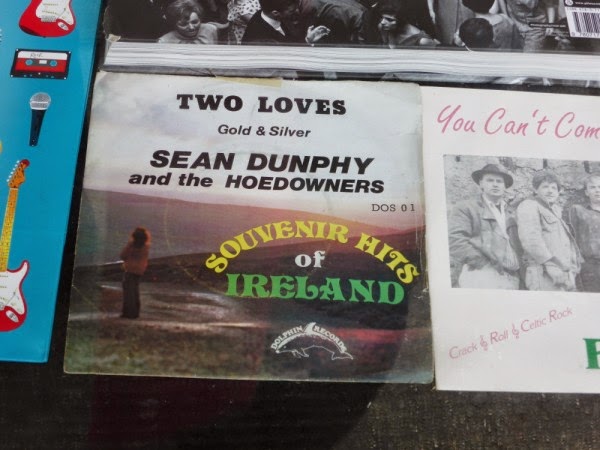 <<<<<<<
No Mail Today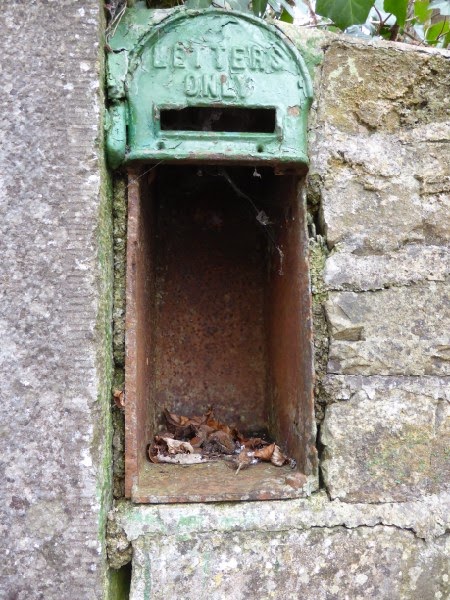 I took this photo of a deserted mail box in a wall beside the castle in Kanturk. I think it used to be an An Post postbox but its an unusual one.
<<<<<<,
Reminder; Daffodil Day 2015, March 27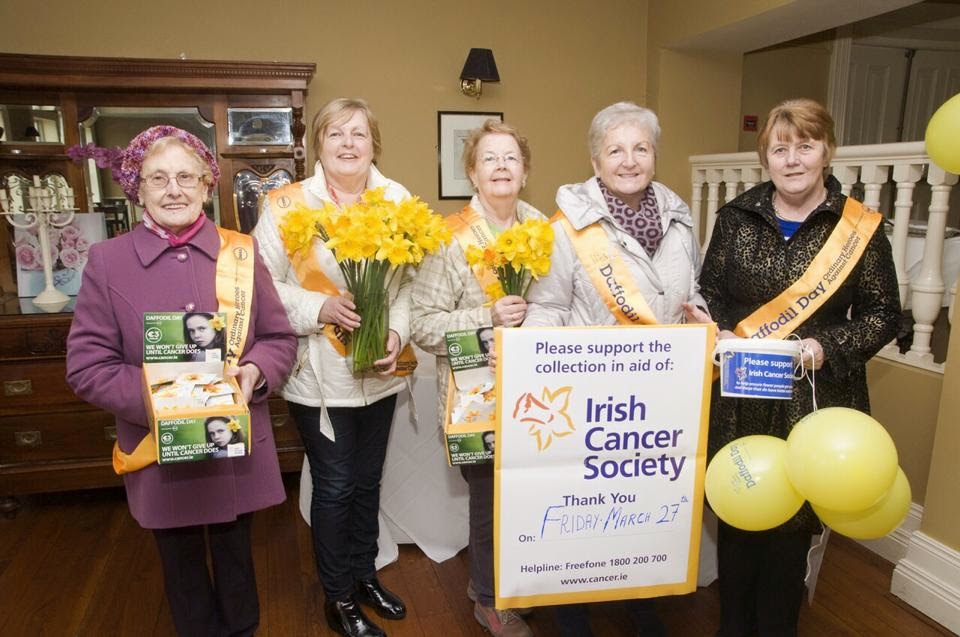 (photo; Listowel Daffodil Day)