What a match! All Ireland Football semi final 2014…the replay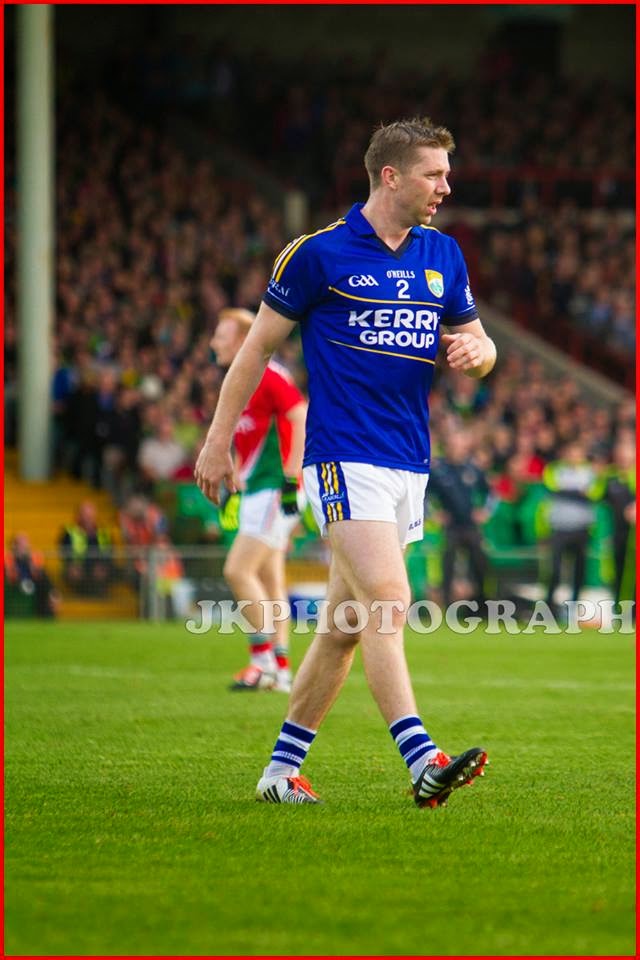 Marc O Sé comes on as an impact sub. (photo; John Kelliher)
A fact from Weeshie Fogarthy seemed sad before the match but was forgotten in the euphoria of victory;
"End of sequence stretching 101 championship matches an O Sé brother has started for Kerry.
1995 Munster final v Cork last time."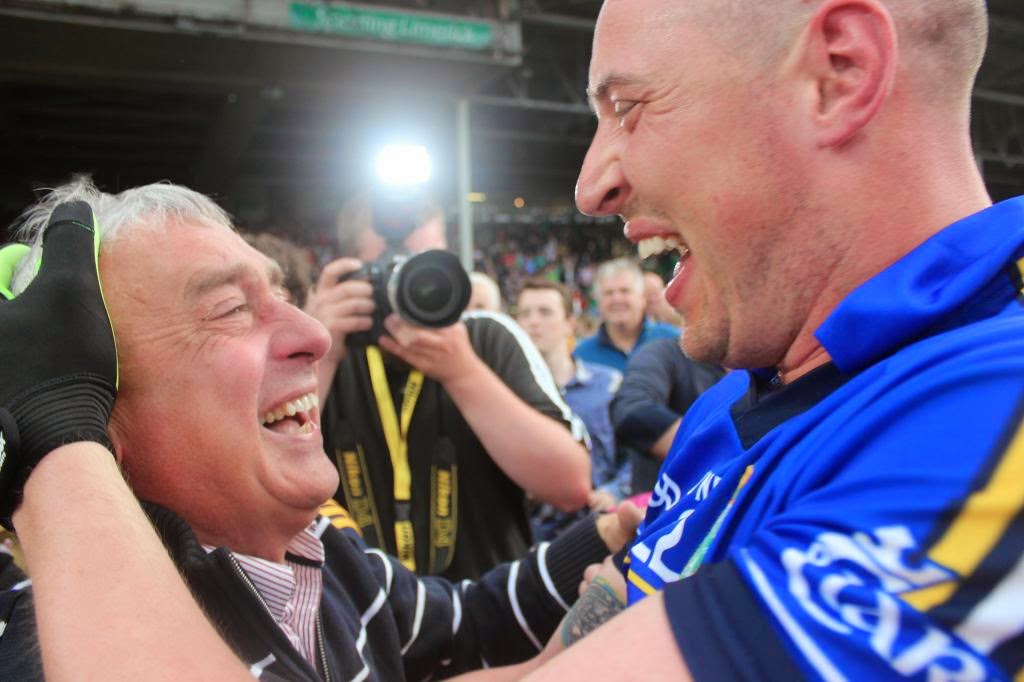 Tralee Today.ie's photo says it all; rolling back the years, Ogie Moran, is filled with pride and joy as he greets the Kerry players after the match. His son, David, was one of the heroes of the thrilling game.
Only in Kerry! In Listowel the score was announced at evening mass and in another neighboring parish the mass was delayed because the match went to extra time. Football is a religion in these parts.
All green and gold final in 2014
<<<<<<<<
Season of mists and mellow fruitfulness….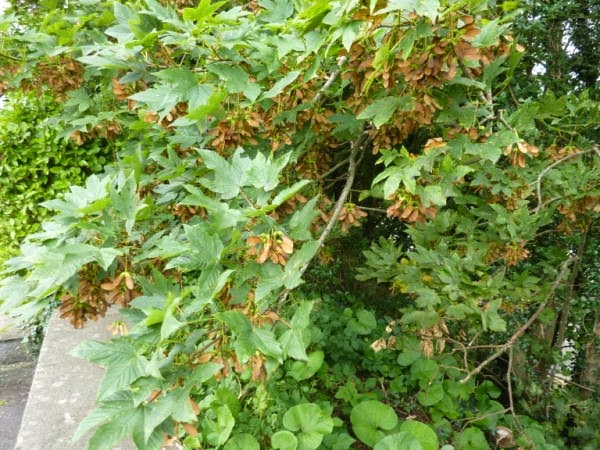 Today is Sept 1 2014. Autumn is upon us and soon it will be Race Week and summer will be officially over.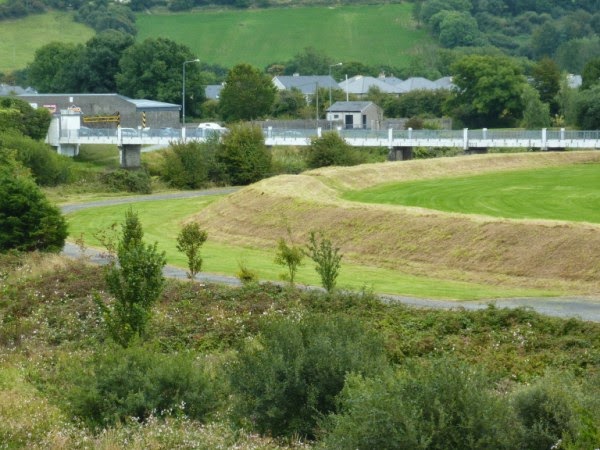 Above is the bridge connecting town to the racetrack.
Below is how the track looks this week.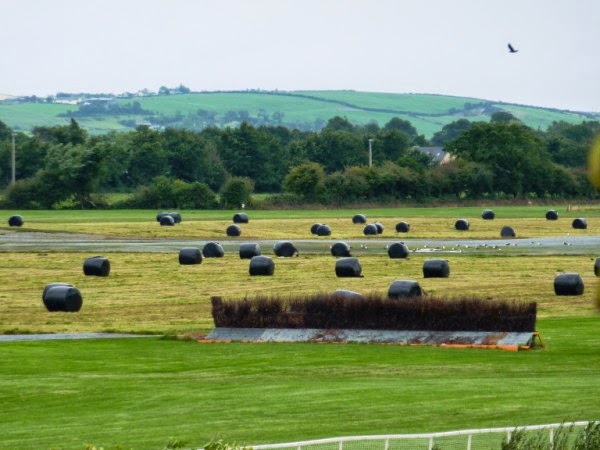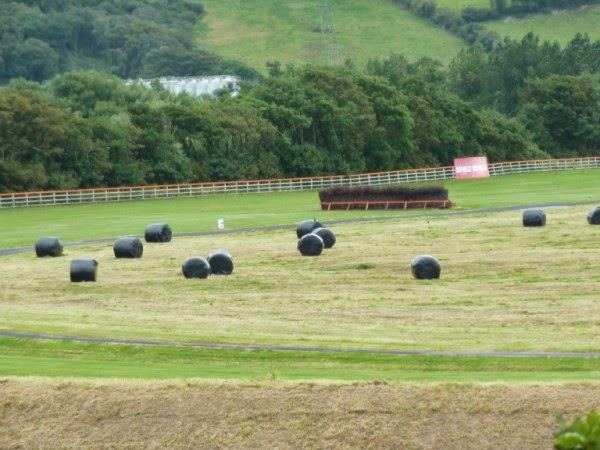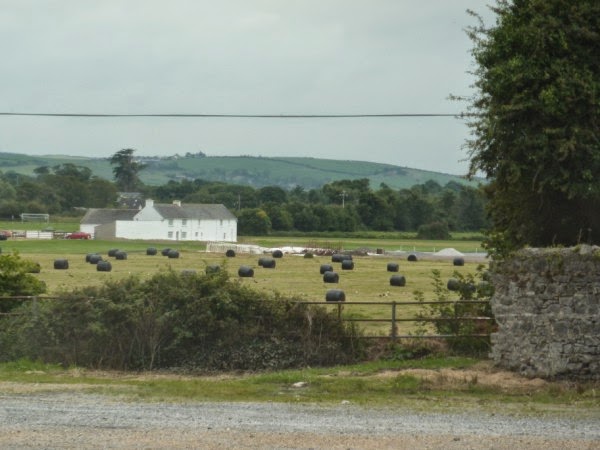 <<<<<<
A poem for mammies at back to school time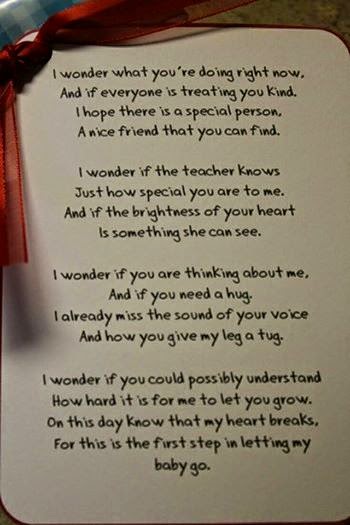 Another tear jerker found by Doreen Buckley.
<<<<<<<<
Former Presentation Convent Listowel
I apologise to the people who will be greatly saddened by these images. This is how it looks today; a sorry sight.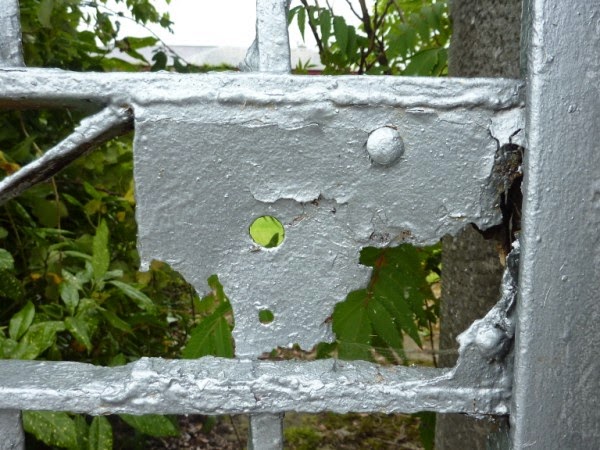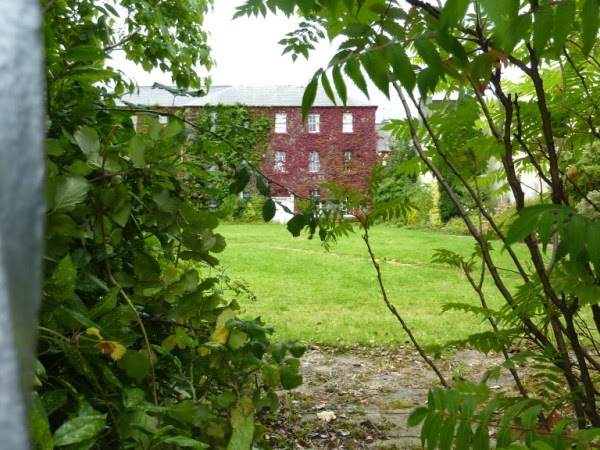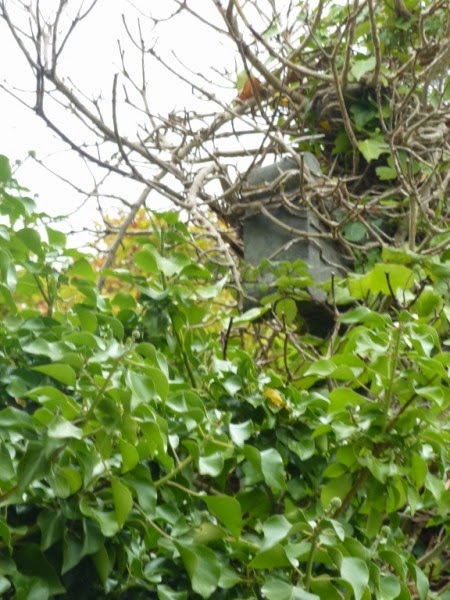 The cross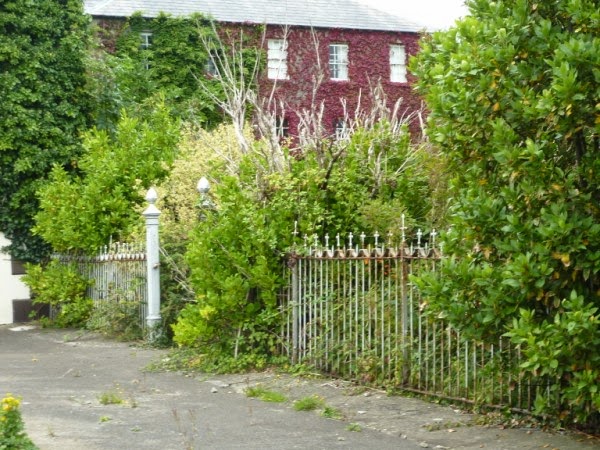 From the chapel side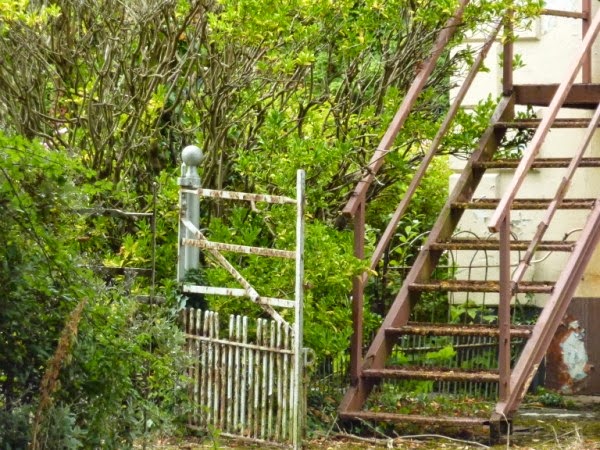 Gate from the old primary school into convent garden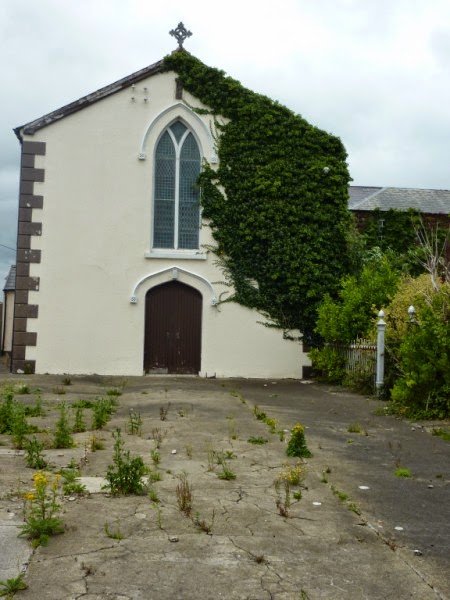 convent chapel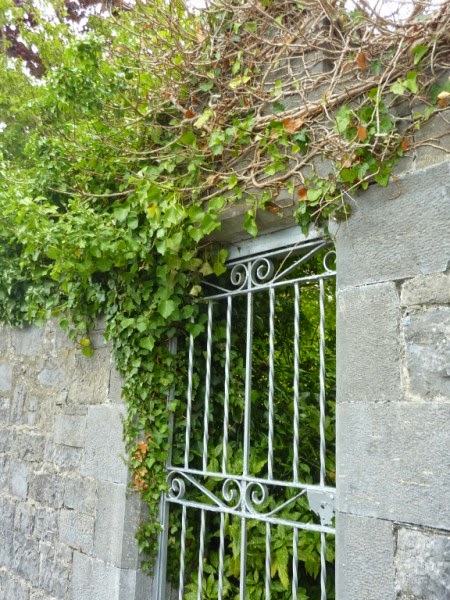 <<<<<<<
Irish Famine Orphans' Commemoration, Sydney, August 31 2014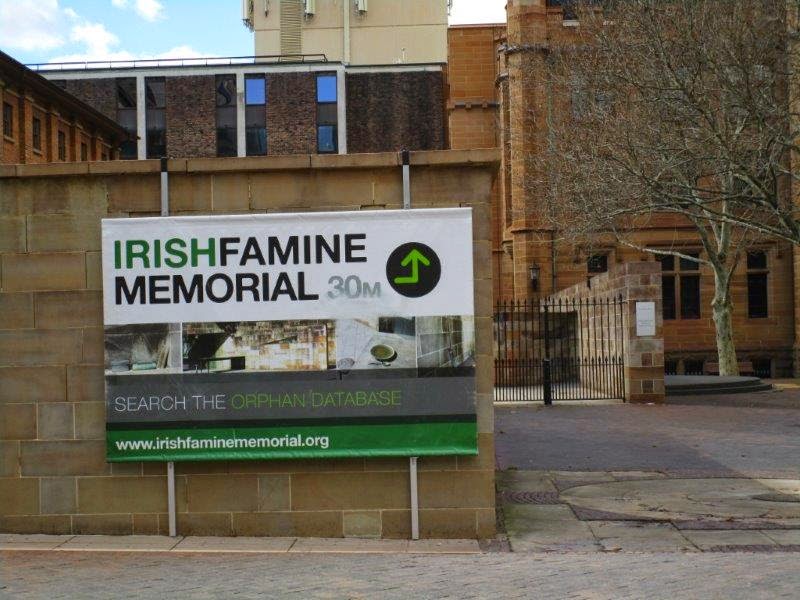 Most of my blog followers will be familiar with the story by now so I'll just put it in a nutshell. During the Great Famine in Ireland young girls were shipped to Australia from Irish workhouses under a scheme called The Earl Grey Scheme.
The stories of the girls who left Kerry is well told by historian, Kay Caball, in her excellent book,
http://mykerryancestors.com/kerry-girls-famine-crown/
The descendants of the "girls" in Australia have established a permanent memorial in Hyde Park Barracks because this is where the immigrants were held following their arrival in the colony.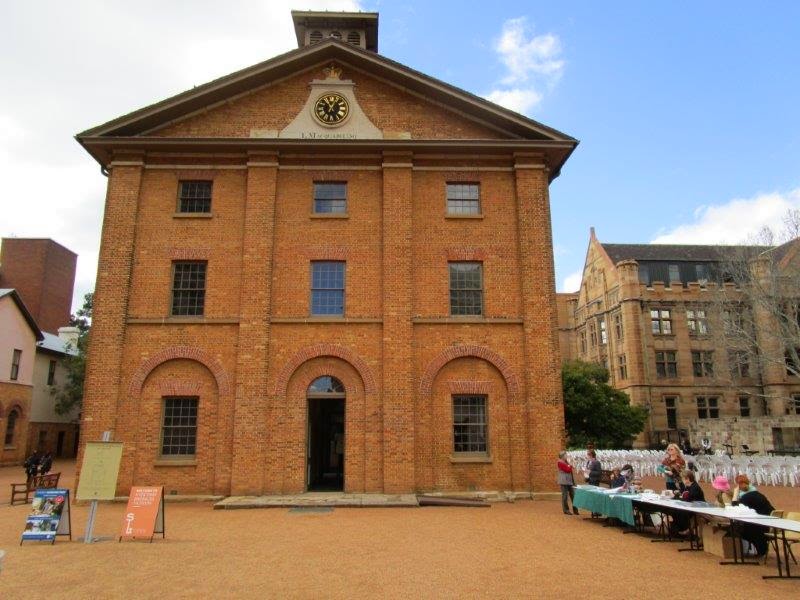 Every year a commemorative event is held in Sydney. Julie Evans, a descendant of Bridget Ryan and a keen family historian, goes there every year. She sent these photographs taken by her husband, Glyn, so that I could bring you a flavour of the event.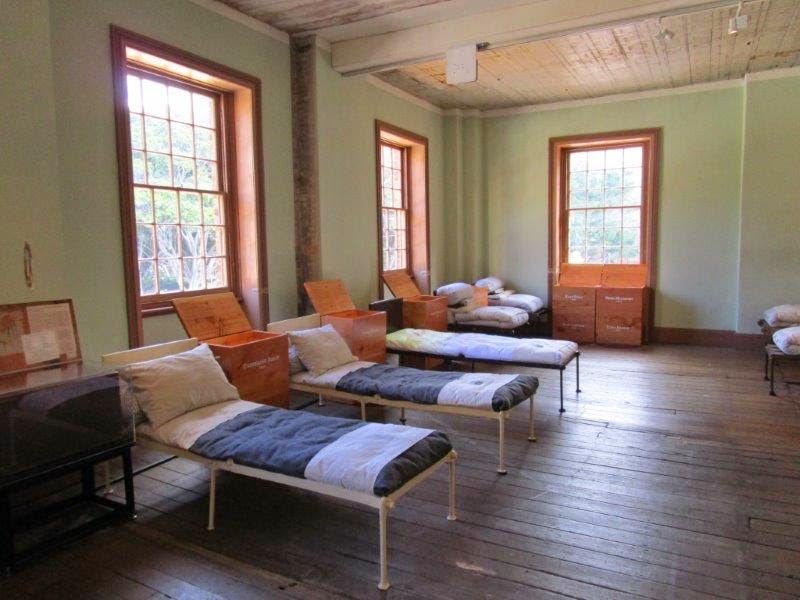 This is a recreation of the dormitories in which the girls slept. Their belongings were kept in a trunk beside the bed. The room looks fairly spartan by today's standards but if we remember that these young girls were coming from overcrowded disease ridden workhouses in Ireland, we will understand that, by comparison, this was the lap of luxury.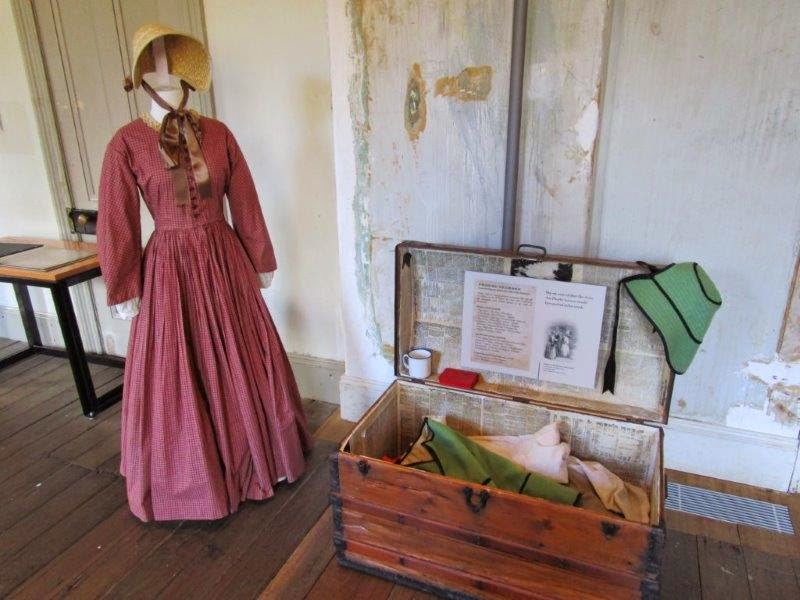 This is the actual trunk which came with one of the orphans, She was Margaret Hurley, from Galway. Julie found her details on the orphan database. She and her descendants treasured and preserved it.
Surname : Hurley
First Name : Margaret
Age on arrival : 17
Native Place : Gort, Galway
Parents : Thomas & Mary (mother living at Gort)
Religion : Roman Catholic
Ship name : Thomas Arbuthnot (Sydney 1850)
Workhouse : Galway, Gort
Other : shipping: house servant, cannot read or write, relative in colony: uncle, Thomas Welsh. To Yass Depot. Empl as house servant by WH Broughton, 'Broughtonsworth', Burrowa, £7-8, 2 years; married at Yass on 7 Feb 1852 to Joseph Patterson [came free with brother in 1838 from Edenderry]; 7 children – two sons returned to Ireland, one took over the Patterson Funeral business in Edenderry; Margaret died near Parkes on 5 Sep 1922. c. 90yrs old. Beth Turner: maxbeth[at]one.net.au Pat Williams; spworner[at]bigpond.com; Rose Perry: inverness[at]bigpond.com; Joan Davis – email us please.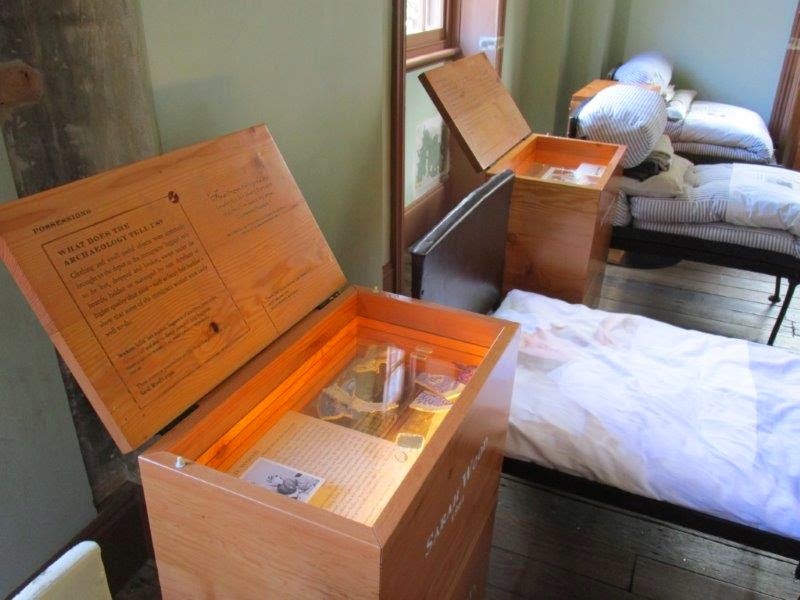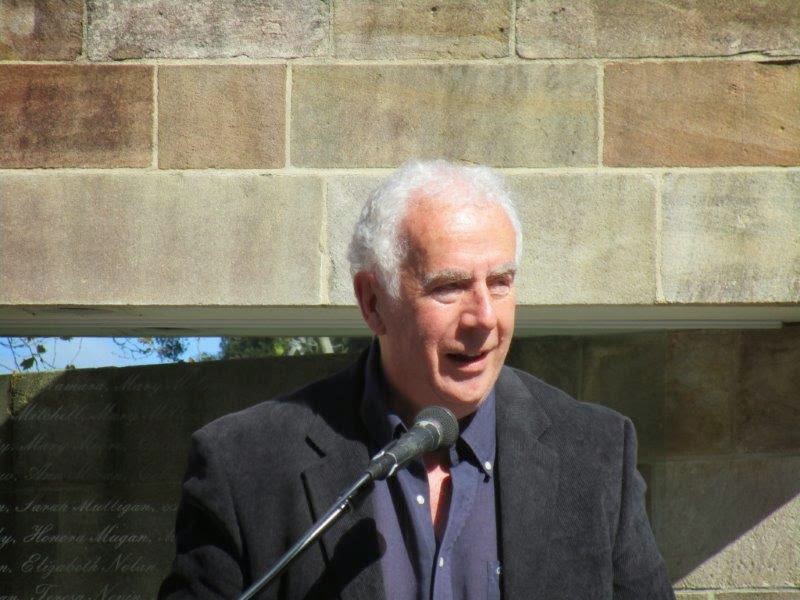 This is songwriter, Brendan Graham, who has taken a keen interest in the orphans and has written a lovely song, Orphan Girl. Here it is, sung by the UCD Choral Scholars;
https://www.youtube.com/watch?v=JZT4xKbn-Ts
This is the paragraph in Julie's email referring to Brendam Graham and the cd with the song.
"Today was the launch of a CD featuring Brendan Graham's song Orphan Girl. It also has The Whitest Flower and You Raise Me Up. Brendan Graham has given all royalties to the Irish Famine Memorial Commemoration Committee for their fund which supports the education of migrant women in Sydney today. Very generous I thought."
Thank you, Julie and Glyn