The sea, oh the sea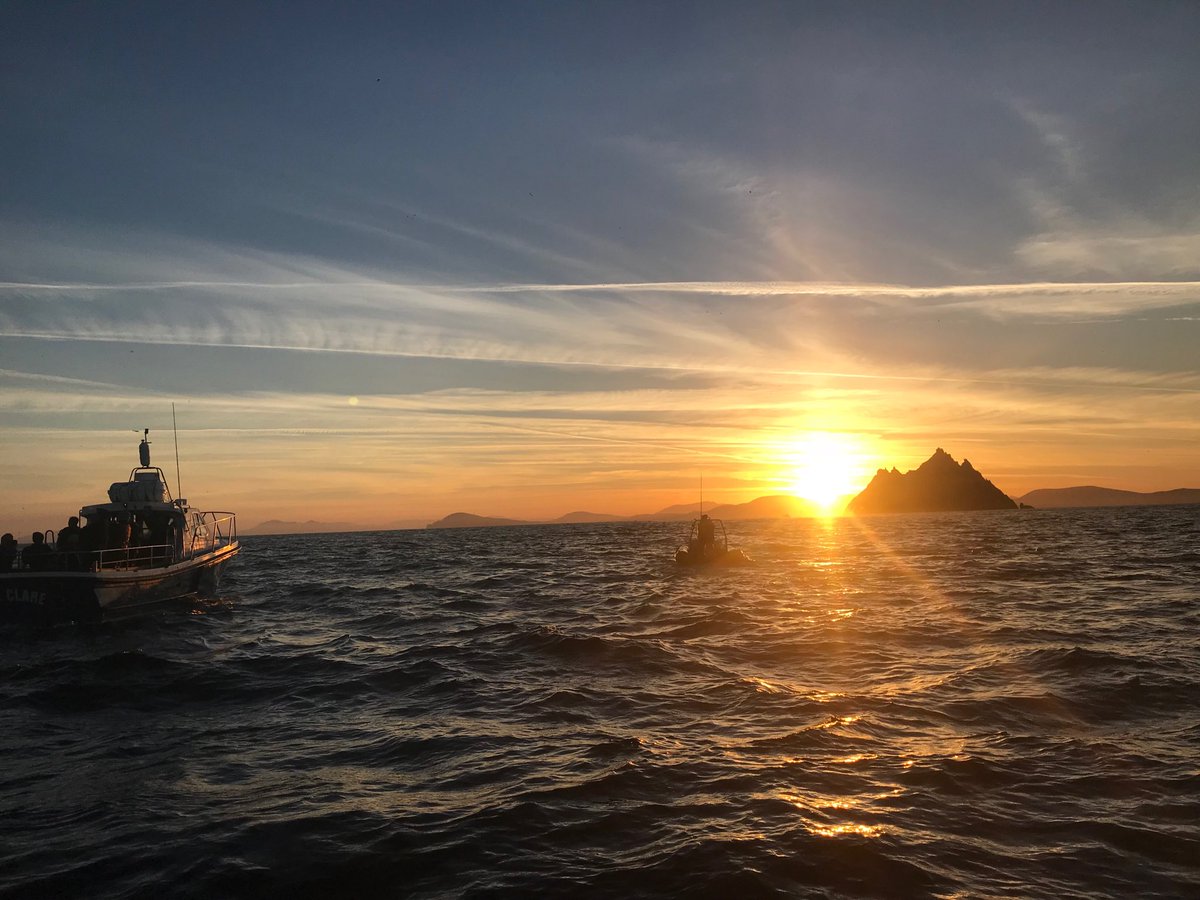 The Inbhear Scéine Sub Aqua Club had a very sad mission on Oct 1 2018 as they were tasked to recover wreckage of the boat which bore three men to their death in the treacherous waters off our coast. They took this stunning picture on the day as the mission drew to a sad close.
<<<<<<
A Georgian Postbox in Cork
This postbox on College Road Cork will be a familiar sight to so many UCC students who pass it every day.
It is located across the road from Cliffords at a really busy junction with Highfield Avenue.
It's looking a bit the worse for wear. I hope An Post won't see fit to dispense with these very important pieces of street furniture which are such a visible reminder of our country's history.
And the new postboxes are ugly, plain and functional.
<<<<<<
Alternative Fashion Event at Listowel Races, Saturday Sept 15 2018
The business of racing was going on for a seventh day when we gathered into the tent for the best side show of Raceweek, Listowel Tidy Town Committee's Vintage Fashion Event. This event encourages ladies and gents to raid granny's wardrobe, go into the chest in the attic or just visit the charity shops and put together a vintage outfit by repurposing or recycling garments to give them a new lease of life. The rules allow you to buy in vintage shops as well but the others are more interesting and cheaper options.
I met Norella and Anna at the parade ring but they were on their way to the tent for the vintage show.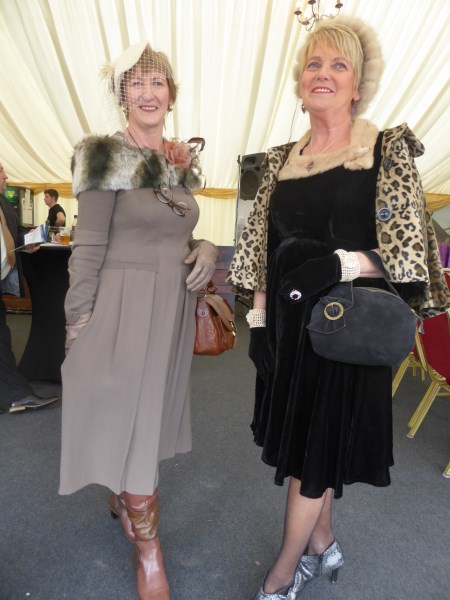 These two beautifully turned out ladies were among the first I met.
Mary Hanlon loves this event too and she was looking forward to the style.
On the podium prizes were being presented to winning owners and trainers.
A special presentation was made to Maeve O'Brien as she retired after many years as nurse to the jockeys.
In a touching gesture, a group of jockeys came from the weigh room to make her a presentation on behalf of the jockeys.
<<<<<<<
Listowel, Ireland's Tidiest Town 2018
On the day of our great win and again on the following day I went mad with the camera. Here are a few more I took on the Gurtinard Walk on a beautiful sunny Tuesday afternoon.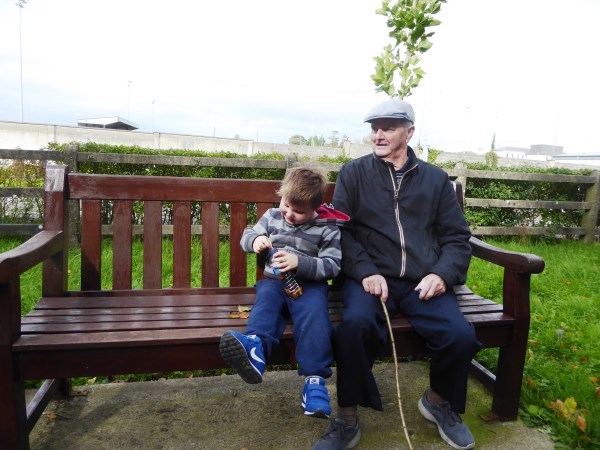 It's lovely to see young and not so young Listowel people out enjoying our lovely town.
<<<<<<<


An Anonymous Poem to The O'Rahilly


(from Kerry's Fighting Story)
<<<<<<<
Stories You'll Love
I have discovered a great website where Irish people tell their stories. You will see lots of familiar faces and hear lots of familiar voices and the stories are great. AND you can add your own if you so wish.
People of Ireland