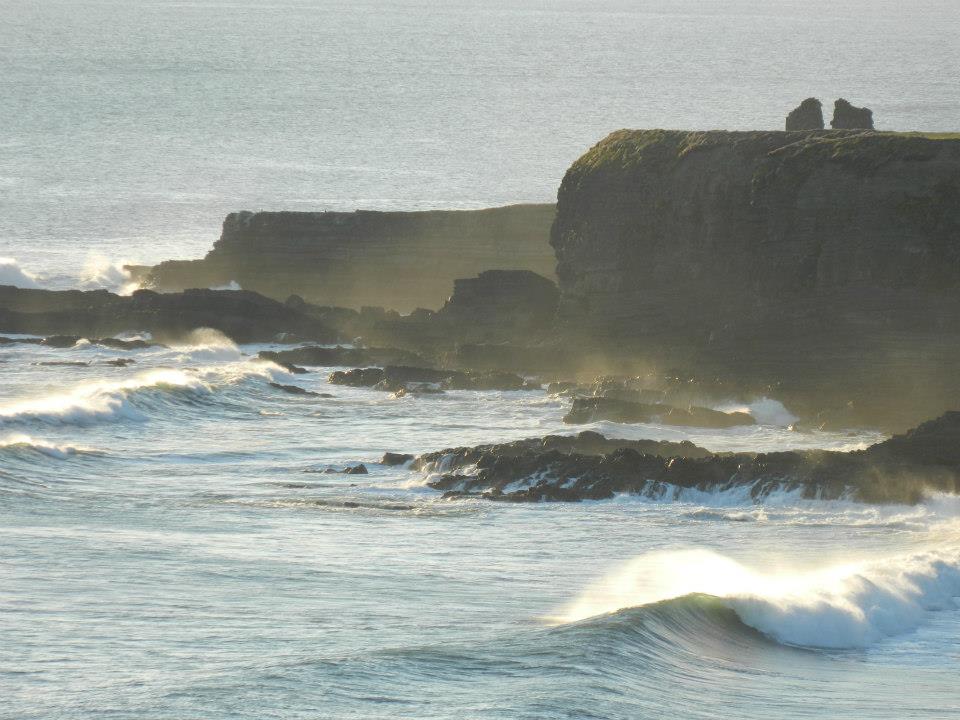 Ballybunion Sea Angling was on Bromore Cliffs on June 4 2013
<<<<<<<
Yipee! We're on the short list
Four Kerry towns have been shortlisted
for the 2013 Tourism Town Award.
The award, now in its second year
is organised by Failte Ireland, and is designed to recognise Irish towns and
villages where the local community goes the extra mile to enhance their appeal
to tourists.
Portmagee in south Kerry was the
winning town of the inaugural award in 2012.
This year, again, Portmagee is on
the shortlist along with Listowel, Kenmare and Tralee.
The 45 towns will be judged under
the following headings Sense of Place, Local Involvement, Tourism Products
Available and Development and promotion of the town.
The top ten towns will each receive
€1,000 with the eventual winner receiving a further €10,000 along with
marketing and development supports from Fáilte Ireland. (Radio Kerry)
<<<<<<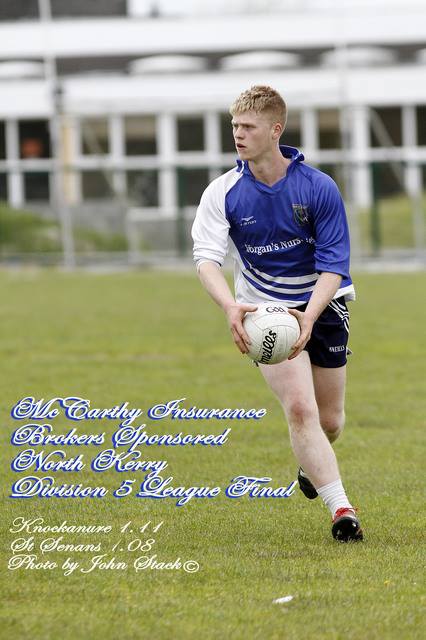 Knockanure are the North Kerry division 5 league football champions and John Stack took some great photos….ones to show the grandkids in years to come.
<<<<<<
Ger Greaney took a photograph of a photograph in a Kerry's Eye from 2000. It shows Ruth and Amy Sheehy with Sara Browne and Leah Dore.
The very same Amy Sheehy had her own art exhibition in The Seanchaí during Writers' Week 2013 and I was there.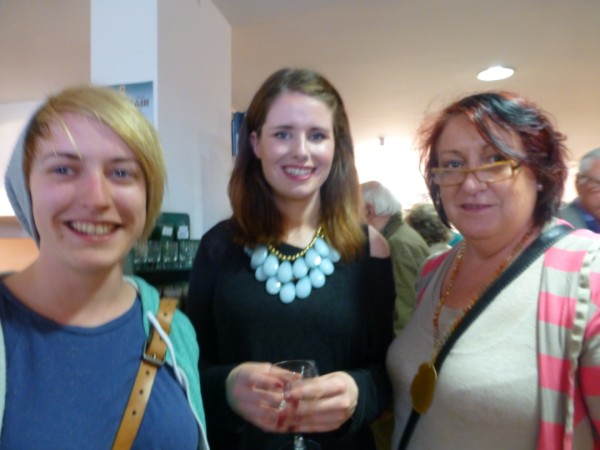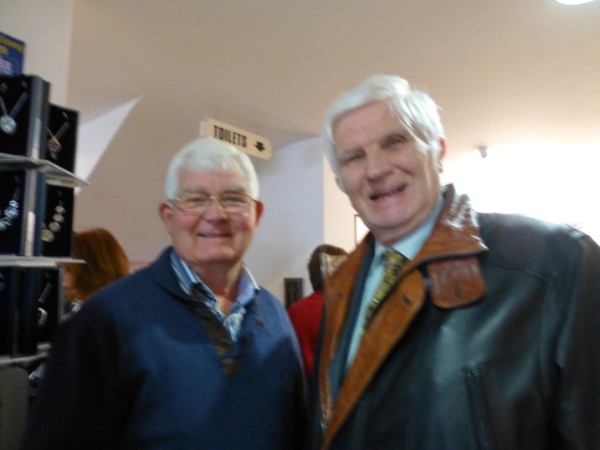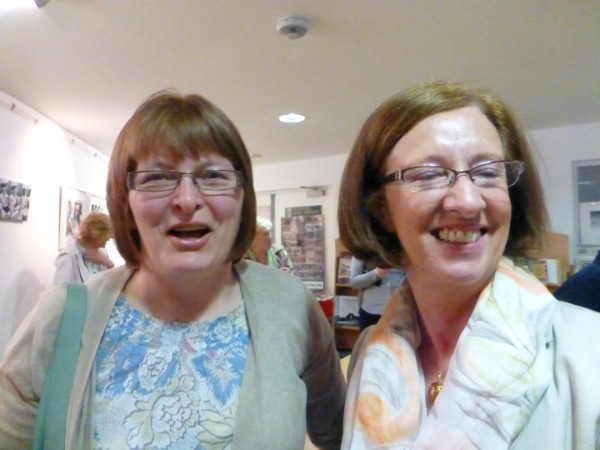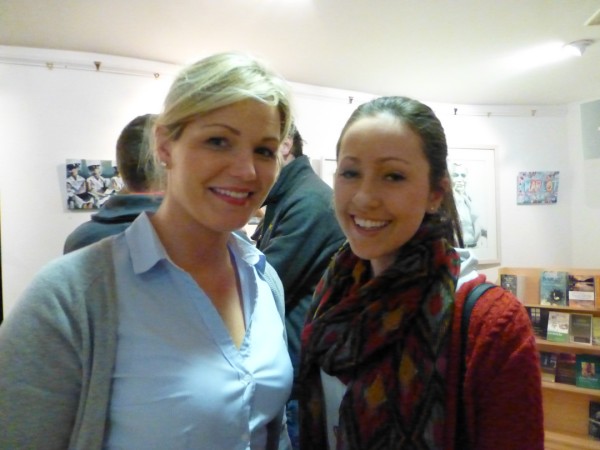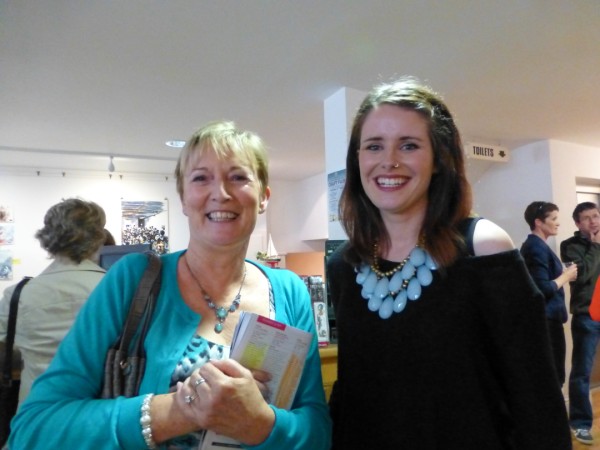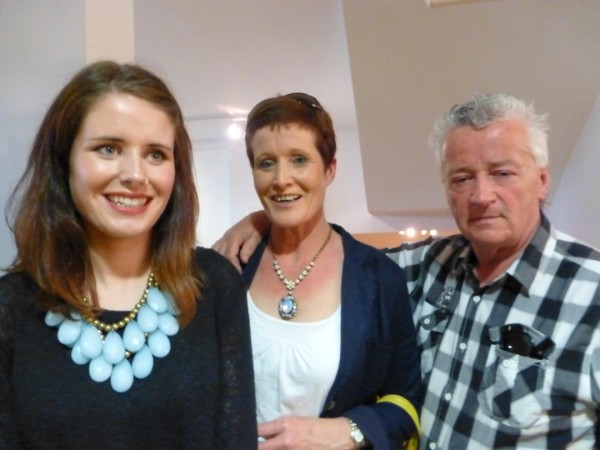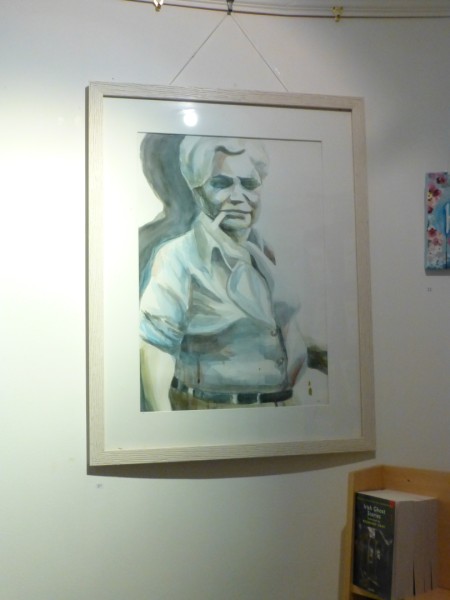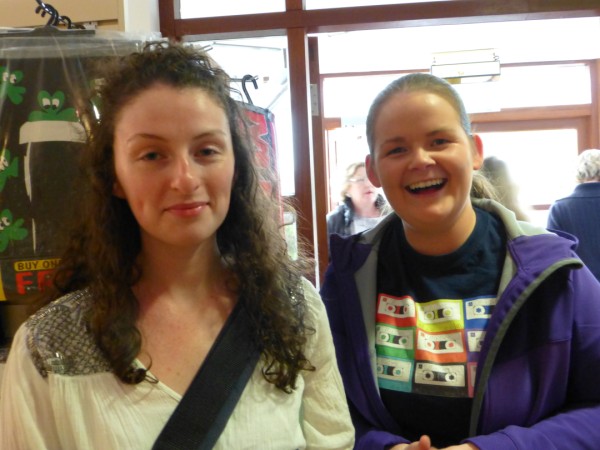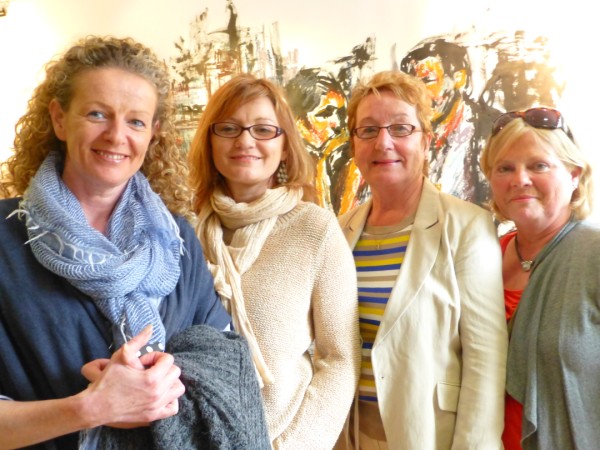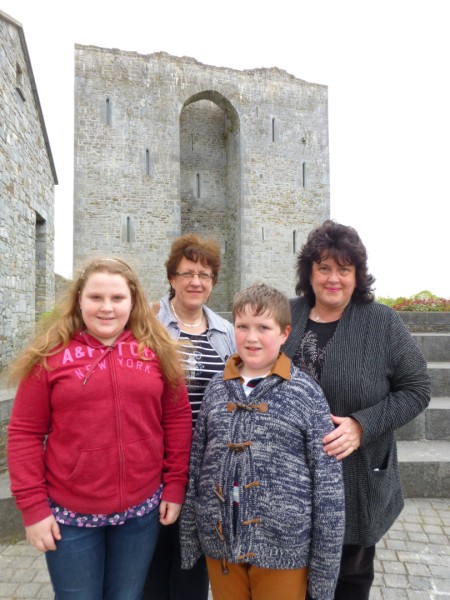 Striking paintings very well received by the capacity audience.
Another artist in the canon of Listowel's very talented.
<<<<<<<<<<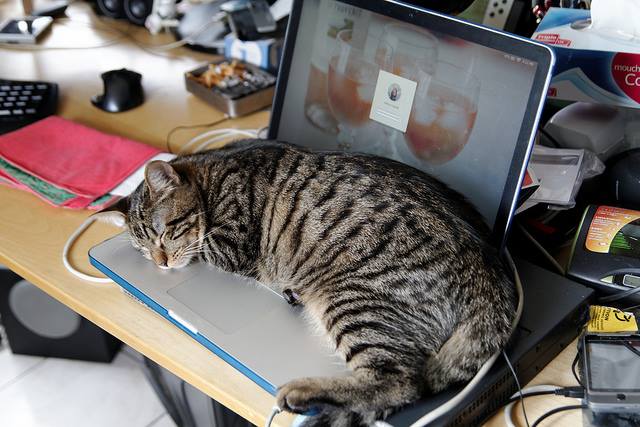 cat and mouse?
<<<<<<
Silage season is here: