Dingle's Fungi; November 2014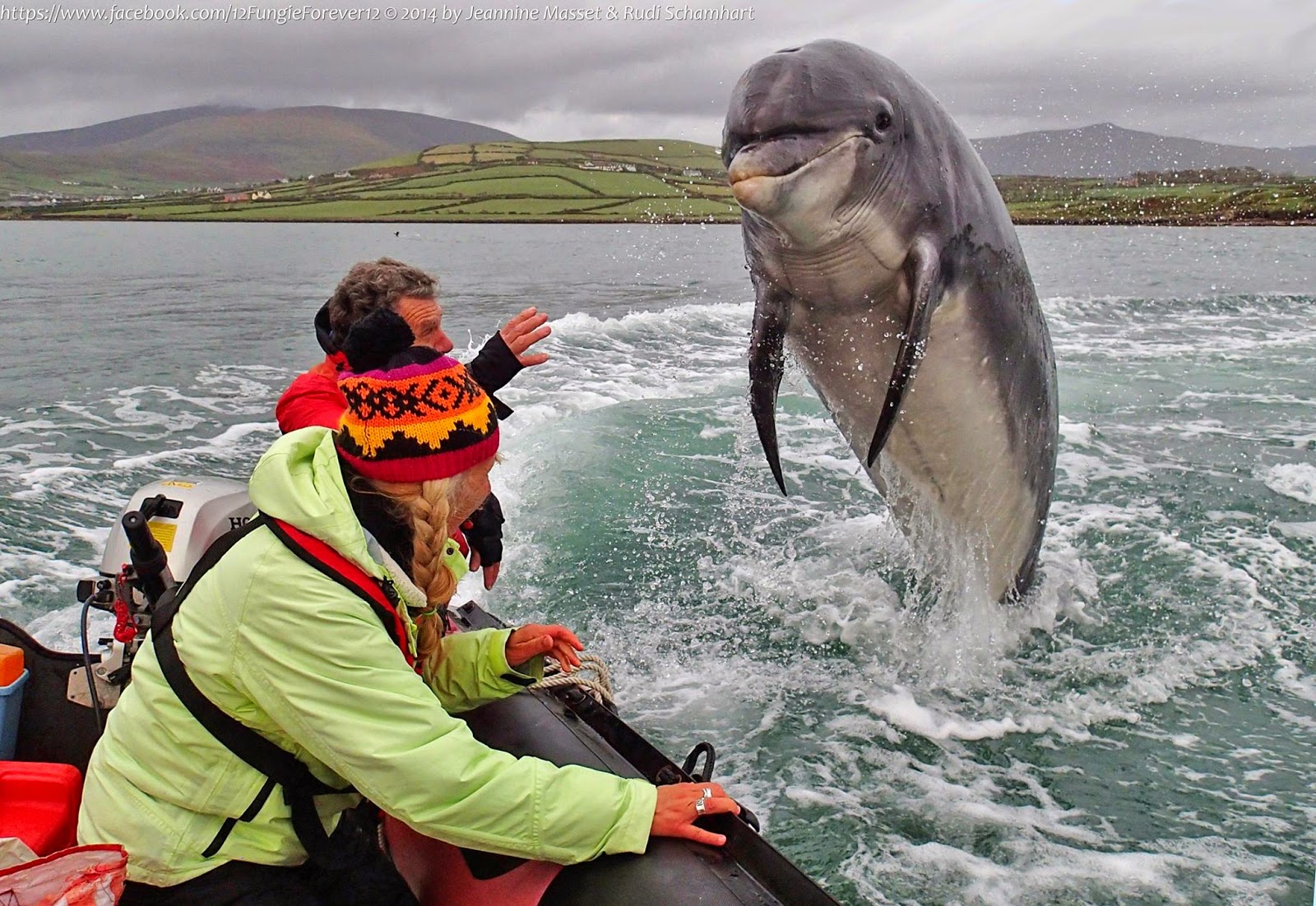 Another great photo of Ireland's most famous dolphin. Photo by his friends at Fungie Forever
<<<<<<
Going strong at 80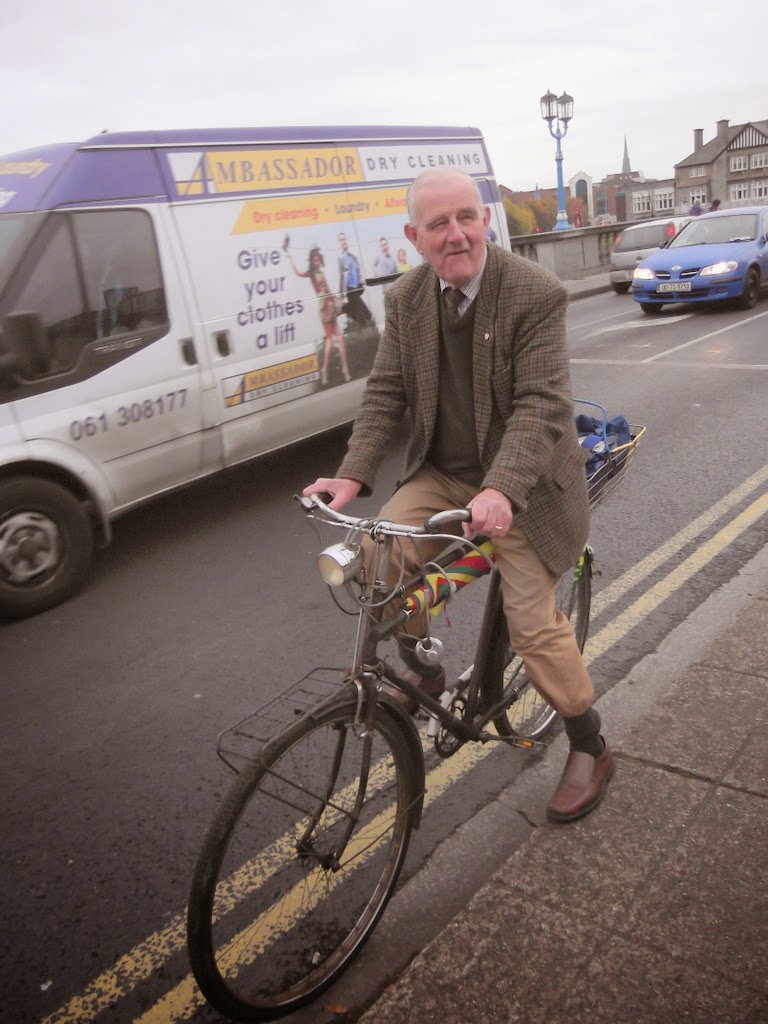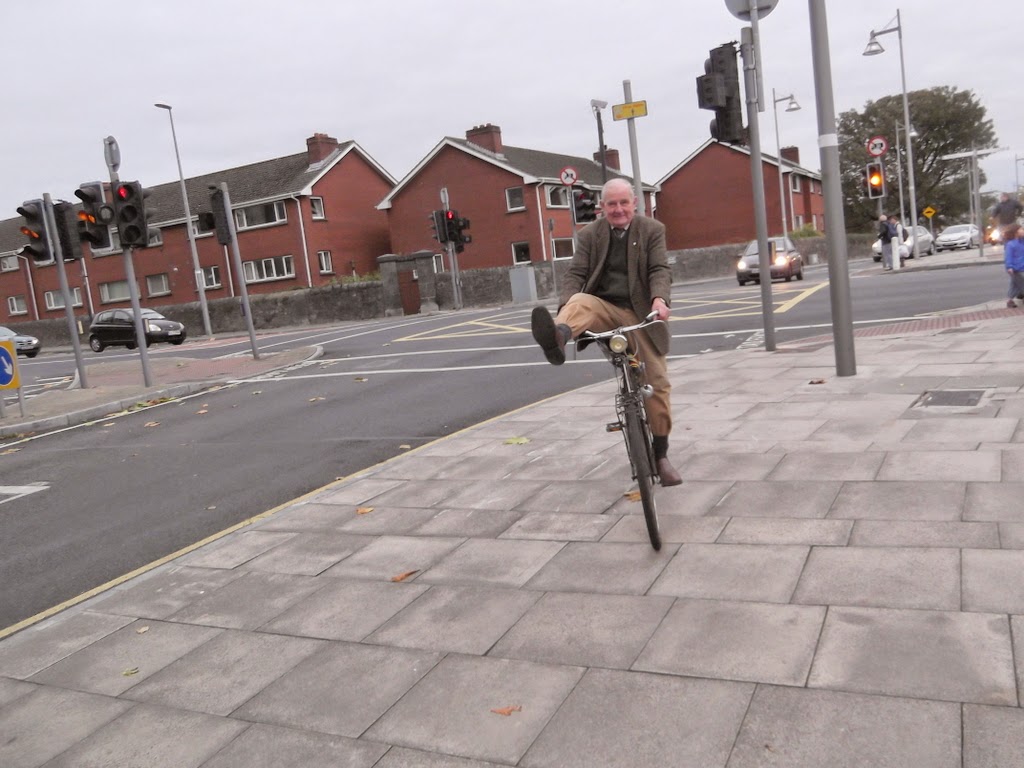 My roving reporter encountered this man, who claimed to have Listowel relatives, in Limerick recently. He was riding a bicycle he bought in installments in 1935. His father was also an athlete.
<<<<<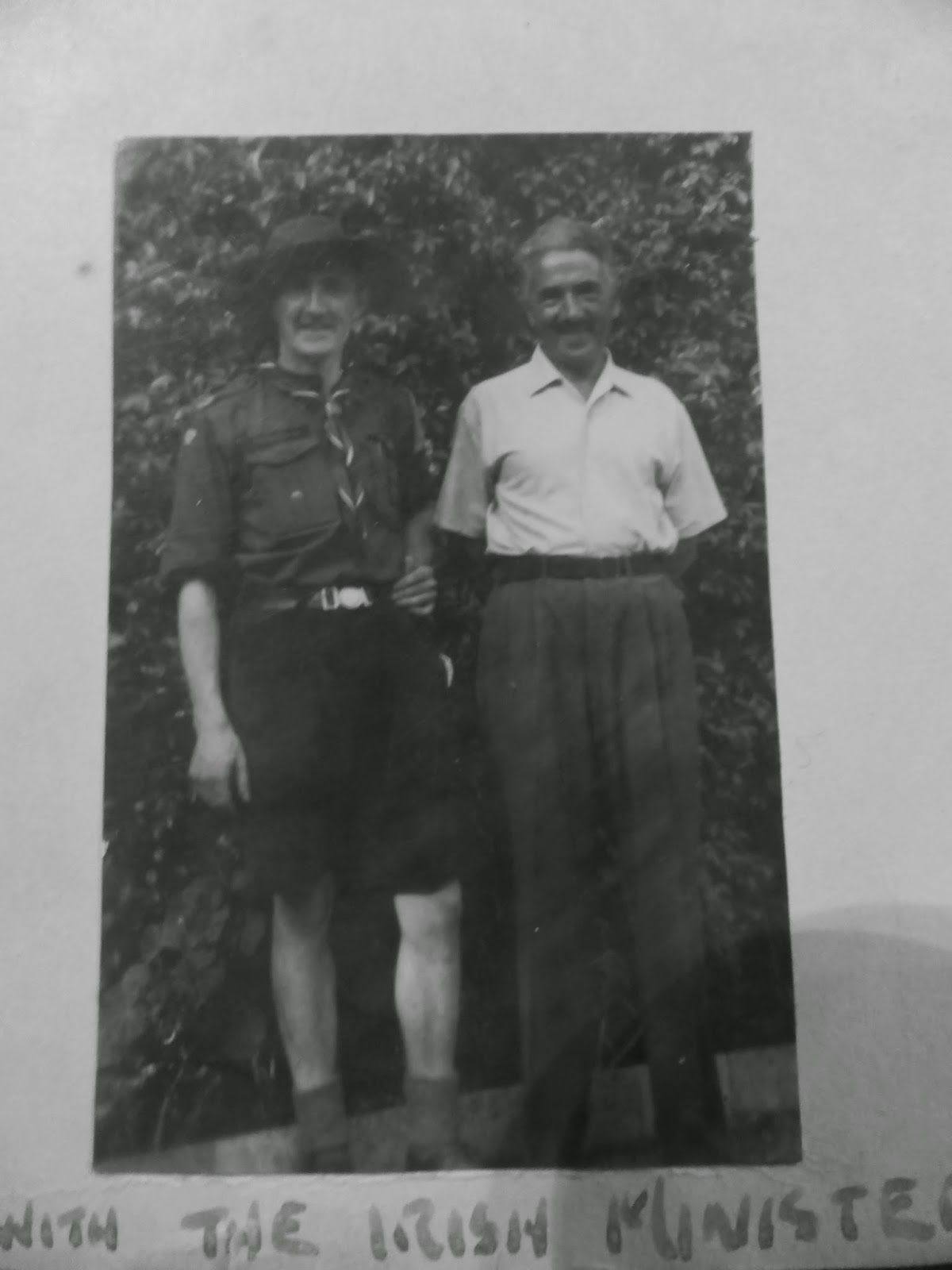 This one from Michael Kennelly's album says "With the Irish minister". I don't recognize him.
Do you?
<<<<<<<
Some side views St. Mary's Listowel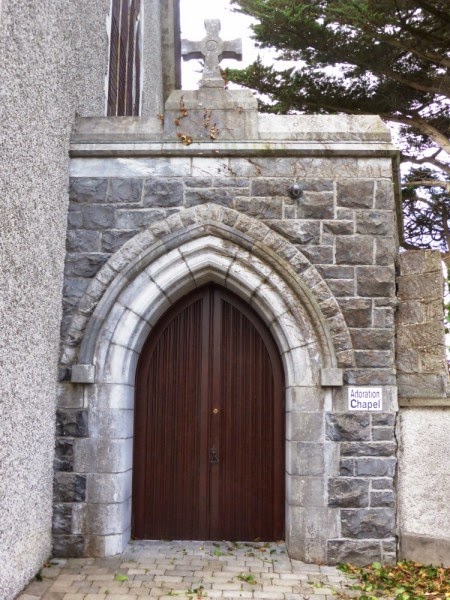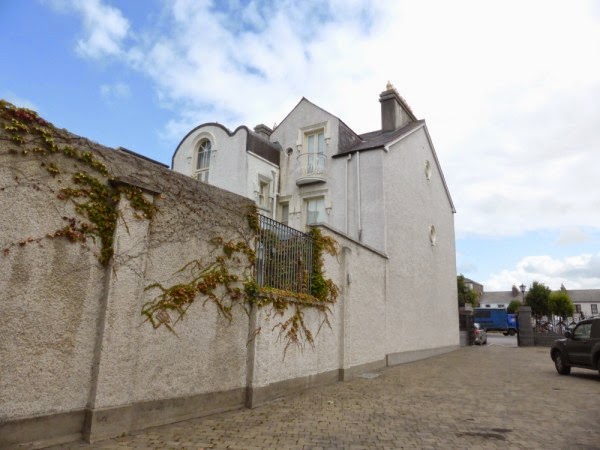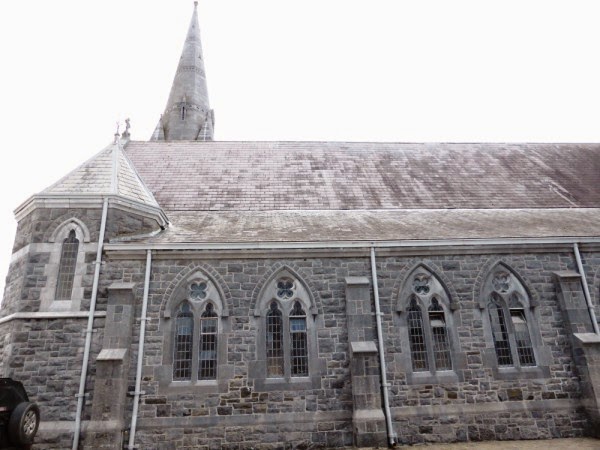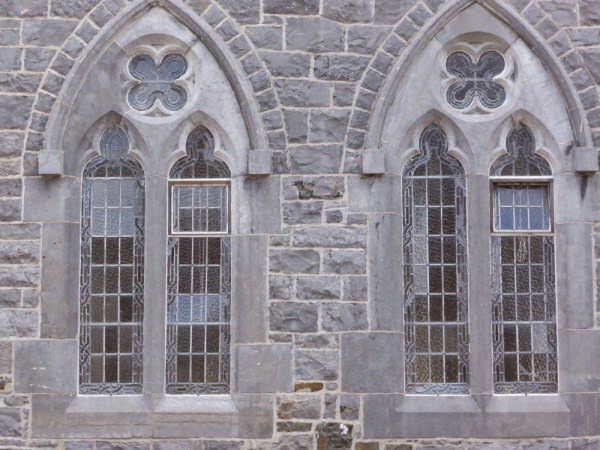 <<<<<<<
Upper William Street or Patrick St.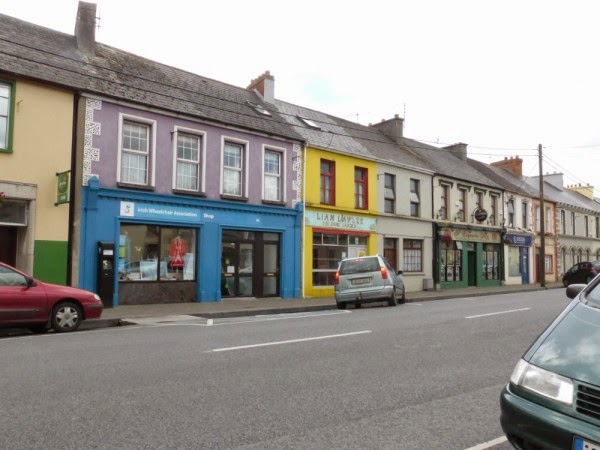 This street is unusual in that its official name and the name by which it was traditionally known in William Street Upper. The street was the subject of a plebiscite in 1966 and the residents were polled as to the acceptability of changing the name to Patrick St. The proposal was defeated and William Street Upper it remained…..officially. There are still many in town who refer to this street as Patrick St. and some residents give it as their address even though, Patrick St., Listowel does not officially exist.
It is one of life's quirky ironies that the post office is located in a street whose address is so often disputed.