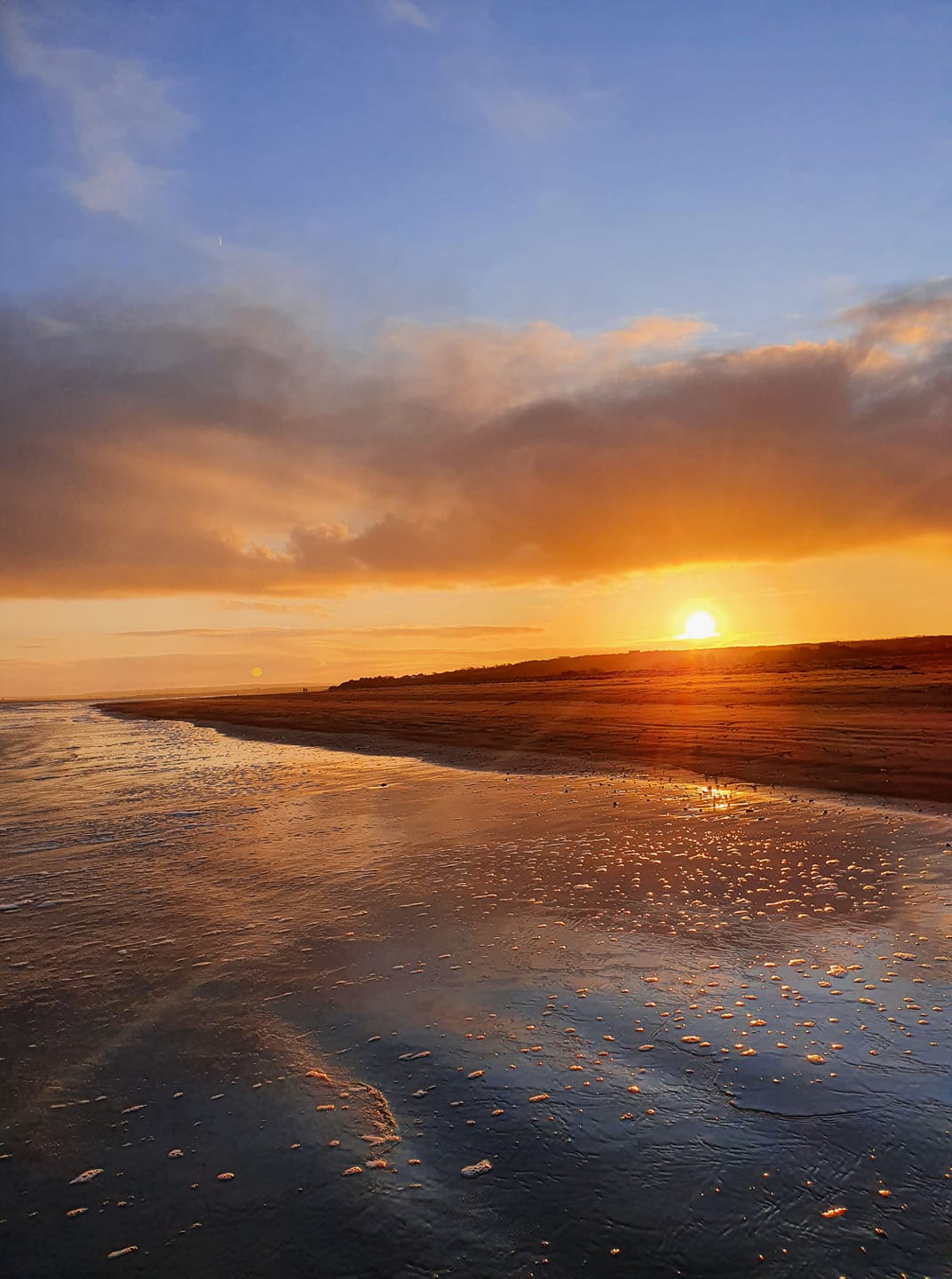 Dawn in Beal, Co Kerry captured by Ita Hannon
<<<<<<<<<<
Dancing Days
This is a photo of a photo in The Advertiser. Maybe someone will recognise themselves or someone else.
<<<<<<<<
Kerry Ladies in Lourdes
I think I have consensus that the priest is Fr. Willie O'Brien C.C. Listowel and originally from Ballylongford. He seems to have been well liked and is remembered with fondness.
Beta O'Brien tells us that pilgrimages to Lourdes were organised by Michael Kennelly. He started them first in the Marian Year 1954 when the trip was made overland. The pilgrimages went on for years after that.
Front Row: Mrs OSullivan Bridge Road, * Sheila OConnell Stokes, Fr OBrien. Doreen OConnor, *
Mid Row : Mrs Morgan Sheehy, Mairead OConnell , *., *
Back Row: Sheila Keane Eileen Bunyan *,*. Peggy Bunyan *. *.

* denotes no name yet
I have an unconfirmed sighting of Mrs Joy from Finuge in the black cardigan behind Mrs Stokes.
Thank you Éamon, Ned, Miriam, Liz, Helen, Maureen and Beta.
<<<<<<<<<
Thought for Today from Charlie Mackesy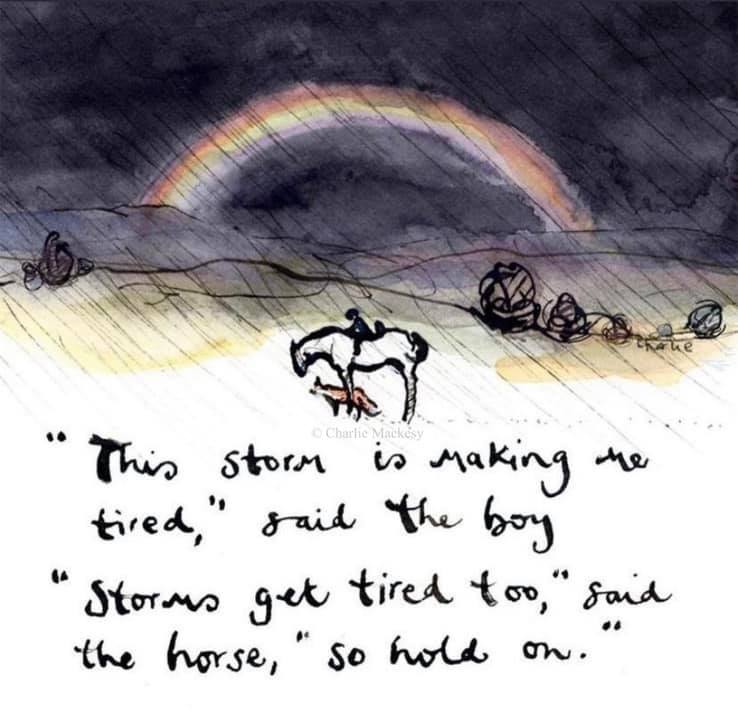 <<<<<<<<<<<<
The Travelling Shop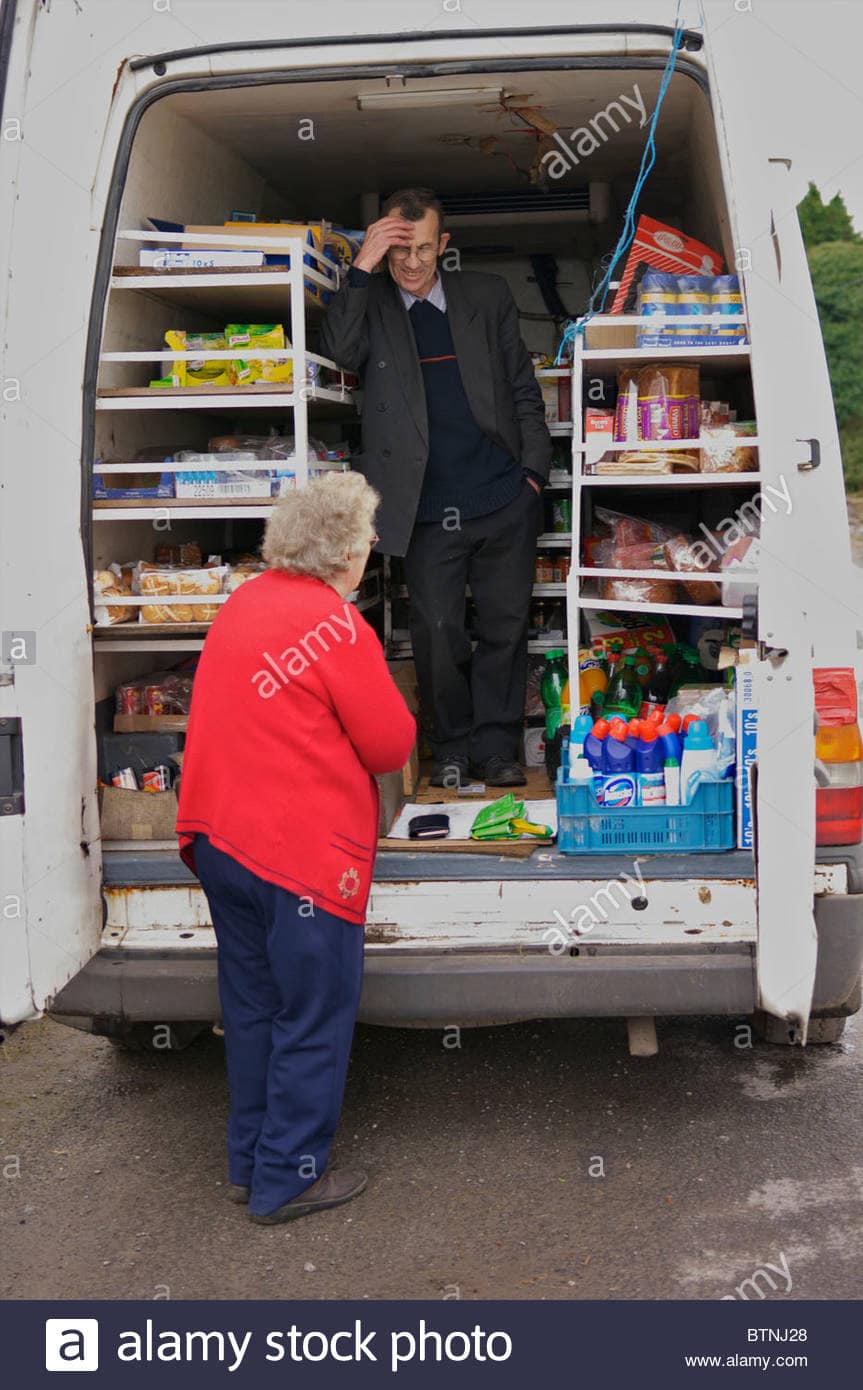 I saw this photo on the internet, I was seven again. I grew up in the country, about a mile and a half from town. My mother was a widow with three small children and no car. She depended on neighbours to bring her to town for shopping and she made a weekly trip in her trusted donkey and cart for heavier stuff like animal feed, flour or a replacement implement.
Once a week a van with goods from a local shop used to call round to our yard and my mother could buy supplies for the week. It was a great service. A service worth reviving, I'd say.