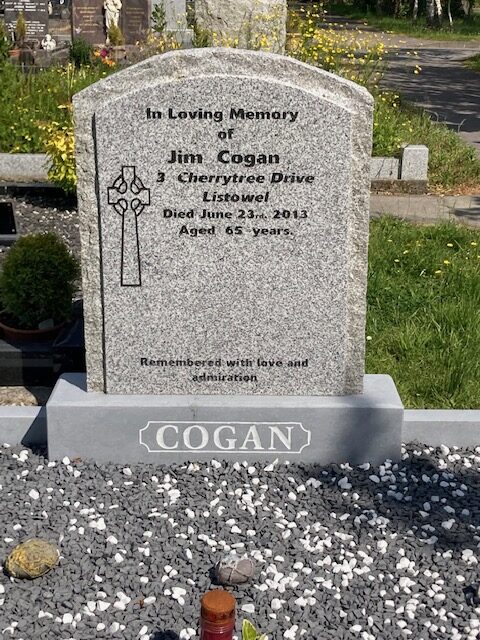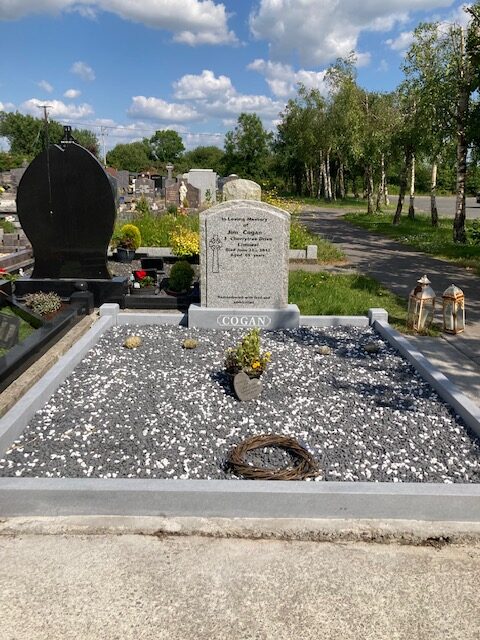 Hard to believe it's ten years.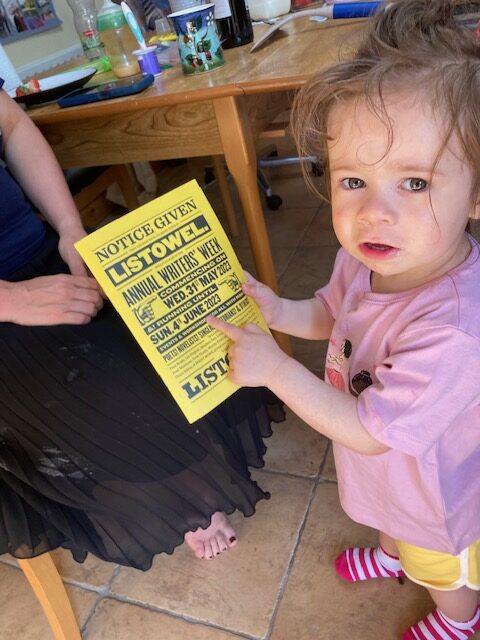 Jim never got to meet this little lady, Aoife McKenna, his youngest grandchild.
She will join us today for his anniversary.
"Never a new year dawns,
Never an old year ends,
But somebody thinks of someone,
Old days, old times, old friends."
Jim is remembered by all of us today and everyday, with great love and admiration.
<<<<<<<<<