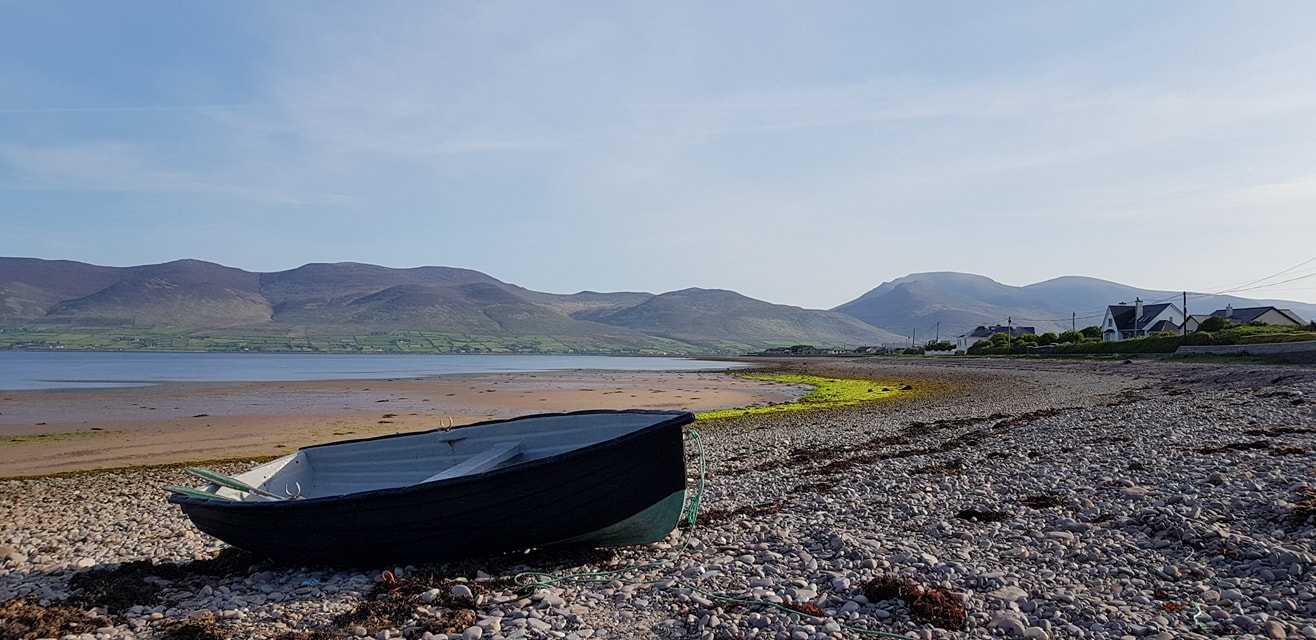 A naonhóg on the beach photographed by Chris Grayson
<<<<<<<<
Writers' Week Opening Night 2018
We had a ball! Here are my first few photos. I'll be busy snapping away for the next few days so you won't see the bulk of my photos until later on. Meanwhile enjoy the sunshine and if you can at all come on down to lovely Listowel. The great and the good are here and there's music and dancing too. If you don't believe me look here.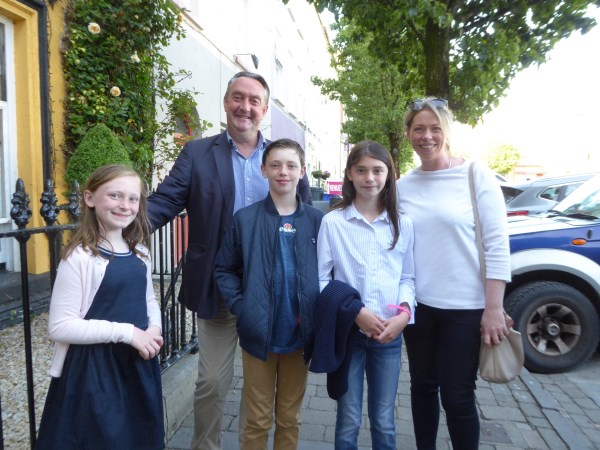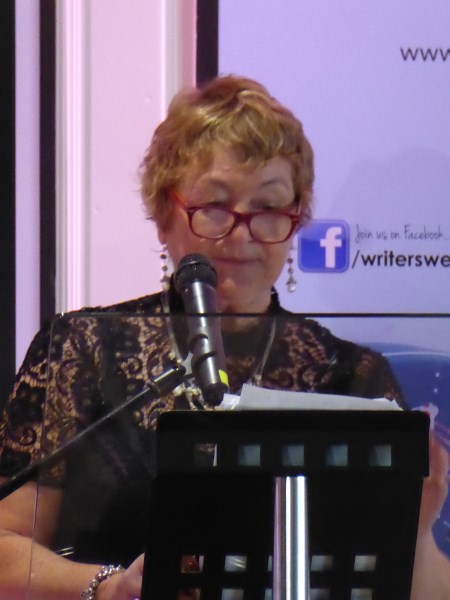 <<<<<<<
Gone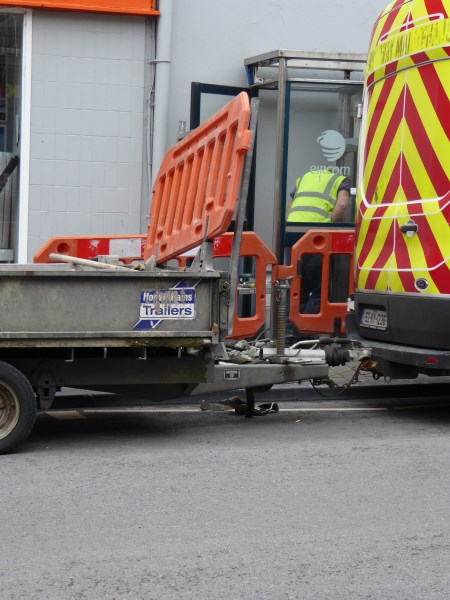 Last week they took out this phone box by McKenna's.
There it is…gone, just the rectangle of new paving bricks to show where it's been.
<<<<<<<<
Charles Street from Mill Lane
<<<<<<<
From the John Hannon Archive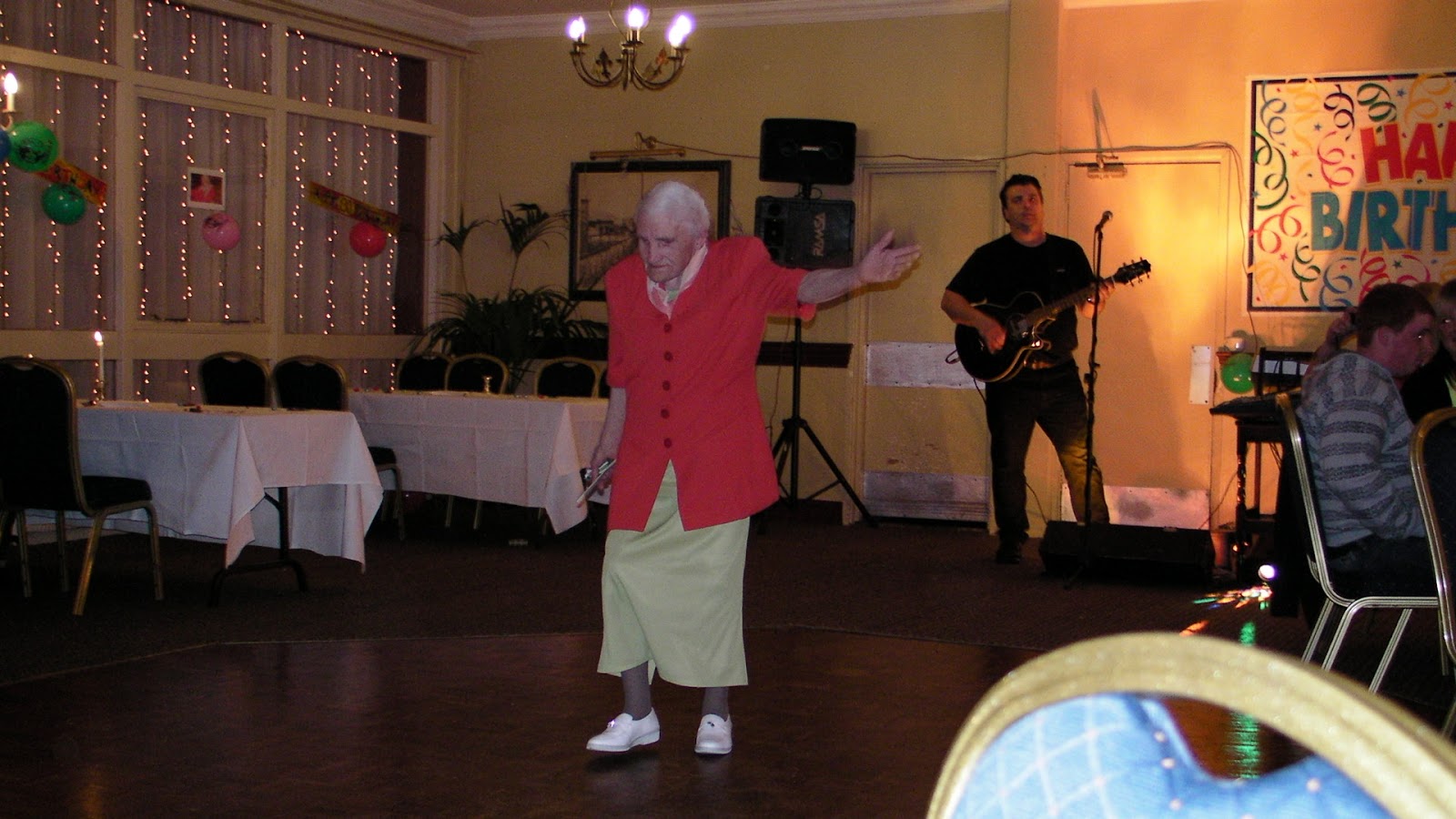 Phil Walsh who passed away recently . May she dance in heaven
<<<<<<


Conor Keane catches up with the Kellihers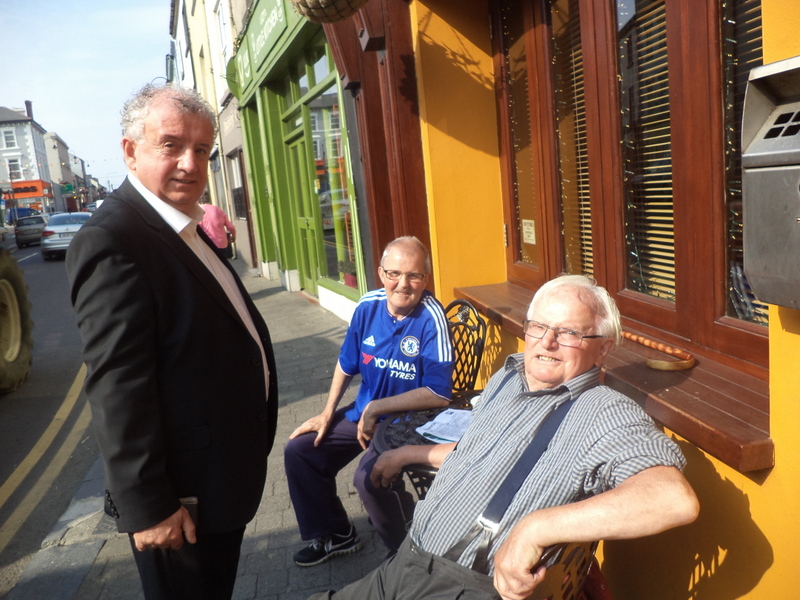 <<<<<<<<,


One to Watch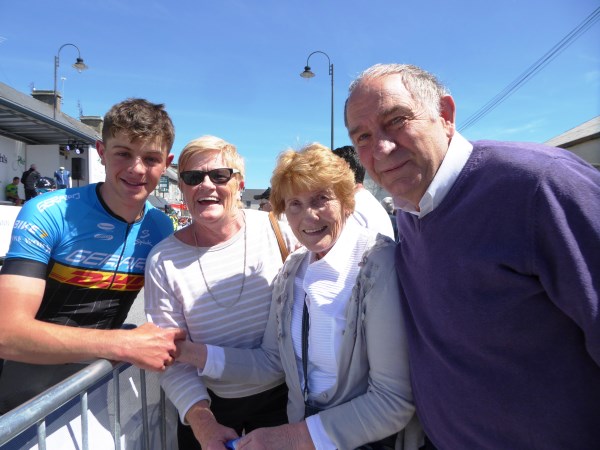 The cyclist on the left greeting his grandparents at the Listowel finish of Rás Tailteann is Dillon Corkery . This young man is only 19 and he finished 26th overall in the Rás. This is a magnificent performance considering that many of the other riders are professional. There were only four other Irish amateur riders ahead of him. He is surely going places.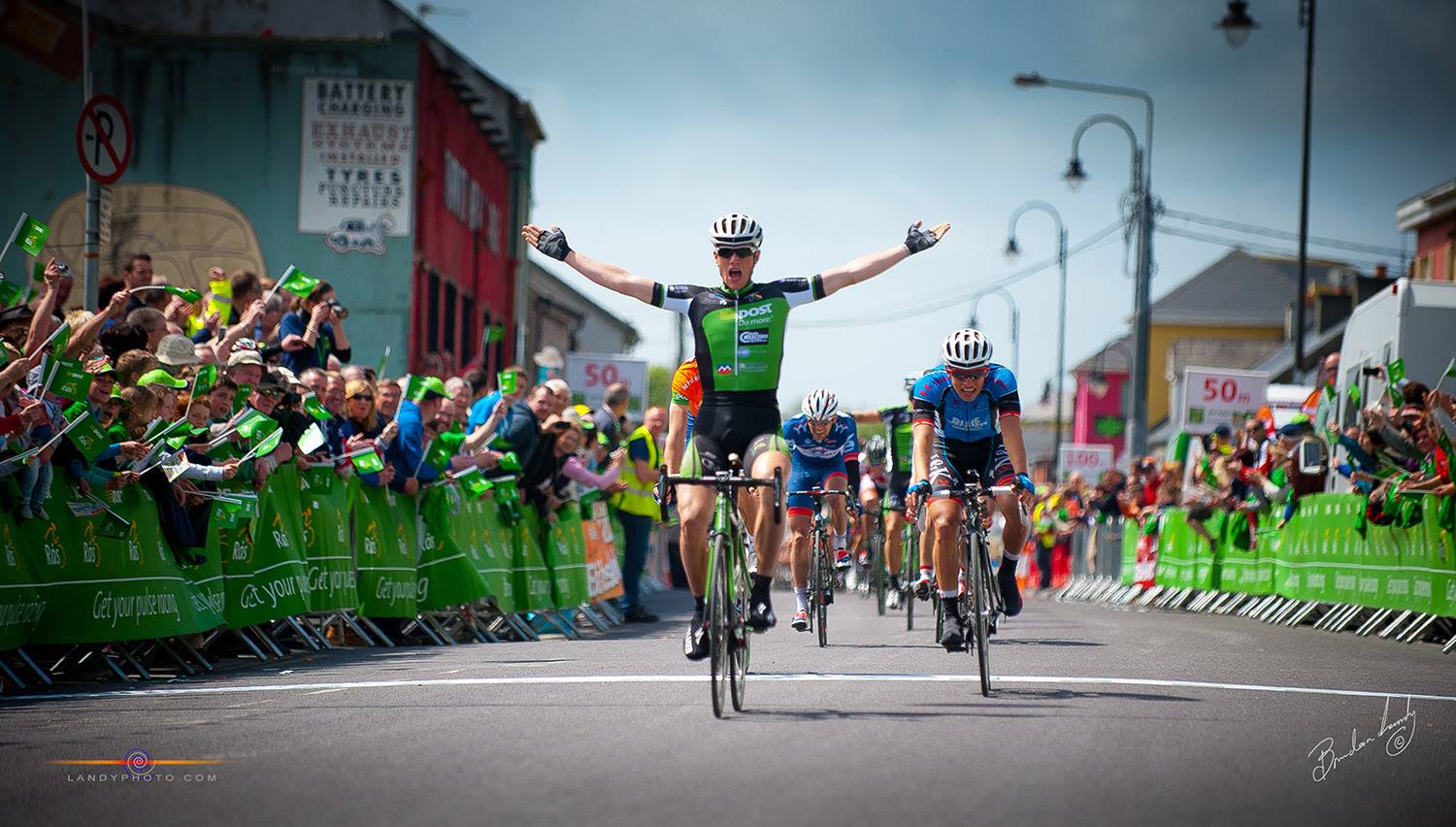 Brendan Landy on Facebook reminded us of another super bike rider who rode into Listowel at the beginning of his cycling career. This is Brendan Landy's super picture of Sam Bennett winning stage 3 into Listowel of the An Post Rás in 2013.
Could Dillon Corkery be the next Sam Bennett?
Remember where you heard it first!