Rounding up the Flock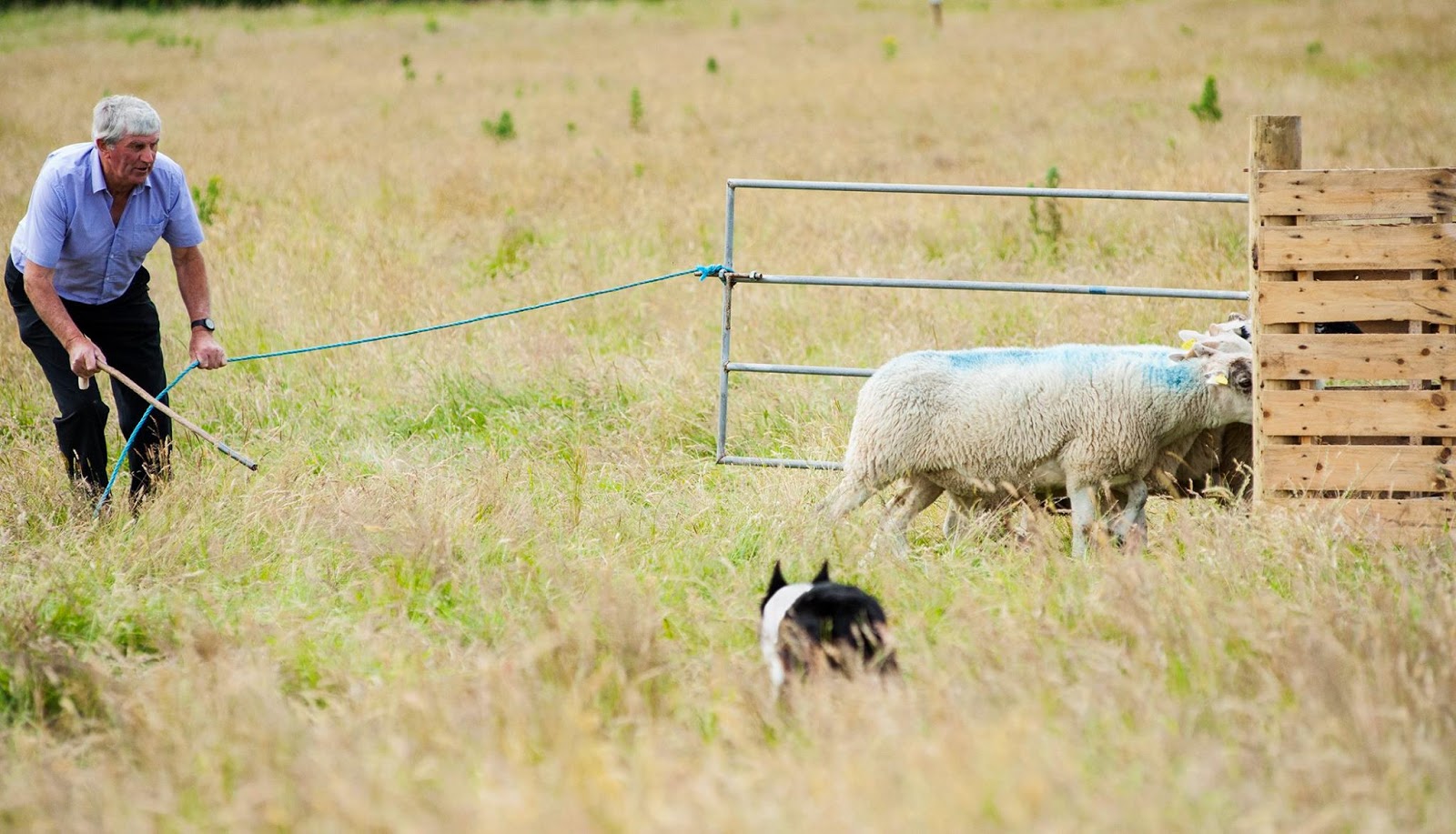 Teddy Sugrue of Mallow Camera Club took this photo for their monthly competition themed People at Work
<<<<<<<
The Chastitute in St. John's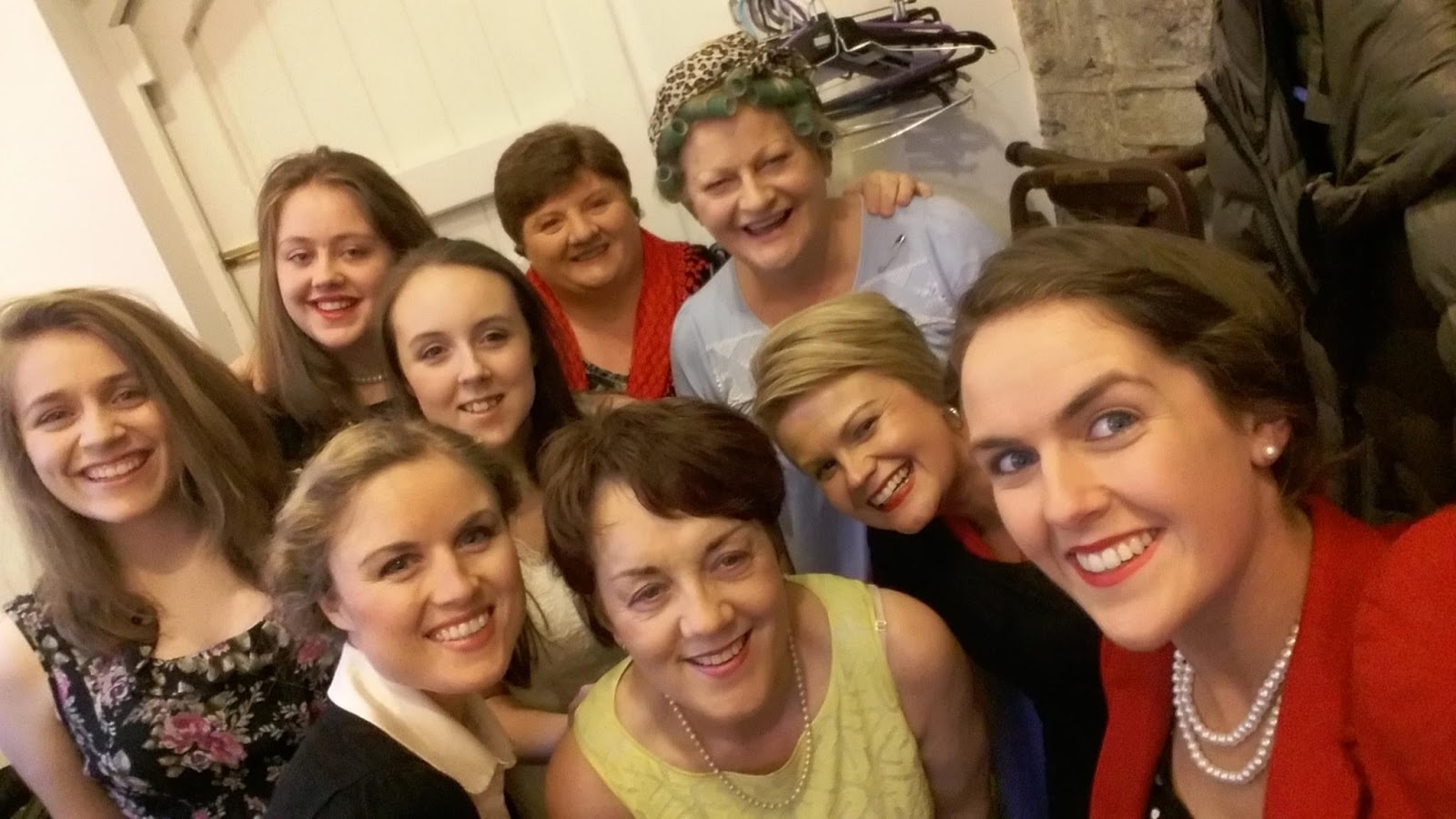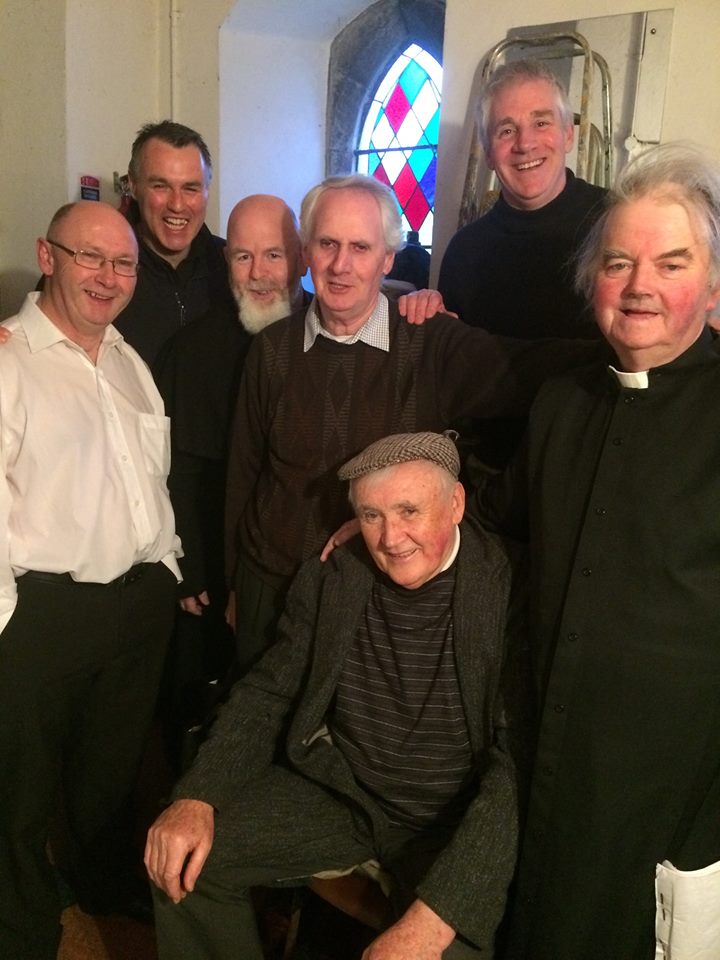 Photos Mary Moylan and Frances Kennedy on Facebook
There is a bit of a John B. Keane revival nationally and locally. Recently I attended the local St. John's Group's staging of The Chastitute which looks at a problem which is still with us. This problem is rural loneliness and isolation. John B. brings a touch of humour to the issue. The very competent local actors set us thinking as well as sniggering.
Rural isolation was then and still is no laughing matter.
<<<<<
April 6 2017 in Market Street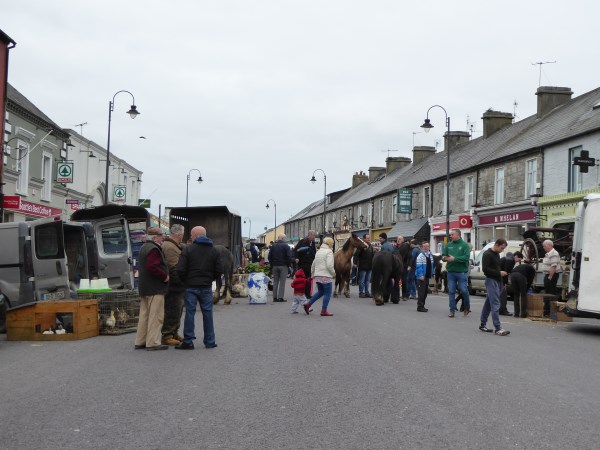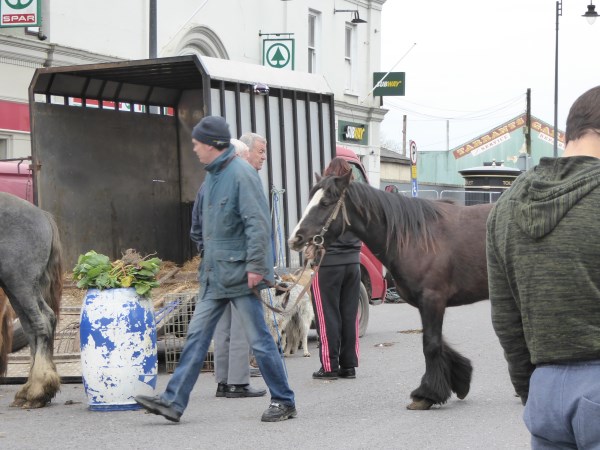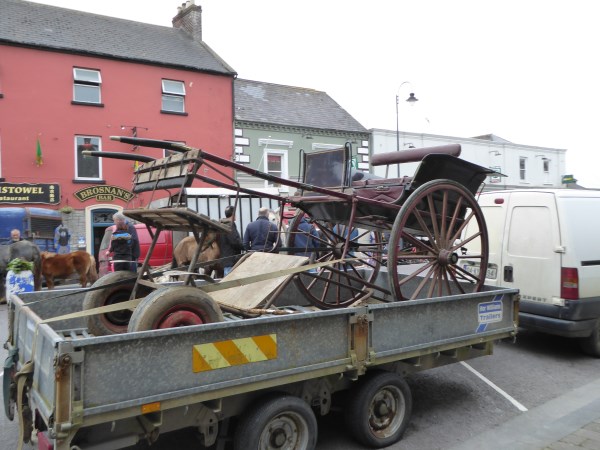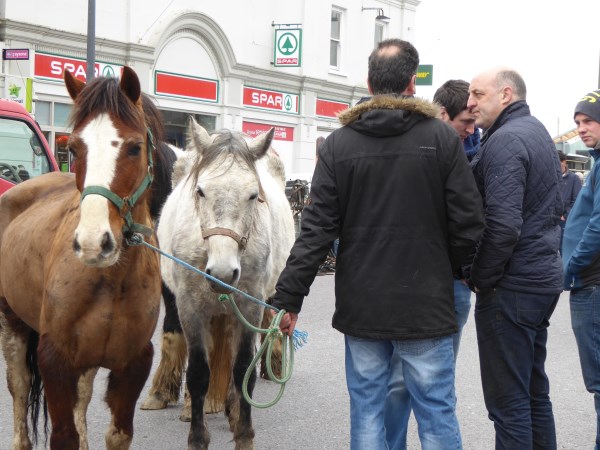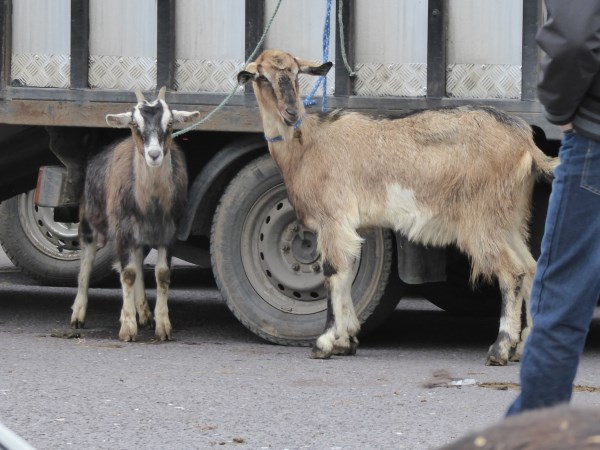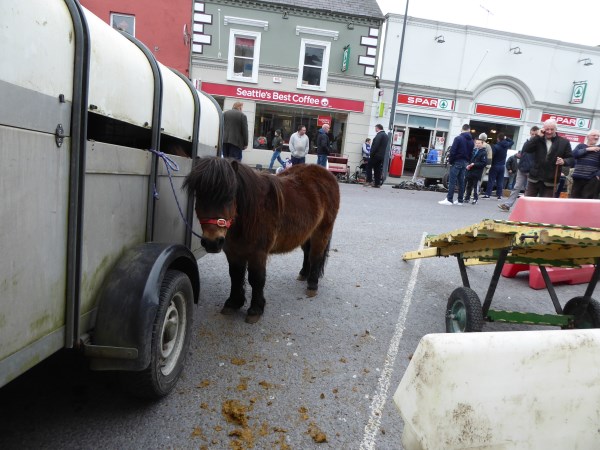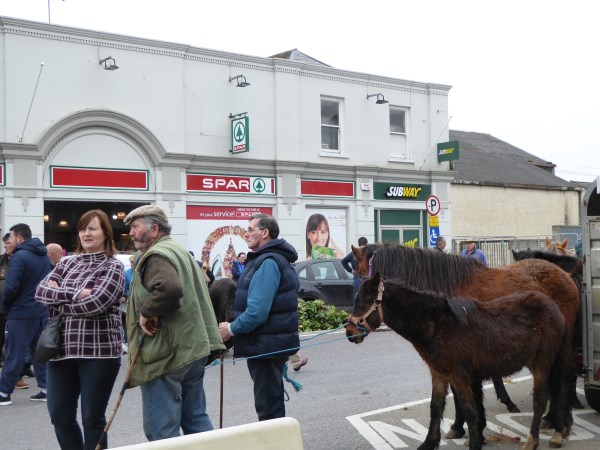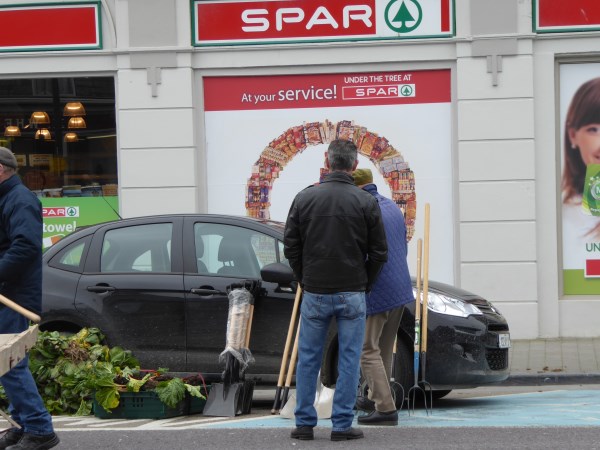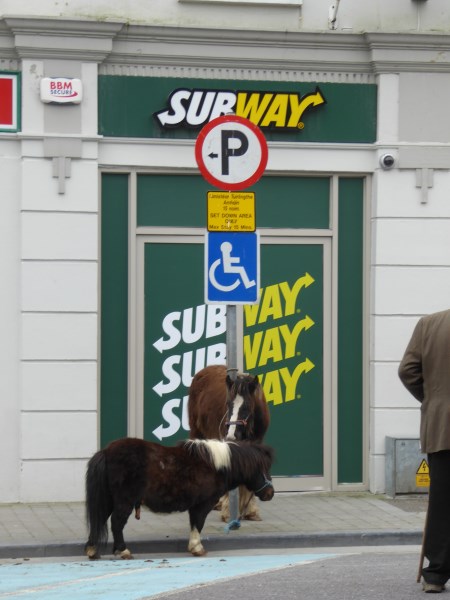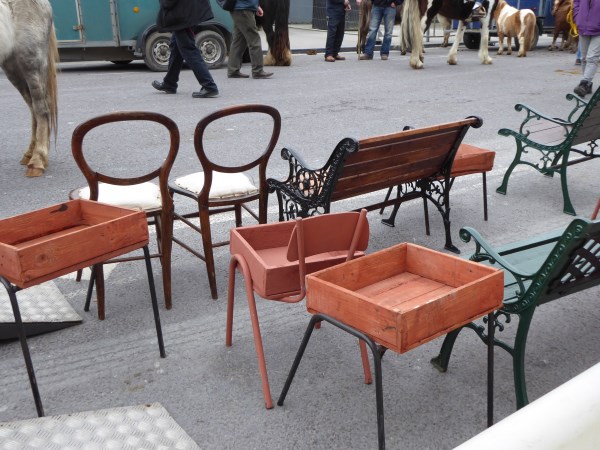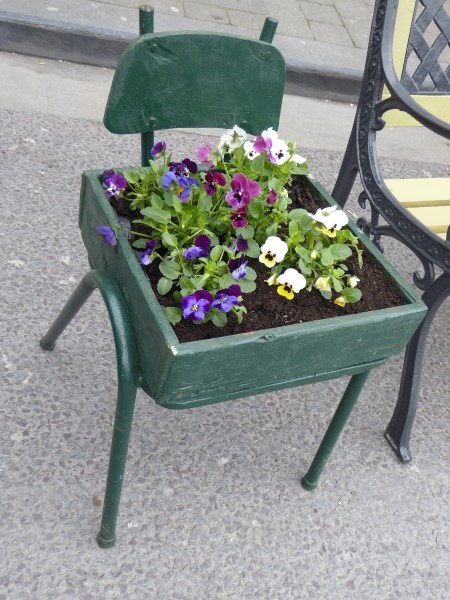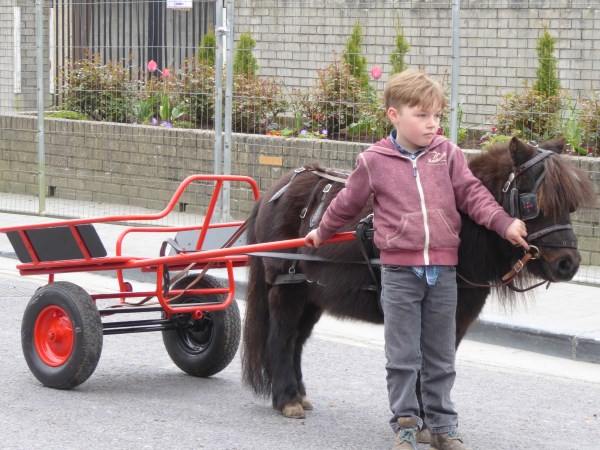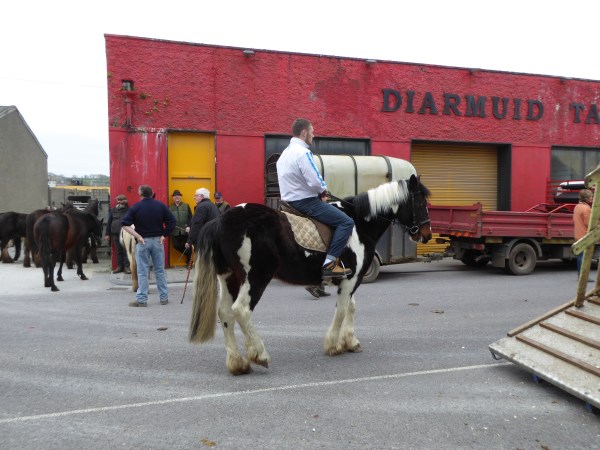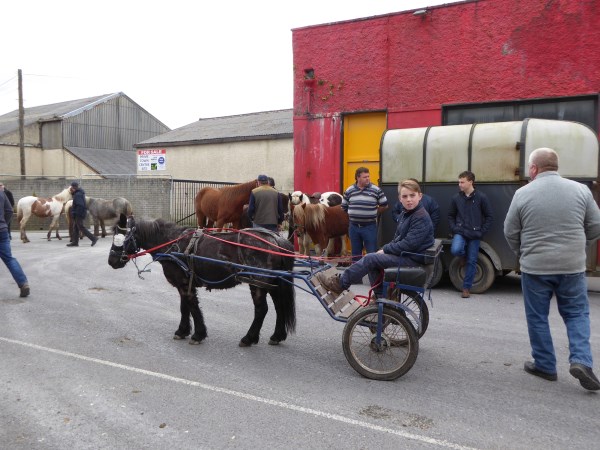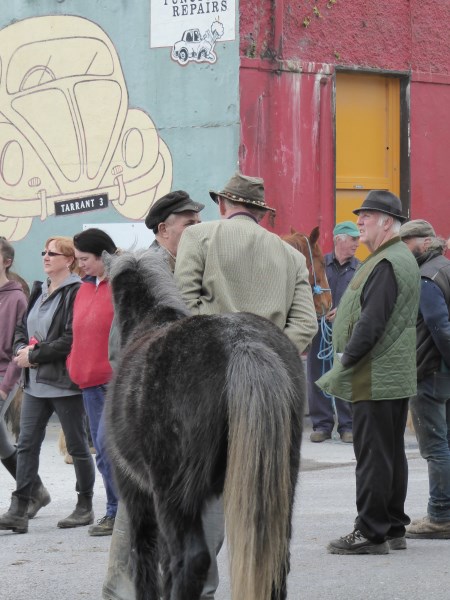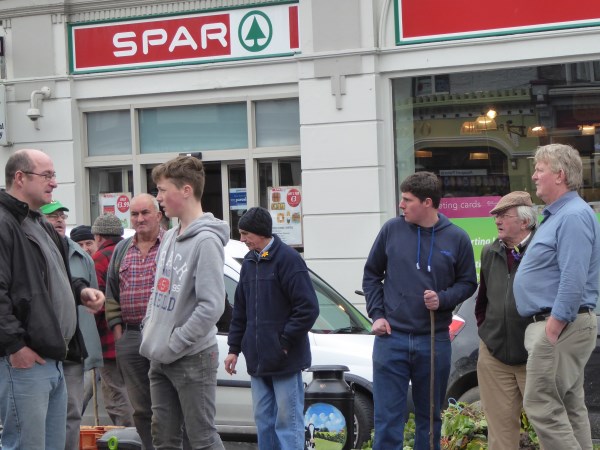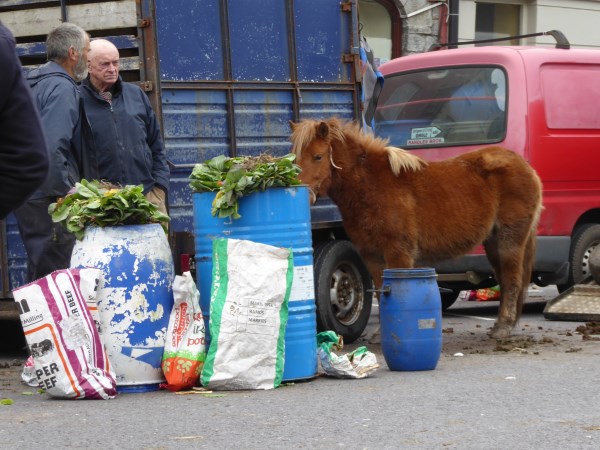 <<<<<<<<
Walking with Nana
I Like to Walk with Nana
I like to walk with Nana,
Her steps are small like mine.
She never says "let's hurry-up! "
She always takes her time.
I like to walk with Nana,
Her eyes see things like mine.
Shiny stones, a fluffy cloud,
Stars at night that shine.
People rush their whole day through,
They rarely stop to see.
I'm glad that God made Nanas
unrushed and young like me!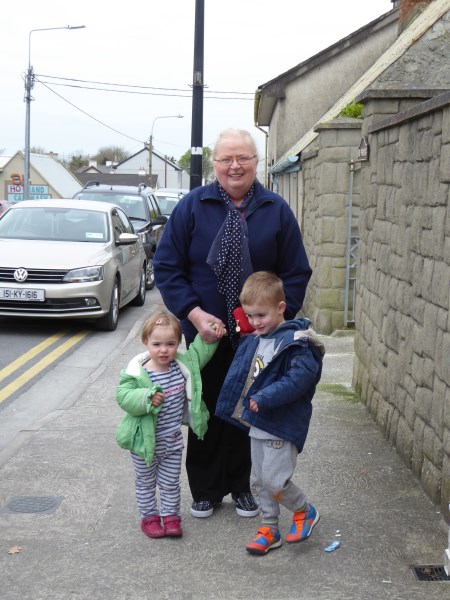 I met Noreen O'Connell bringing her grandchildren to see the horses.