Irish Wildlife Trust Photography Competition Finalist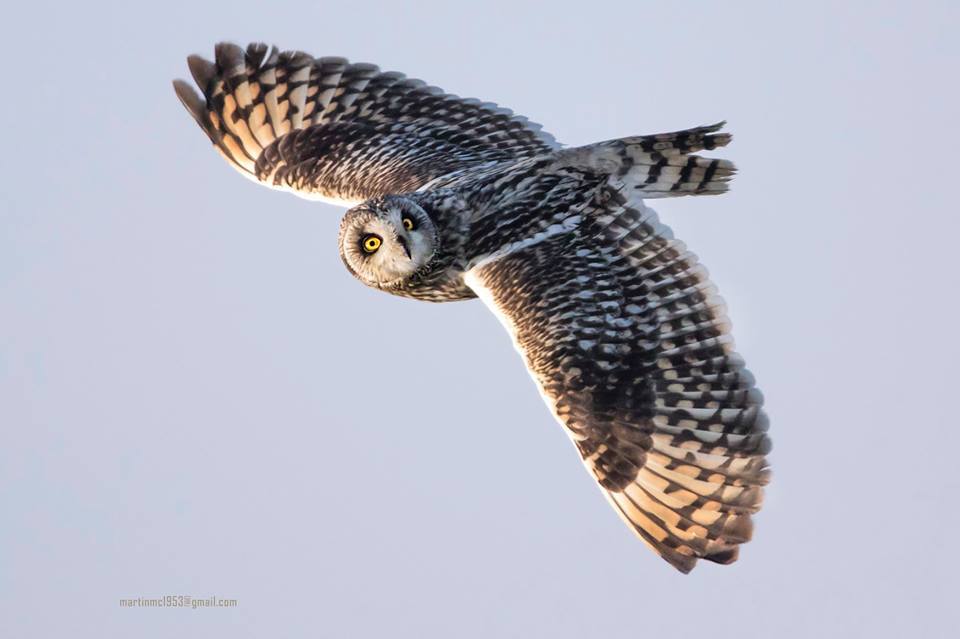 Martin MacNamara; Irish short- eared owl
<<<<<<<<
Ard Churam Choir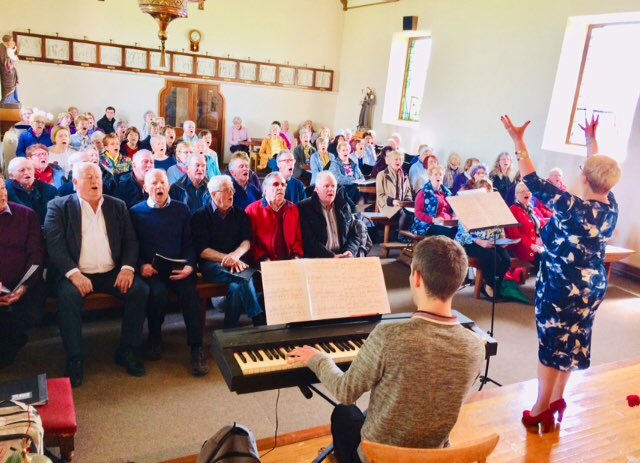 Recording is done on the EP and practice is continuing for the Listowel Writers' Week concert. Be sure to book your ticket in good time. The concert will take place in Listowel Community Centre on Thursday May 30 2019. Tickets may be booked online
<<<<<<<
Bog Bodies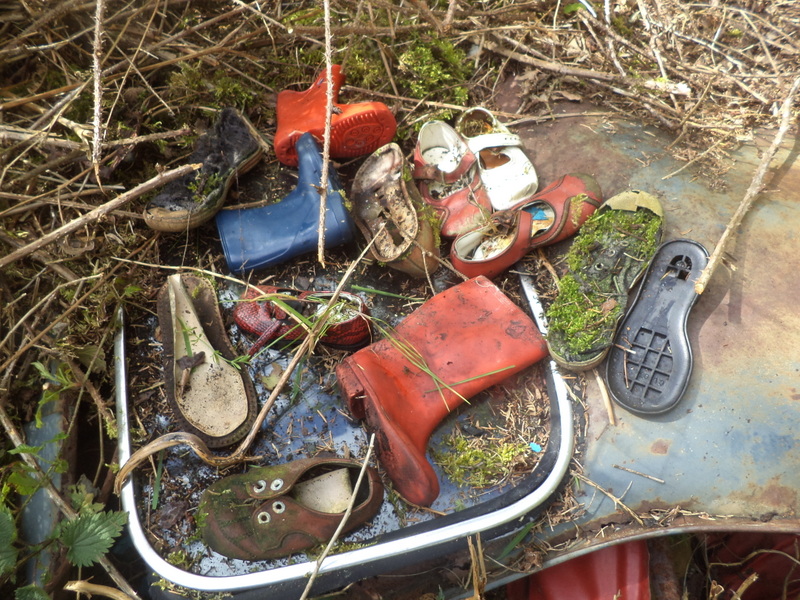 These items of children's footwear were dumped in a bog not far from Listowel. I don't think it was the children who dumped them.
Nearby in the same bog, beautiful Nature flourishes despite man's indifference.

<<<<<<
Convent Street aka Gleann an Phuca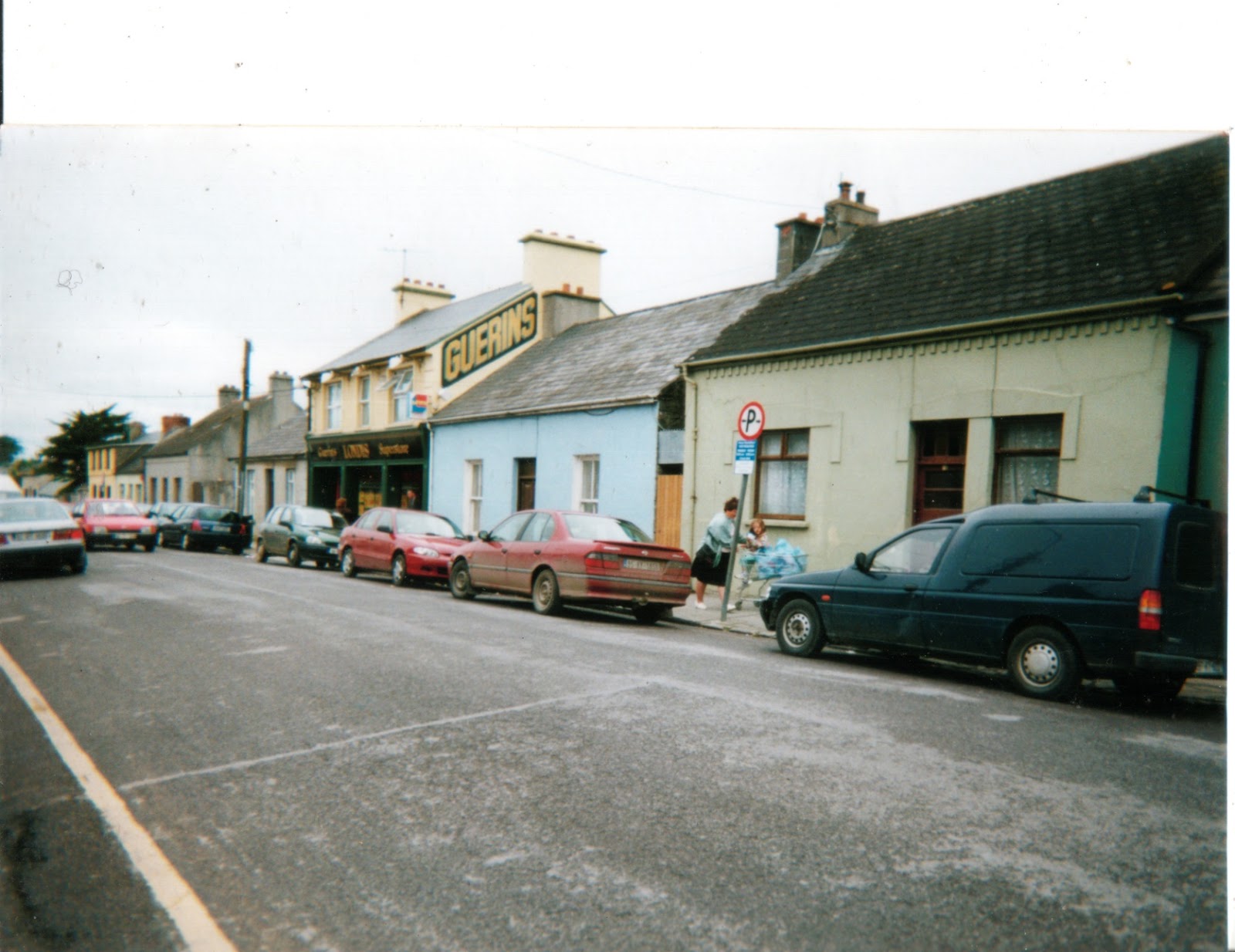 Photo: Johnny Hannon
This is how Convent Street used to look.
<<<<<<<




Listowel Man Remembered in Chicago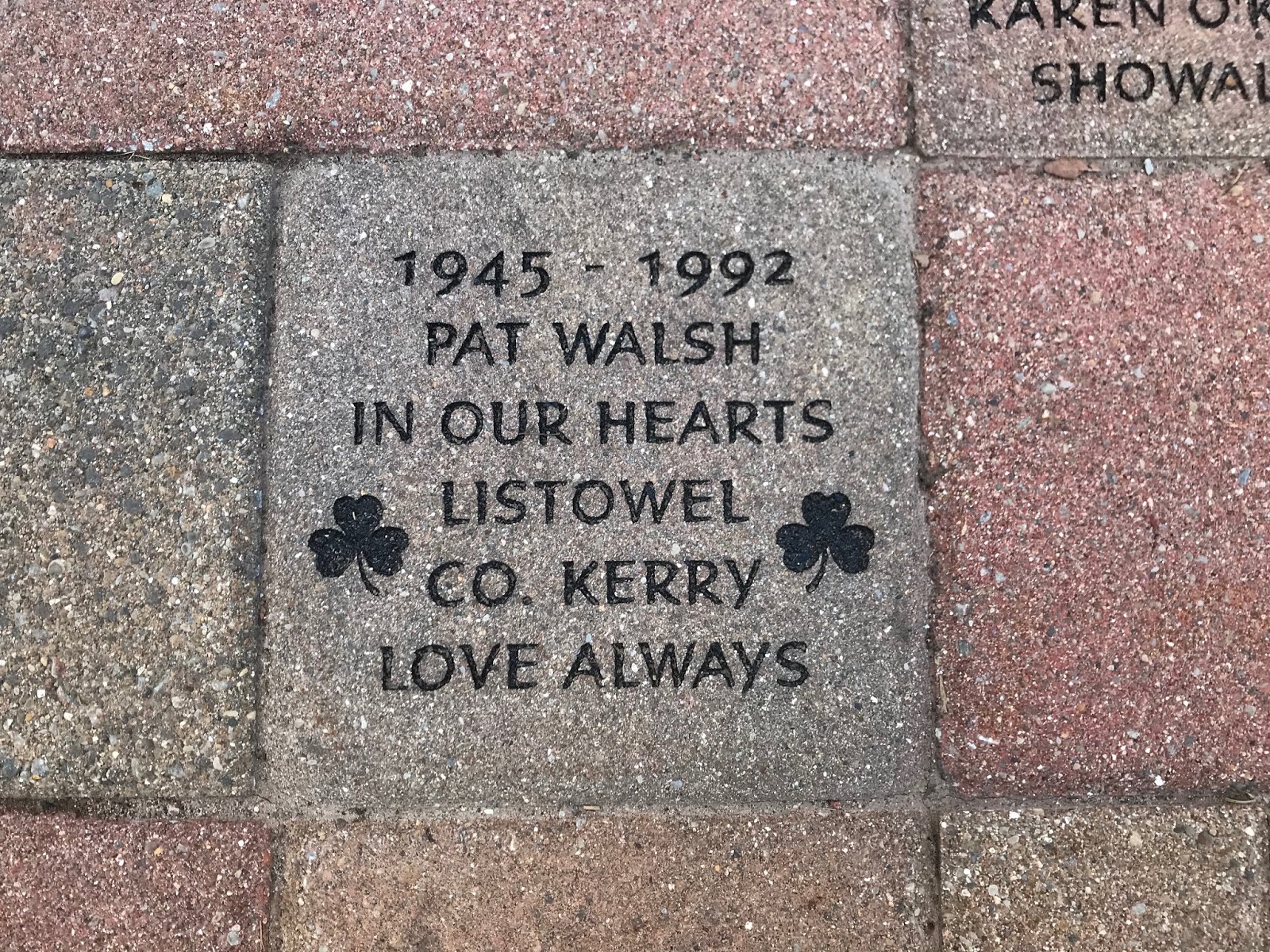 Mark Holan who writes a marvellous blog about things Irish spotted this memorial paving stone in Chicago.
It is on the pavement outside the Irish American Heritage Center.
<<<<<<<<


Moyvane P.O.


Northkerry blog marked the retirement of the last Moyvane post mistress with this snippet;
FAREWELL Mass and tribute was paid to Mary Collins in the Marian Hall on Tuesday night 30th April 2019. Mary was Moyvane's last Post Mistress. Previous postmasters include; Bridie Sheehan for 21, her husband, the late Dick Sheehan for 41 years. Catherine Shine, died 1983; J C Shine died 1965; Nora Richardson died 1922. Richard Barrett, Post Office, Newtownsandes, there in 1857; Regulation 1914, In future all female officers will have to resign on marriage, but will be eligible for a marriage gratuity on resignation.
Currently in 2019, An Post is spending €5million on rebranding. The title Post is being changed to An Post, the green colour is being changed to an lighter shade of green. There is another small tweak or two planned but basically the changes are cosmetic , not so the loss of a post office to a rural community.
<<<<<<<<<


Three Generations of "Scribes' ladies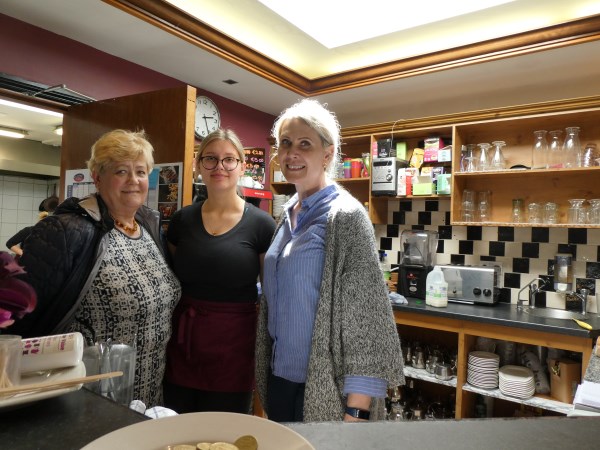 <<<<<<<<<


Winners Alright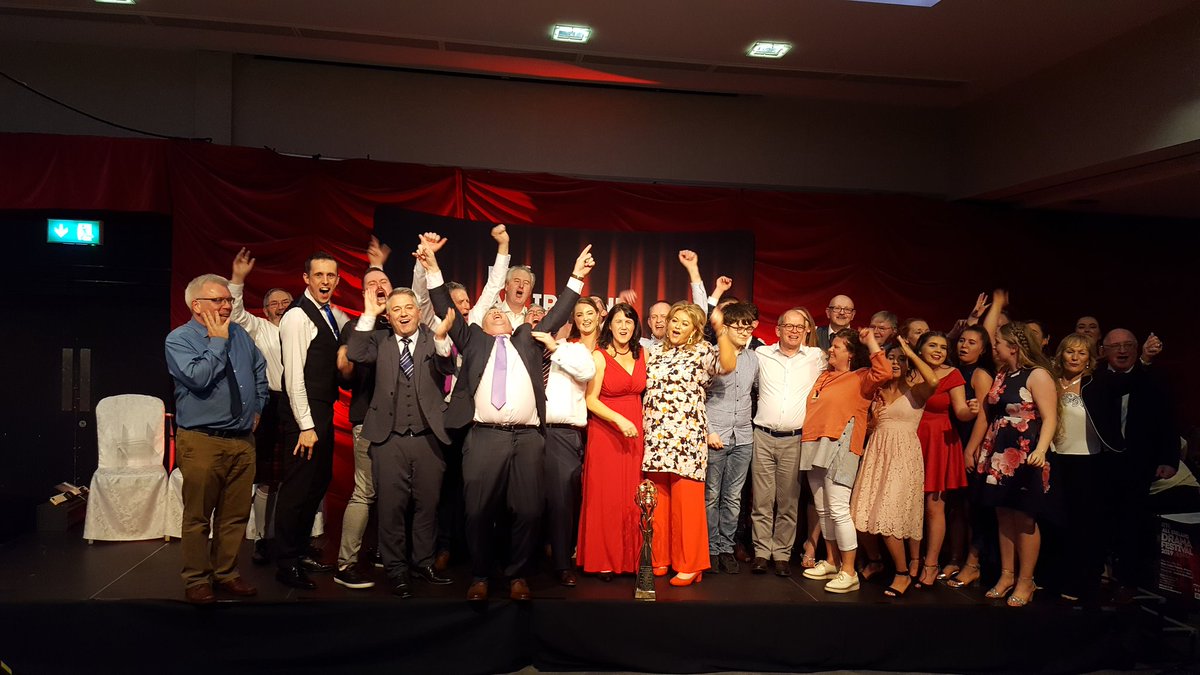 This is the Prosperous Dramatic Society who yesterday won the RTE All Ireland Drama Festival in Athlone.
On the far left of picture is Dave O'Sullivan who does so much work for Listowel Connection. He played the part of Peter Stockman in Prosperous' winning production of An Enemy of the People. Well done all.