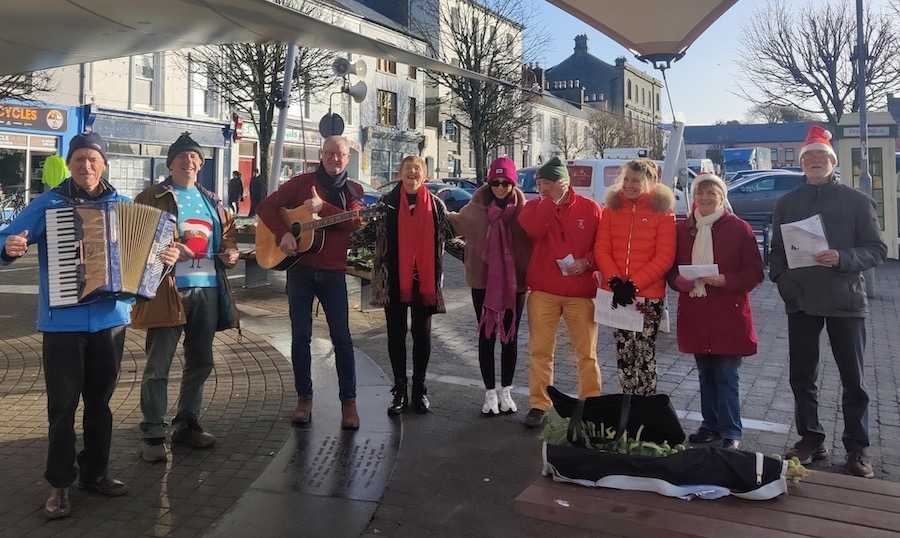 <<<<<<<<<<
Listowel and Listowel
Remember last week I told you about an email from a researcher looking for a photograph of a Listowel soldier who was killed at Passchendale.
Imagine his surprise when he found he was communicating with Listowel, Co. Kerry, Ireland when his soldier was from Listowel in Canada.
I think he had already discovered his mistake when I forwarded him Dave O'Sullivan's find.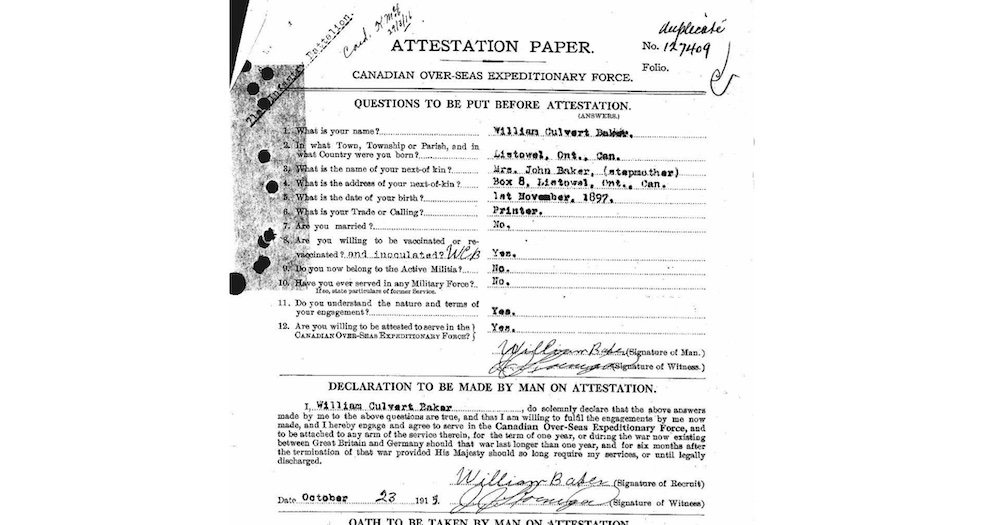 <<<<<<<<<<<<
Confraternity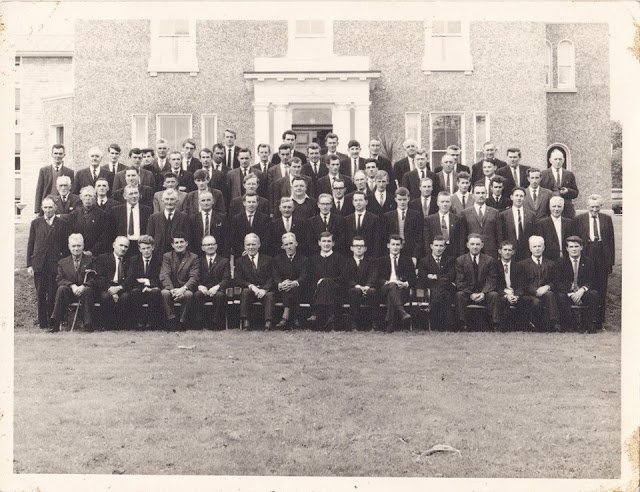 Up to the middle of the 20th century confraternities were a feature of Catholic parishes in Ireland.
These all male lay societies promoted personal piety, engaged in charitable undertakings and supported the work of parish clergy.
Religious orders played a big role in the promotion of fraternities. They organised annual retreats to re-enthuse any who may be falling by the wayside. The above picture is of a group of Listowel men attending one such retreat (with the Redemptorists in Limerick, I think.)
In the early and mid twentieth century there was an upsurge in religious devotion in Ireland. When the bubble burst and scandals and injustices within the church exploded into public consciousness, confraternities, almost overnight, disappeared from the face of the earth.
<<<<<<<<<<
Pres. Girls at Young Scientist 2023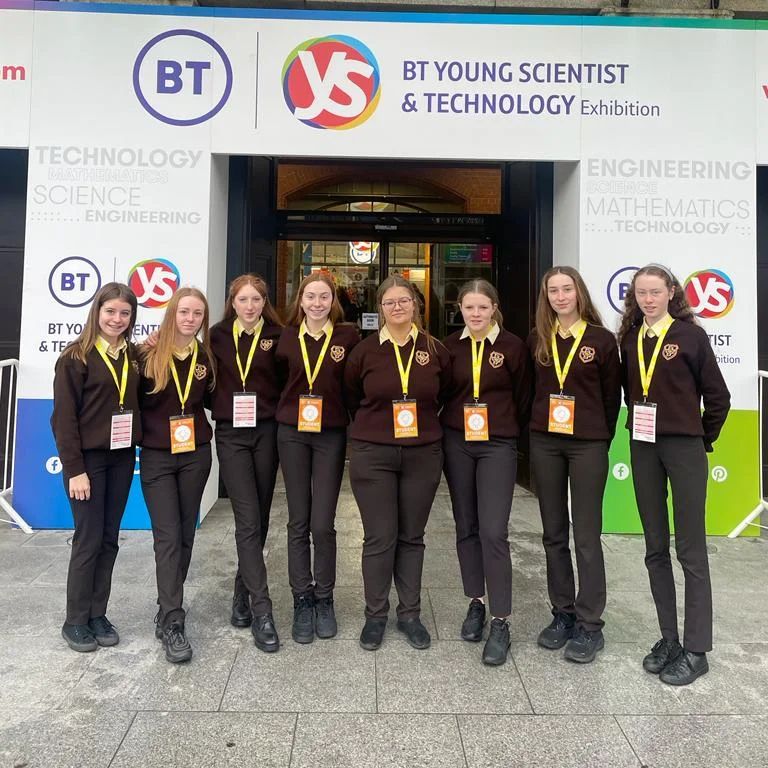 <<<<<<<
Laoch ar Lár
Seamus Begley R.I.P. spoke three language fluently, Gaeilge, English and the universal language of music.
Only when he was in his beloved fields in Baile na bPoc was Seamus ever alone. He was the ultimate co laborator and accompanist and he always seemed happiest in the midst of the Session.
I encountered Seamus fadó, fadó on tamaill spent in An Carraig as a student of Irish. Halla na Muirí was where the céilithe were. Halla na Muirí was the Tinder of the 1970s. I can still remember our first sashay into the dancehall.
"Anyone here take your fancy?" says one of the cailíní eyeing the row of aspiring woodwork teachers opposite.
" I fancy the lad on the stage in the red jumper."
The lad on the stage was James Begley. Little did we realise that we were in the presence of greatness.
The world is a poorer place for his passing.
Go gcloise tú ceol na naingeal go síoraí, a Shéamuis.
<<<<<<<<<<<<<
A Poem to raise a smile
Odds by Brian Bilston
<<<<<<<<<