Athea, Co. Limerick
I could look at the Athea forge mural forever. When I visited last week it had progressed a good bit. It is absolutely fascinating to watch the forge scenes from my childhood come to life on a local wall. The life size animals and men are captured brilliantly by artist, Jim Dunn.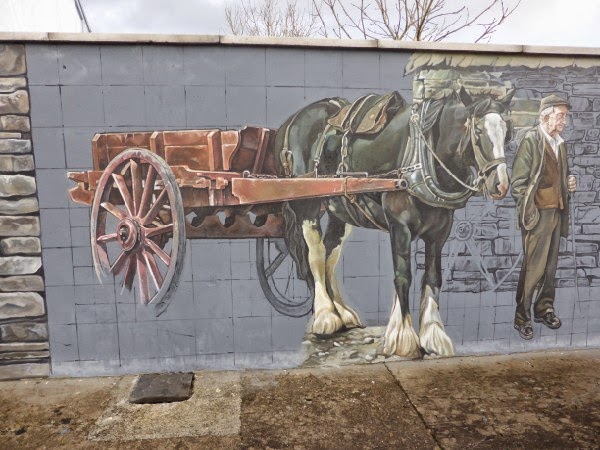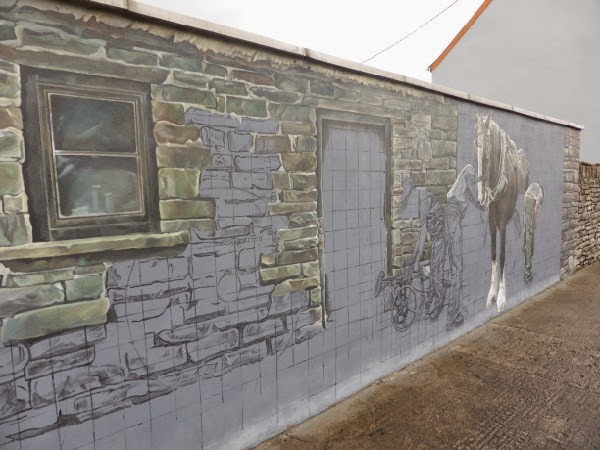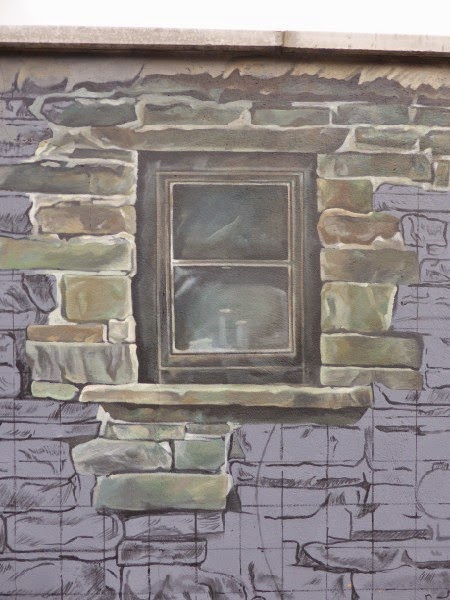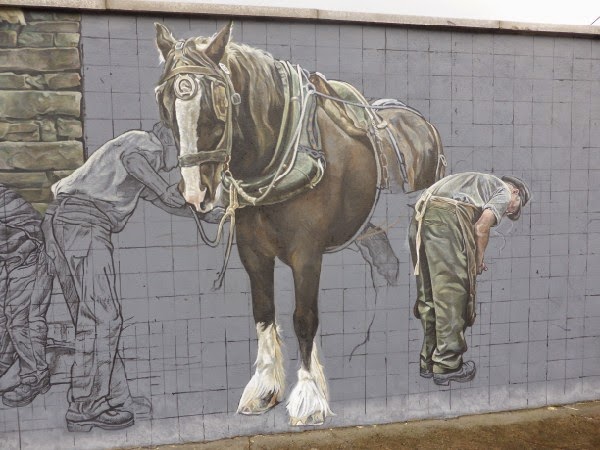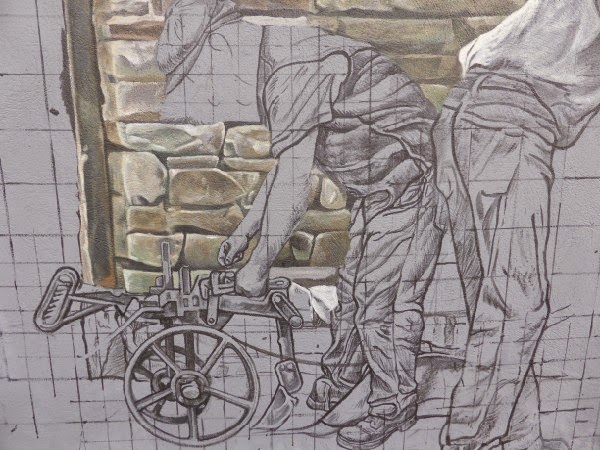 This looks to me like a seed drill. I am proud to say that I have operated such a machine. I can't wait to see this one finished.
<<<<<<<
A Christmas treat during WW1
As British servicemen were
mobilised en masse in late 1914, the nation prepared itself for Christmas at
war. Facing the very real prospect of hundreds of thousands of British men
spending the festive season away from their families, the 17 year old Princess
Mary took it upon herself to create a Sailors' and Soldiers' fund that would
raise funds to provide every service man and woman with a Christmas gift to
remind them they hadn't been forgotten.
Dubbed the Princess Mary Tin , the
gift was a brass tin that contained a variety of gifts. Tobacco, writing sets,
cigarettes and chocolate all featured, with a photo of the princess inside
every one of the 2 million tins produced. (Photos and text: FindmyPast on Twitter)
<<<<<<


Slí na Sí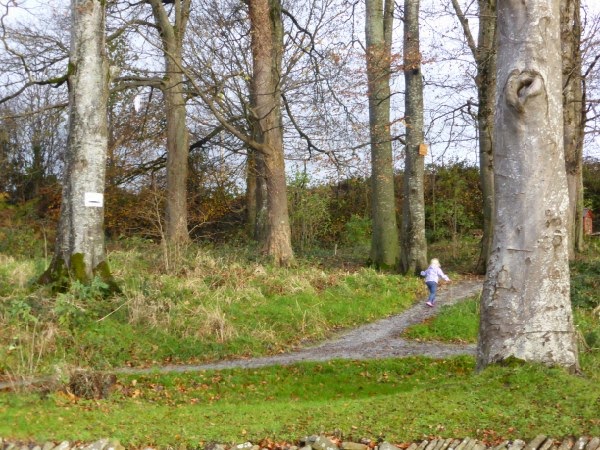 The Fairy trail is now even more inviting as all the tall weeds have been cut back.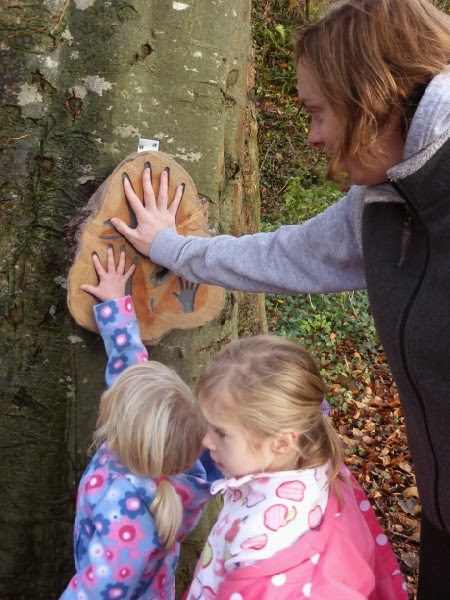 Another burden of worries left at the worry tree.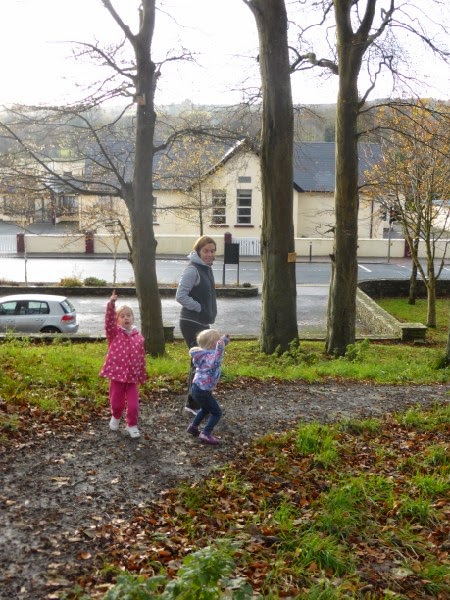 Róisín spotted all the birds' nests high above us .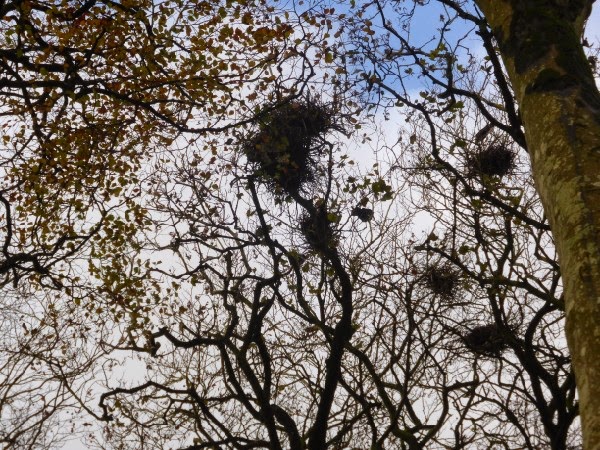 We checked in on the animals in the pet farm at O'Halloran's Garden Centre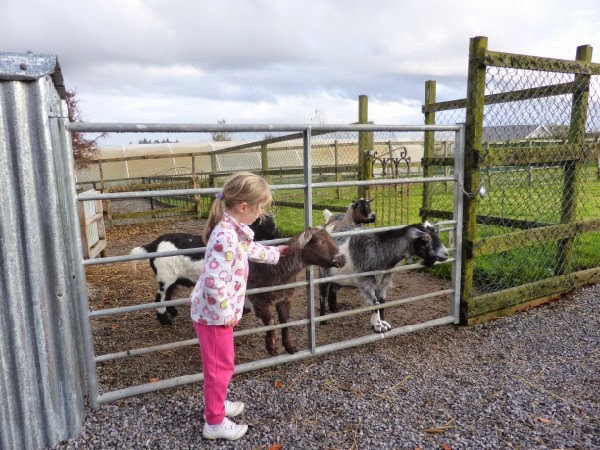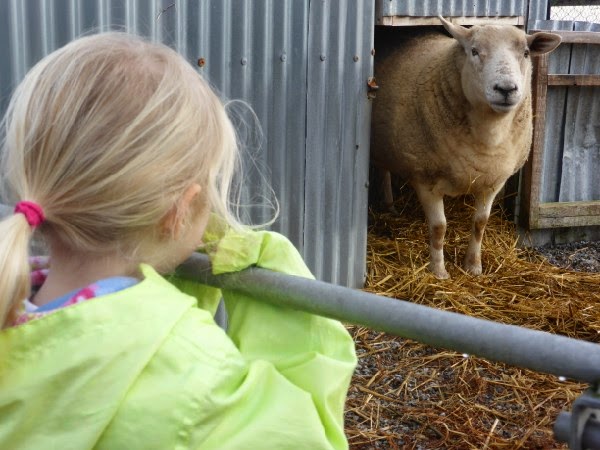 All doing well and enjoying a rare sunny day outdoors
<<<<<<<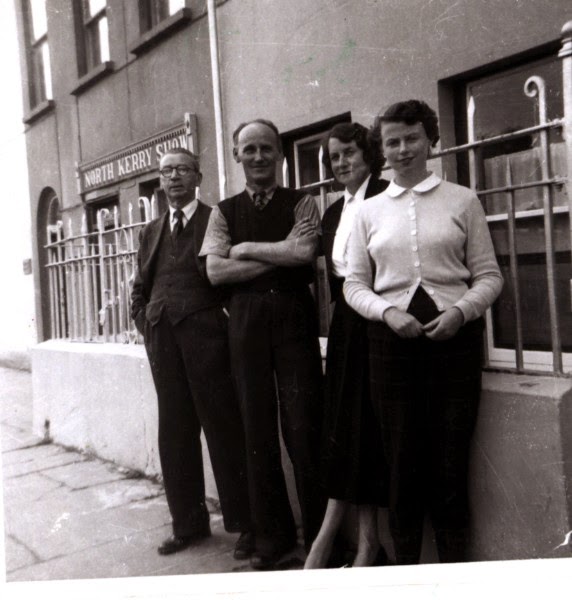 The staff of Dr. Enright's dentist's The Square Listowel sometime in the 1950's (photo from Listowel thread on Boards.ie)