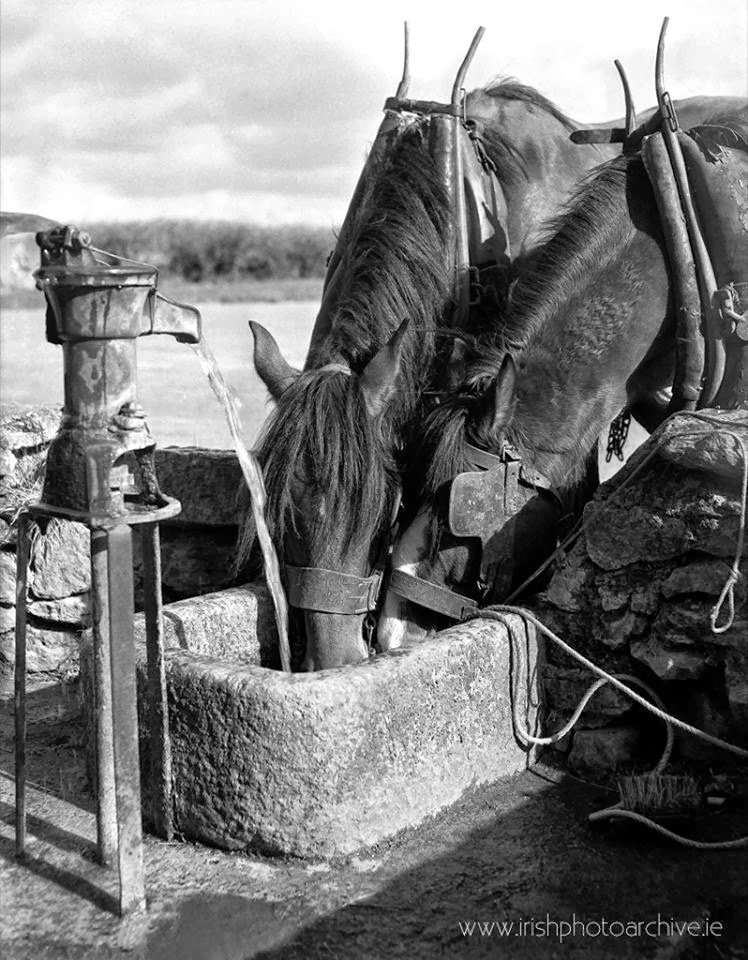 Horses have always been part of our lives in the Irish countryside and the horsefair has always been a high day in Listowel. Unfortunately, the number of horses changing hands is now drastically diminished but the fair has now expanded to encompass other animals. Here are some of the many animals of sale at last week's horsehair.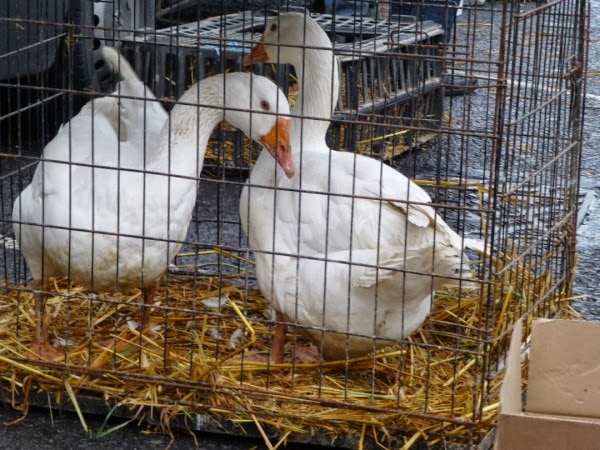 ducks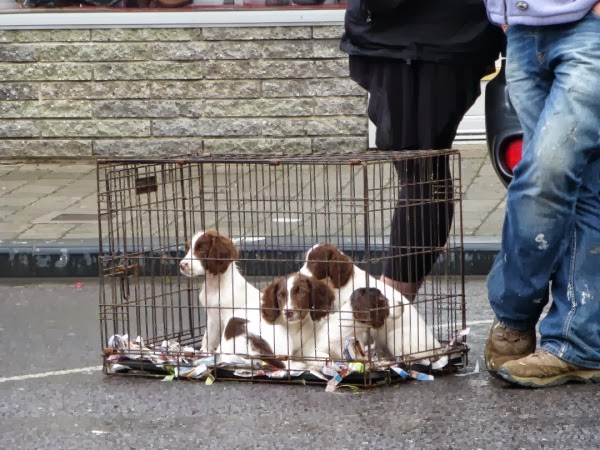 puppies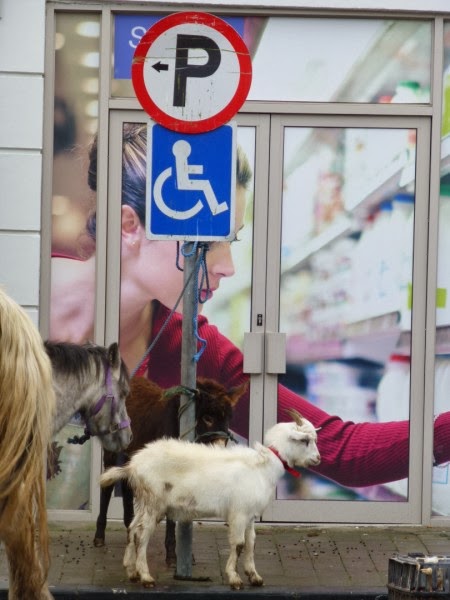 a goat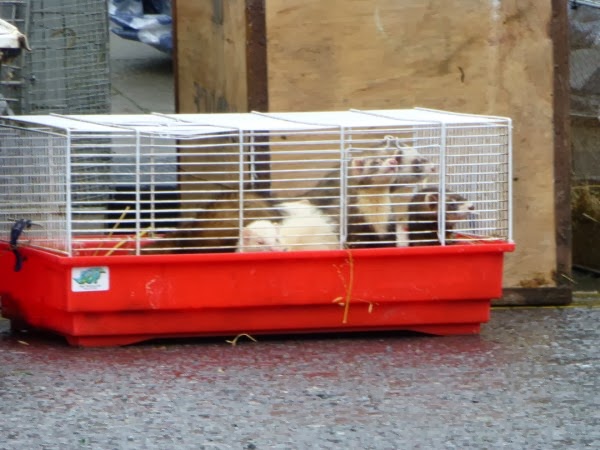 ferrets

<<<<<<<<<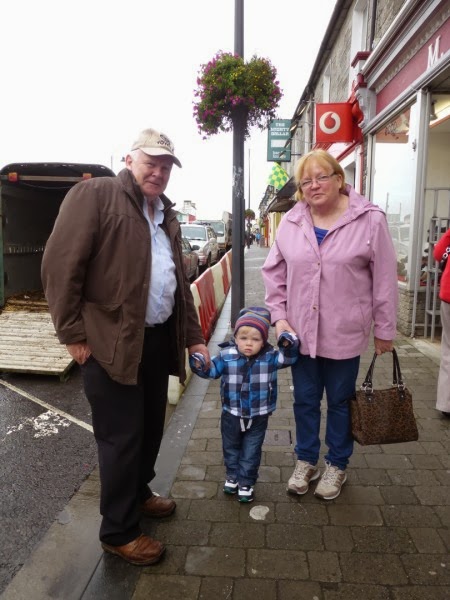 This lucky boy was having his first taste of a Listowel horsefair.
<<<<<<<<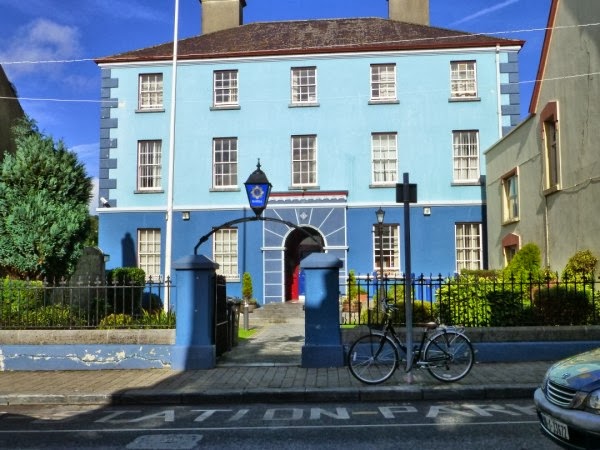 This bike owner has the right idea. Even the most daring thief would not steal a bicycle from here.
<<<<<<<<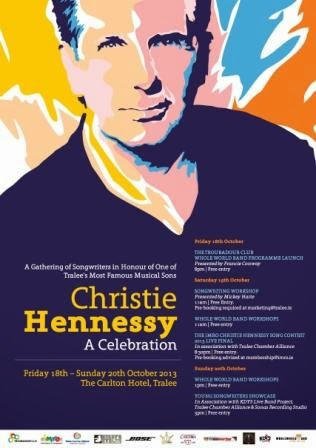 Claire Egan asked me to share the following information with you:
SHORTLIST ANNOUNCED FOR THE 3RD ANNUAL IMRO CHRISTIE HENNESSY SONG CONTEST
LIVE FINAL TAKING PLACE AT THE CARLTON HOTEL, TRALEE | SATURDAY 19TH OCTOBER | 8:30PM
Guest performances by Hermione Hennessy & RTÉ's Aonghus McAnally
The live final of the third annual IMRO Christie Hennessy Song Contest takes place on Saturday, 19th October at The Carlton Hotel, Tralee. Ten finalists, selected from over 200 entries from across Ireland and beyond, will perform their song in front of a live audience and panel of expert judges. The winning songwriter will be presented with a cheque for €1,000, courtesy of Irish Music Rights Organisation (IMRO) and Tralee Chamber Alliance.
The IMRO Christie Hennessy Song Contest takes place as a tribute to the life and music of one of Tralee's most famous sons. Christie grew up in a house full of music in Tralee and went on to become one of Ireland's best known singer–songwriters. Among his songs which went on to be recorded by other artists were "All The Lies That You Told Me" performed by Frances Black, "Don't Forget Your Shovel" performed by Christy Moore and "Oh Jealous Heart" performed by Moya Brennan.
Special guest performances on the night will come from Christie's daughter, Hermione Hennessy, and RTÉ star, Aonghus McAnally, who will perform some of Christie's most well-known songs. The IMRO Christie Hennessy Song Contest is among a number of events taking place in Tralee over the course of the weekend of 18th to 20th October at the Carlton Hotel, Tralee, including live music with the Troubadour Club on Friday 18th, a songwriting workshop on Saturday 20th, a young songwriter's showcase on Sunday 20th and a series of interactive workshops with the WholeWorldBand music platform throughout the weekend.
Last year, Dublin and Cork songwriting duo, Enda Reilly and Christine Deady, took home the top prize in the IMRO Christie Hennessy Song Contest for their song, "Follow the Water", while the inaugural contest winner of 2011 was Paul McDonnell for his song, "Superman".
The ten finalists taking part in the 2013 IMRO Christie Hennessy Song Contest are:
Andrew Basquille – "What Needs Fixin First"
Katie Carpenter & Gary Burke – "Never Ends"
Joe Casey – "May the Road Rise"
Paul Casey – "Every Time It Rains"
Roberta Howett – "Eclipse"
Alan Kavanagh – "Bitter Man"
Liam McDermott (Funzo) – "Amour Fou"
Paddy Nash – "The Old Country"
Aidan O'Brien – "Maid of the Isle"
Doug Sheridan – "Speed Dating"
Entry to the live final is free of charge, but due to limited capacity, booking is advised. To reserve a place in the audience email IMRO atmembership@imro.ie or phone 01 661 4844.
The Christie Hennessy Song Contest is supported by Tralee Chamber Alliance, Radio Kerry, Kerry's Eye, Tralee Advertiser, The Troubadour Club & The Carlton Hotel.
<<<<<<
Gentle reminder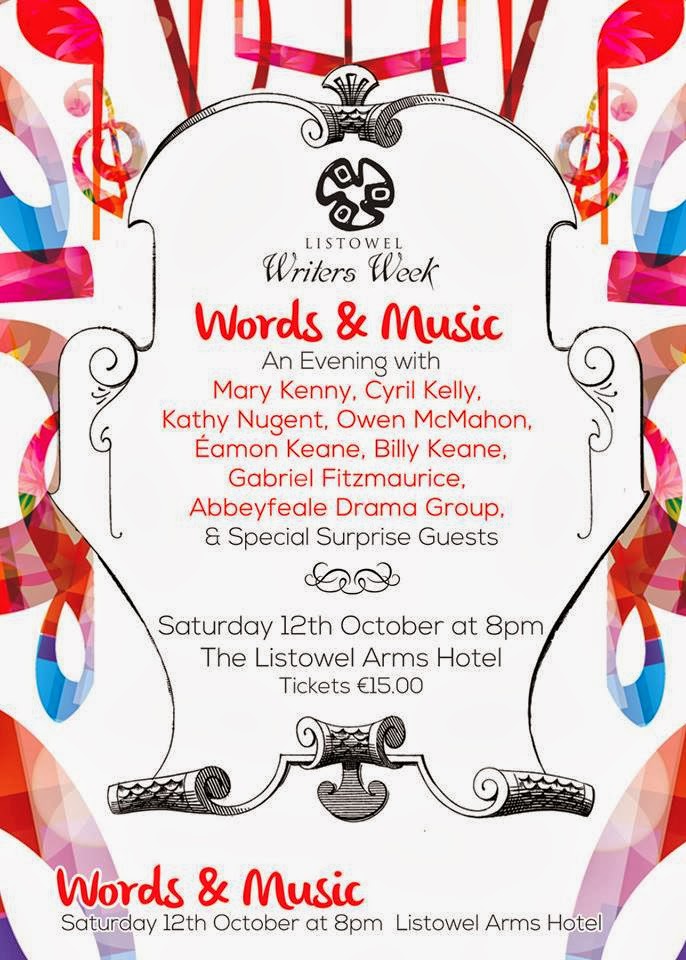 <<<<<<
The next Rory McIlroy?
http://www.youtube.com/watch?v=x6el1mv05tI
He is three!