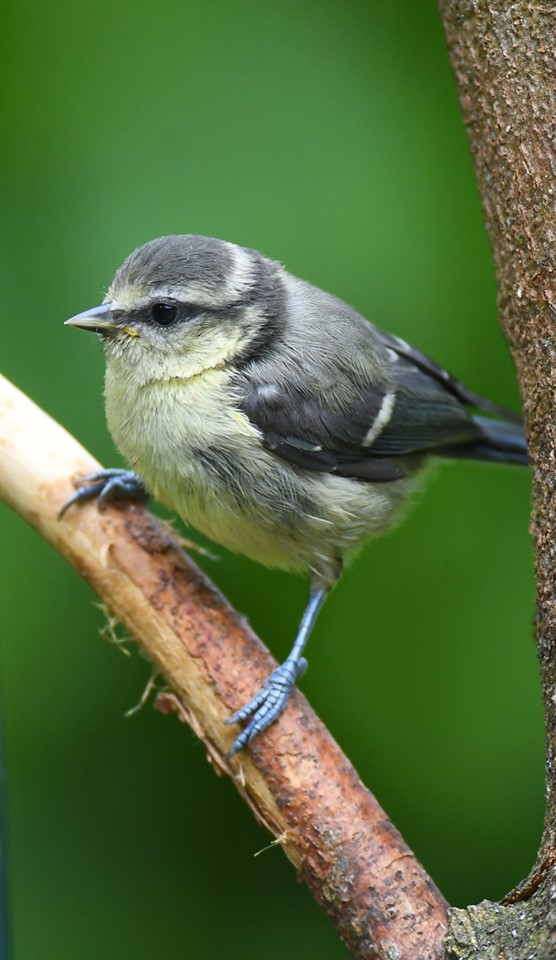 Blue tit photographed byChris Grayson
<<<<<<<<<<
Listowel Ball Alley Remembered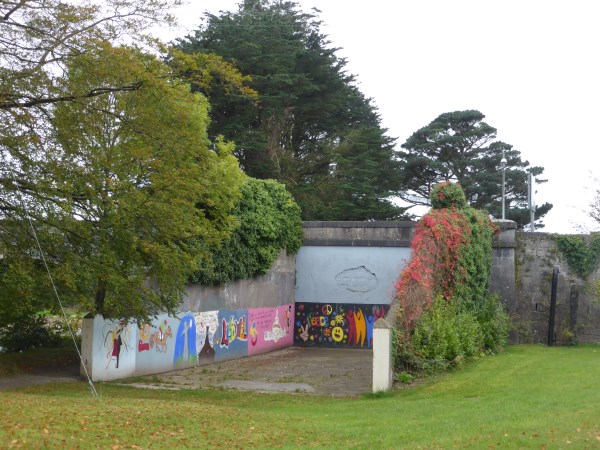 Memories of the ball alley in Listowel
When school was o're, our hearts would soar,
At meals we would not dally,
With homework done, to seek our fun,
We'd wander to the alley.
To toss that ball against the wall,
And combat every rally,
With pouring sweat we'd play'til death
Those games within our alley.
With left hand or right we'd try our might,
Until the grand finale,
But win or lose, how we'd enthuse
On those games played down the alley
Each game was fought, the prize was sought,
The marker counts his tally,
The match was won at twenty one,
'Twas victory in the alley
But time moves on, the youth now gone,
No more do young men sally
To toss that ball against the wall
Of my beloved alley
Yet, memories hold of comrades old
Until the last reveille,
Of times gone by which brought such joy
Those days spent down the alley
Junior Griffin
<<<<<<<<<<
Mike O'Donnell Cheers us in Lockdown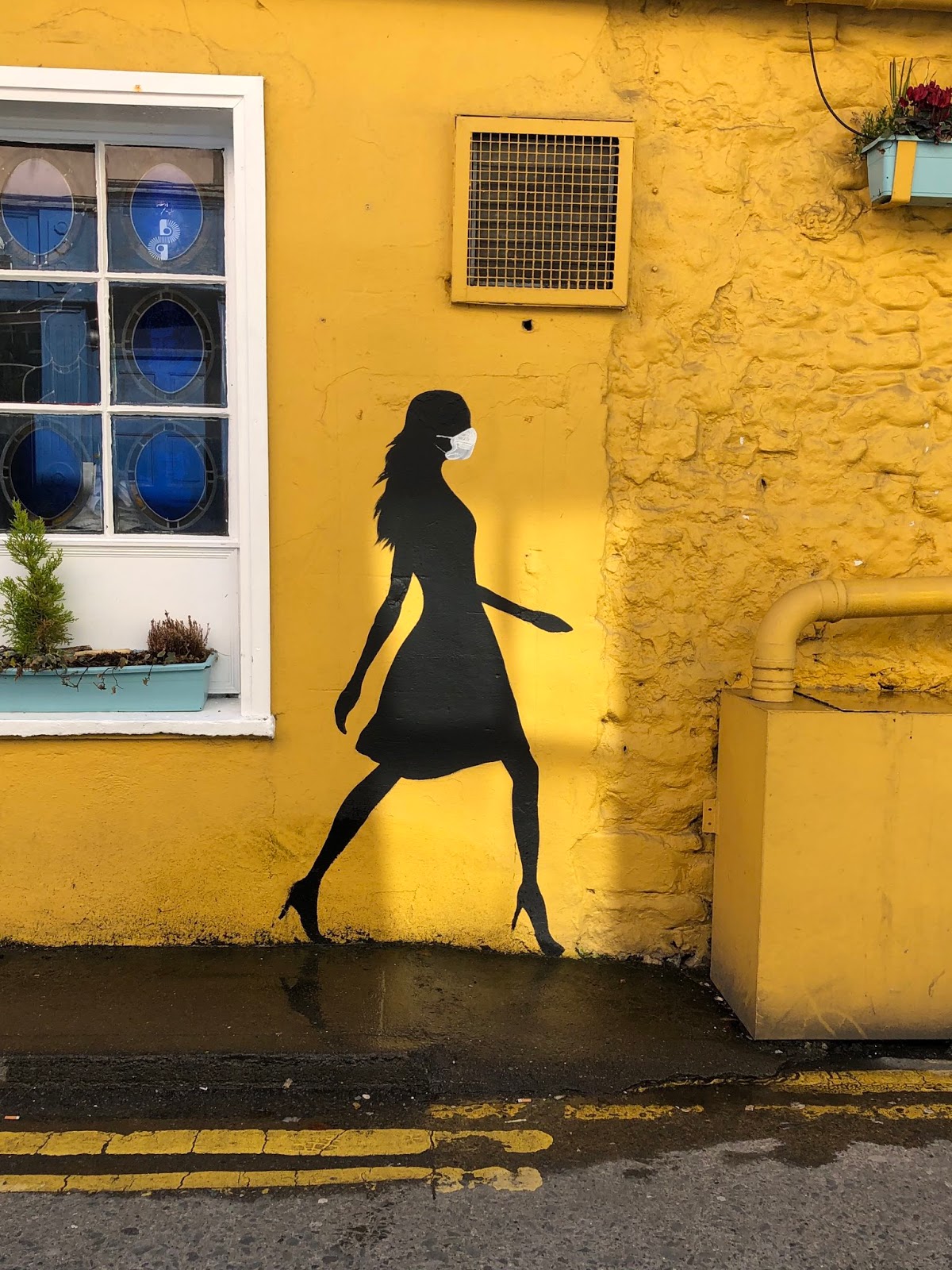 We are familiar with Mike O'Donnell's artwork in murals all over Tralee. During the Covid 19 emergency he is confined to his desk but he is continuing to entertain and enthralling us with daily cartoons on Twitter. When the book of this unprecedented time in our history is written, Mike's illustrations would be the ideal accompaniment, telling the story in sketches.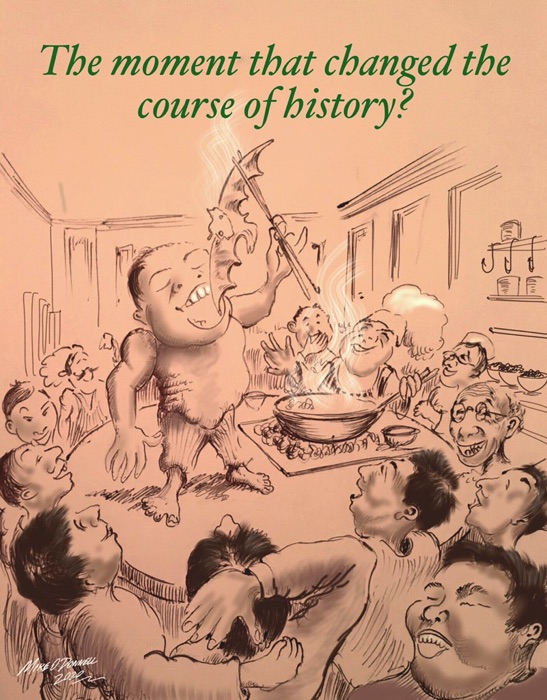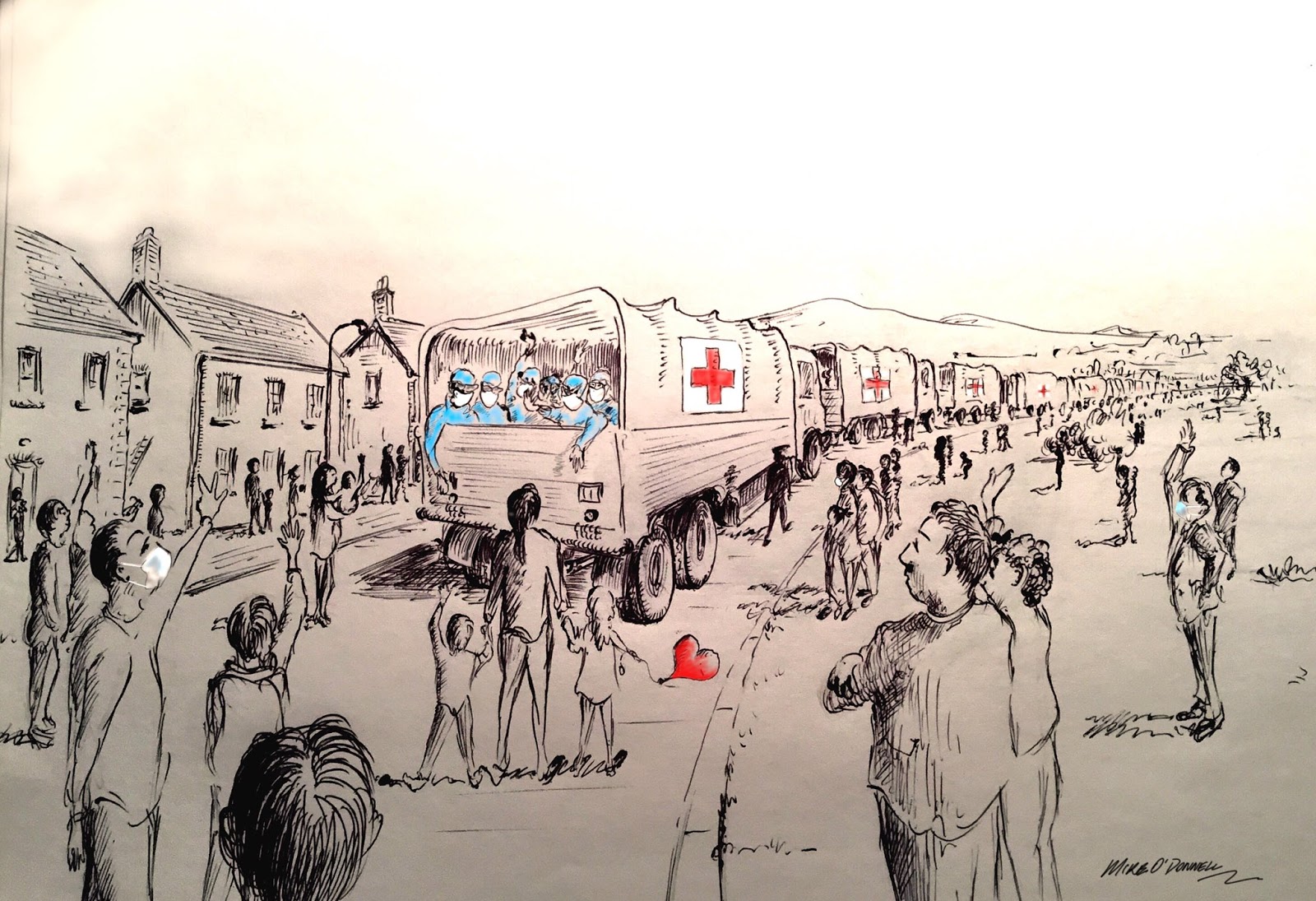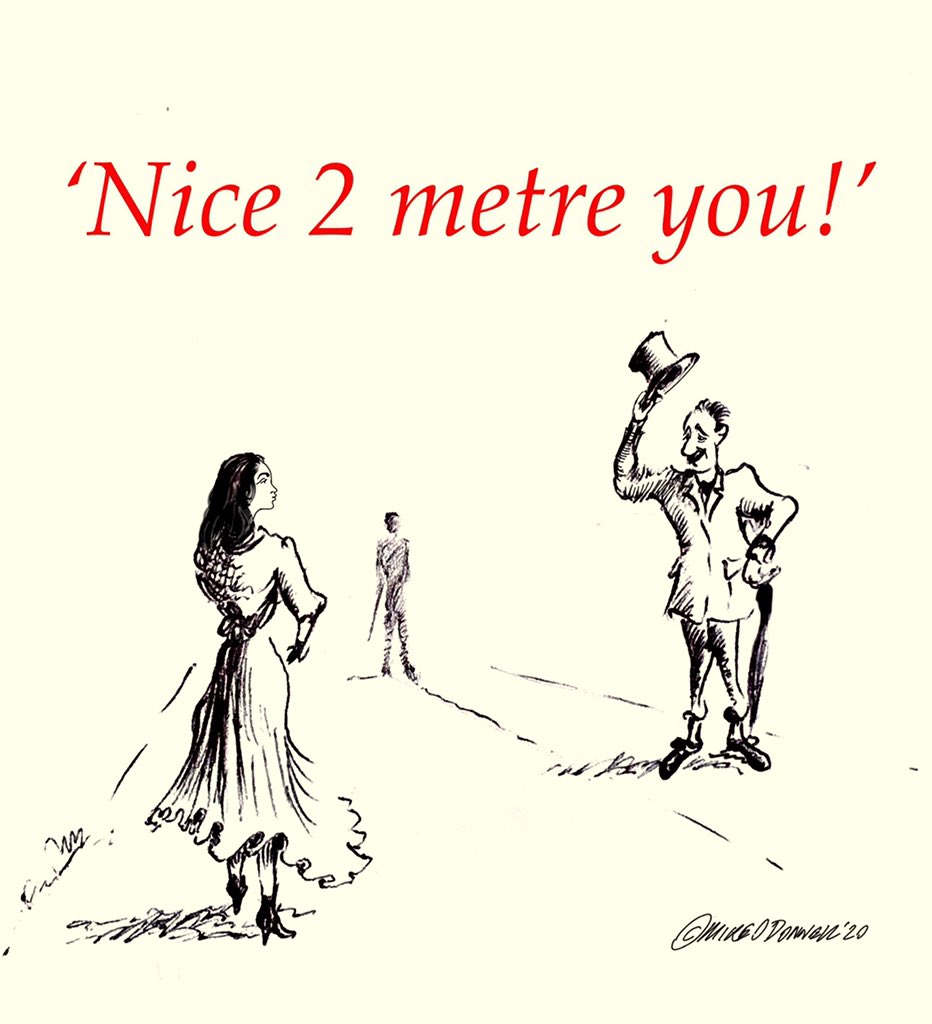 <<<<<<<
A Bit of Home Schooling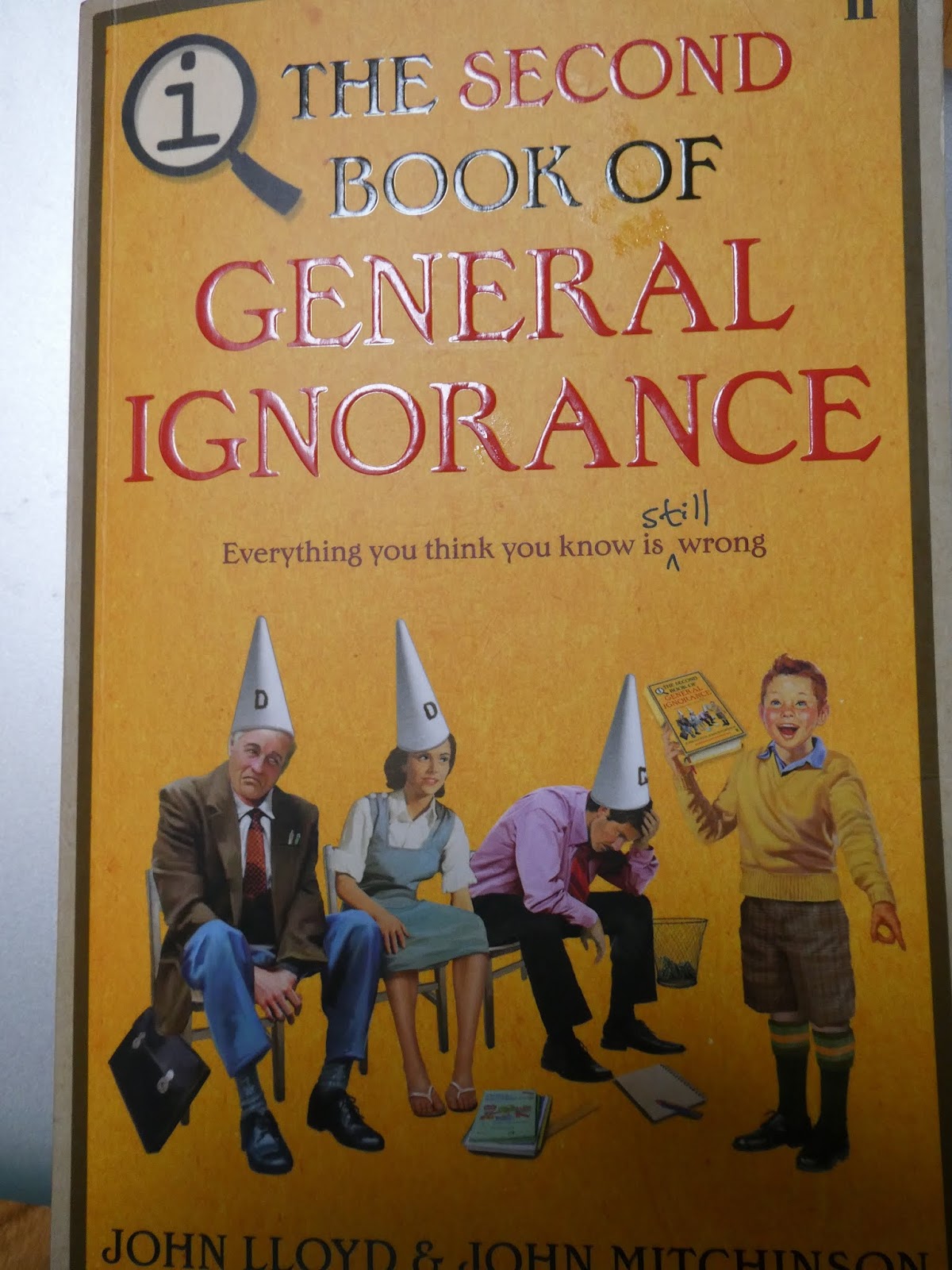 I intend to tell you a fun fact or two while we're all in isolation.
Can you test if a "gold" coin is fake by biting into it?
The answer is no.
The theory behind this old trick in pirate movies is linked to the fact that gold is a soft metal.
Gold, indeed, is a soft metal but gold coins are never pure gold. All gold coins minted in the U.K. and the U.S. since 1538 contain copper.