Ballinagare near Ballyduff in May 2020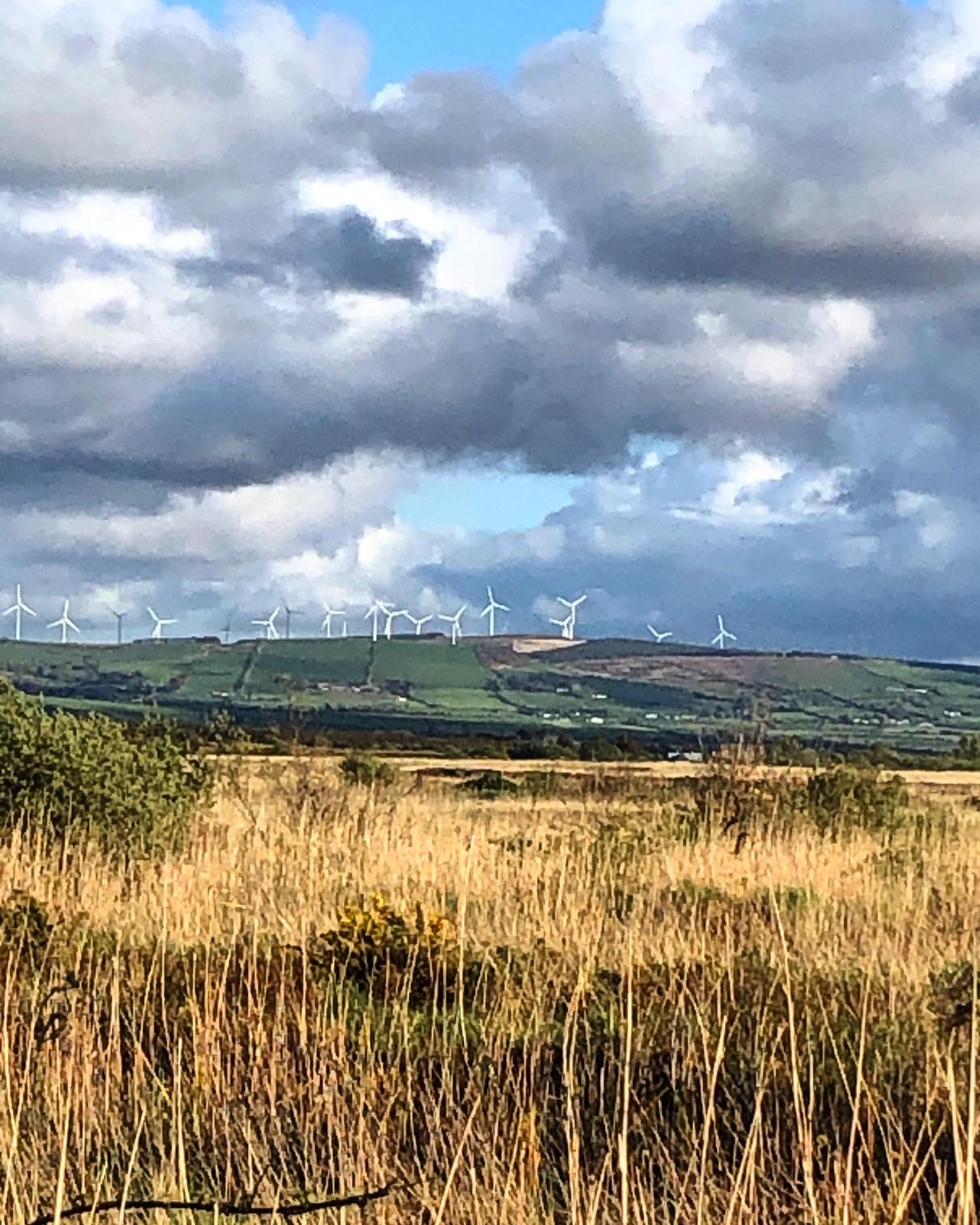 Photo; Bridget O'Connor
<<<<<<<<


Football Memories from 1959


The late Michael Sheehy grew up in Main Street, one of a family of very talented brothers. He sent us this a few years before he died. I'm sharing it again now, especially for the cocooners.
I remember the town league as if it was yesterday. What great games between the different streets!
I remember playing with The Ashes around 1960 and the Ashes winning. I still have the medal but it says 1957 which would have made me 12.
We had guys like the McMahons, Toddy Enright, Junior & Bert Griffin, Frank Murray etc. What great times they were just to have the bragging rights for a year. Now as I think of the places that made up the "Ashes" I doubt if you could field a team. How sad it is. Now as I think in the Small Square the only person to live there over the last many years was Mrs. Scully.r.i.p. Everyone else closed their business and lives somewhere else.
<<<<<<
An Old St. Patrick's Day Parade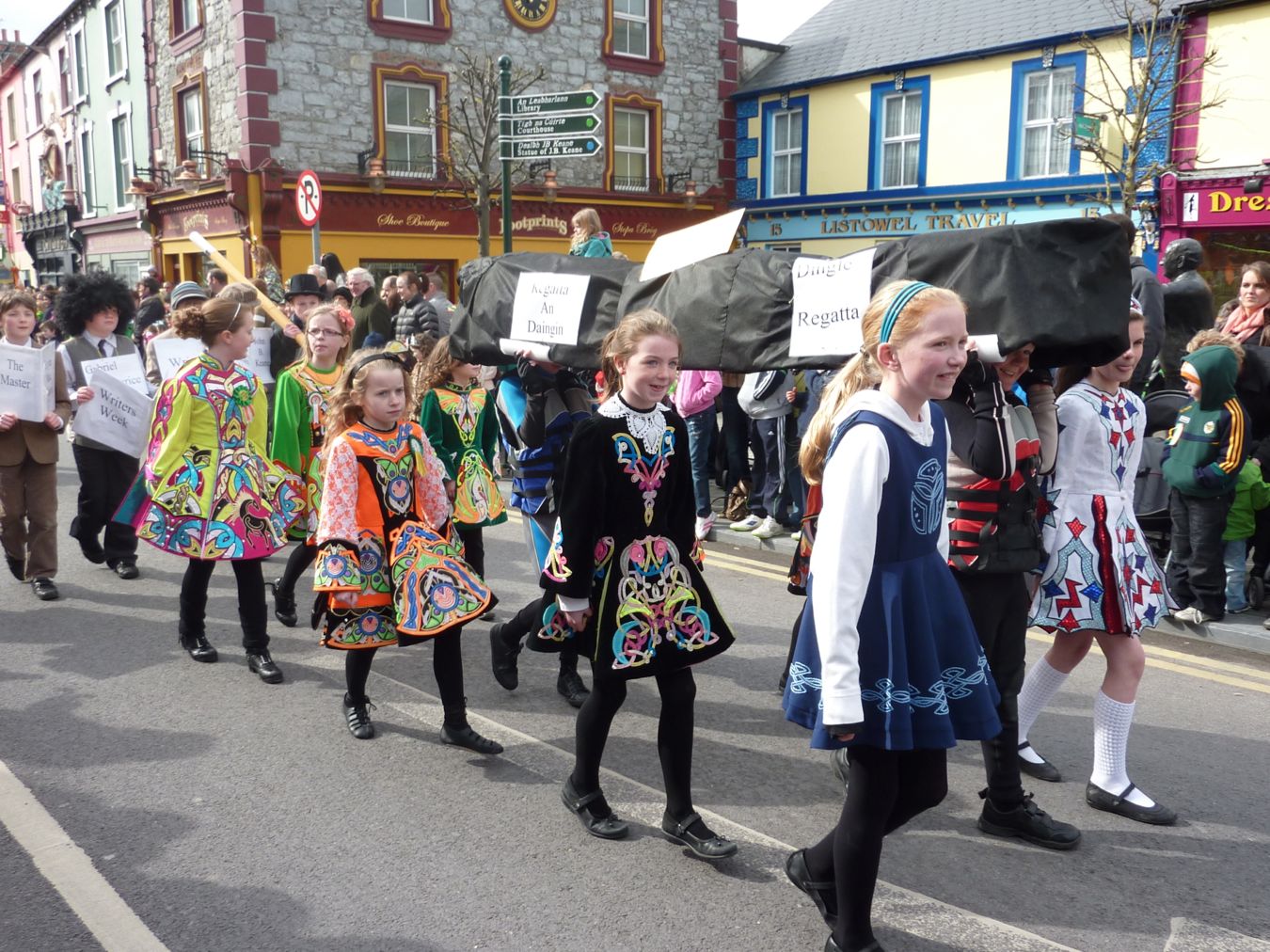 Don't know the year. If you recognise yourself let me know.
<<<<<
Troubled times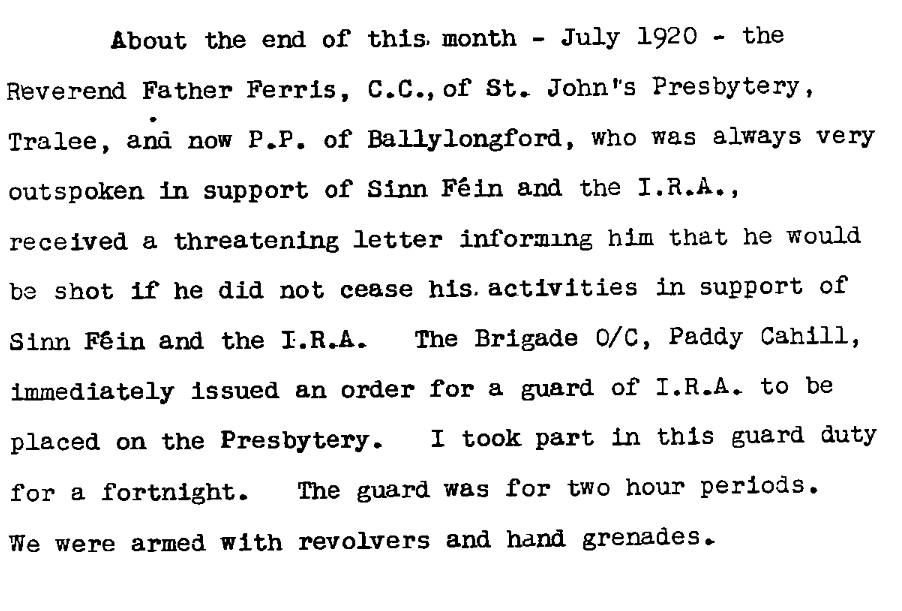 <<<<<<<
The Square 2005


<<<<<<<
Old Railway Bridge on Ballybunion Road in May 2020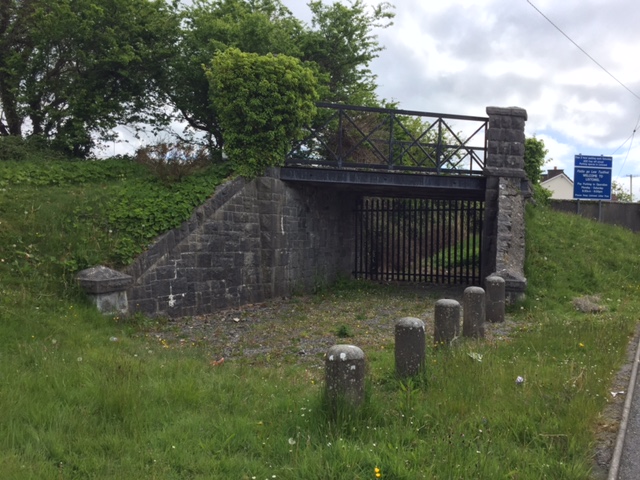 <<<<<<<<
Mike O'Donnell at his Most Incisive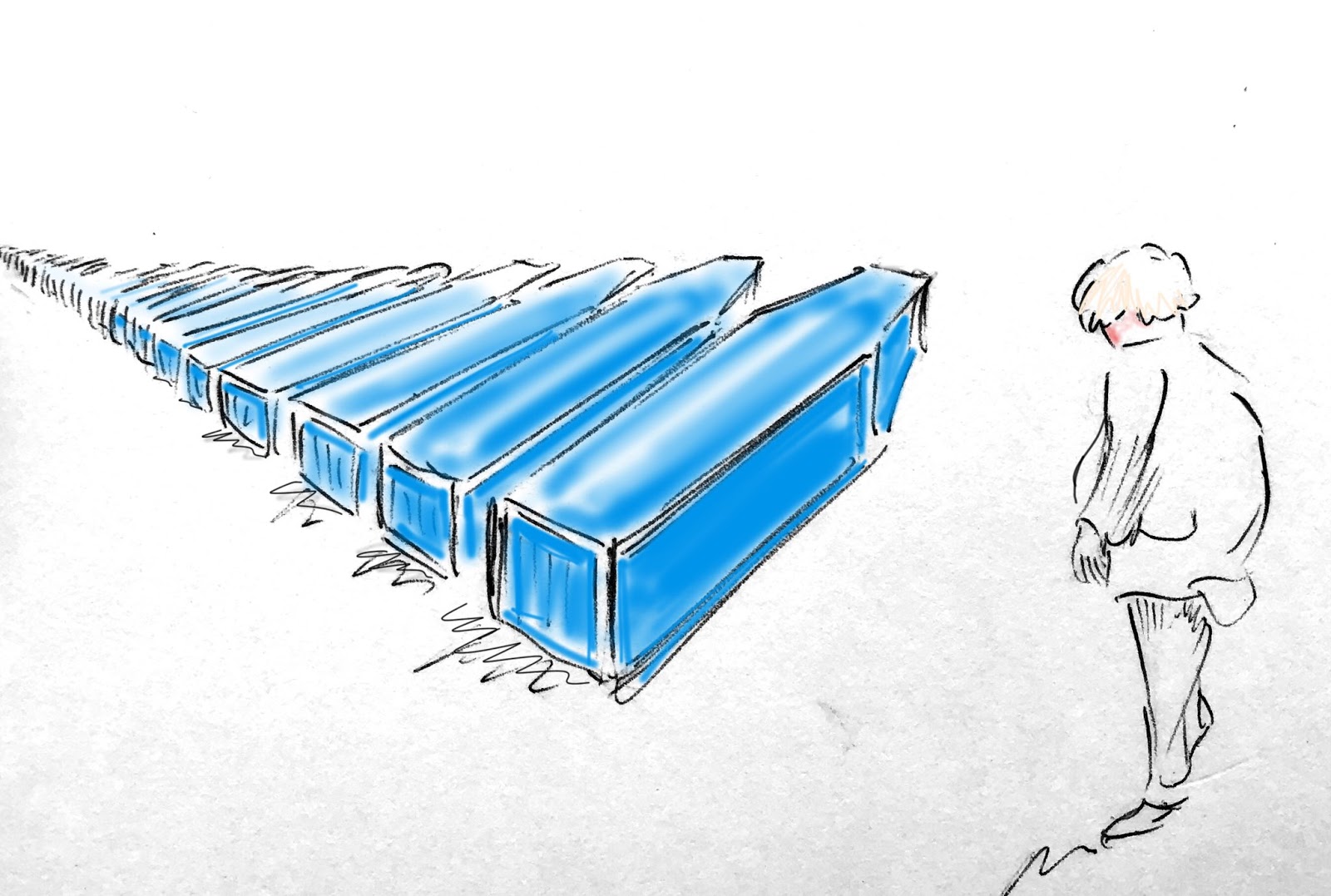 Mike captioned this "Boris paints coffins blue in support of healthcare workers" . The tide has turned against the British government which is now presiding over Europe's most catastrophic Covid 19 pandemic tragedy.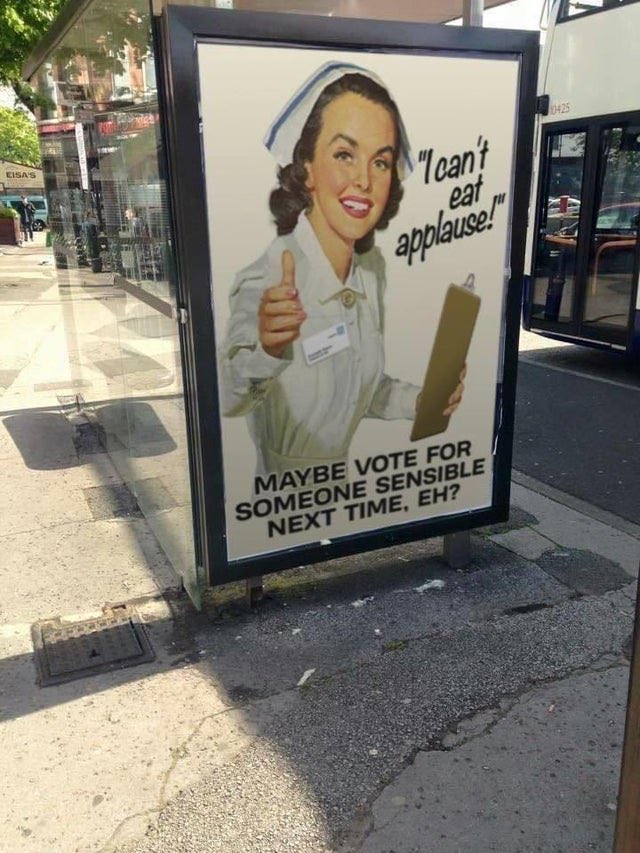 <<<<<<<


Darkness into Light 2020


The usual big walk through darkened towns did not go ahead this year but many still found a way of "walking" into the light.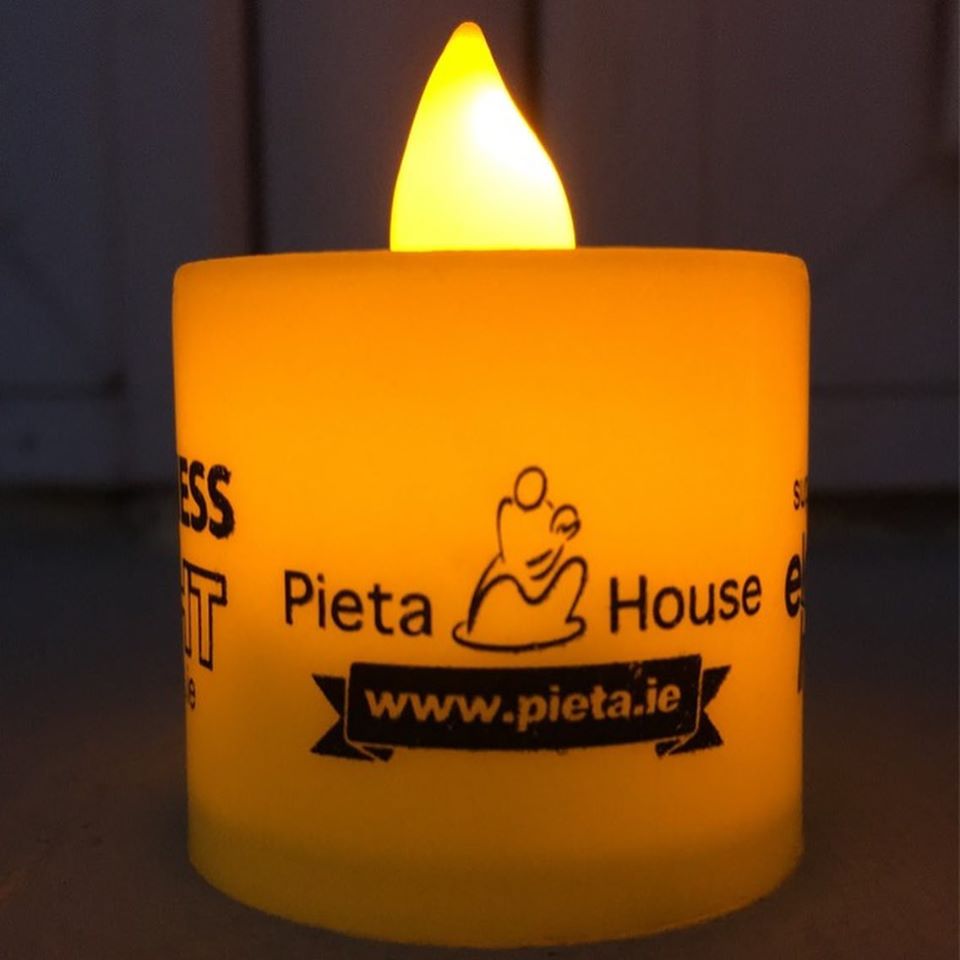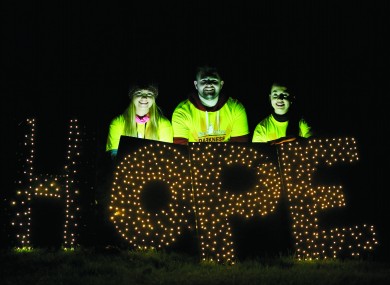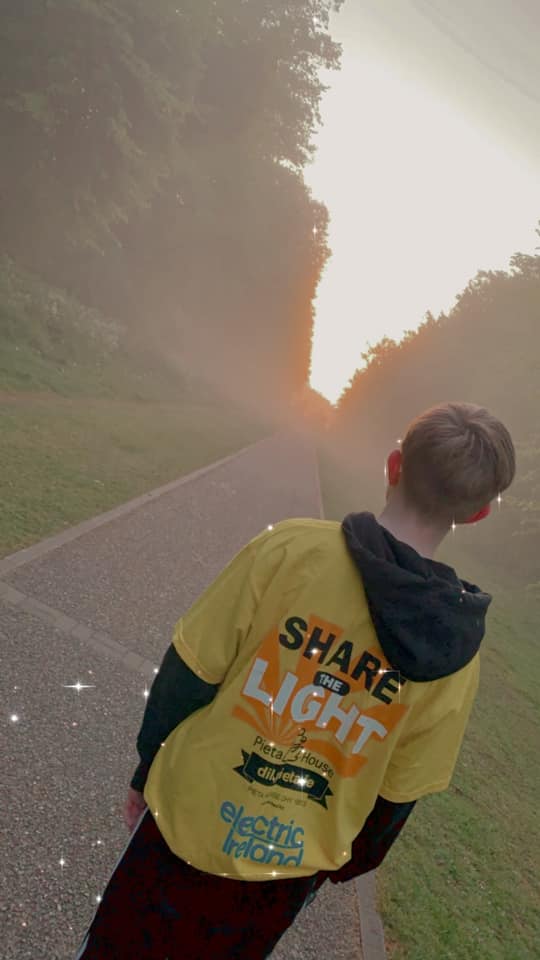 <<<<<<<<<


Thunderstorm in Lyreacrompane


Story and pictures from Joe Harrington on Facebook.


Saturday May 10 2020 was the hottest day so far this year.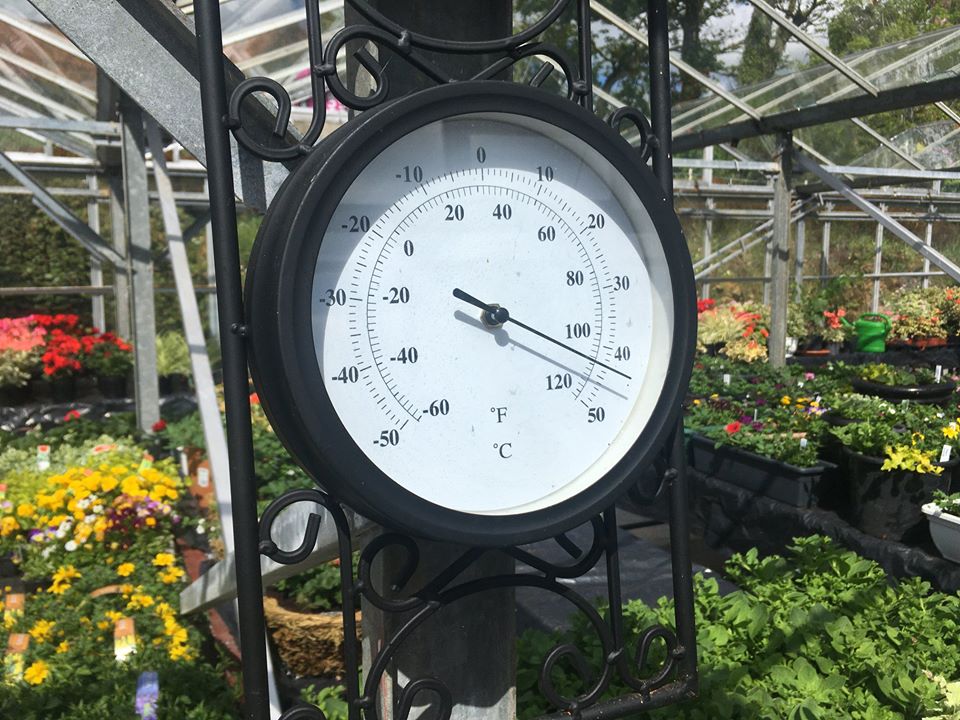 Joe Harrington recorded record high temperatures at his glasshouse in Lyre.
Then this happened.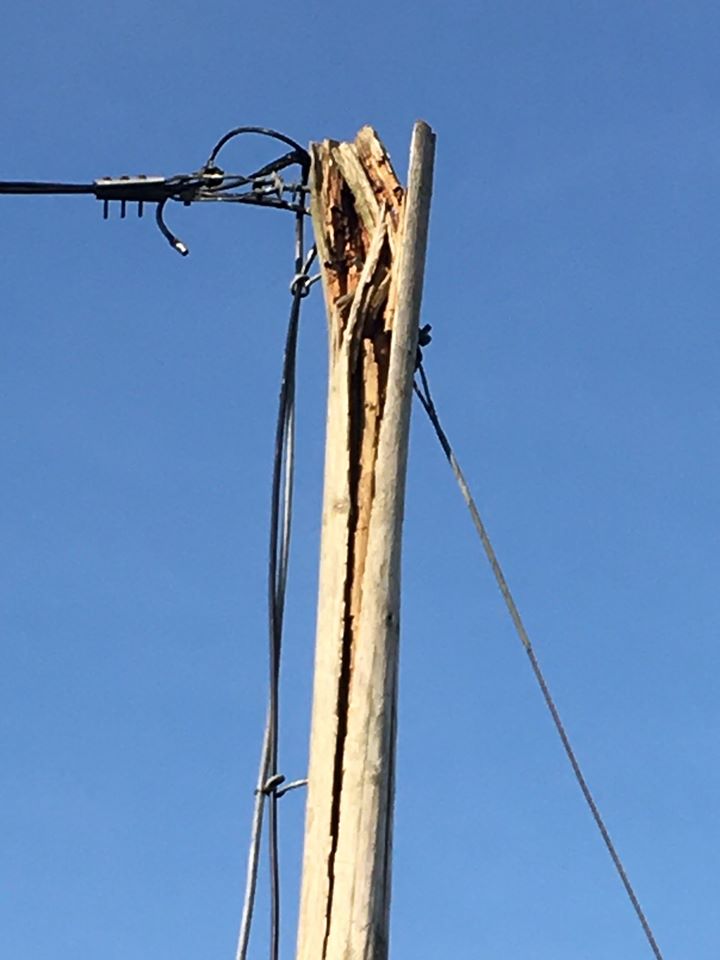 Lightening hit the power pole in The Glen near the old schoolhouse.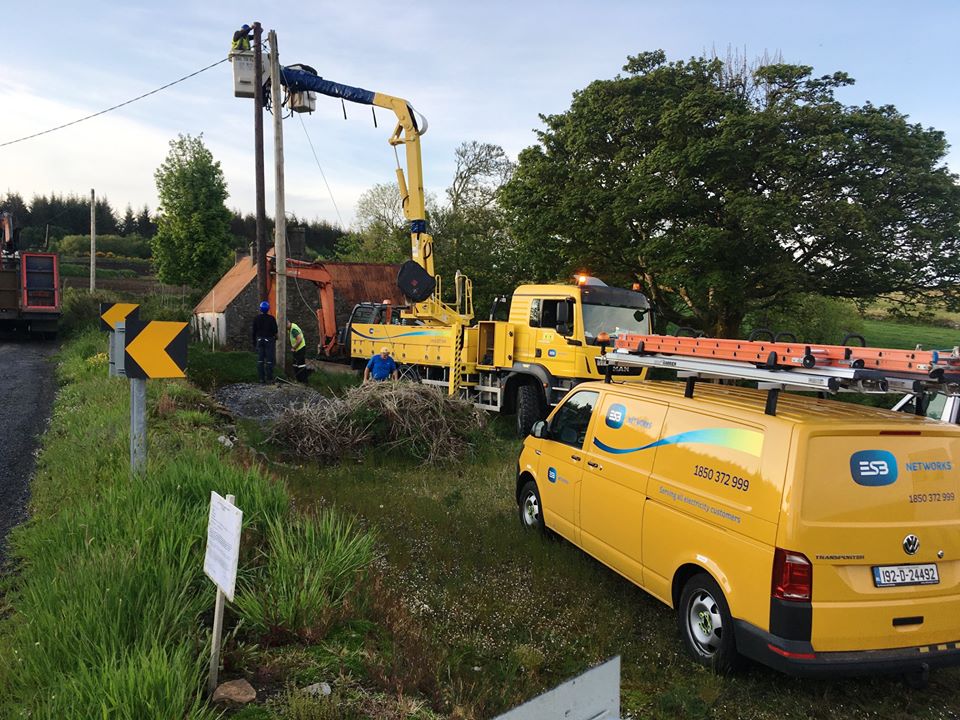 Within the hour help was at hand. ESB Networks removed the damaged pole and erected a new one.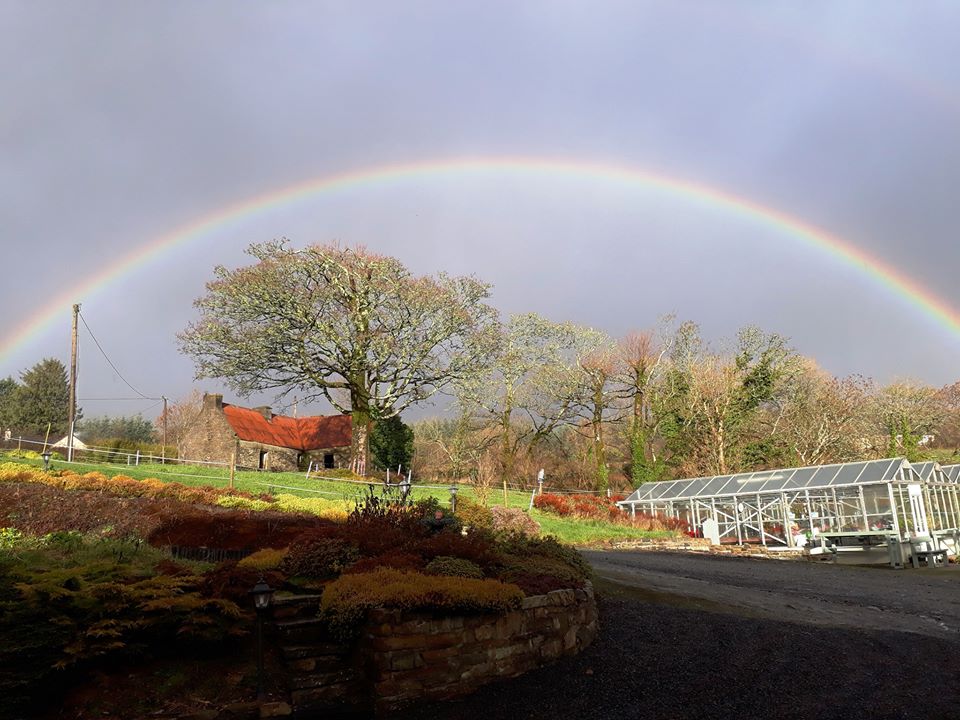 Power was restored to this little piece of Heaven in The Kingdom.