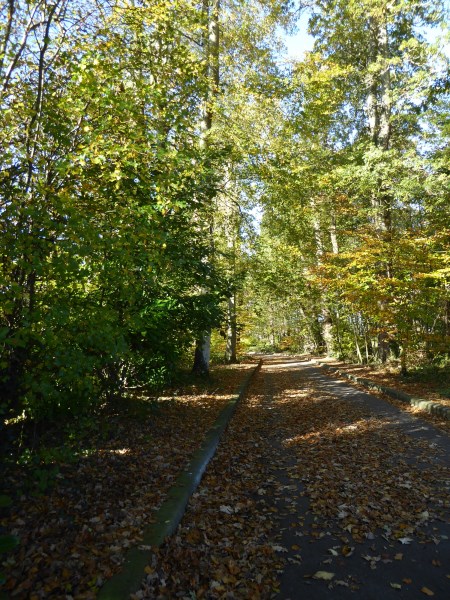 The woods are lovely, dark and deep,
But I have promises to keep
And miles to go before I sleep
And miles to go before I sleep.
(Robert Frost)
<<<<<<<<
Guess Where I am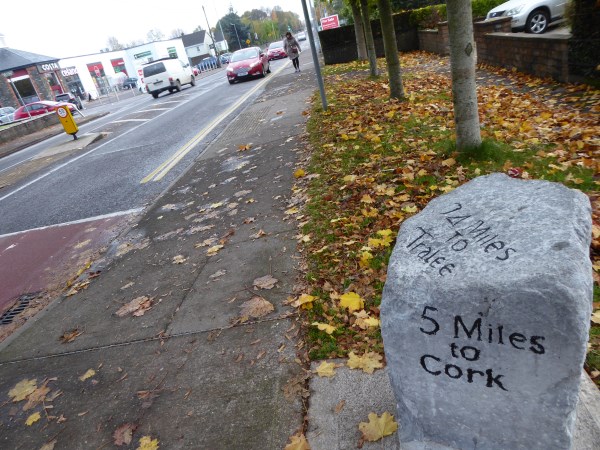 Ballincollig, Co. Cork.
<<<<<<<<
Gum And Butts
It was in Ballincollig also that I saw these. Might be a good idea to solve the gum problem on pavements.
<<<<<<<<
Ballybunion Craft Fair, November 4 2018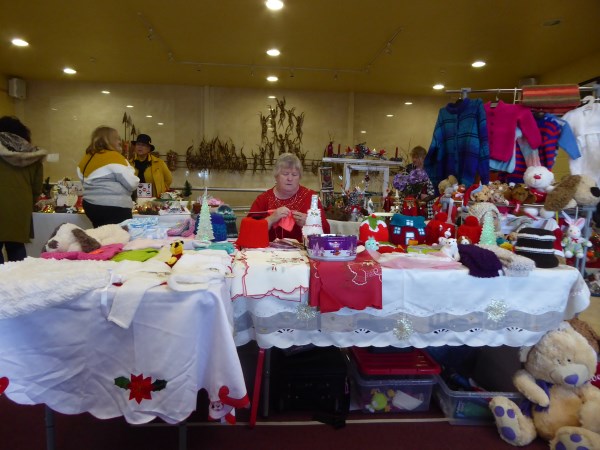 The craft fair season has started so if you want to get that hand made gift or treat for yourself, keep an eye out for these fairs taking place all over the area. This weekend its the turn of Listowel.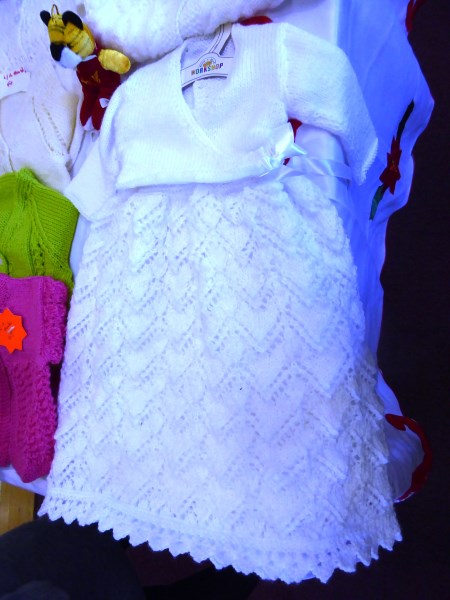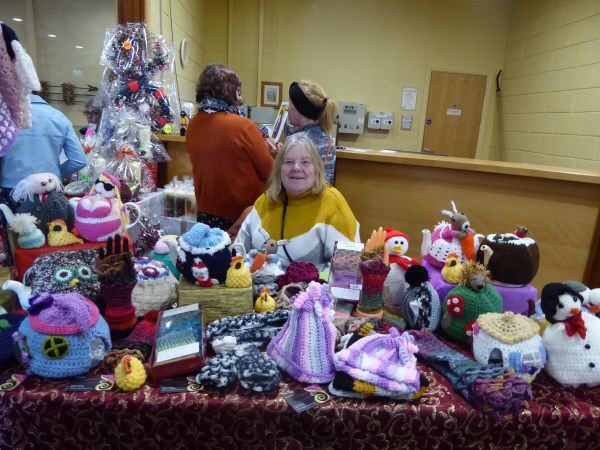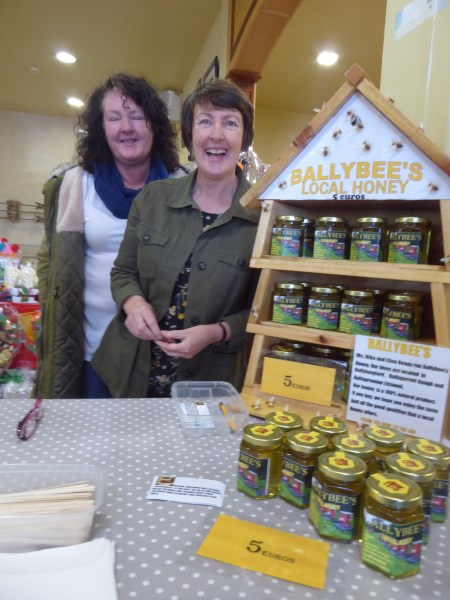 These lovely ladies sold me some local honey.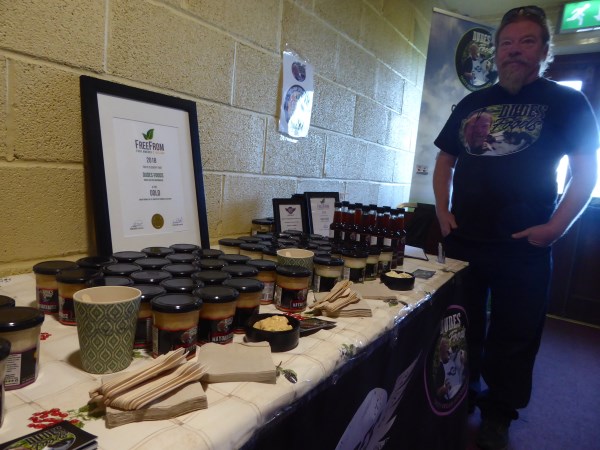 This Dude had some really cool mayonnaises and a great alternative to Worcestershire sauce, called Brosnashire sauce. It has no anchovies in it. I'm going to give it a try.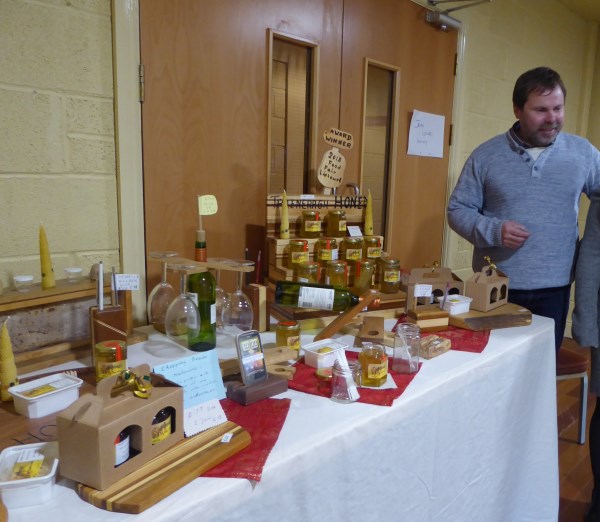 This man had some beautiful hand turned wooden products and honey from his hives in Trieneragh. I bought one of the pots of honey with a piece of the honeycomb inside….delicious. I think I'll be seeking out my French friend at future fairs.
These enterprising lads had some lovely Christmas ornaments which they made as part of a TY project.
<<<<<<<
Another Weekend, Another Listowel Festival