Beautiful Ballybunion: Surfers' Paradise

Jason of Ballybunion Prints is lucky enough to live in Ballybunion. We are also lucky because Jason loves taking photographs and he shares them with us on Facebook. Below are two of his marvellous surfing shots. Thank you, Jason.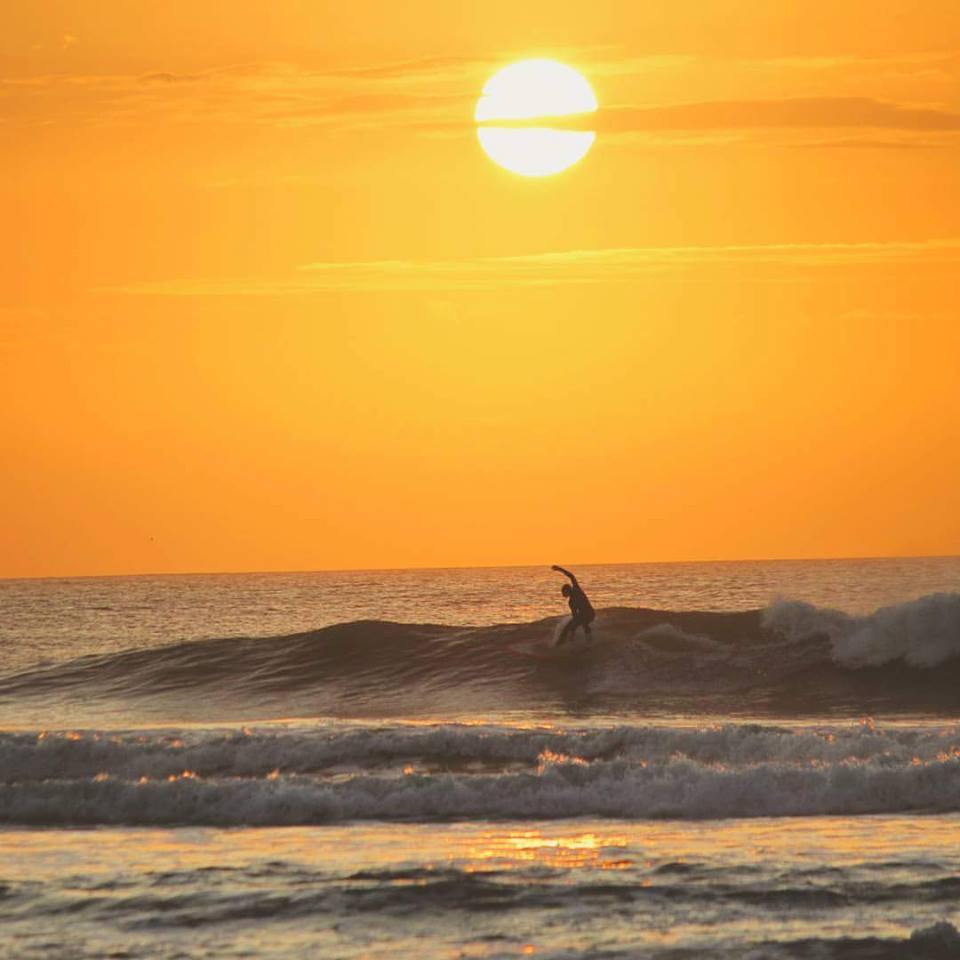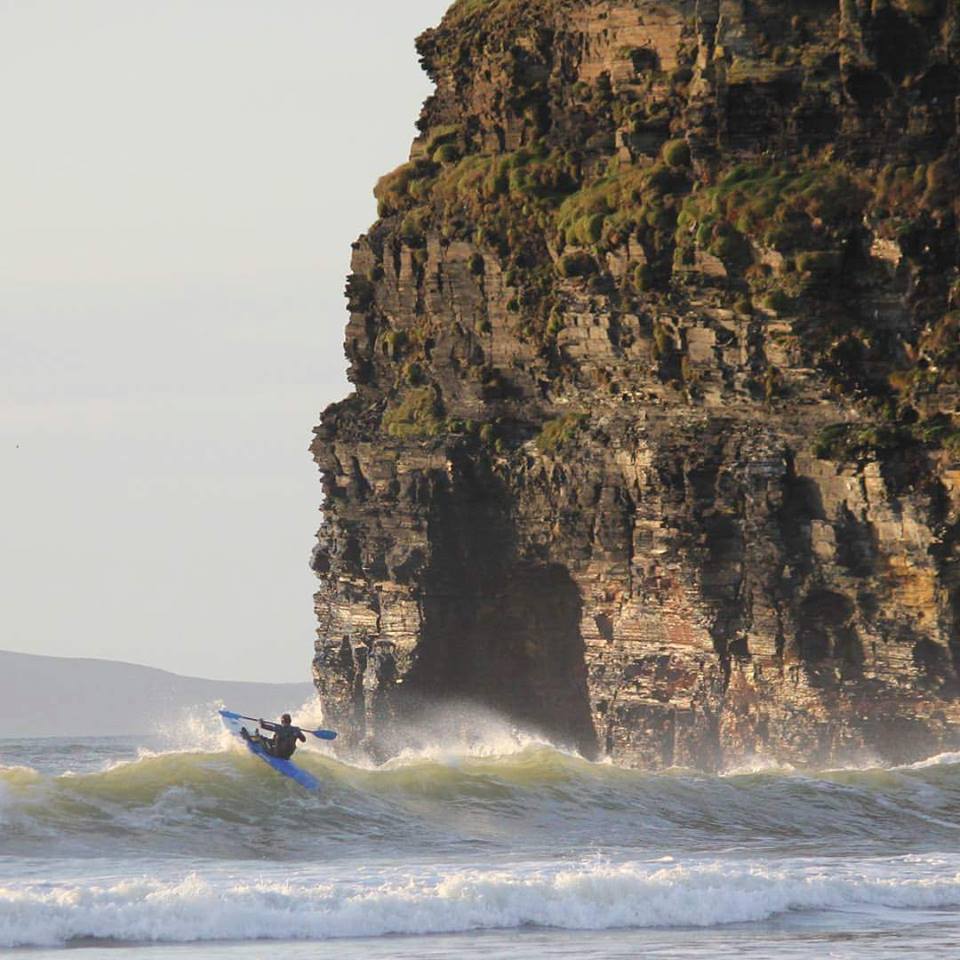 <<<<<<<<




Another Lovely Church
I often pass through Banteer on my way to visit my Cork family. It's a picturesque little village with a thriving vibrant community.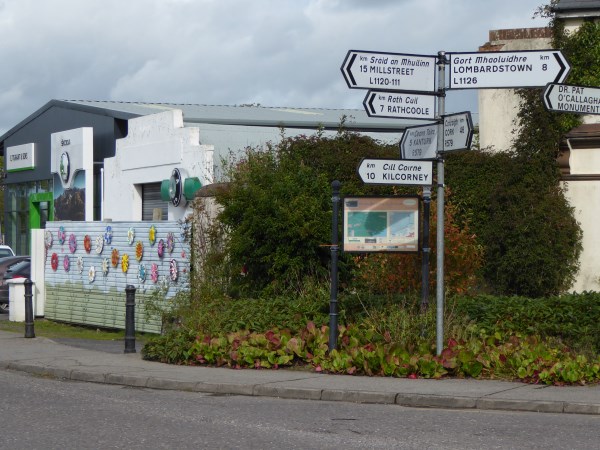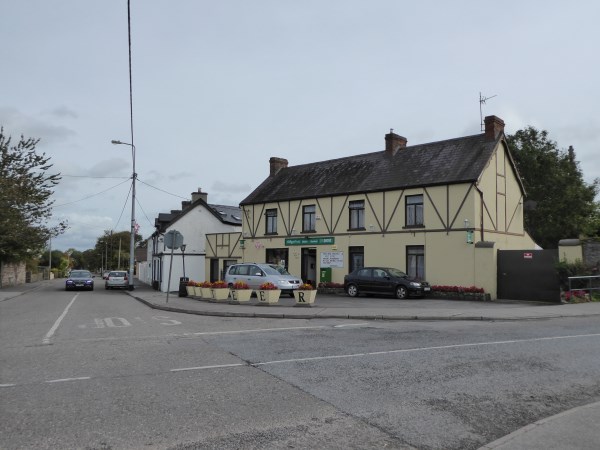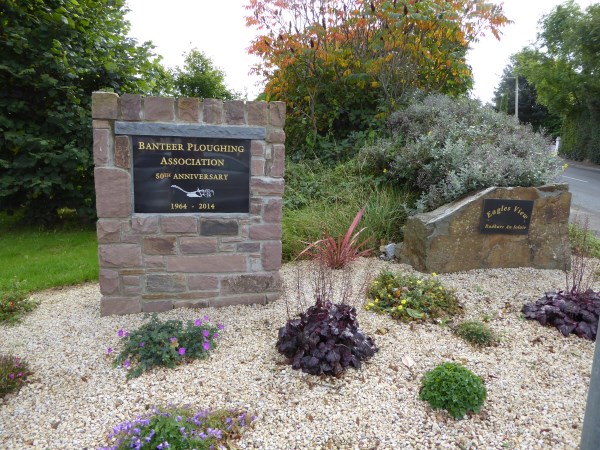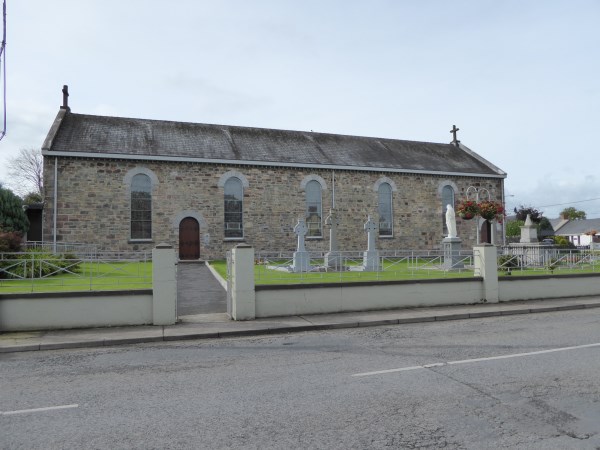 Banteer's beautifully kept Roman Catholic church is at the heart of the village.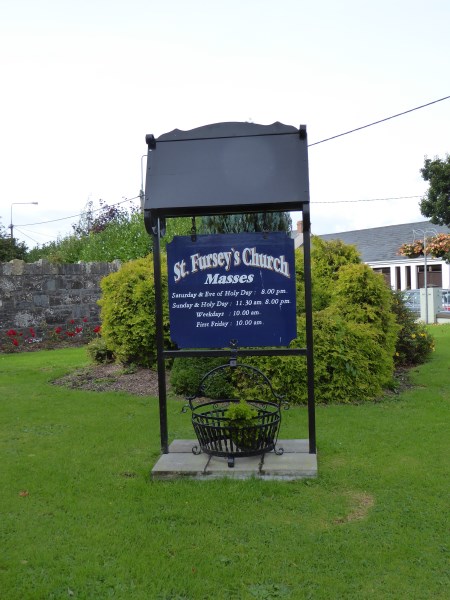 The parish is dedicated to Saint Fursey. I have an elderly relative who is a nun in the diocese of Cloyne. In the old days, nuns, when they were professed were given a name in religion and their baptismal name was never again to be used. The names were in the gift of the mistress of novices and were only revealed on the morning of profession. My lovely gentle innocent aunty nun told me once that her greatest fear was that she would get Fursey. If she had done, she would have accepted it with unquestioning obedience. Her obedience was not tested. She is to this day Sr. Perpetua.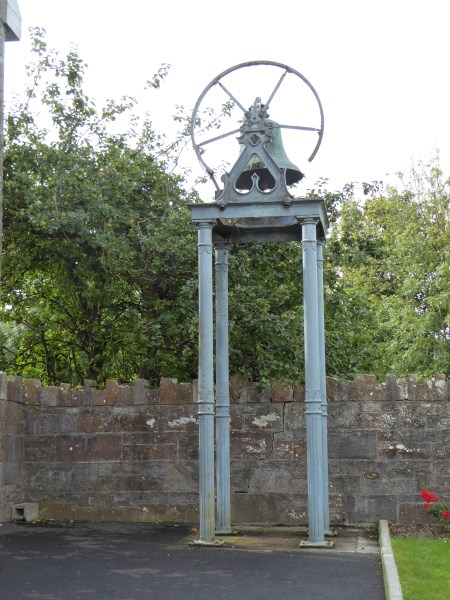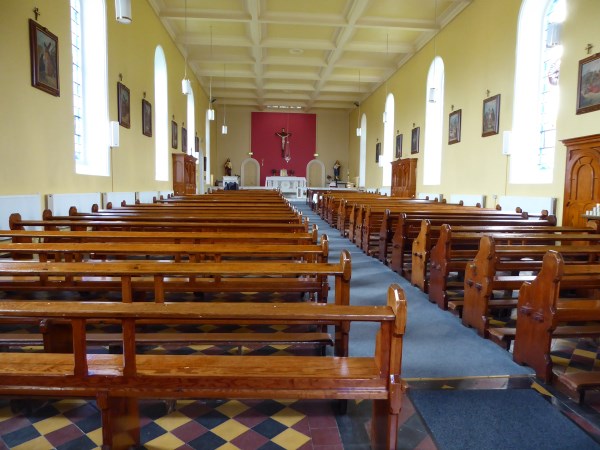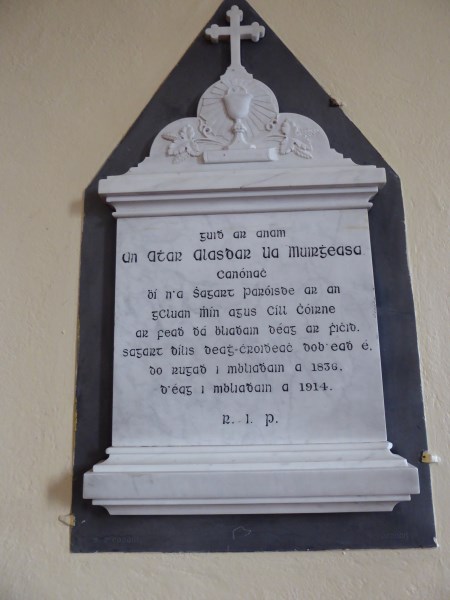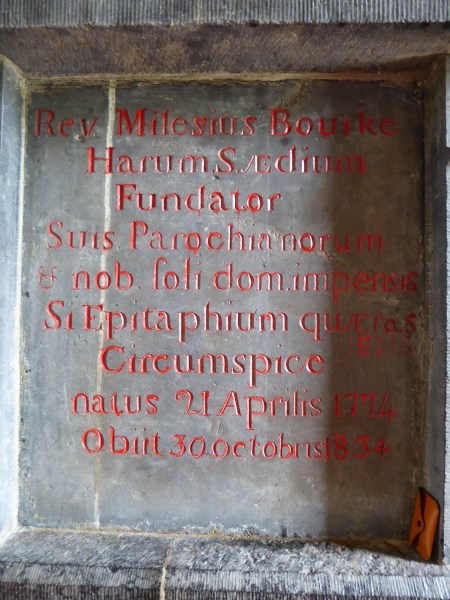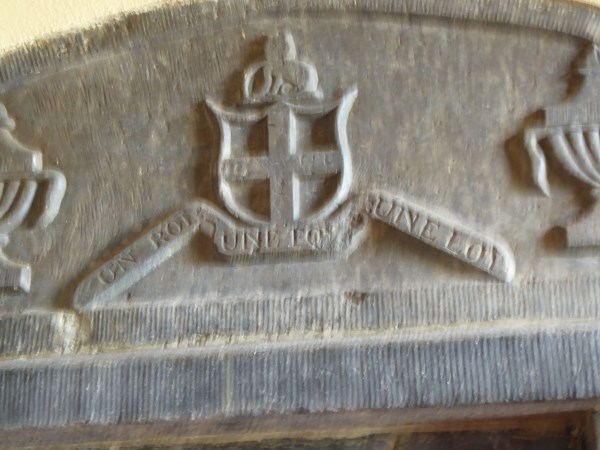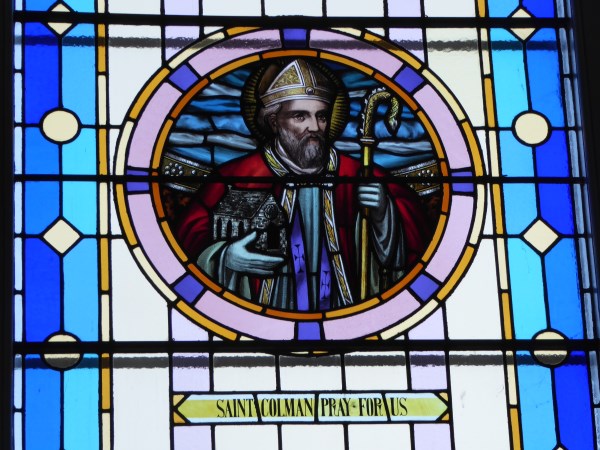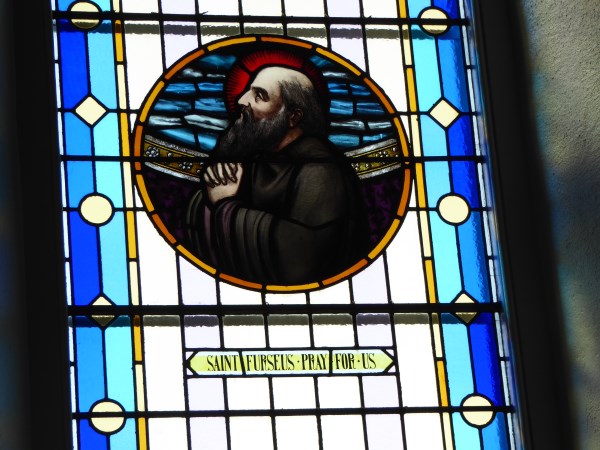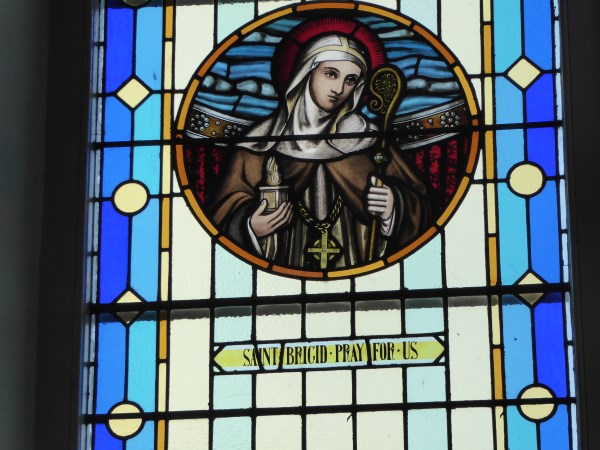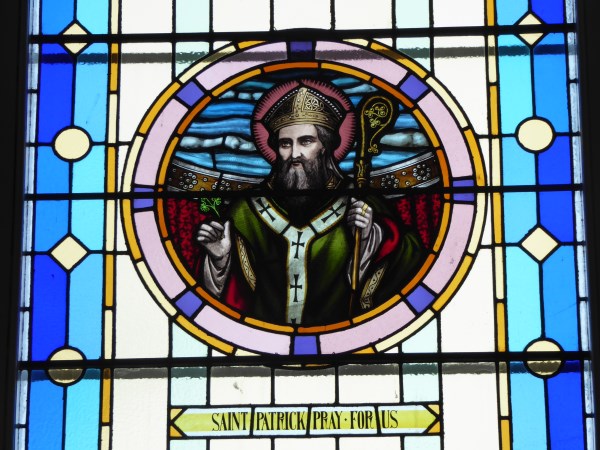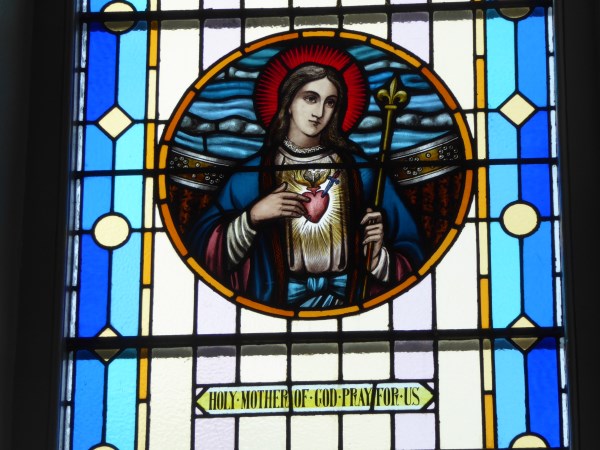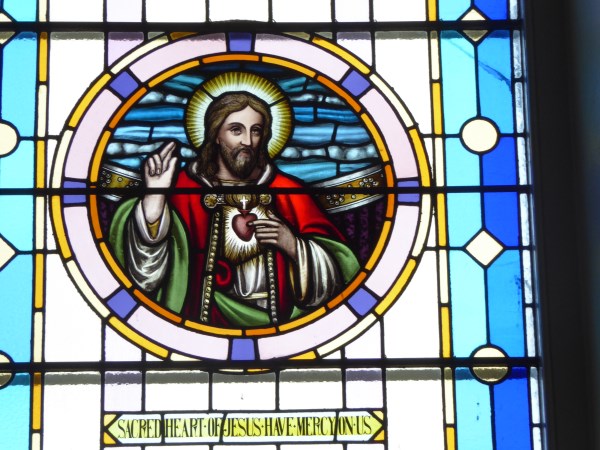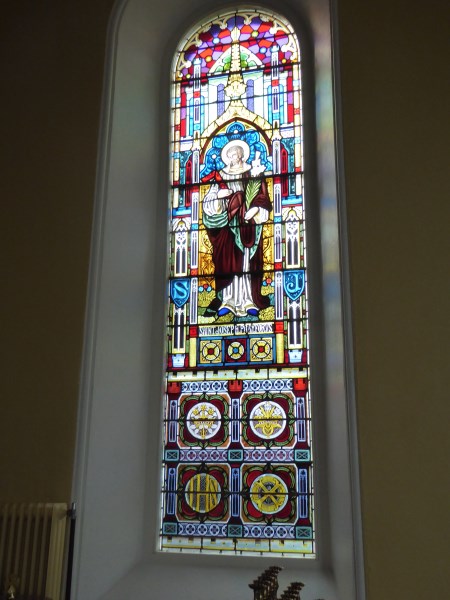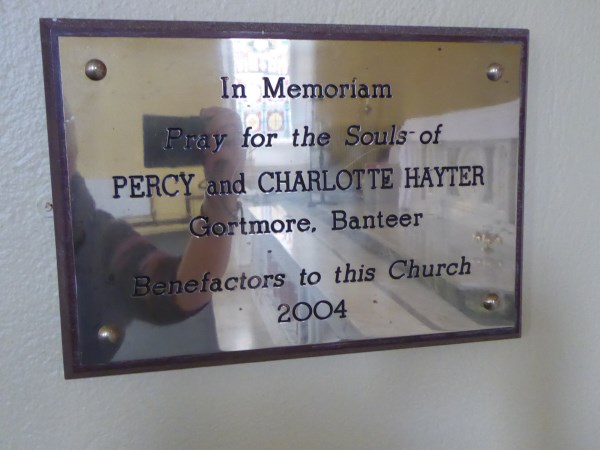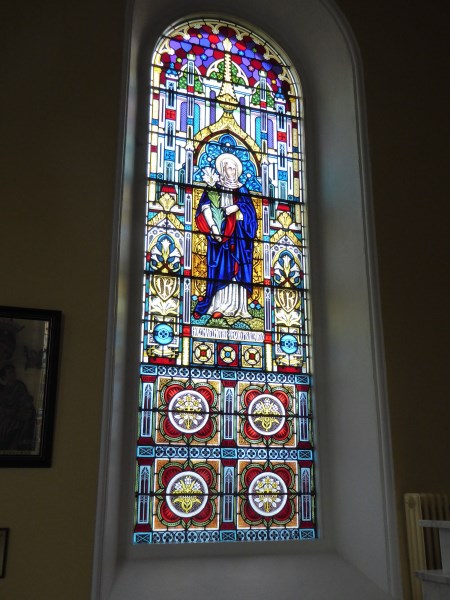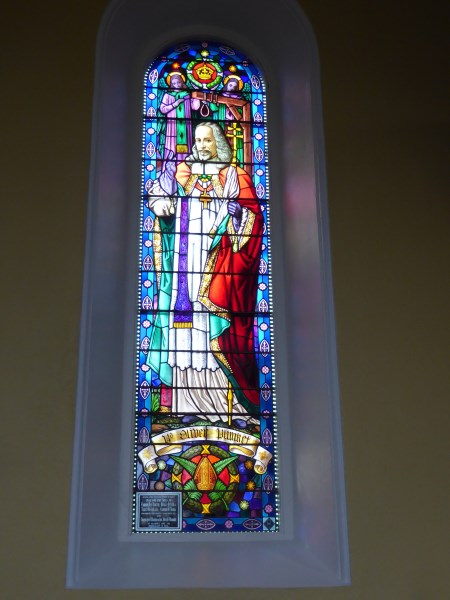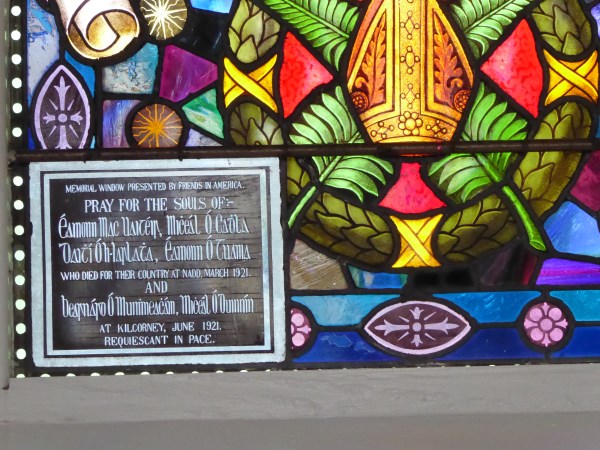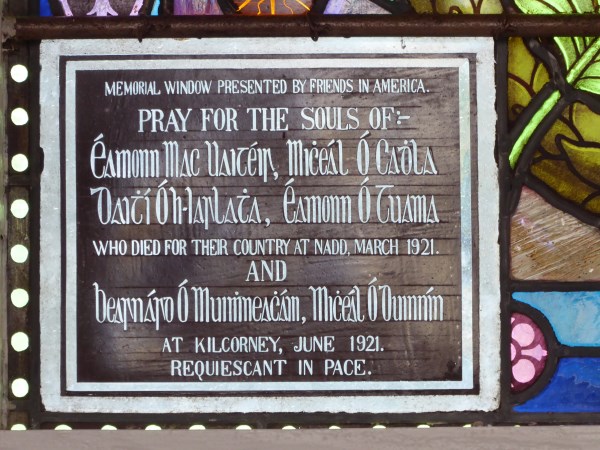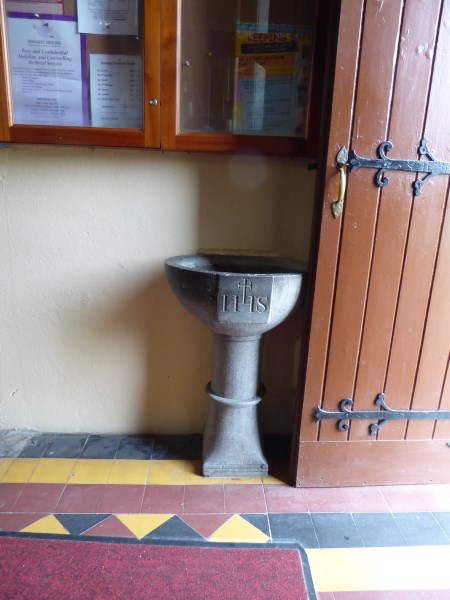 The pictures tell their own story
<<<<<<<


Superintendent Mulcahy; A post scrip to last week's story


I know some of you enjoyed the story by Michael Mulcahy. One of the principal characters in the story was Listowel's Garda Superintendent Mulcahy.
Here is what I wrote about this man in November 2014 when I found a newspaper clipping with his photo in my late grandmother's purse;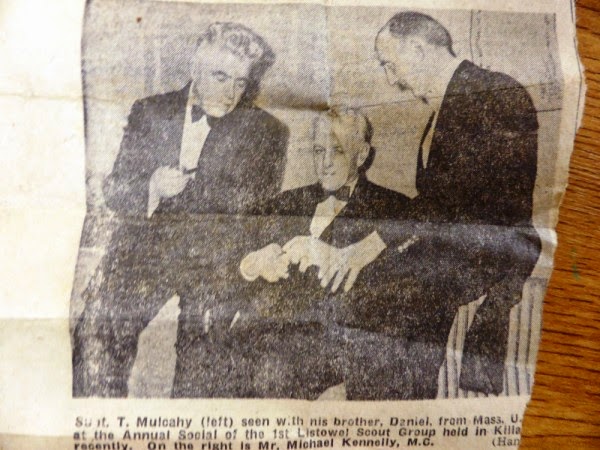 I'm flabbergasted by this piece of synchronicity. The newspaper photo shows Michael Kennelly of Listowel talking to 2 Mulcahy brothers at the scout reunion in Killarney in 1951.


Why did my Kanturk grandmother cut and keep this photo? Who were these Mulcahys and what was the connection with Michael Kennelly?


Here is the amazing answer to these questions.


These Mulcahy brothers grew up next door to my mother in Ballintubber, Kanturk. And they have a Listowel connection. Tom Mulcahy was a Garda superintendent in Listowel until his retirement in the seventies. He was a leader with the Listowel Scout Troop.


Sad to say, his brother, Daniel, who is with him in the photo, passed away on the voyage back to the U.S. after this 1952 visit. This is possibly the last photograph of him.


I knew none of this until I found the newspaper cutting, contacted my brother in Kanturk and he made contact with his friend, Tom Mulcahy, nephew of the superintendent, who still lives near the family home in Ballintubber.


Oh! the magic and interconnectivity of social history!
<<<<<<<<
Jobs for Listowel?


The paragraph below is from Billy Keane's Monday opinion piece in The Irish Independent.
"Kerry Group has been the mainstay of our little town for over 40 years and now there are plans for a major refurbishment in the milk-processing plant, with extra jobs on the way.
The gas means there is a great chance of new industry along the Shannon Estuary. For the first time in years, there's hope. And it's more than hope. I'm sure we are on the up and up. At last.
There are only six of us living in town now from our old primary school class of 45 kids. Yes it was 45. For the teachers, it must have been more like crowd control than teaching. I have more cousins in The Bronx than I have in Listowel.
For the first time, the economic good news story seems to be spreading to the country.'