Ballybunion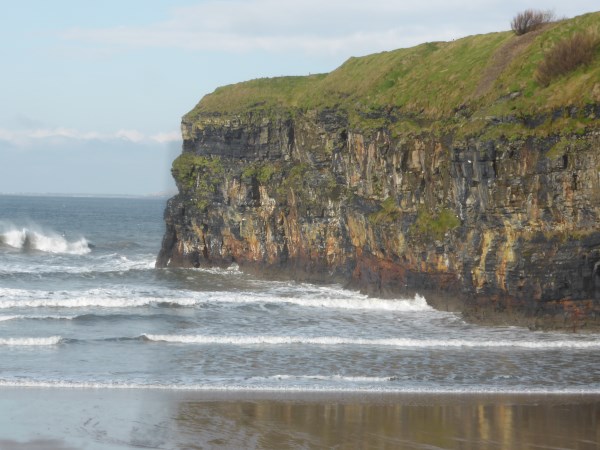 I was in Ballybunion for the first time in a while on Sunday February 14 2016. It was a beautiful crisp dry day and this lovely seaside place was a buzz of activity.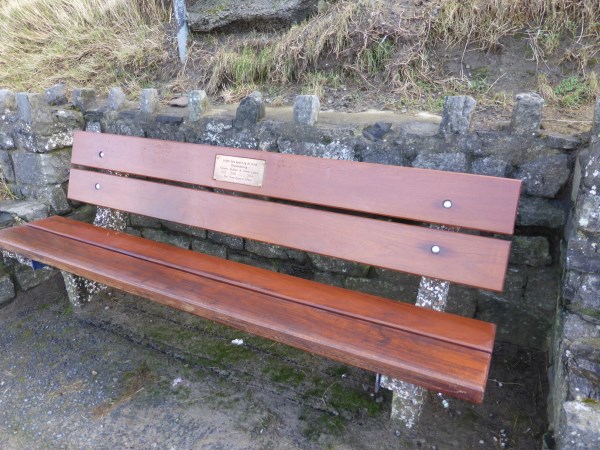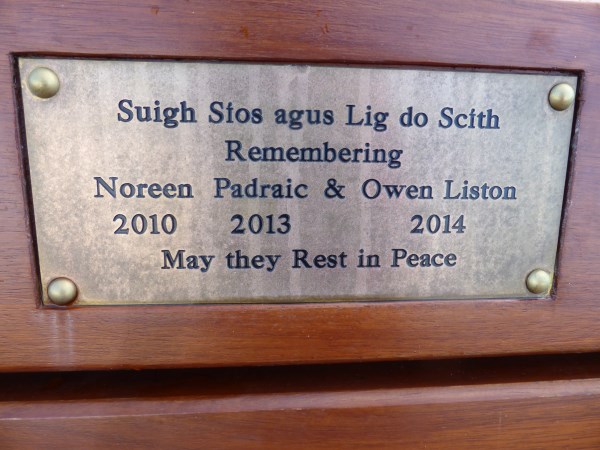 I saw two new seats dedicated to the memories of local people. Good idea!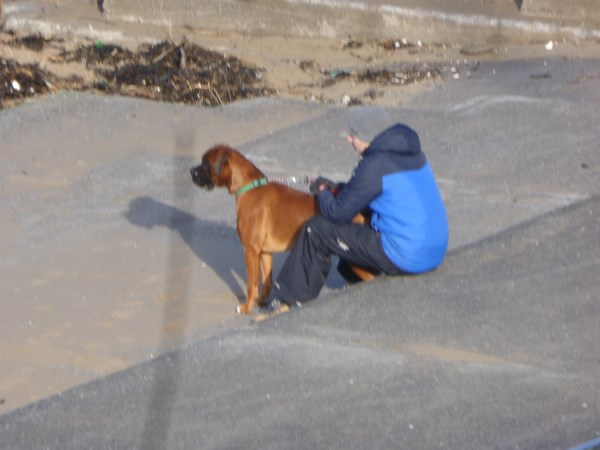 There were dogs on the beach but all well mannered and in the control of their owners.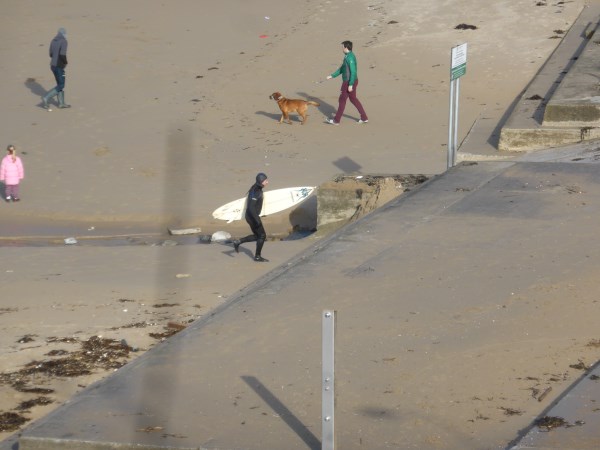 This surfer was just returning to base from his stint in the waves.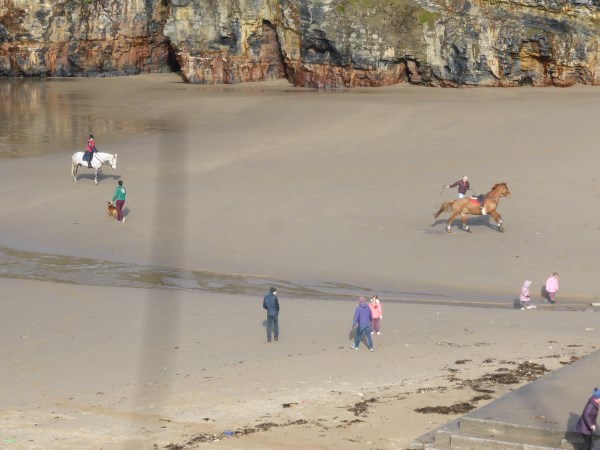 People were exercising horses.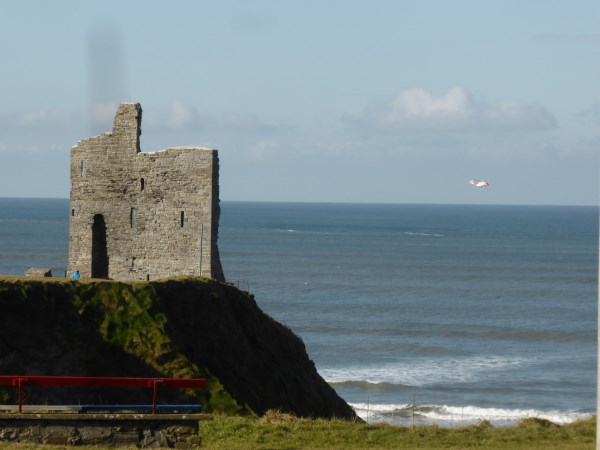 The rescue helicopter was on a practice run.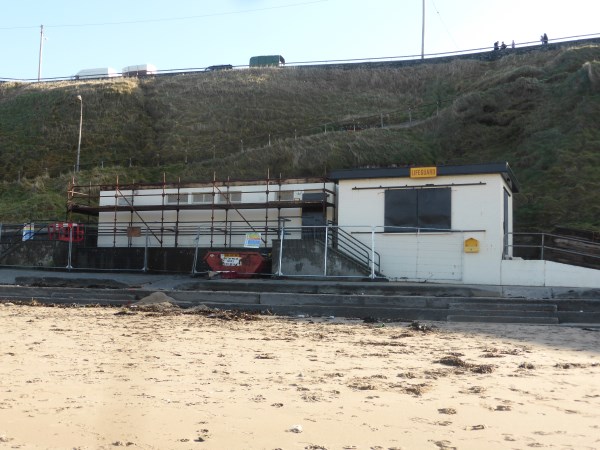 Toilets are getting a face lift.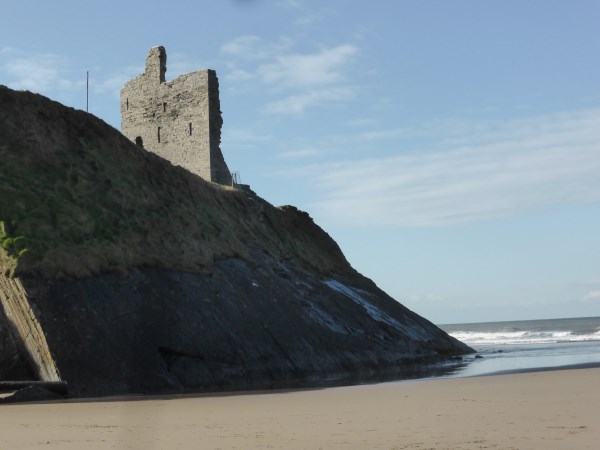 The castle has weathered winter 2016 with no obvious damage.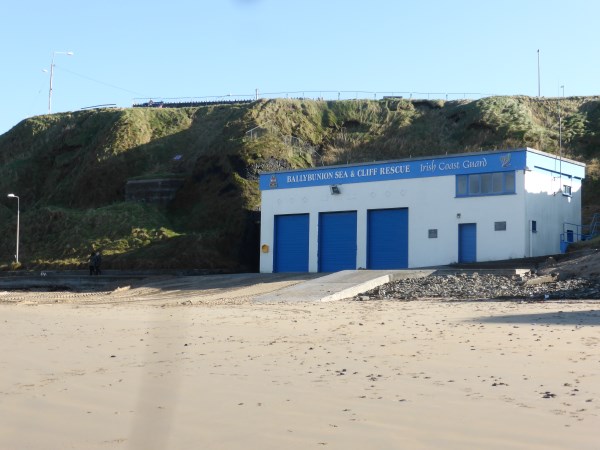 Boathouse intact.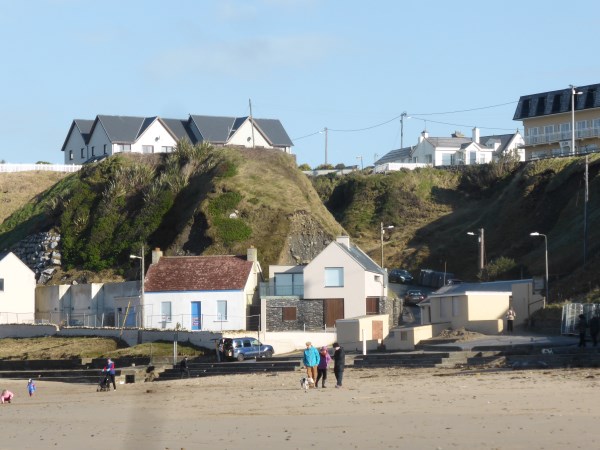 <<<<<<<
One Year Gone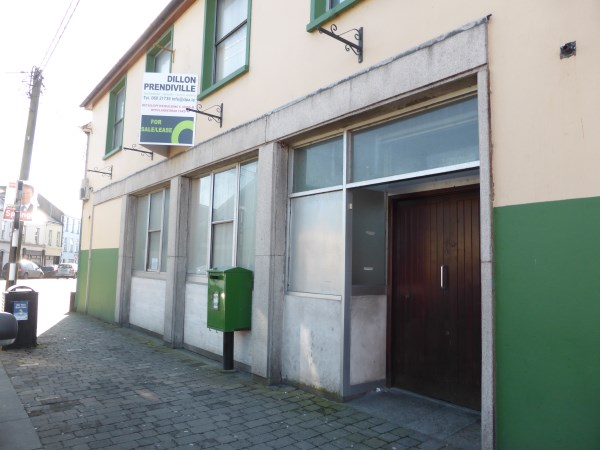 <<<<<<<
Election Posters on Market Street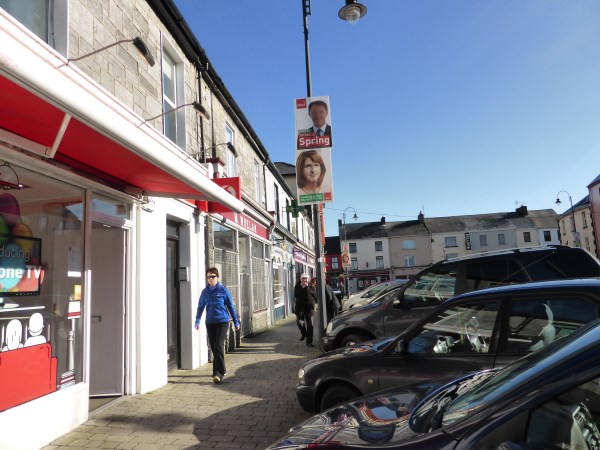 <<<<<<<
Then and Now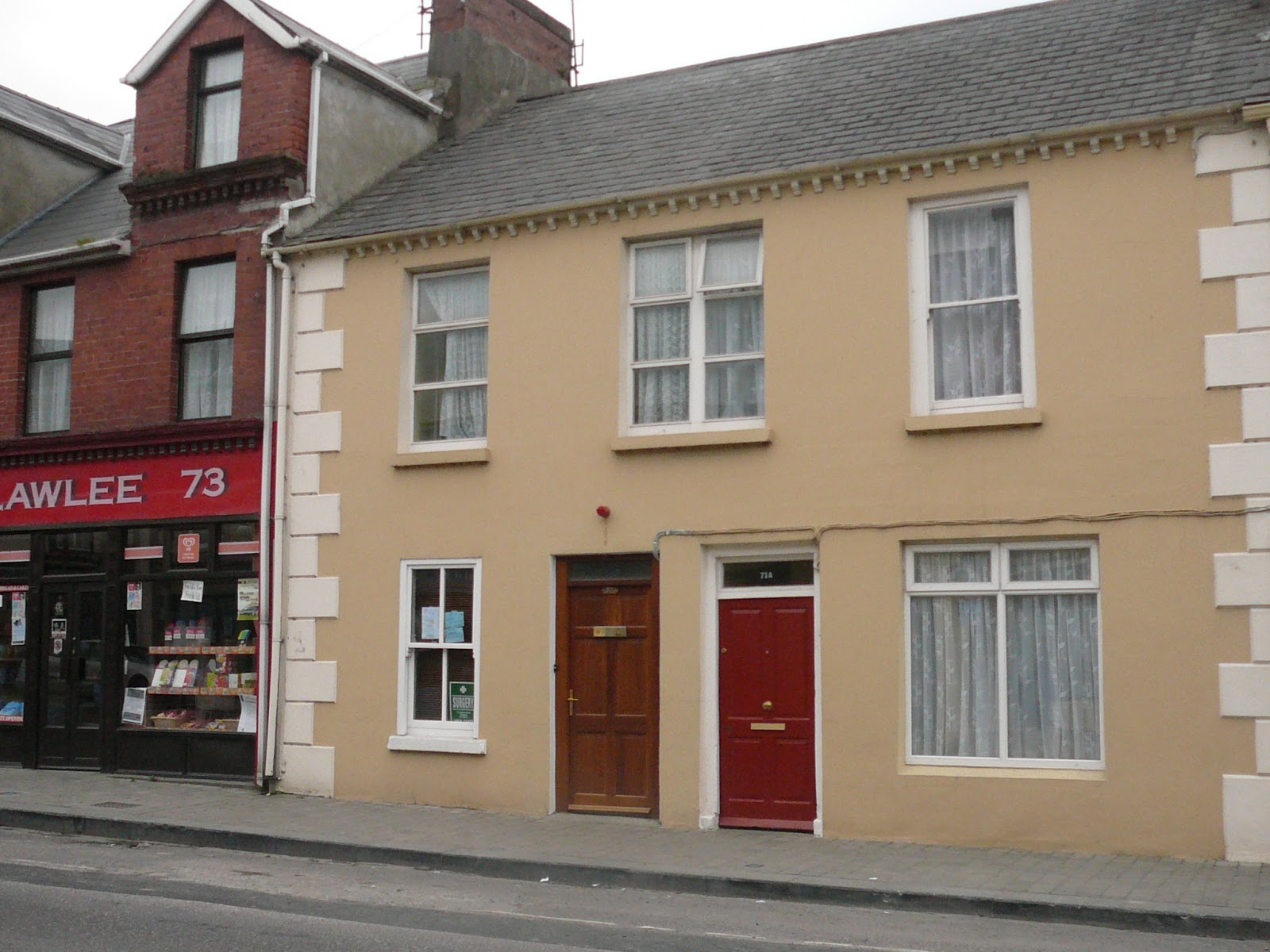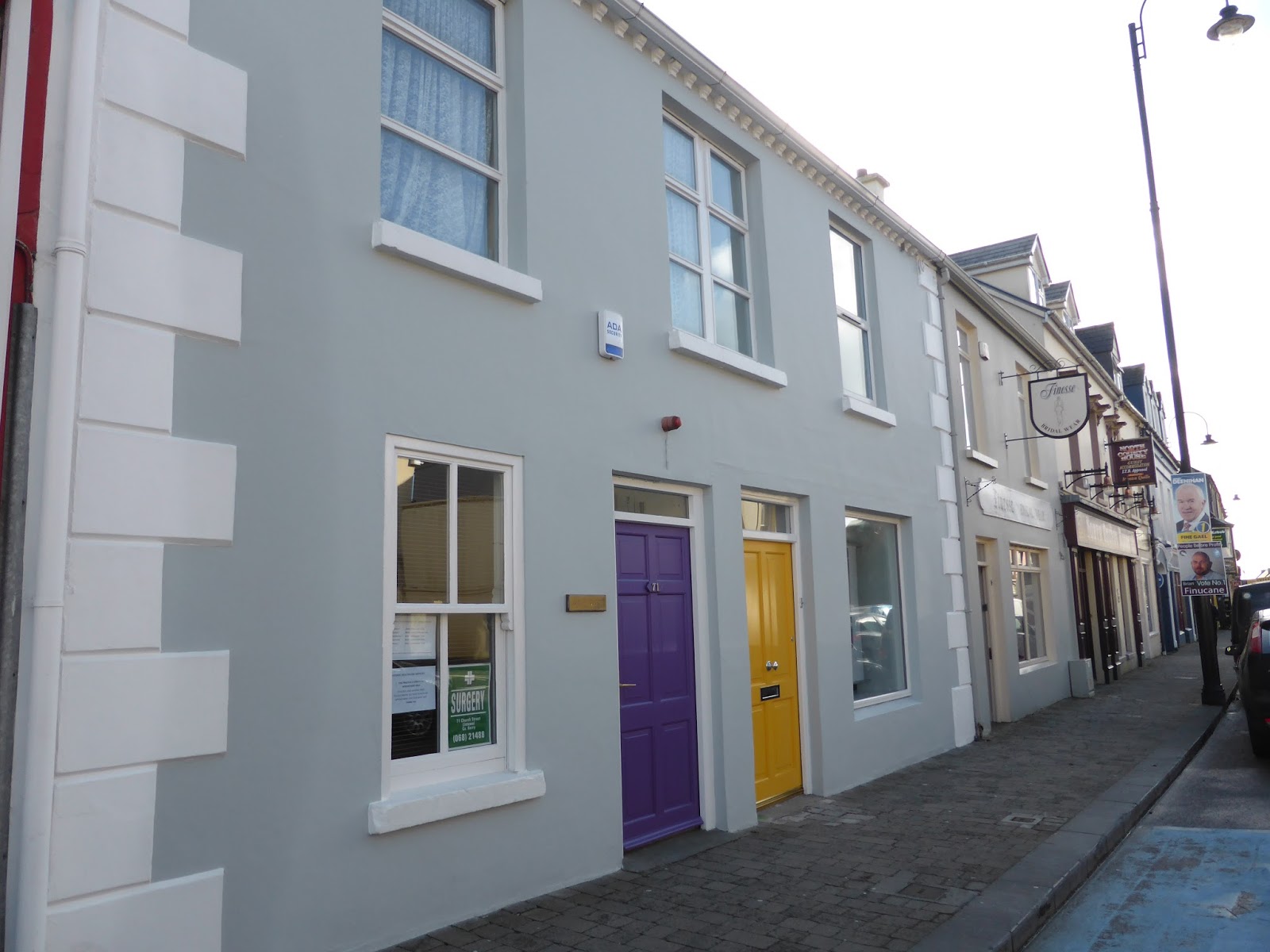 <<<<<<<<
Listowel Drama Group Members in Times Past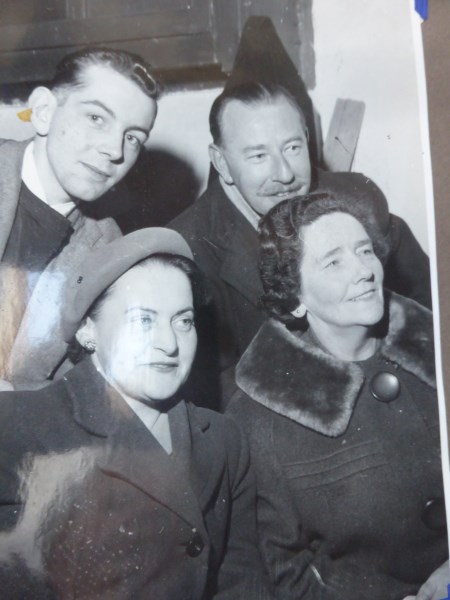 Photo thanks to Kay Caball
On the right of this photo is Mrs. Margaret Moloney who was for years chairperson of Listowel Drama Group. She also took part is some of its earlier productions. Her daughter, Kay, has been kind enough to share with us a scrapbook she kept at this time. This is the first of the photos and cuttings I will share with you over the next few days
In front of this photo are Cecile Cotter and Margaret Moloney
In the back are Harry Geraghty & Rex Coolican.
<<<<<<<


Someone we Know is Up for an Award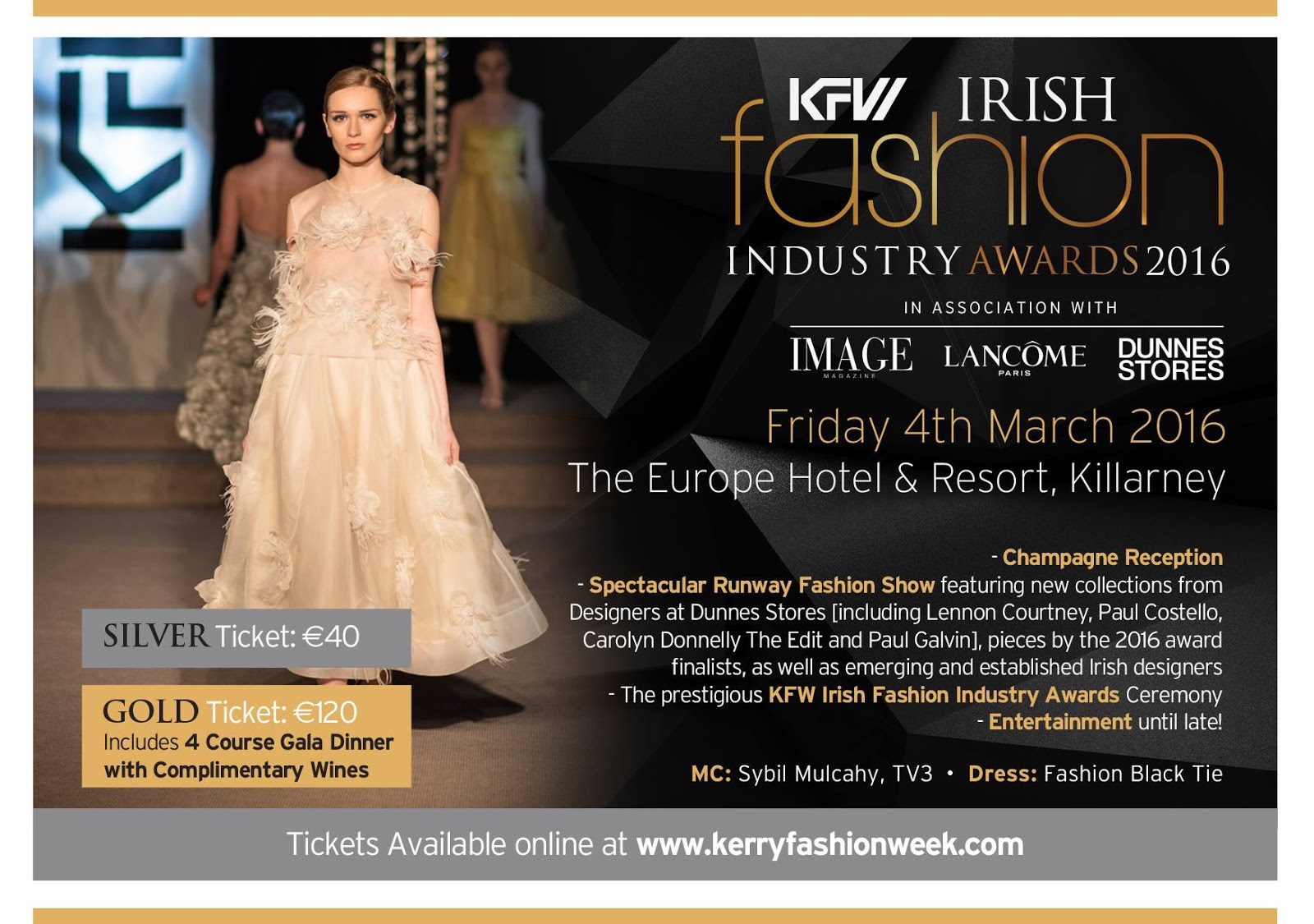 Maria Stack, Listowel Milliner, has featured regularly on this blog. She is one of the finalist for Kerry Fashion Designer of the Year award. The winner will be announced at a black tie function in Killarney on March 4 2016.
The contenders for the prize in Maria's section are;
Kerry Fashion Designer of the Year
Maria Stack – Millinery
Anne Cantillon Linnane – Womenswear
Maire O'Mahony – Millinery
Greta Lelyte – Menswear
Cathy Troth – Millinery
Rebekah Wall – Millinery
Nicole O'Brien – Millinery
Stiff competition indeed!
Below are photos of some of Maria's hats that have appeared already in listowelconnection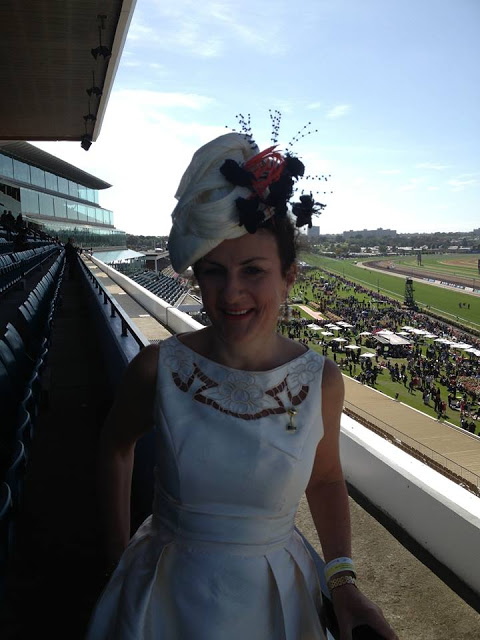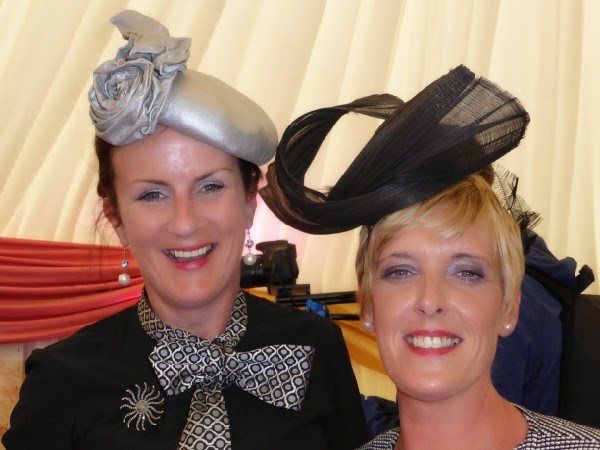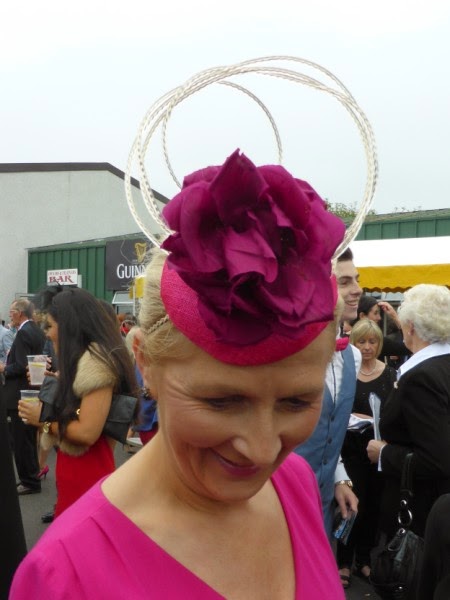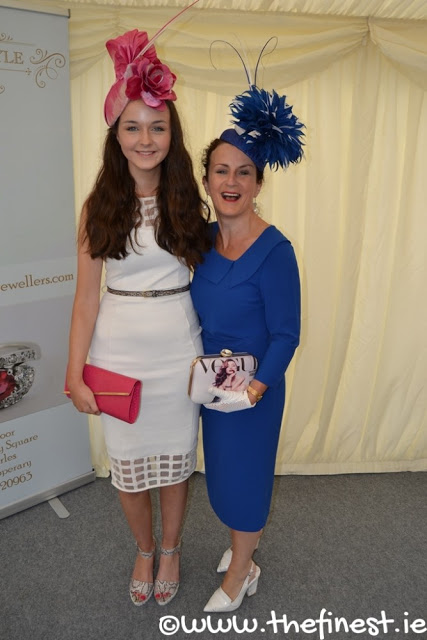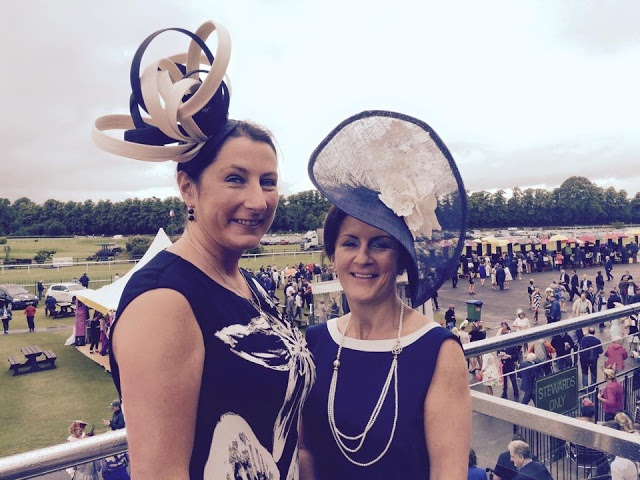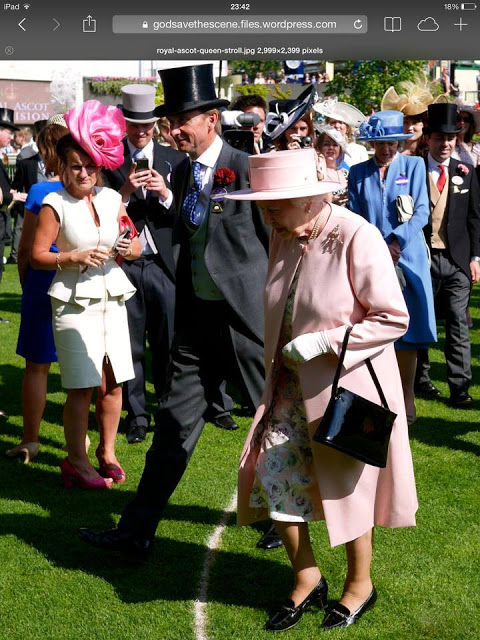 No, the queen is not wearing a Maria Stack creation. Maria is to the left of Prince Philip at Ascot.