Mother love on the cliff walk in Ballybunion. Her little boy is a bit big now for that kind of attention. Remember when your mother spat on her handkerchief to wipe you face? There comes a time when mammies have to accept that you're too old for that.
<<<<<<<<<
Ballybunion Cliff Walk, Sunday Sept. 23 2018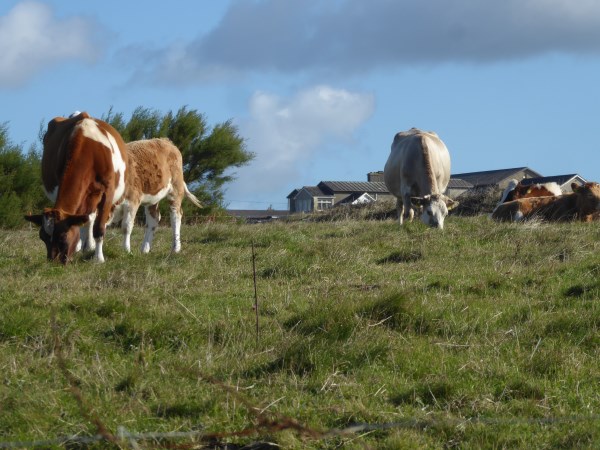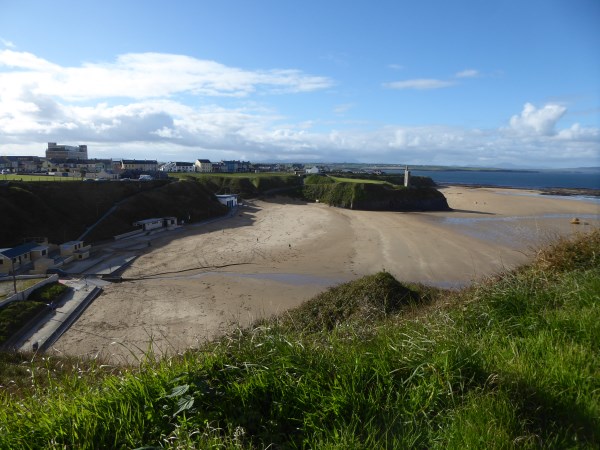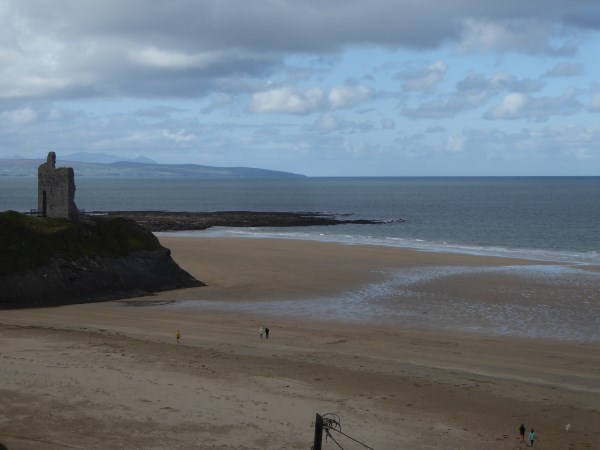 The pictures speak for themselves.
<<<<<<<<<


Lartigue Monorail and Museum


This visitor attraction is closed for the winter but they open by appointment for special events. I dropped in shortly before they closed.
I learned at the launch of his memoir, Spoilt Rotten, that Jack McKenna donated the site for the railway and museum and gave €250,000 towards the setting up of the visitor attraction.
It was late September when I called in but there was still a steady flow of visitors.
This model was a new addition since I was last here.
Looking down the line
These seats on Platform 1 were donated in memory of Anna Grimes.
The locomotive and carriages always look in perfect nick.
Pat Walsh was one of the volunteers on duty. He was giving a tour to these Austrian tourists.
The stationmaster, Martin Griffin, told me that they had a good season. They have plans for some planters on the pavement for next year.


You'd never know where you'd see a milk churn.
<<<<<<<


I Remember That Summer in Dublin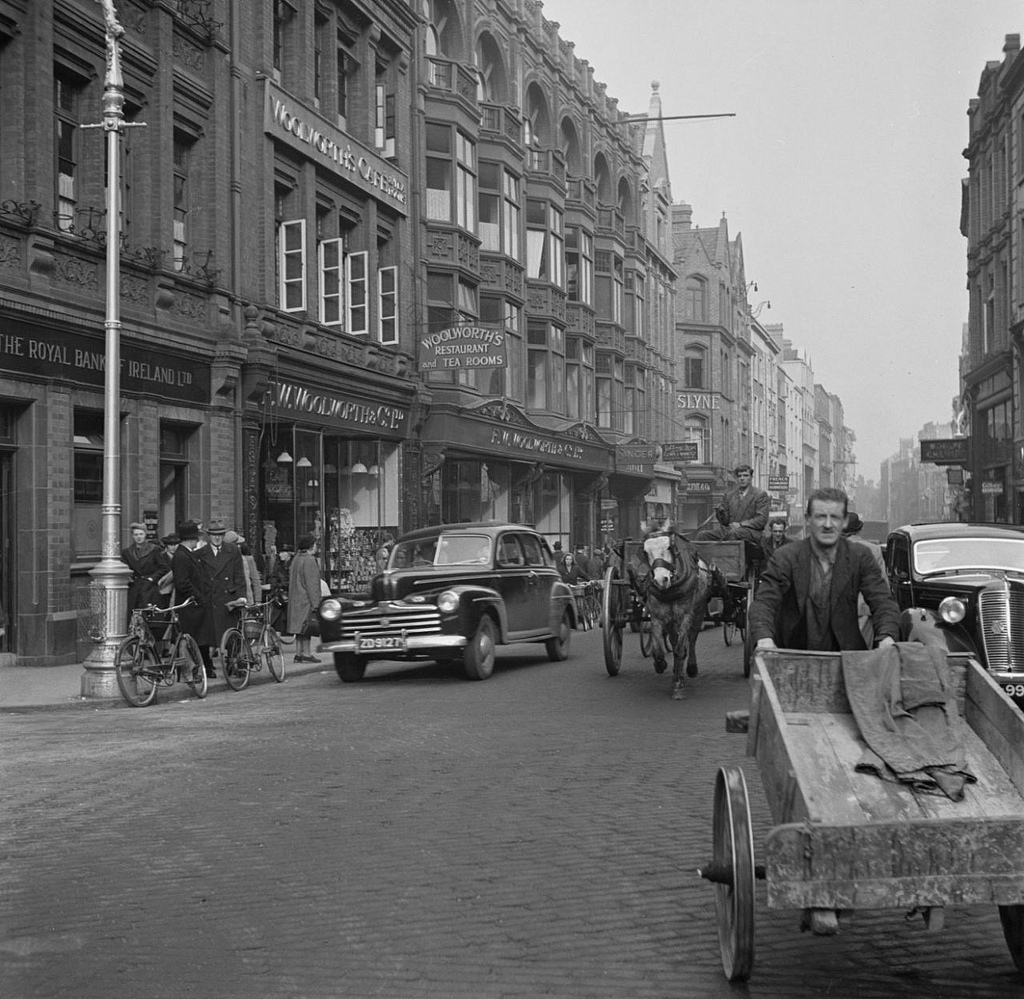 Dublin 1946; photographer unknown


Fruit sellers in O'Connell Street, Dublin 1946. Unknown photographer

In the Summer of 1948, an English travel writer named John Wood went on a backpacking trip around Ireland. Wood walked most of the 1,000 miles with a few unsolicited lifts and bus trips along the way, he managed to visit seventeen counties in one of the wettest summers on record for the time. He later wrote a travel book called 'With Rucksack round Ireland'. The book offers a fascinating snapshot of Ireland, from tourist sites, accommodation, transport and general everyday life. Wood was originally from Yorkshire and had served in the army. He had visited Ireland on a few occasions previously and describes himself as pro-Irish.


A Sunday in Dublin