A Pigeon in the park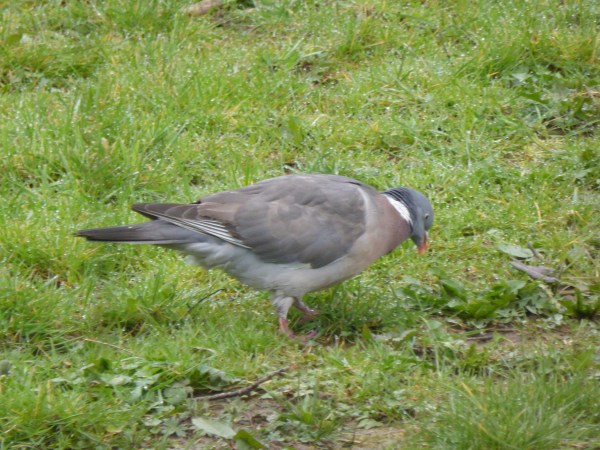 <<<<<<
Denis turns his hand to a new Career
(photo and story from The Irish Examiner)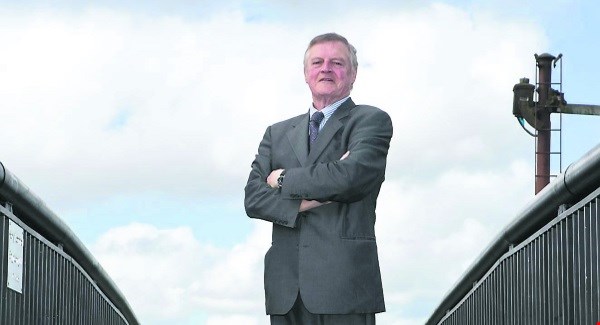 "…As well as weddings he will preside at the
'naming' of babies and funerals in an area which includes Kerry, Co Limerick,
Clare, Tipperary and a large area of the western side of Co Cork.
Denis, who worked with the Bank of Ireland in
Killorglin and Abbeyfeale before he retired in 1999 said: "I am a lapsed
Catholic and I got interested in humanism at the naming of one of my
grandchildren in Dublin about four years ago. This ceremony would be like a
Christian baptism, but non- religious. I became very interested in humanism as
it takes in responsibility, respect and there is also a philosophical side
After joining the humanist association, he
became a regular attender at meetings in Cork and Dublin.
"Somebody then suggested that I should become a
celebrant which is done by an apprenticeship. I had three mentors, all of them
established celebrants and I would attend ceremonies they were doing and see
how they planned ceremonies, meeting with couples who were planning to get
married. I then had to do a test," he said.
Denis said his involvement with amateur drama
groups in Listowel, Abbeyfeale, Newcastle West and Athea over the years was of
great benefit in training to be a celebrant.
He said: "At the weddings there is an element
of performance and you have to present yourself in front of the wedding couple
and their guests and this involves preparation and scripting yourself. The
couple apply for a licence and this is approved by the HSE and they can choose
the contents of the ceremony, whether that be the music and poetry. I might
give certain suggestions. There can be rings, and it is not dissimilar to
church weddings as there are vows specified by the State and the signing of a register
and the usual things you have at weddings. The beauty is that the couples have
a big say in what the ceremony entails. In the lead up to the wedding there are
meetings with the couple so that all their wishes can be taken on board for the
big day."
There are now 22 humanist celebrants in the
country and given the huge area he will cover, Denis expects to be very busy on
his new mission in life."
<<<<<<<




Ballybunion organized a great night in 1949
Kerryman Saturday, 19 November, 1949; Page: 7
Ballybunion M. na T. Stages Question Time And Concert.
The Ballybunion Muintir na Tire Guild got off to a flying start on Friday night last, when they staged their first social function. This took the form of a Question Time Challenge between teams from Ballybunion and Ballydonoghue, supported by concert items. Question Time which was compered by Mr. Louis Dillon, N T. who had as his adjudicator Rev Fr. Hanley, CC and Messrs W O Sullivan and Liam McCabe as scorekeepers was won by veteran competitor Mr. Robert Leslie Boland of Liselton. Jack Kissane of the same team was runner up.
The supporting concert was set rolling with an item by the local troop of Irish Catholic Girl Guides. This was followed in rapid succession by dancing item from Misses Maura McCabe, Bernadette McCabe, Laurie Kendenson, Bella O'Sullivan and Mr. Liam Tarrant. Songs were contributed by Miss Carrie Day and Master Paddy Wren, and musical items by Miss Margaret Hannan, Mr. Sean Noonan and Mr. W. Collins. A very nice juvenile item came from Miss Mary OMahony.
Then came one of the highlights of the night—the first appearance on a stage of the newly-formed Catholic Boy Scouts Band. Their appearance and performance shows great promise of things to come and they are a credit to their troop and to their director. Dr. J. Hannon. Mr Paddy O'Sullivan acted as M C, and in a brief address to the audience thanking all those who assisted, appealed for increased membership of the Guild to ensure the success of their efforts for a parish hall.
<<<<<<
Some of the People who addressed us at the Official Opening of Ard Churam Friday April 8 2016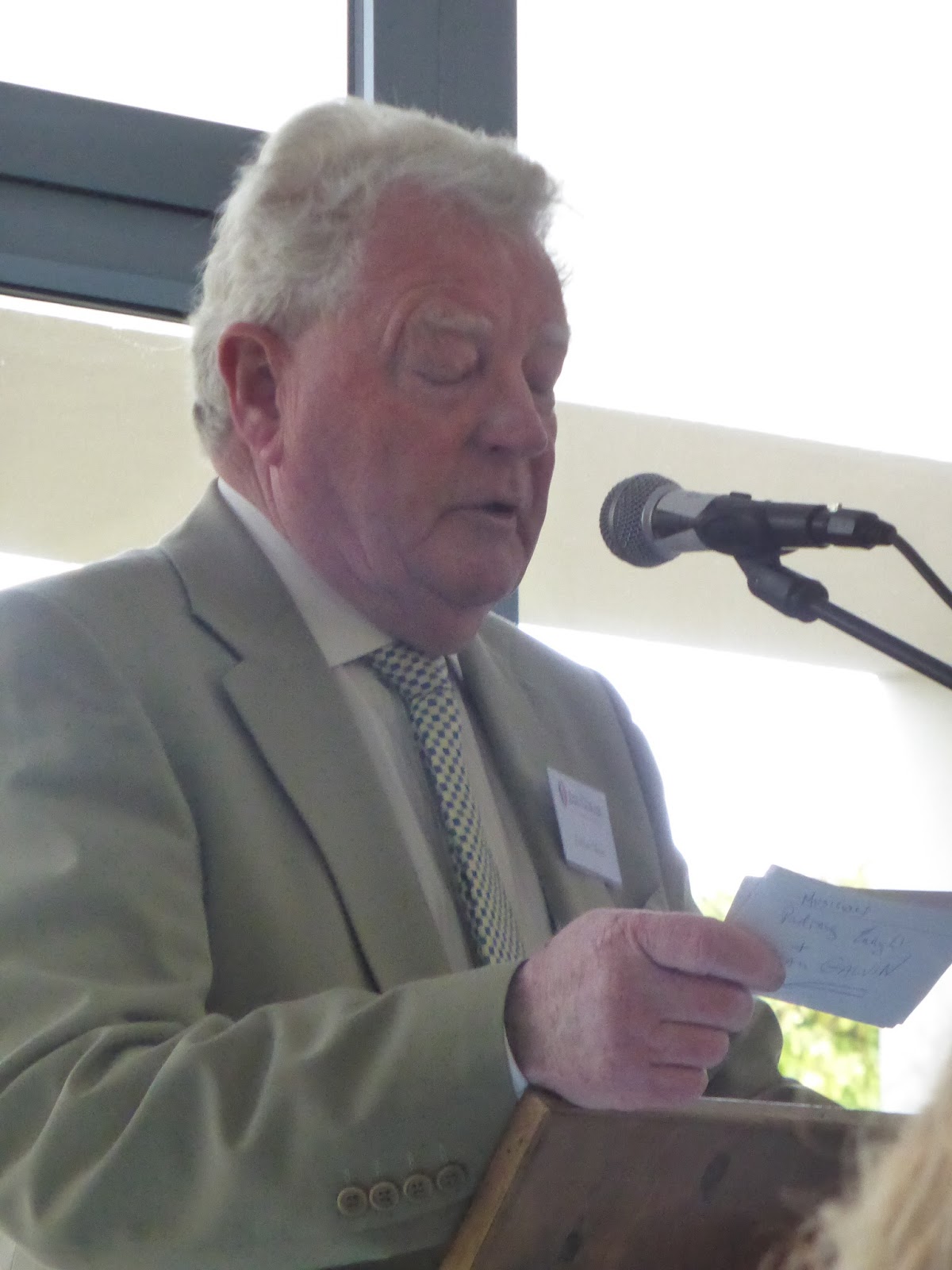 Finbar Mawe was the master of ceremonies.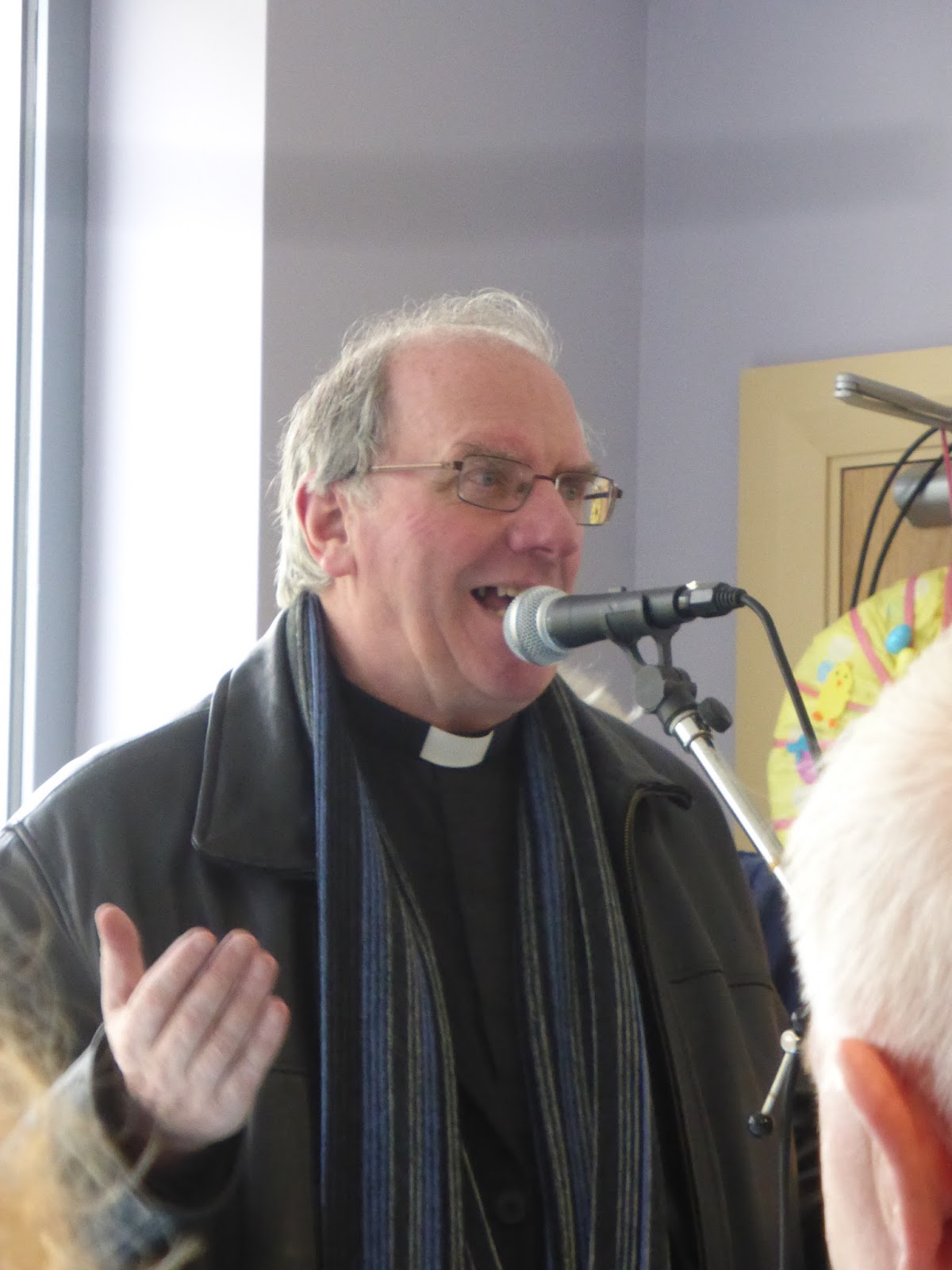 Canon Declan O'Connor blessed the venture.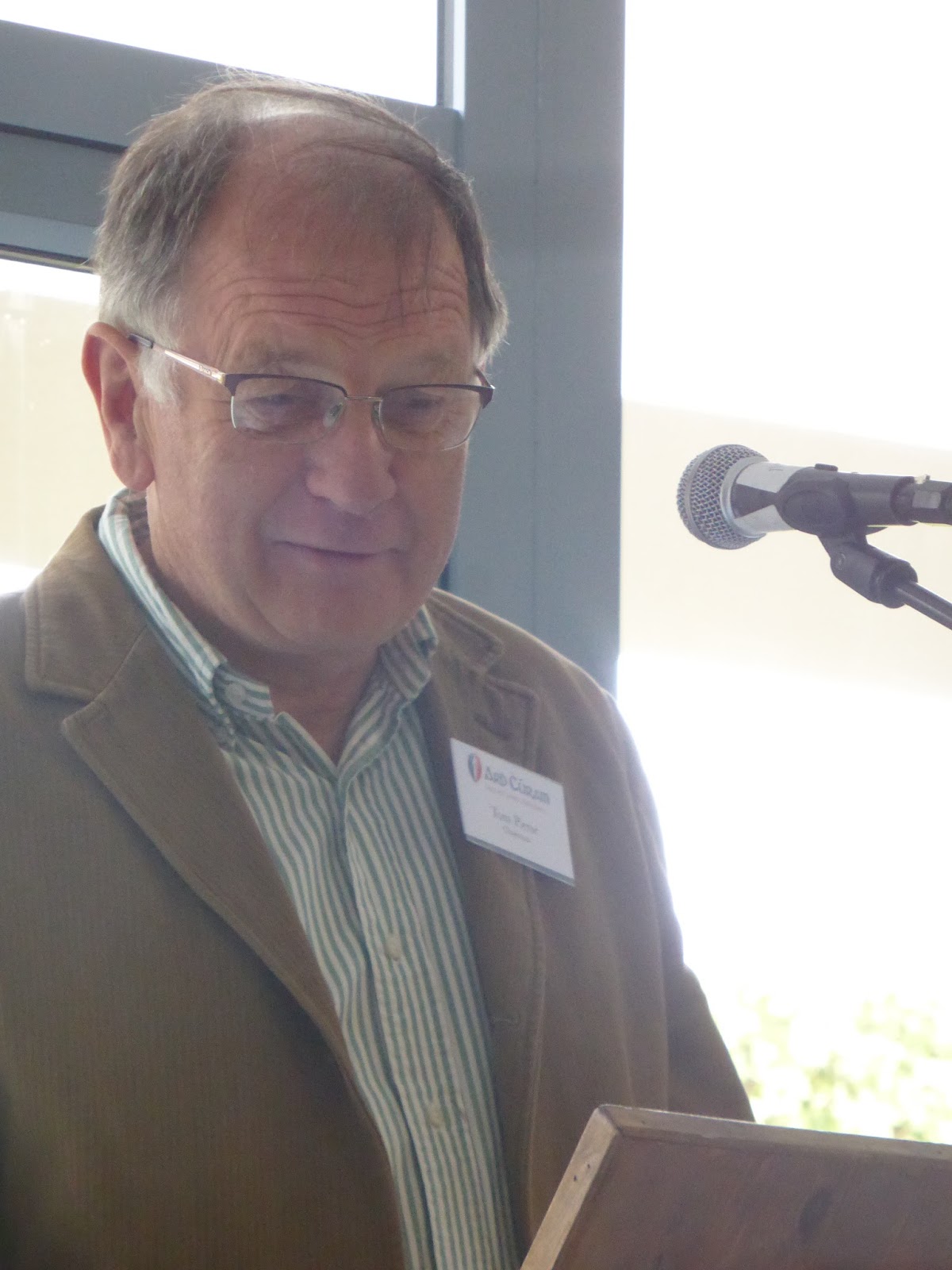 Tom Pierse is the chairman of the Board of Directors of Ard Churam.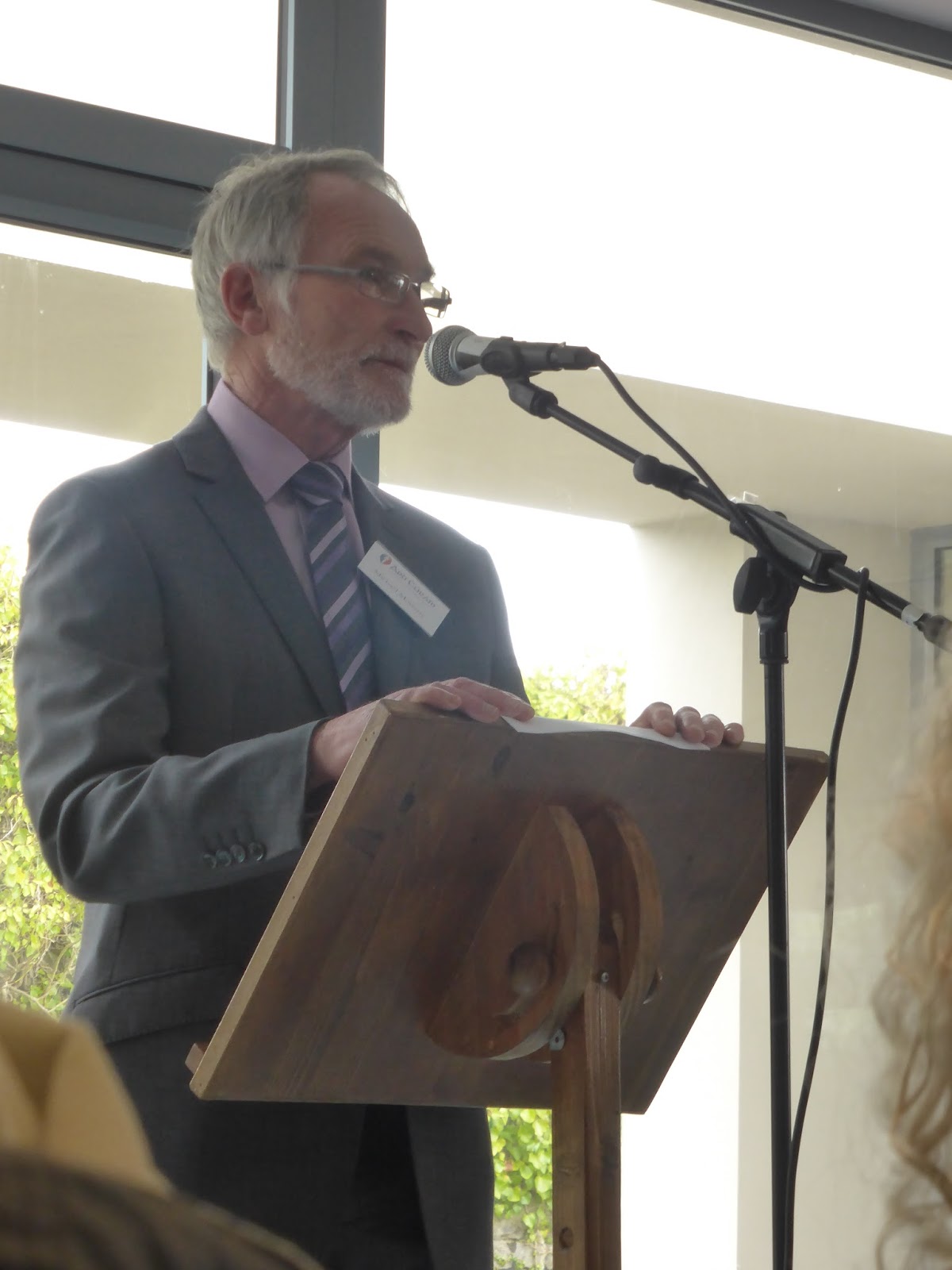 Mike Moriarty is the hard working honorary secretary of the Board.
This man was once a familiar face in North Kerry during his time as a Garda in Ballybunion. His new role is as organizer of The Ring of Kerry Cycle. The cycle was one of the main planks of fundraising for Ard Churam.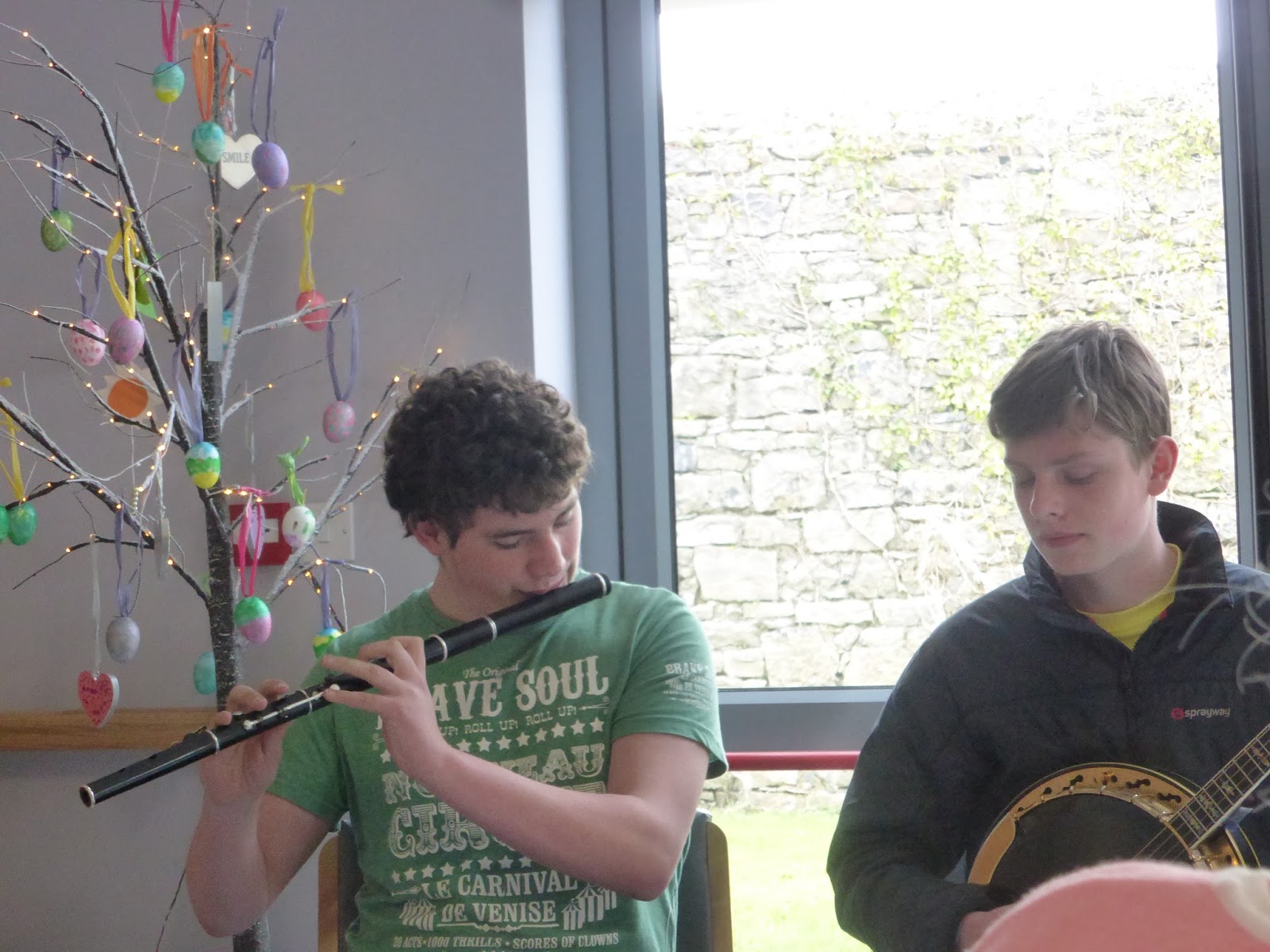 These two young men provided the musical entertainment.