Eamon ÓMurchú's Beautiful Photos of Howth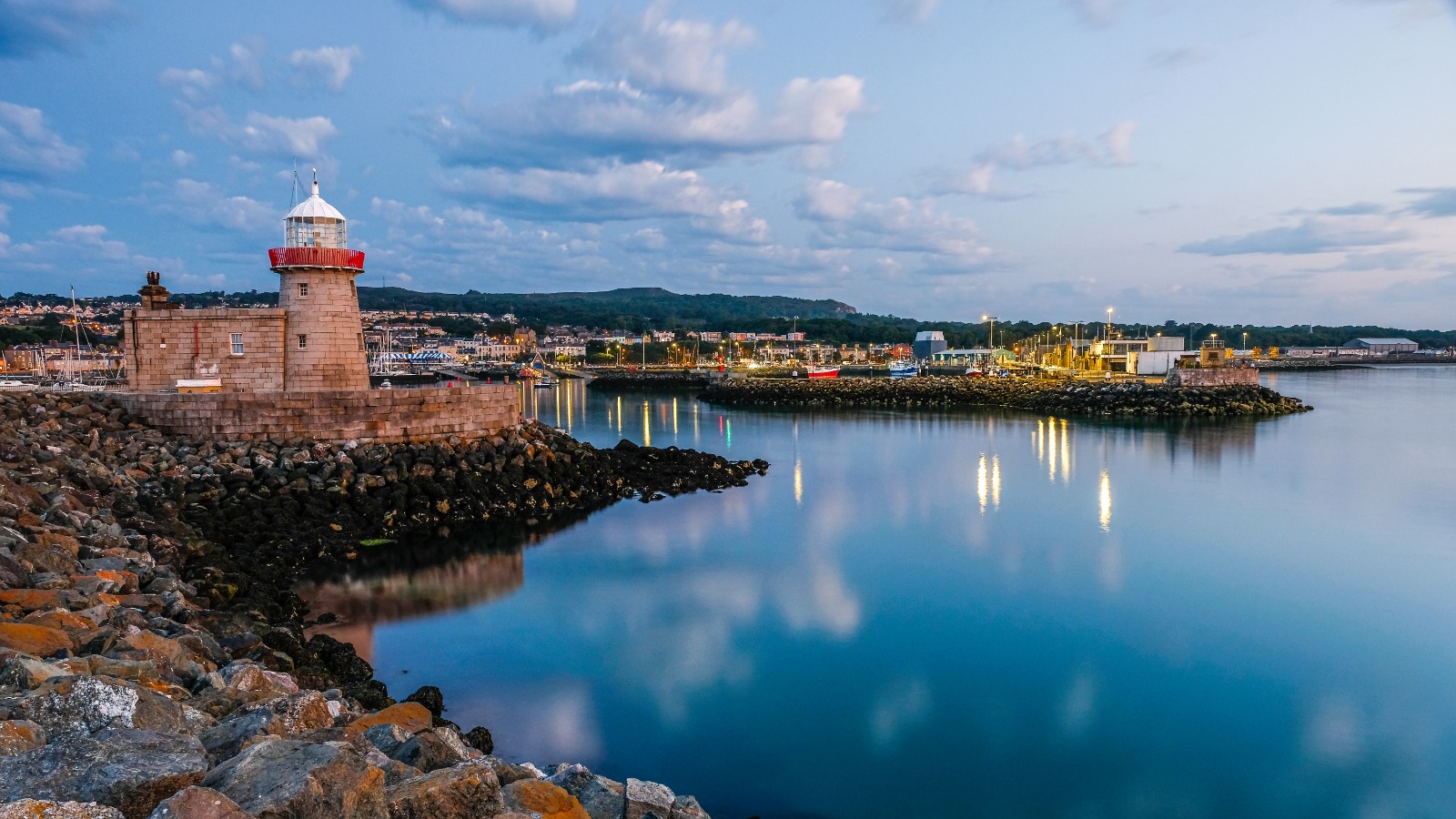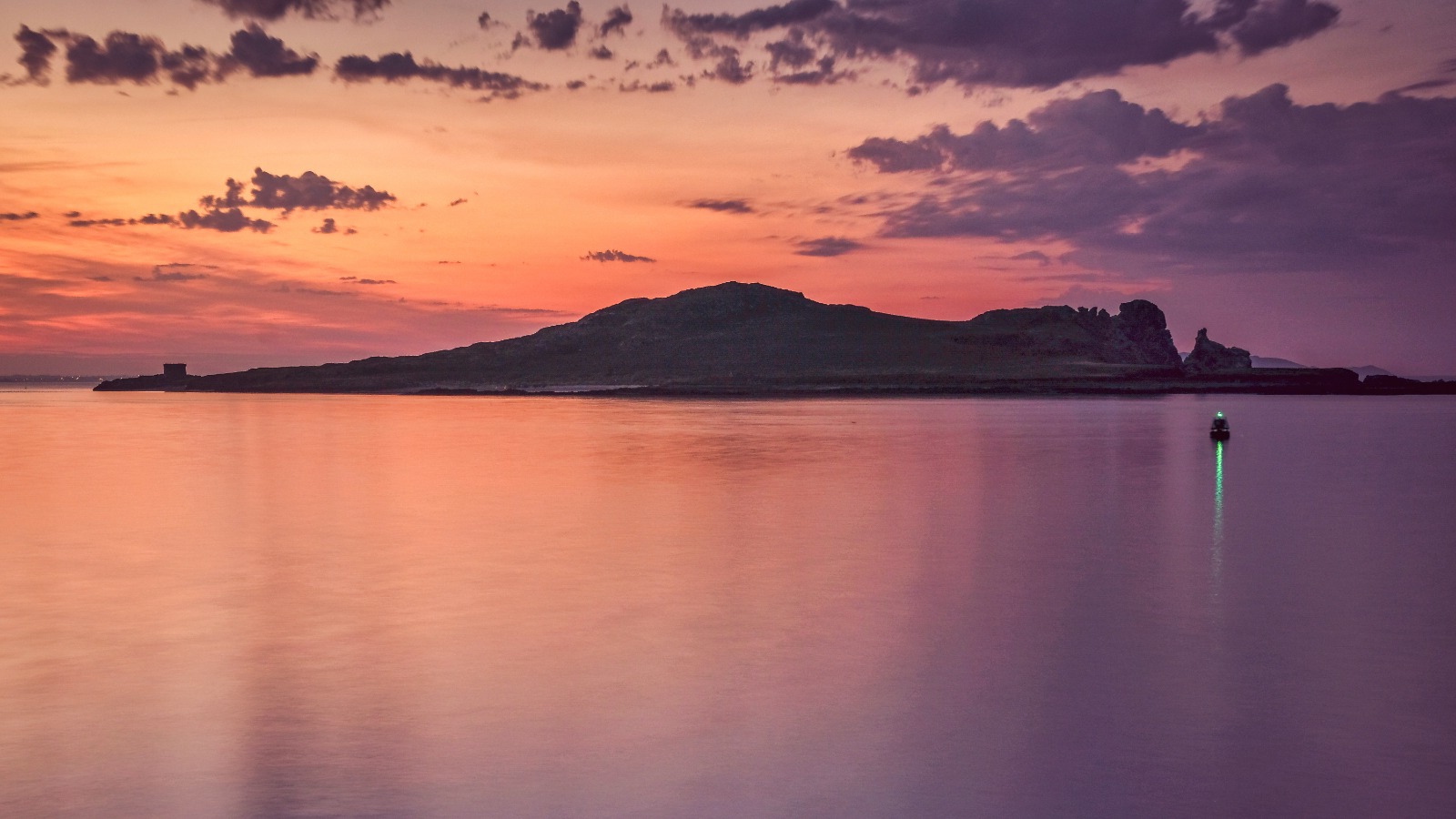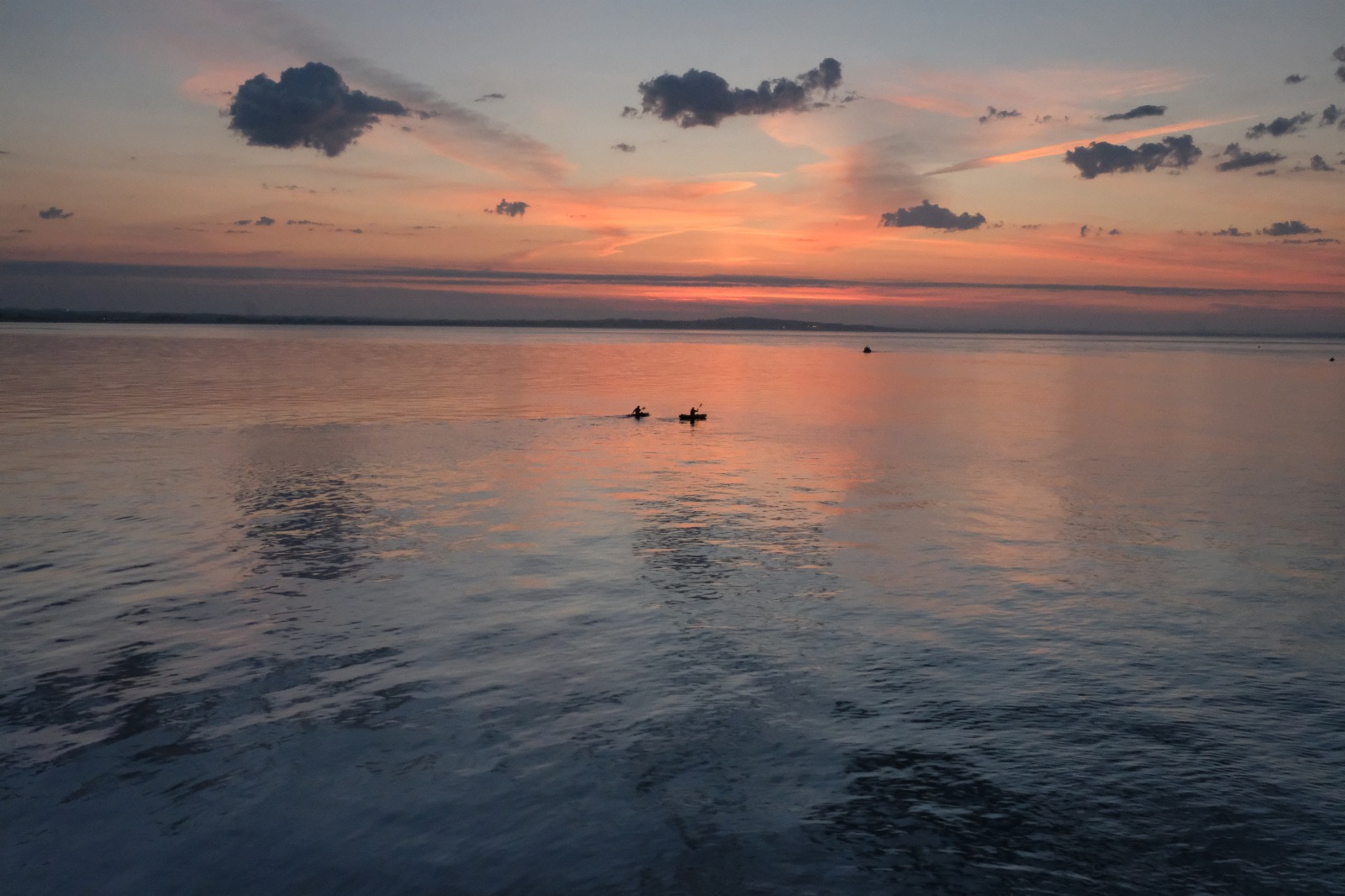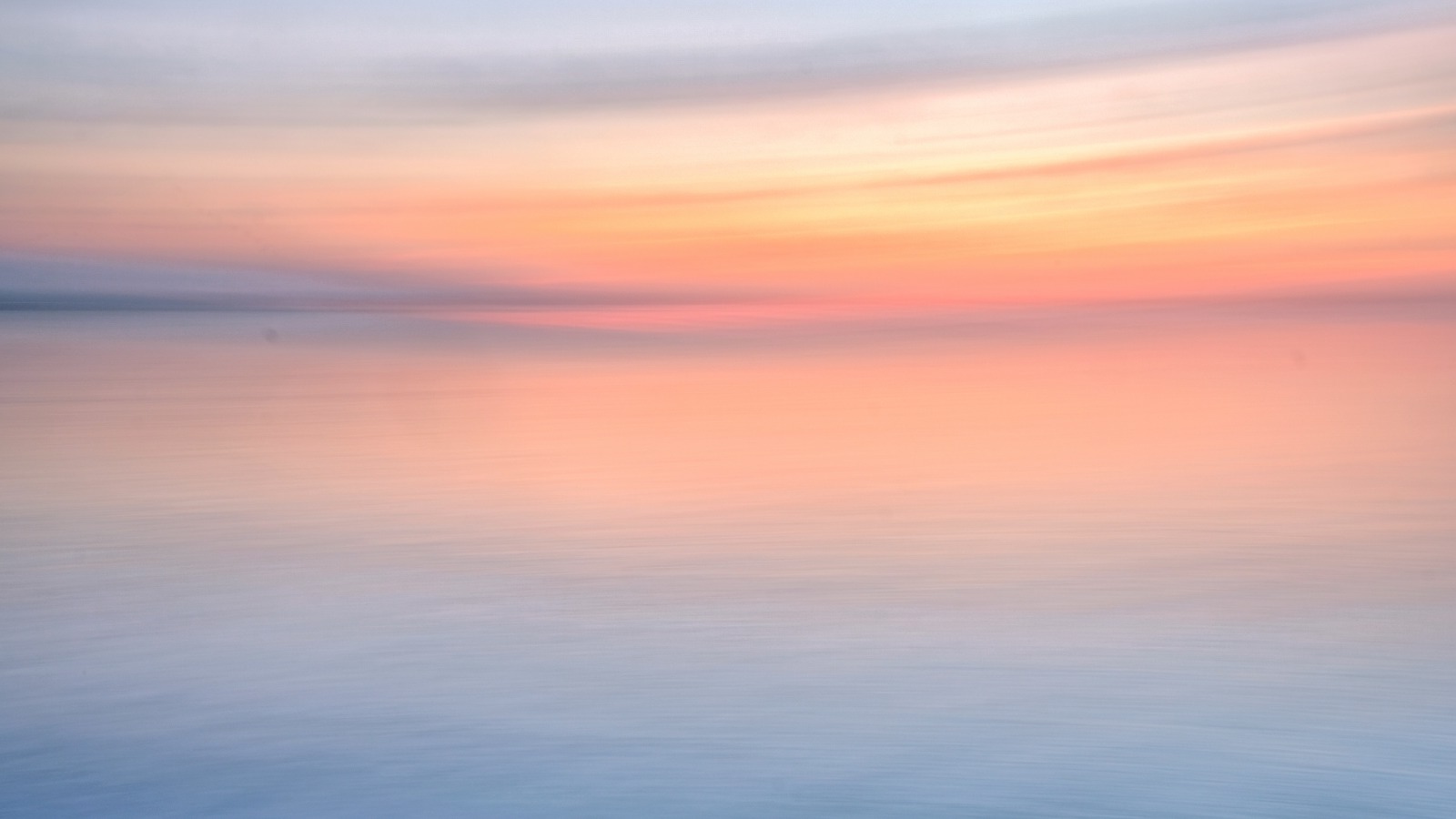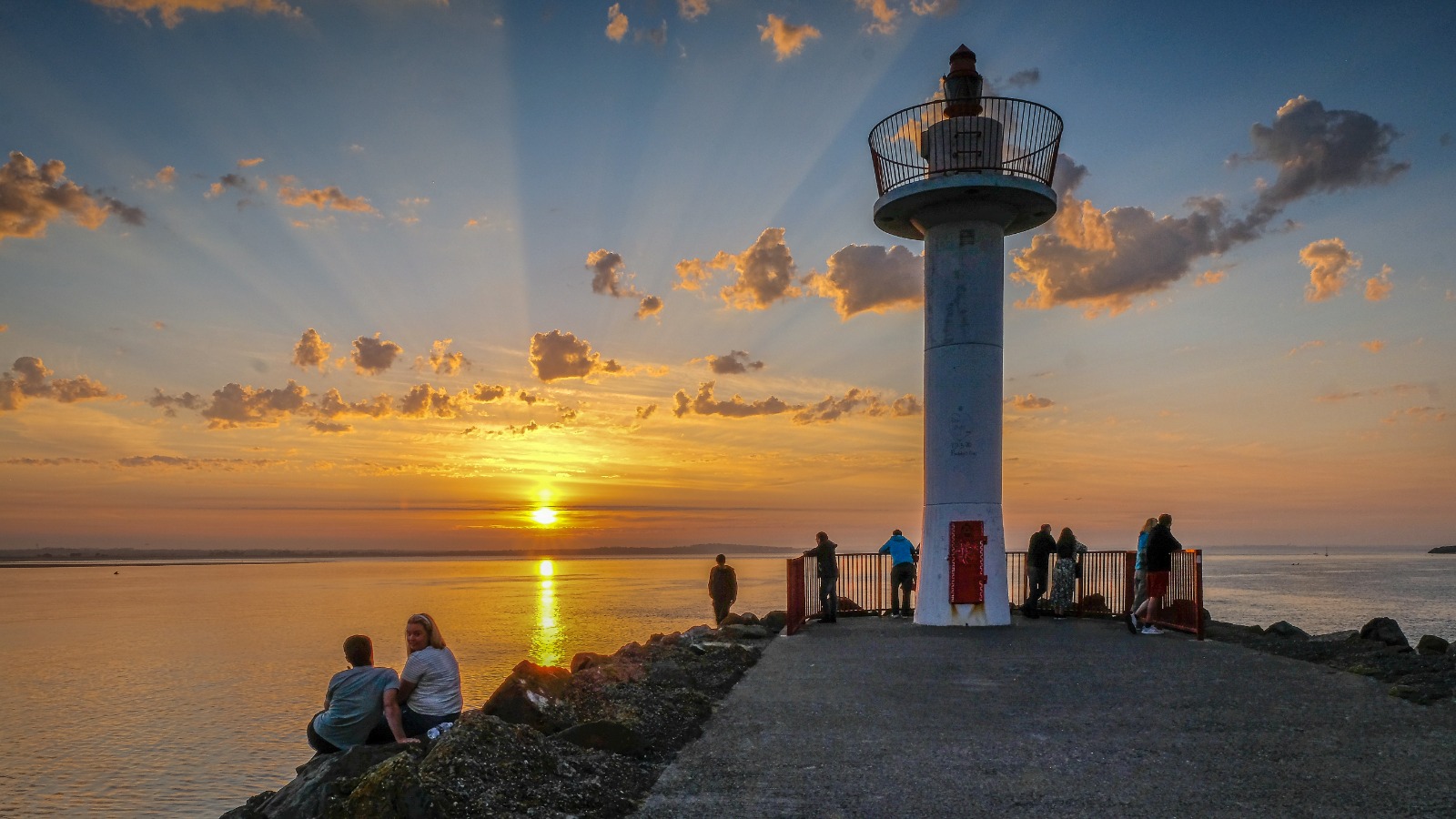 <<<<<<<<<<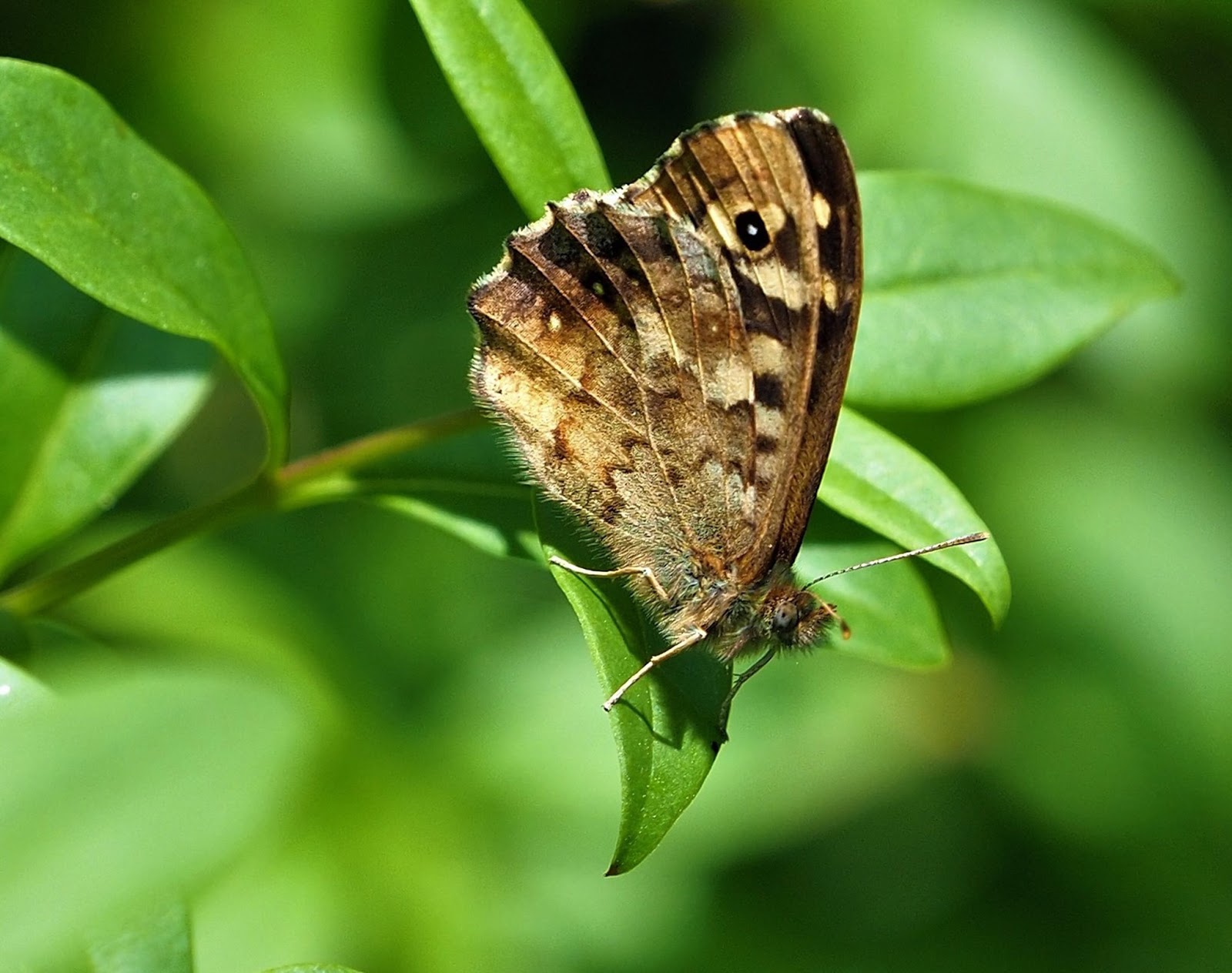 Breda O'Mullane, Mallow Camera Club
<<<<<<<<<
A Summer 2020 Afternoon in Ballybunion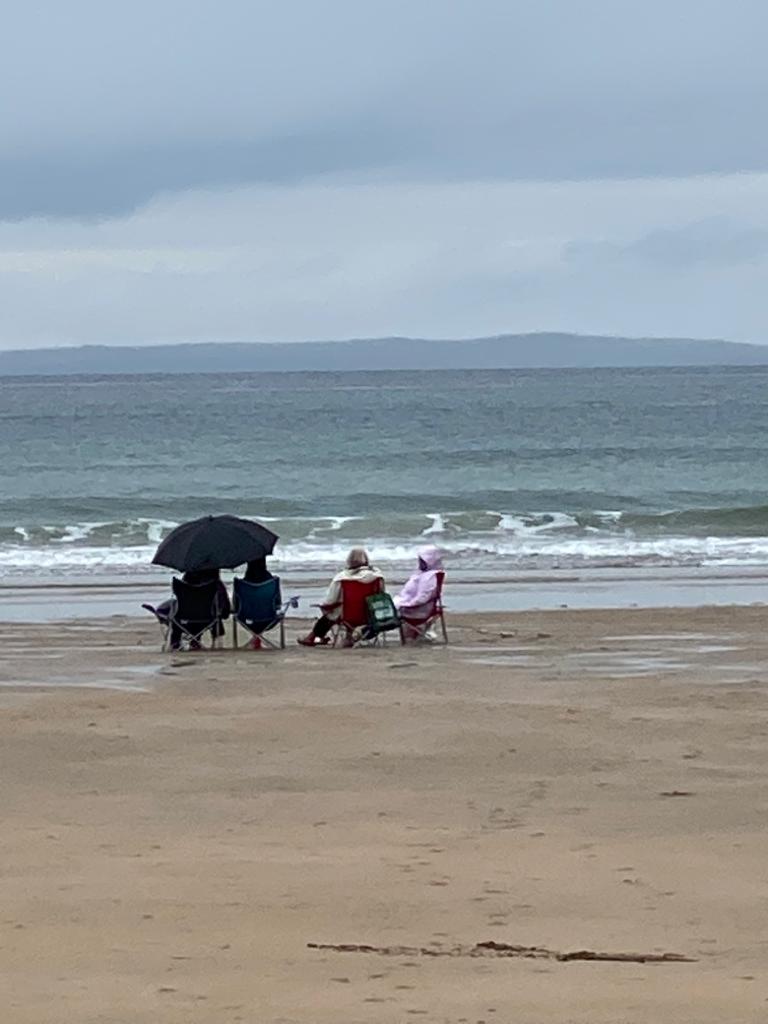 Saturday June 27 2020
<<<<<<<<<
St. Batt's Well
I took the girls to the well to pray for a special intention. This well is believed to help cure illnesses of the eye. Our special intention did not involve an illness of the eye but a far more serious illness first discovered on a routine eye examination at Specsavers.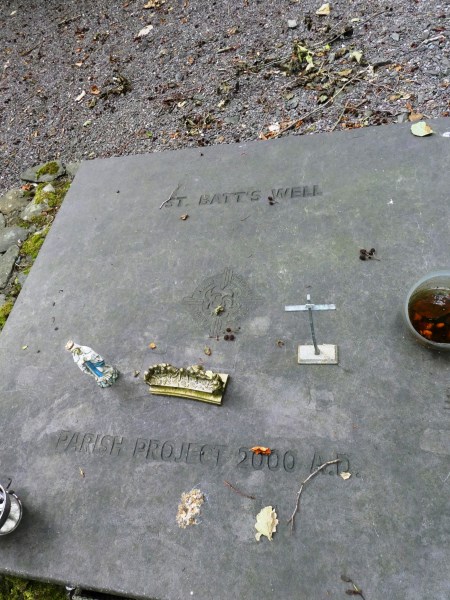 People leave little religious knick knacks at the well.
Some people have left rags tied to trees at the well.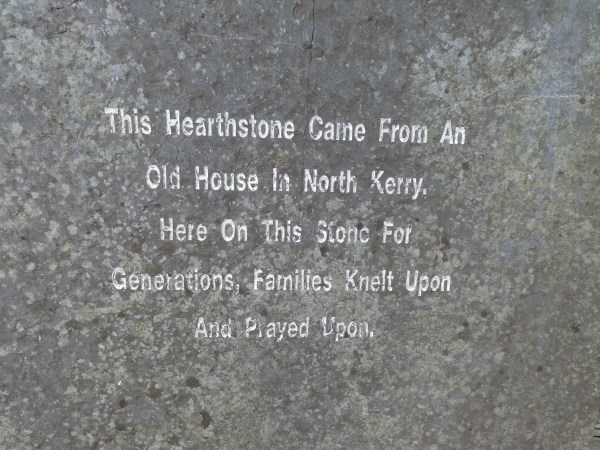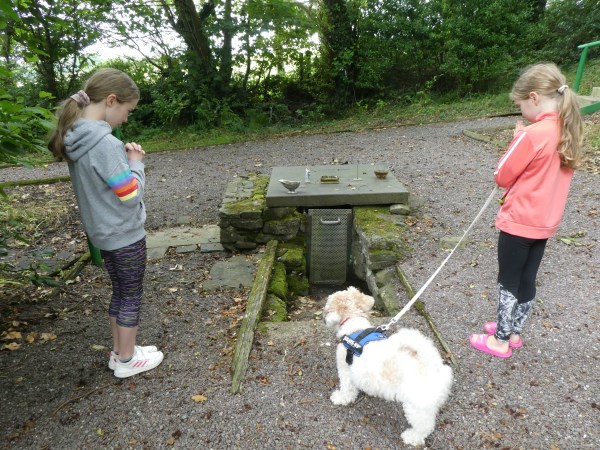 <<<<<<<<<
The Presbytery, Newcastlewest
(From Cathleen Mulvihill on Facebook)
The Presbytery, Newcastle West, Co. Limerick
Dean Richard Baptist O'Brien, Parish Priest of Newcastle West from 1861 to 1885, and quite a National figure as the founder of the Catholic Young Men's Association and also the author of three novels.The Dean acquired the old building and in 1872, with the help of a loan from the Office of Public Works, he erected a Presbytery for the Parish in which he took up residence, incorporating the old building. At that juncture the estimated cost was £1500.00 and then again in 1877 the Dean obtained a further loan of £455.00 from the O.P.W. for boundary walls and gates.
<<<<<<<<<<<
Our Town Gardener at Work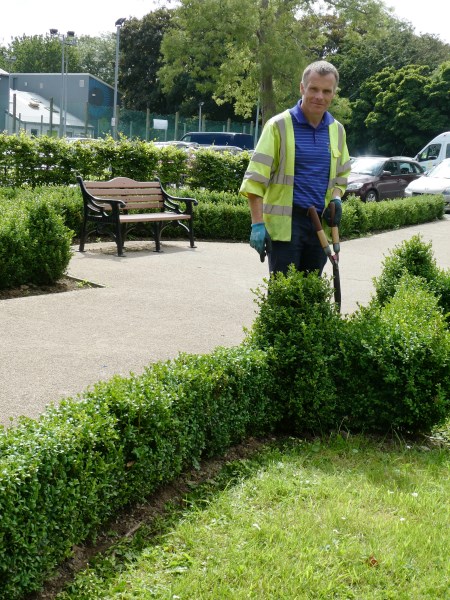 David Twomey was trimming the low hedge around the 1916 commemorative garden when I met him in the park last week. He and his team of local council gardeners are responsible for the colourful displays and delightful borders and shrubbery that make Listowel so lovely, whatever the season.
<<<<<<<<<<
Date for the diary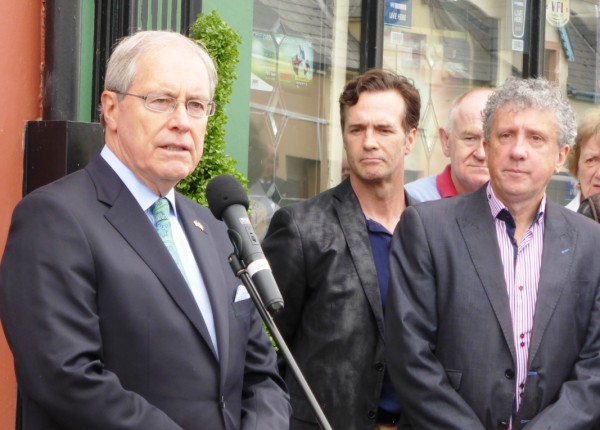 Remember Ciarán Sheehan. I reminded you last week of his trip to Listowel in 2015 when he sang in William Street and in St. John's. Now you can hear him for yourselves on Youtube.
This is what he wrote
"Not sure if this will be of interest at home but I did a show called "The Irish…and how they got that way" by Frank McCourt (who was a cousin through his mother Angela Sheehan's side) about twenty years ago. It was recorded for television and its being re-aired on YouTube on the 13th of July at 12:00 midnight Irish time. "
https://www.youtube.com/c/IrishRep
<<<<<<<<
A Popular Business to close its Doors
Sadly, another casualty of Covid 19 and the attendant economic difficulties for business, especially retail and hospitality, is Church Street's Perfect Pairs.
10 Church Street, Listowel
The very popular friends and business partners Martina and Mairead posted this message on Facebook