Beautiful photos of Ballybunion in Summertime by Deirdre Lyons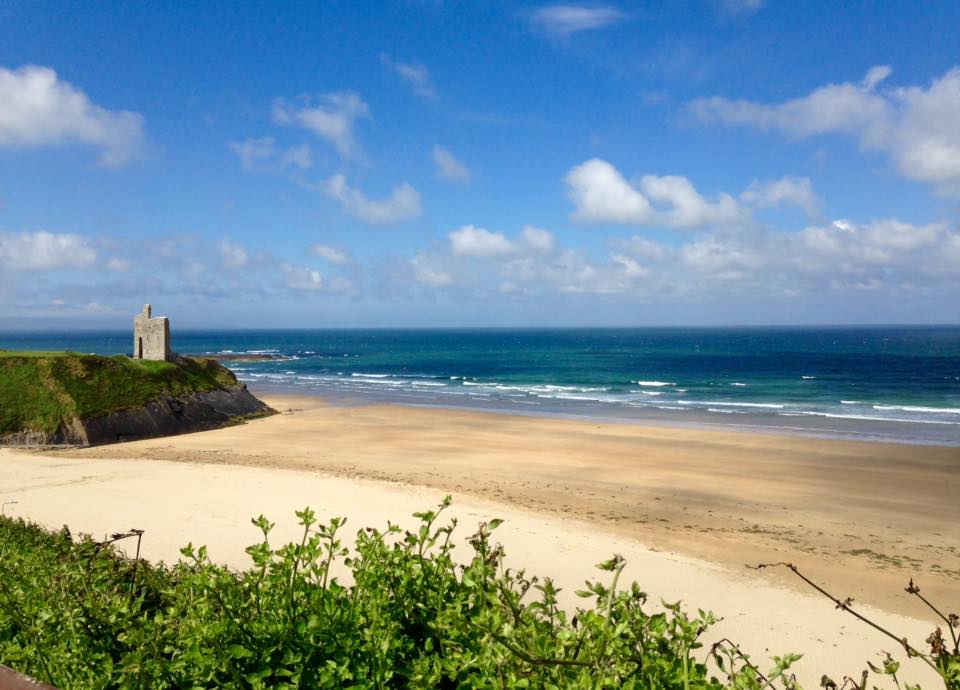 <<<<<<<
Junior Griffin, Stilesman.
Junior Griffin is a great man
to tell a story and a great man to write one too.
I have to set this article up
with a back story just as Junior told it to me.
It was 1999 and Junior was on
holidays in Spain with his late sister, Joan. The compromise rules football
game was on and they decided to go to an Irish pub to see the game.
The pub is full of customers,
mostly Irish, watching the television. At half time, one of the TV analysts is
Jack O'Shea.
Junior hears one of the men
near him say, "He was one of the greatest footballers of all time."
Some time later and Junior is
at the airport on his way home. Who is sitting next to him but the Jack O'Shea
fan from the pub? He and Junior fell to talking.
This man was Pat Cowen, owner
of the Irish World newspaper in London.
This is a tangent now. It's
an interesting one though.
Liam McCarthy of the hurling
cup fame died in London and no one knew where he was buried. This man, Pat
Cowen, with others helped to find his grave. When the GAA congress was held in
London and a few of the past presidents were in town, Pat and his friends organized
a ceremony at the graveside.
By the way, Sam Maguire also
emigrated to London. He played three All Ireland finals with London. In those
days, 1920s, the winners of the All Ireland series played London.
Anyway back to the Spanish
airport and our two boys chatting away.
As it happened the Kerry
County final was the next week and Junior and Pat were both going to be there? Junior told Pat that he was going to be on
the gate collecting the admission fee. In fact, he told Pat, that he had been
asked to write something about his experiences as a stilesman to be included in
the programme for the game. One word borrowed another and Pat invited Junior to
send him the article about his experiences as a gateman and he would love to
publish it in The Irish World.
That is exactly what happened
and on two consecutive weeks in December 1999 The Irish World carried a tale of
life as a gatekeeper at GAA games all over the country, a small part of the
life of the great John Junior Griffin of Listowel, Secretary of Listowel
Emmets, handballer, legendary badminton administrator and all round good guy.
Junior has shared these articles with me and Listowel Connection will bring you next week an exclusive (almost) insight into life at the gate at GAA games.
<<<<<<<
At The Seanchaí Craft Fair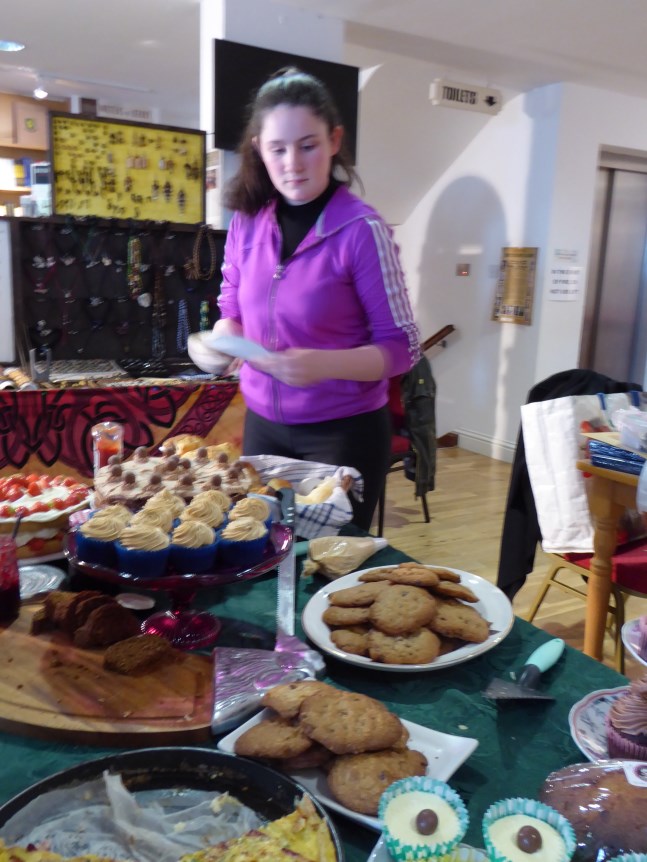 Cookarama looking good.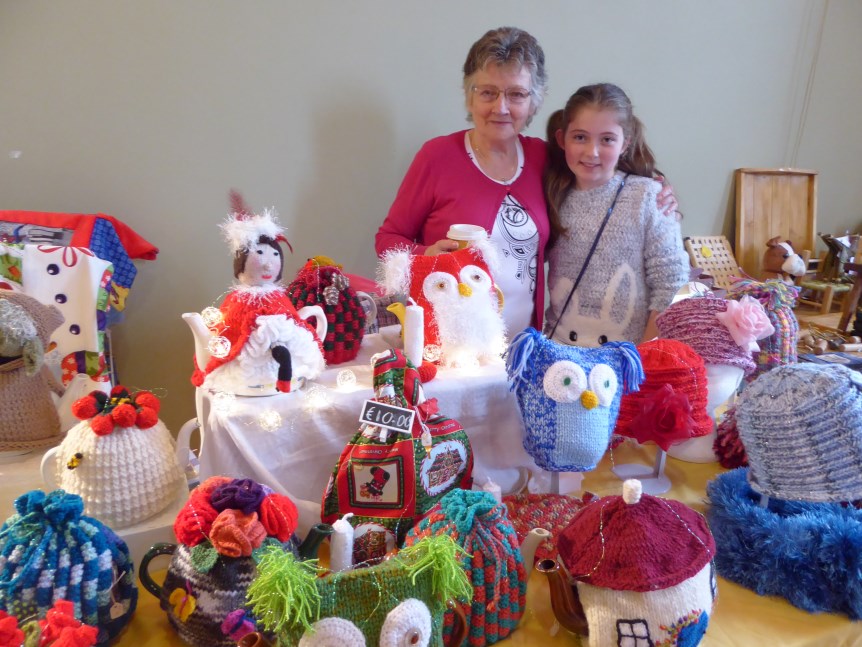 Frances and her granddaughter with their colourful display of tea cosies and hats.
<<<<<
Snapped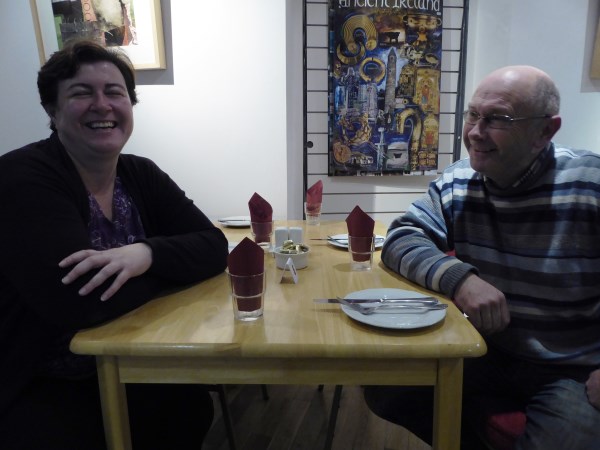 I met Cara and Chris in The Seanchaí
<<<<<<<<
Striking a Chord
This anthology of writing by North Kerry Writers is a treasure. It was launched in St. John's to a packed audience on Thursday evening, November 10 2016. I'll tell you more about it when I have a chance to read a few of the contributions. A good day to get your copy would be on November 26 when it will be on sale in Garvey's Super Valu and everyone who buys a copy on that day will have their name put into a draw for a hamper valued at €100, sponsored by Super Valu.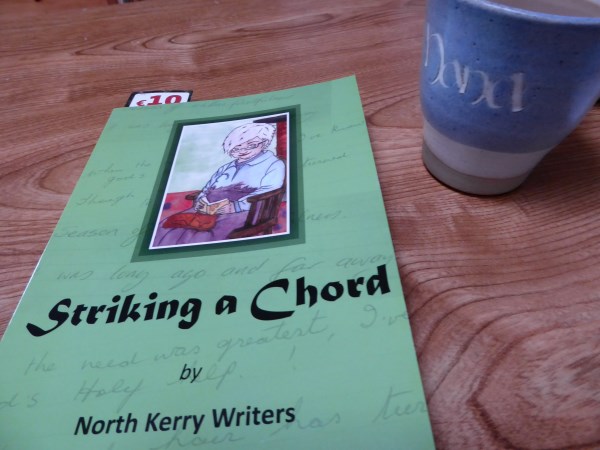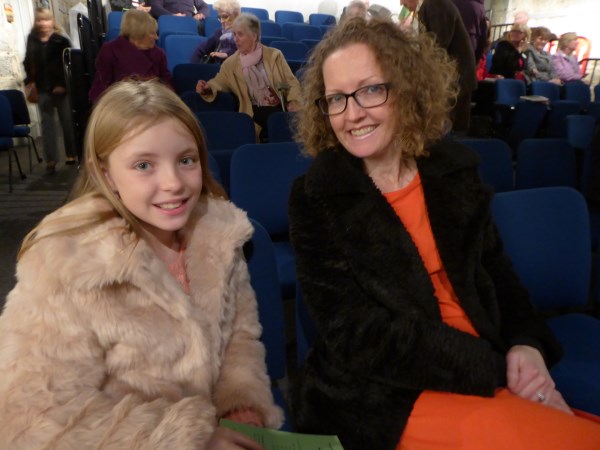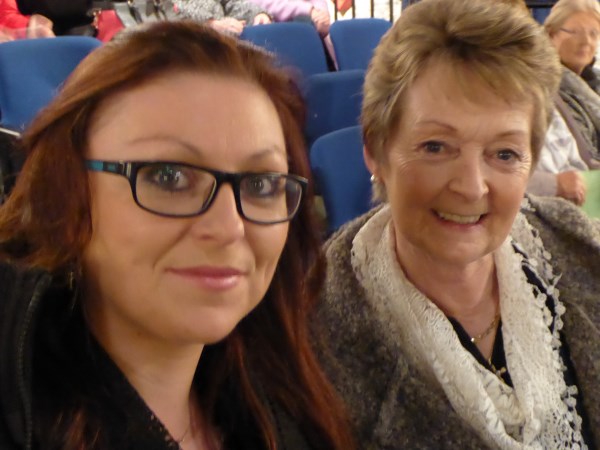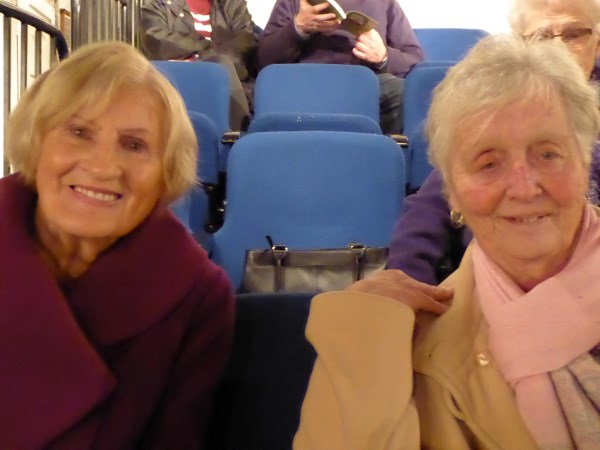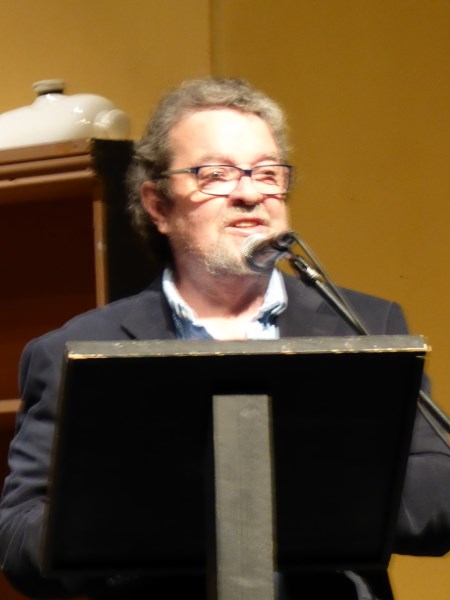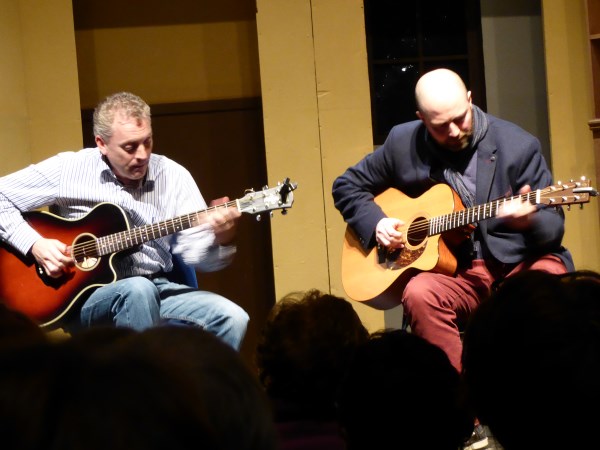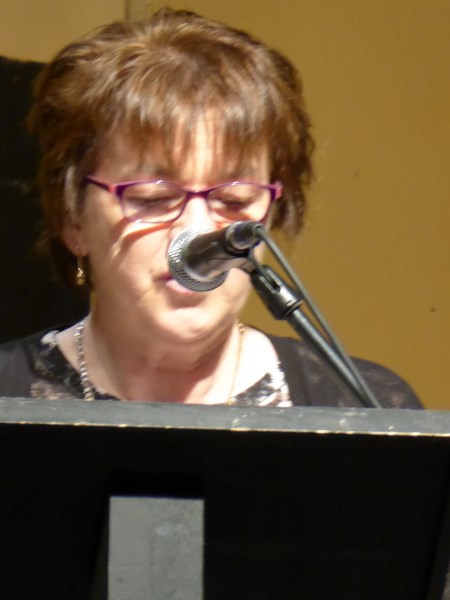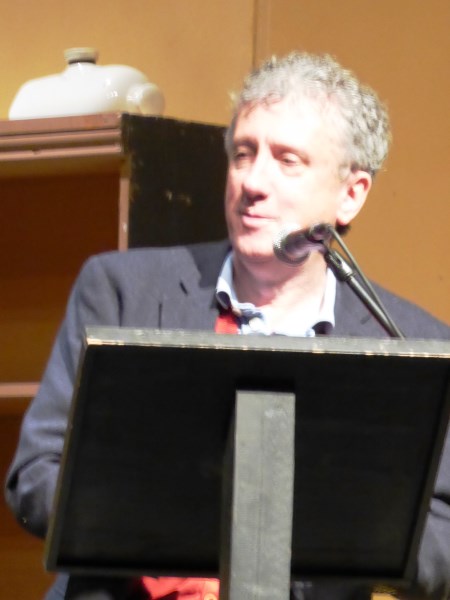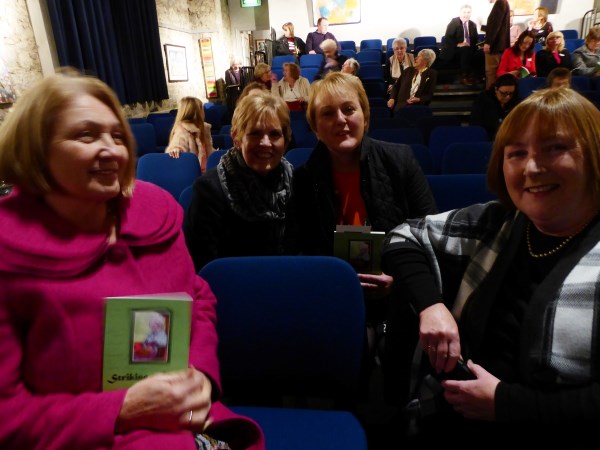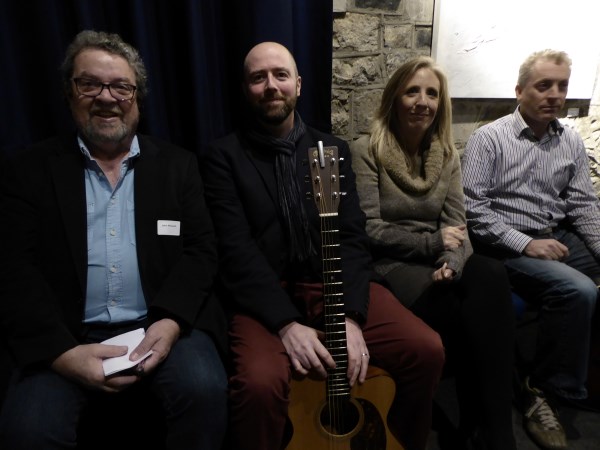 <<<<<<<


And the winner is….


In Dublin on November 16 2016 Listowel Writers' Week first poetry winner at the BGE Irish Book Awards was announced. Jane Clarke's poem, In Glasnevin, found a resonance with the poetry loving public and they voted for it in numbers.
Finding the words carved
on their plain, granite
headstone,
faithful comrade, lifelong
friend,
reminds me of my grandmother
who used to say, there was
none of that
in my day. I wish I could ask
the faithful Julia and
Elizabeth
were they grateful for the
mercy
of sharing a grave, did they
choose
those words to save them from
shame,
did they have someone to tell
that though the words said so
much,
they didn't say enough, and
when
they nursed the rebellion's
wounded,
did they question the cost
of a new (free) state.
( Sets you thinking doesn't it? Have the future generations kept faith with Julia and Elizabeth?)