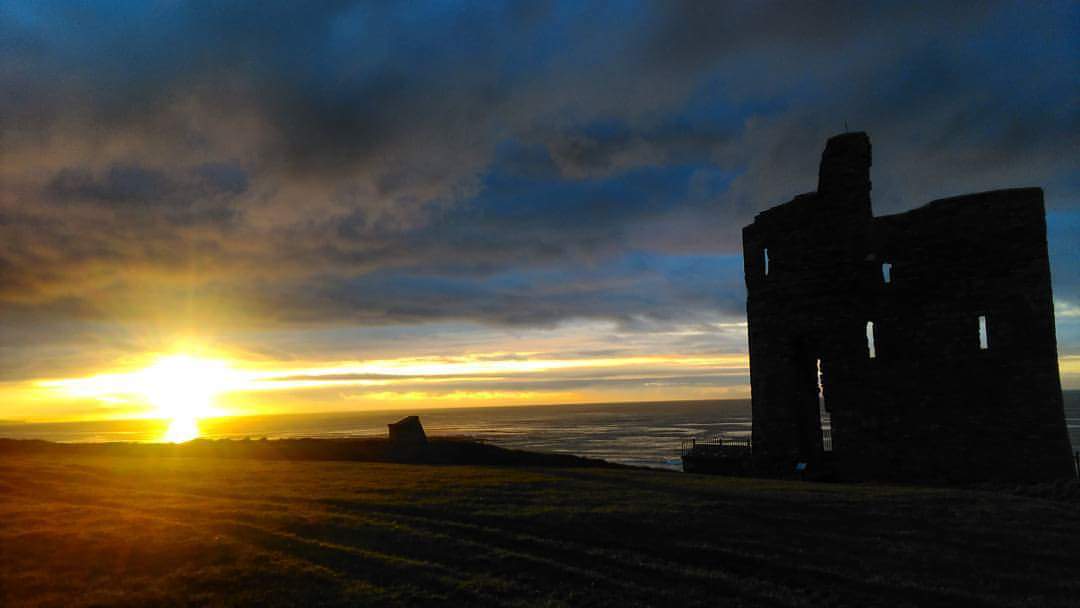 photo: Ballybunion Prints
<<<<<<<
All Washed Out
I never thought when I raised this subject that it would enthuse so many of my blog friends. Nicky Leonard found this old Sunlight advertisement;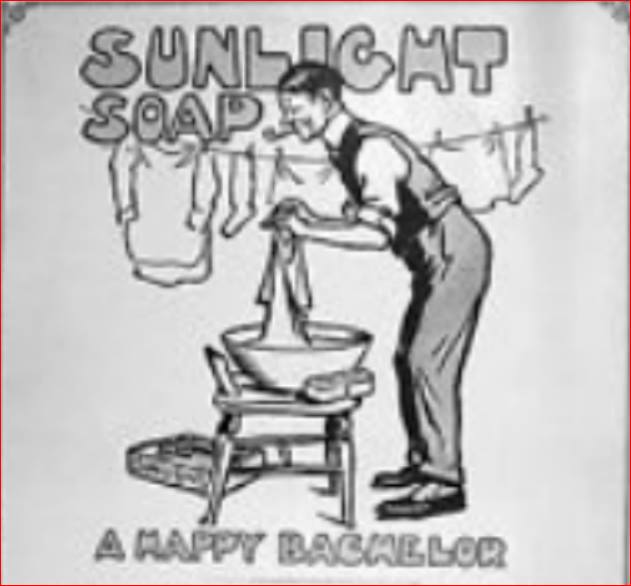 Don't you love the "bachelor" hand washing his smalls, with his pipe in his mouth and wearing his good clothes. I think the implied message is that men only wash their own clothes when there is no woman to do it. They roll up the sleeves and tackle the washing while all the time maintaining their manly image by smoking and wearing a collar and tie.
More recent advertising maintained this image of women as the experts in the laundry field. These ads often featured a clipboard wielding man begging women to let him in on their laundry secret
Look what I found in my attic!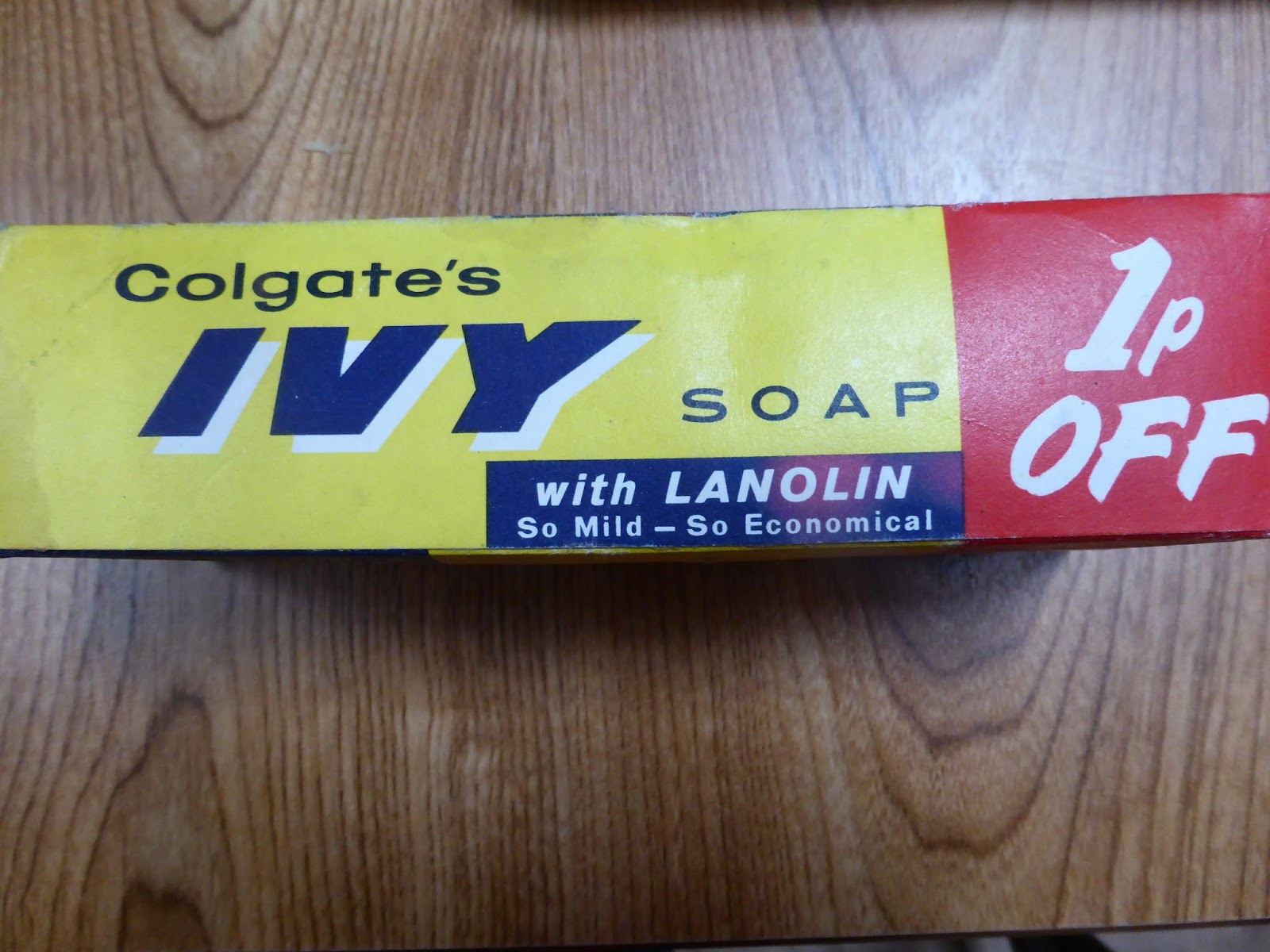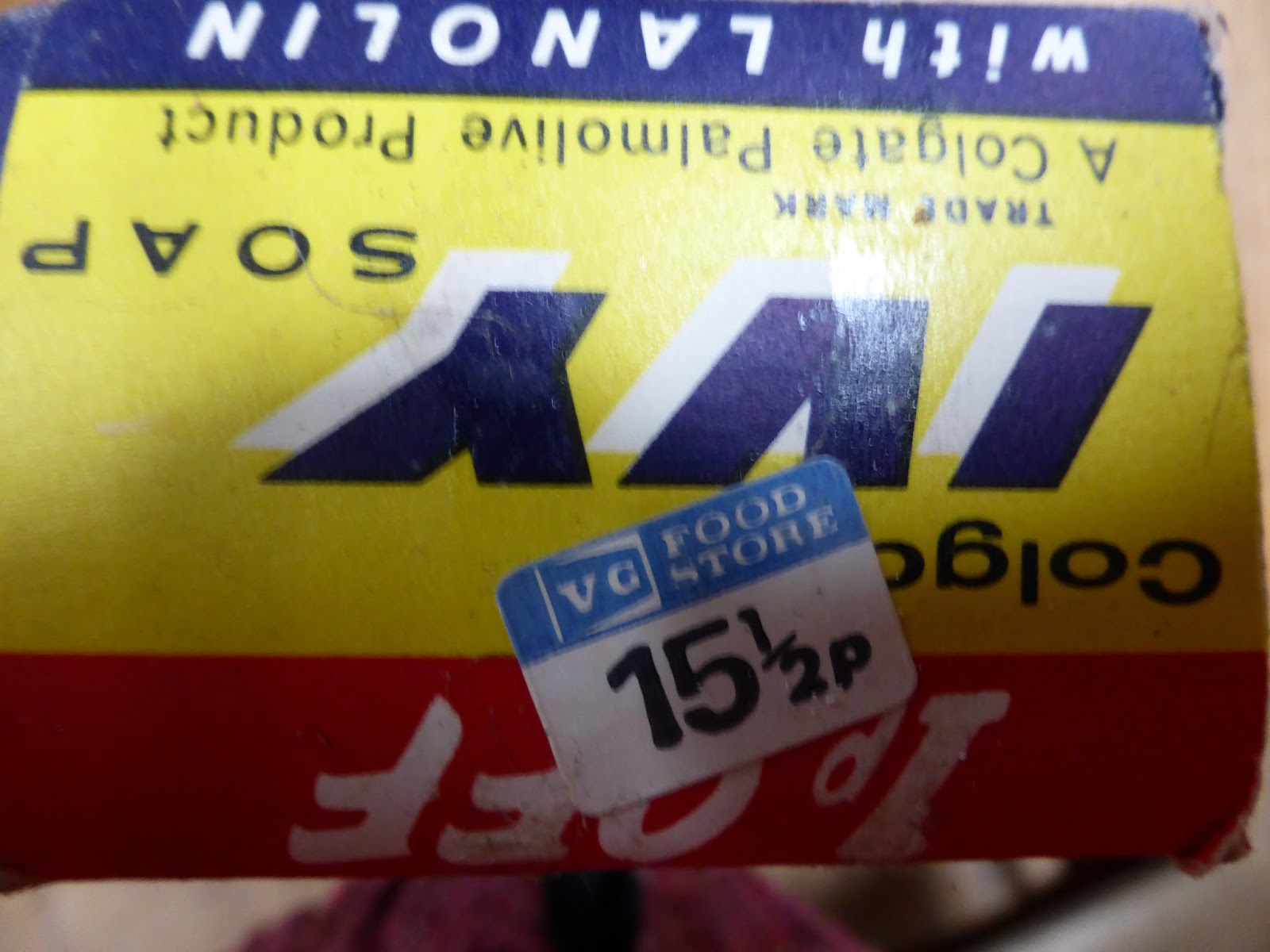 My name is Mary and I am a hoarder.
<<<<<<<<<
Malone's Car Hire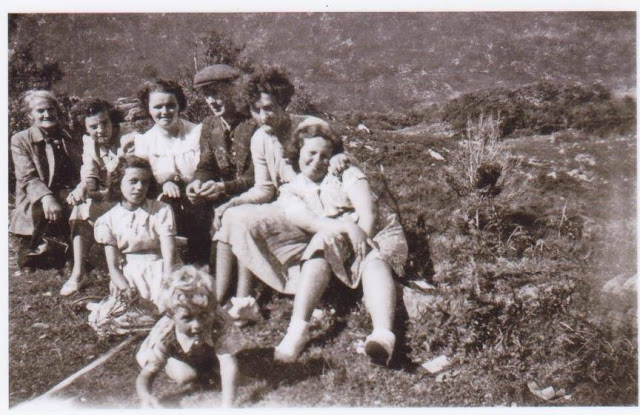 Maria Sham send me this photo of a family outing to Killarney. She remembered that the driver was a man employed by Malone's of Church St.
Jim MacMahon, who is holidaying in Australia, spotted the photo and it brought back memories of Malone's hackney business and the drivers he remembers from his time living next door to Malones in Church St.
Jim writes, "The driver in the picture is either Micky Barry or Jimmy Lyons but unless my memory fails me its Micky….'
<<<<<<<
Charles St., Listowel January 20 2016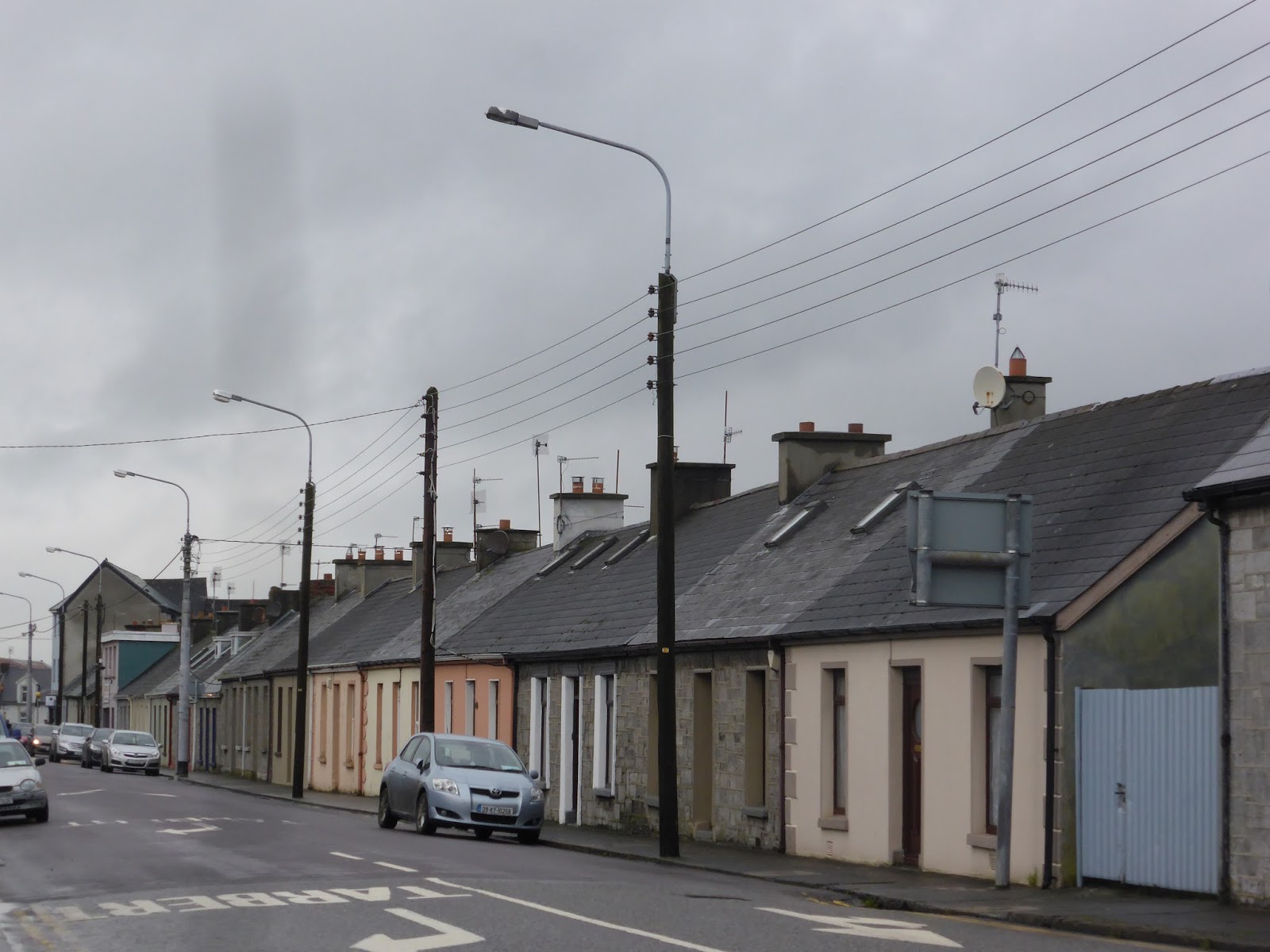 The calm before the storm. In a few weeks you won't be able to see these poles for election posters. I'll keep you posted.
<<<<<<<


Listowel Drama Group are off to the Drama Competitions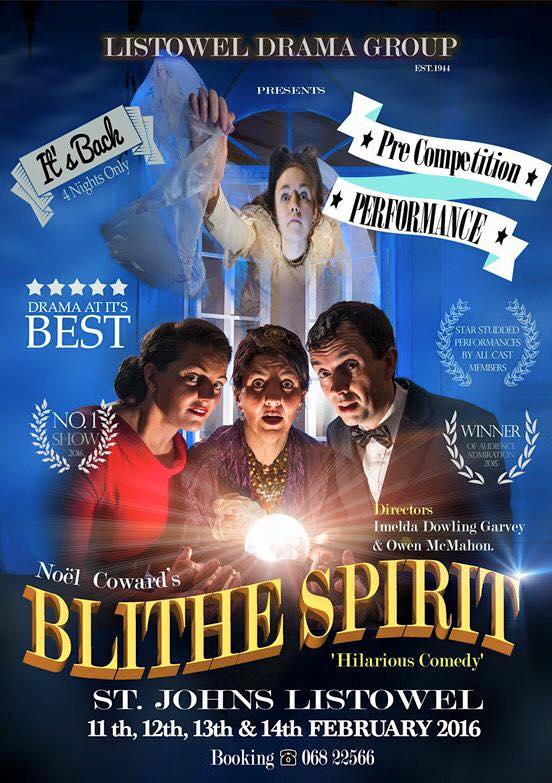 I received the following from Cora O'Brien
BACK ON THE ROAD AGAIN!
After an interval of 36 years Listowel Drama Group returns to the
festival circuit with their acclaim production of "Blithe Spirit" by Noel
Coward.
Listowel Drama Group now in its 72nd year has a proud
tradition of participating at festivals since it was founded. In the late 1940's it was a regular visitor
to the Kerry and Lord Cork Drama festivals despite a less then auspicious start
in which one adjudicator advised the ladies and gentlemen of Listowel Dramatic
Movement would be better advised if they would engage in a more productive way
of passing the long Winter evening and suggested that they take up the art of
"knitting". Fortunately this advice went
unheeded and the Drama Group went on to achieve all Ireland success in both one
act and three act competitions with such plays as "The Magic Glasses" and
"Sive".
However the group has not been seen at a festival since 1976 when they
presented "The Couple Beggar" by Frank Moriarty produced by the late great Bill
Kearney.
The group are eagerly looking forward to the new challenge and both
cast and stage crew are confident that they will acquit themselves with
distinction and do Listowel proud.
Blithe Spirit is directed by Owen Mc Mahon and Imelda Dowling. Imelda also takes a leading
role. She has been the driving force
behind this bold move and states "we are anxious to find out where we are in
terms of standards of acting and production and we are prepared for any praise
or criticism from the various adjudicators as we feel it can only be for the
good of the group and the development and raising of theatrical standards".
The play will have a pre-festival run at St. Johns Theatre from
Thursday the 11th of February to Saturday the 14th of
February and this is an opportunity not to be missed by the Theatre going
patrons of Kerry.
Thereafter Listowel Drama Group festival dates are as follows :
1.
Knockaderry, County Limerick Friday 4th
March 2016.
2.
Scarrif, County Clare Saturday 5th March
2016.
3.
Castleisland, County Kerry 12th March 2016.
4.
Charleville, County Cork 13th March 2016.
5.
Ending in Holy Cross, County Tipperary on Monday 14th
of March 2016.
Listowel Drama Group which has thrilled and entertained the audiences
in Listowel for over seventy years deserves all the support it gets in its
artistic endeavours and to ensure that THE STAGE SHALL NEVER DIE!.