Beautiful North Kerry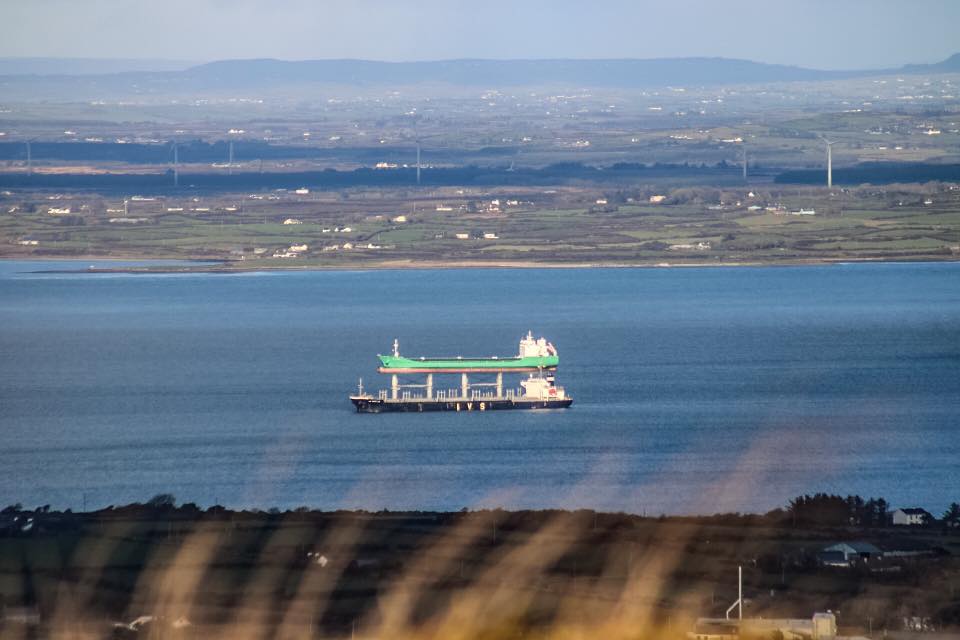 Boat in the Shannon Estuary photographed by Mike Enright
<<<<<<<
A Few Ballybunion Landmarks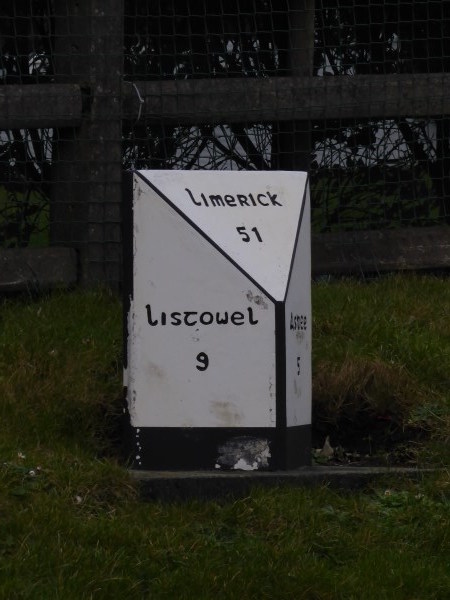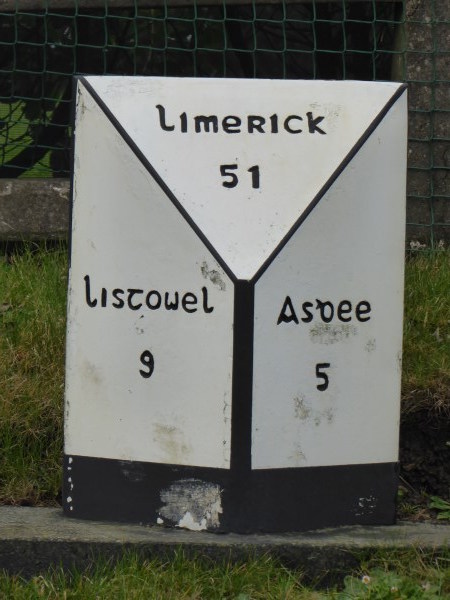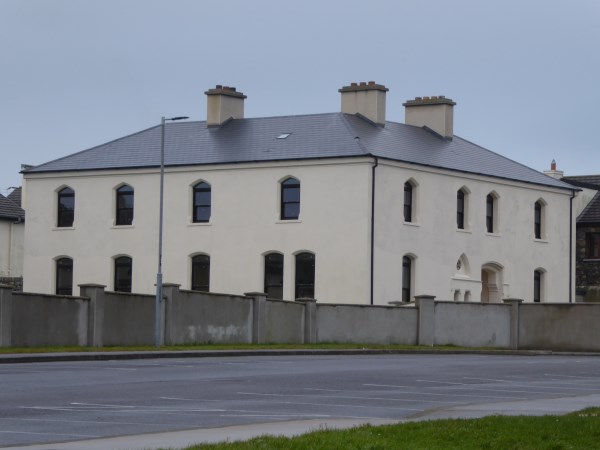 This building was once the presbytery but is now an apartment complex.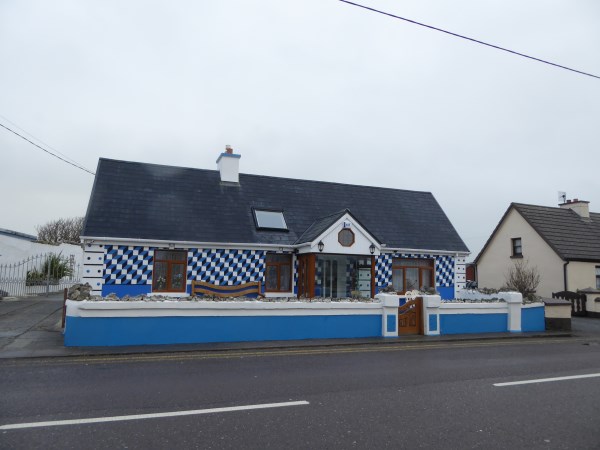 This house with its distinctive trompe d'oeuil paintwork has looked like this for as long as I'm going to Ballybunion.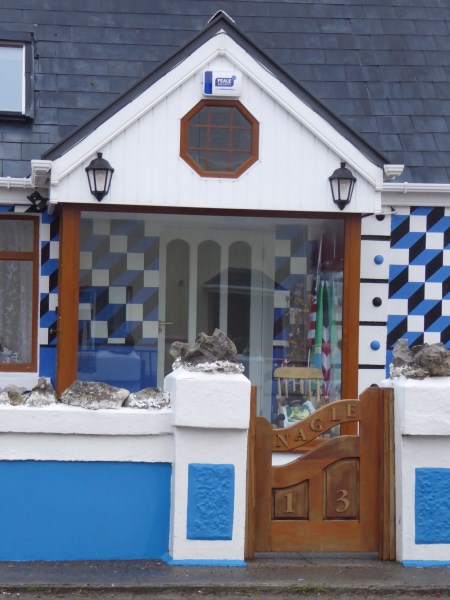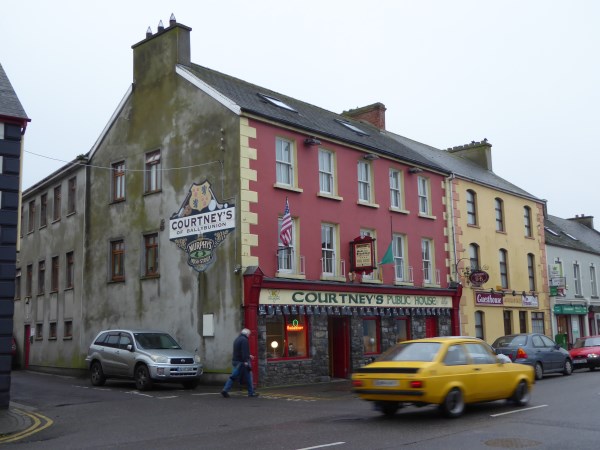 Courtney's Bar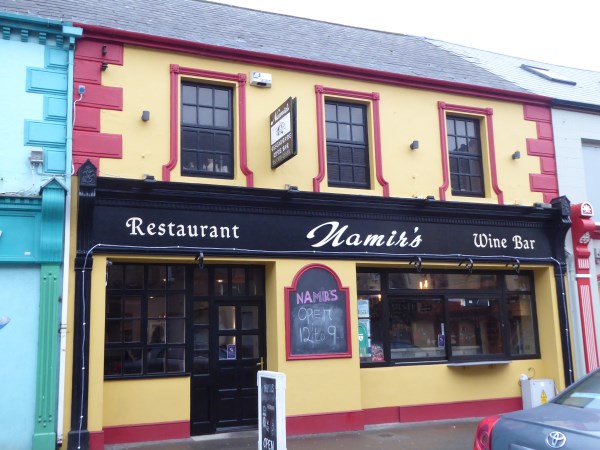 Namir's is relatively new but is already proving very popular.
<<<<<<<
Telephone Box Still in Situ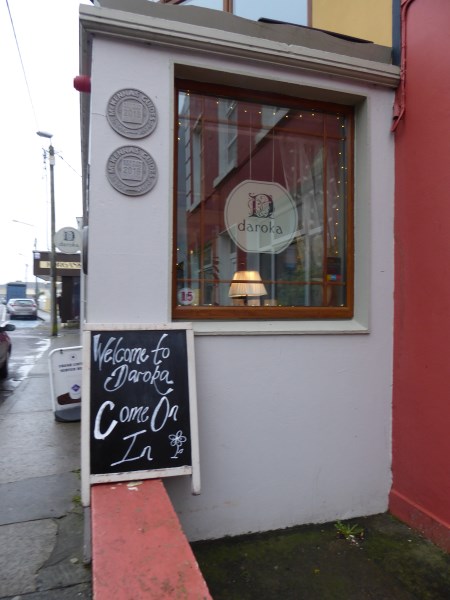 Opposite Daroka is the old phone box. The phone has been removed but the box is still there.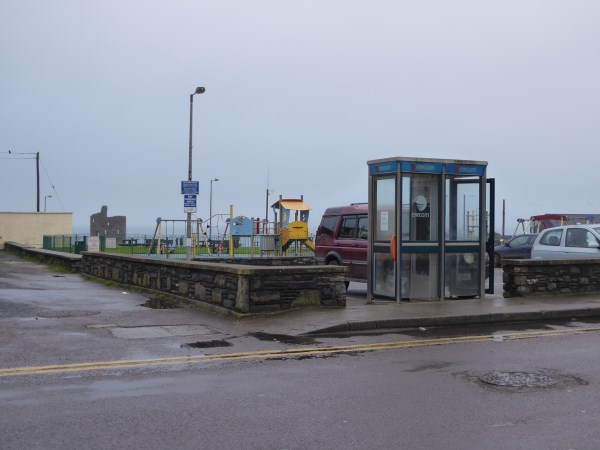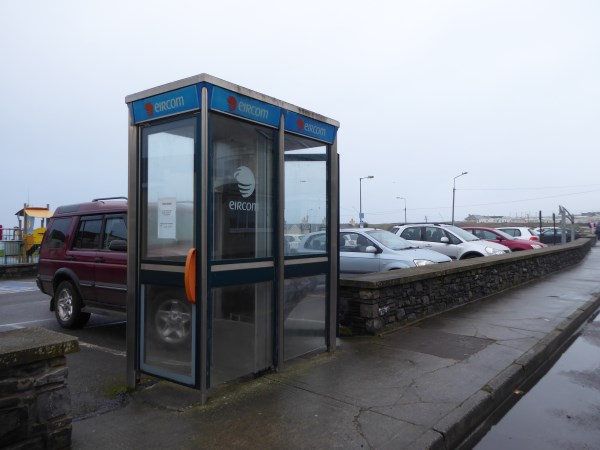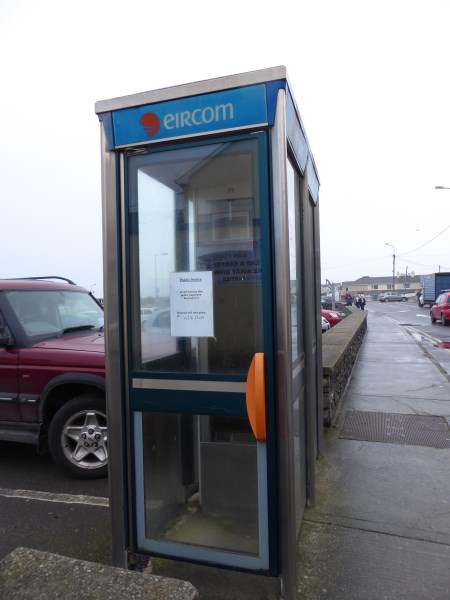 <<<<<<
Robert E. Lee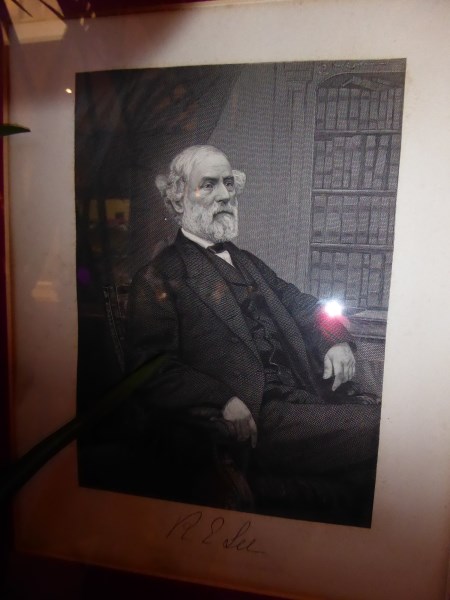 Robert E. Lee was a Confederate commander in the American Civil War.
Why does his photo hang in The Listowel Arms?
Answer: I have no idea
<<<<<<
Dining with Friends
I had a lovely night out last week with Joan Kenny, Helen Moylan and Maureen Hartnett